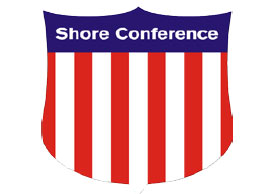 Tonight it kicks off …the start of the 2019-20 Basketball season. No conference gets more attention and dominates girl basketball. No conference has more talent, all stars or Division one players. This year the Shore Conference has more unknowns than in other year; in a decade. For this reason the Shore Conference could be in for a wild ride. TODAY YOU GET THE FIRST TOP 10 OF THE SEASON..
Last year everyone was picking SJV to win the SCT, but Manchester led by a talented group of hungry players, grew up during the season. They didn't just beat everyone in the Shore Conference, they destroyed them. They beat everyone team in the Shore Conference by double figures.
This year many believe St. Rose is the big favorite. But it's clear St.Rose will have to work to earn its 2nd SCT in 3 years. SJV, RBC appear to be ready to mount a serious challenge. Marlboro is an upstart program and would love to spoil somebody's hopes and dreams. Manchester has lots of pride and will not give their title away without a fight. John Truhan has turned RBR into one of the most dangerous teams in the Shore. But this year the Shore Conference is filled with story lines.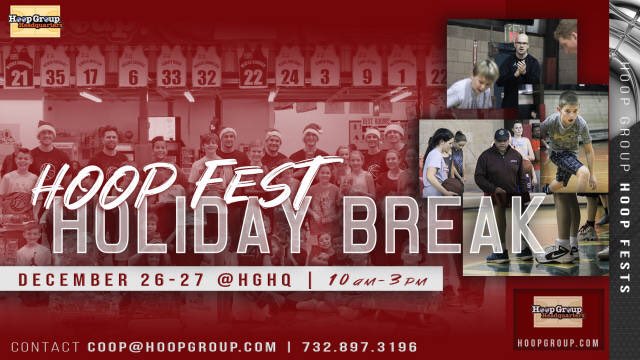 Two Programs, MANASQUAN and MIDDLETOWN SOUTH will try to hang on to their legacies. Manasquan has been a power for almost a decade. When Coach Kukoda took over the Manasquan program, to call it a mess would be putting it nicely. She turned Manasquan into the most successful program in the state. Now she may not have the drama she inherited when she was hired. But she has a real talent gap that Manasquan has not experienced in her time. Middletown South players have never been known as so called gym rats. But unless Coach Tom Brennan can pull a rabbit out of his hat. Middletown South will finally pay for such indiscretions. South could be looking a massive rebuilding job for years to come.
Teams like Trinity Hall and Marlboro will be trying join the big girl club. Both are knocking on the door loudly and their programs seem to get better every year. Middletown North no question is thinking Top 10. Jackson Memorial knows this is their best shot at a divisional title for the what is now the big 3…
Neptune could be looking at the rebirth of its program. Long a Top program in the state. Neptune has a chance to return to glory. Just like TRN might not go away quietly, neither will Howell and other Shore programs…Tonight it all begins…everyone is 0-0…click the below links to learn everything you need to know about the BEST CONFERENCE IN THE COUNTRY!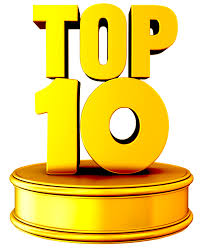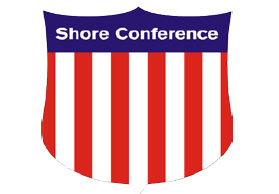 CONFERENCE PREVIEWS….
A NORTH PREVIEW- https://nothingbutskills.com/14733-2/
A SOUTH PREVIEW- https://nothingbutskills.com/a-south-preview-its-going-to-be-a-wild-ride/
A CENTRAL PREVIEW- https://nothingbutskills.com/a-north-preview-the-division-of-truth/
B SOUTH PREVIEW- https://nothingbutskills.com/14606-2/
B NORTH PREVIEW- https://nothingbutskills.com/2019-20-b-north-preview/
THE DIFFERENCE MAKERS- https://nothingbutskills.com/the-difference-makers/
THE SCRIMMAGE SEASON- https://nothingbutskills.com/the-scrimmage-season-much-will-be-learned/
COACH CHAMBERS- https://nothingbutskills.com/coach-mary-beth-chambers-is-being-bullied/
YOUR TEAM CULTURE- https://nothingbutskills.com/what-is-your-team-culture/