---
---
Nothing But Skills is not a AAU team and does not offer teams. NBS is the most competitive basketball school in the state of NJ. Started in September in 2001. NBS has produced hundreds of young men and woman who had come on to play basketball at the D1 level and many more at the Division 2 and 3 level. Nothing But Skills is about long term development. We believe all players develop at different speeds, but all players must work hard and be dedicated to the long team development which NBS offers. We believe that all players should build self esteem and confidence. NBS will NEVER TURN AWAY a athlete due to financial reasons…EVER. We believe if you want to improve we will help you do it.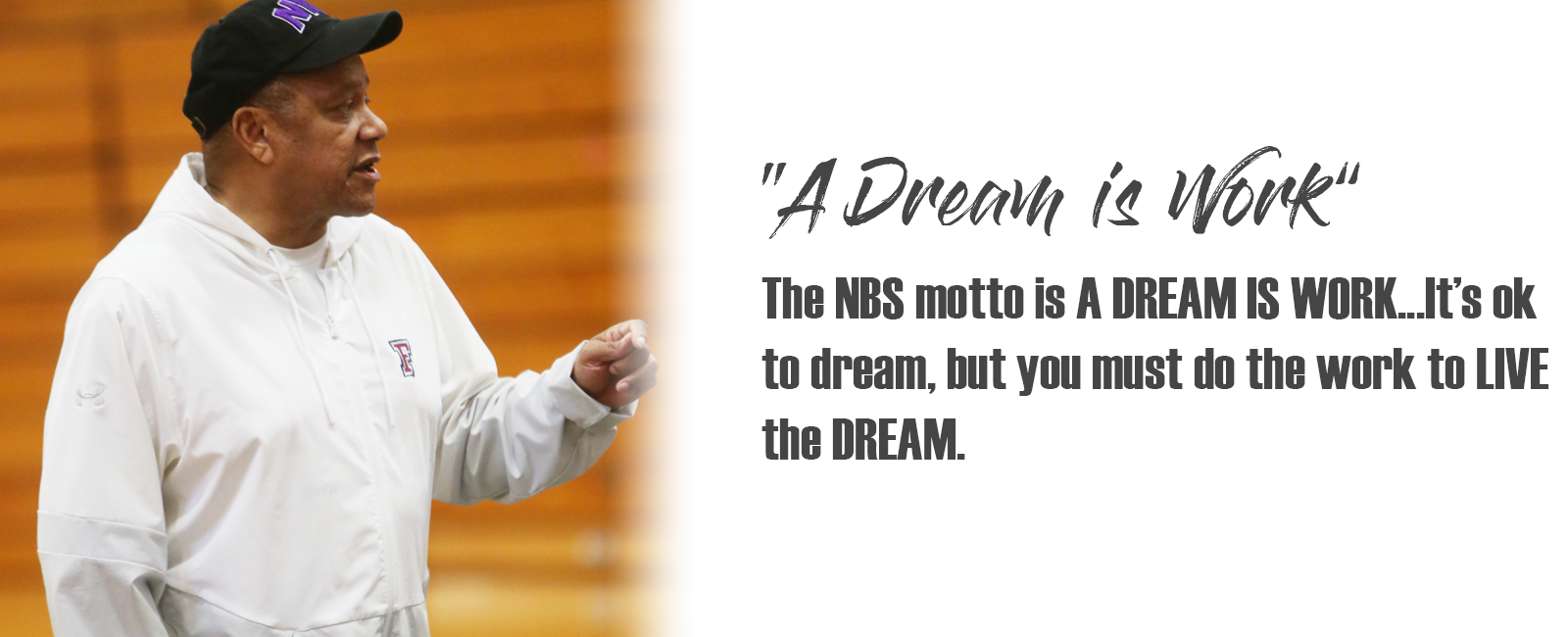 NBS is the most successful training program on the East Coast. No program can match their track record of delivering on its promise to kids fulfilling their dreams. Former Division one coach for 25 years, Ellonya "Tiny" Green has helped over 400 kids reach their dreams of playing college basketball. No program has produced more D1 and Scholarship players than NBS has in the past 20 years. NBS traditionally dominates the college SCHOLARSHIP world each year. That's because of the commitment of its players and staff at NBS. NBS has over 3o D1 coaches that have walked through the NBS doors and passed along their knowledge. The NBS philosophy is simple, everyone works hard and nobody gets special treatment. While hundreds of great players have come though the NBS program. You will never see a list of former players listed on our website. That's because at NBS we believe the past has nothing to do with your future. We believe each players journey is different and each player leaves their own footprints. What others have done in the past has nothing to do with your future… IT'S WHY WE SAY A DREAM IS WORK.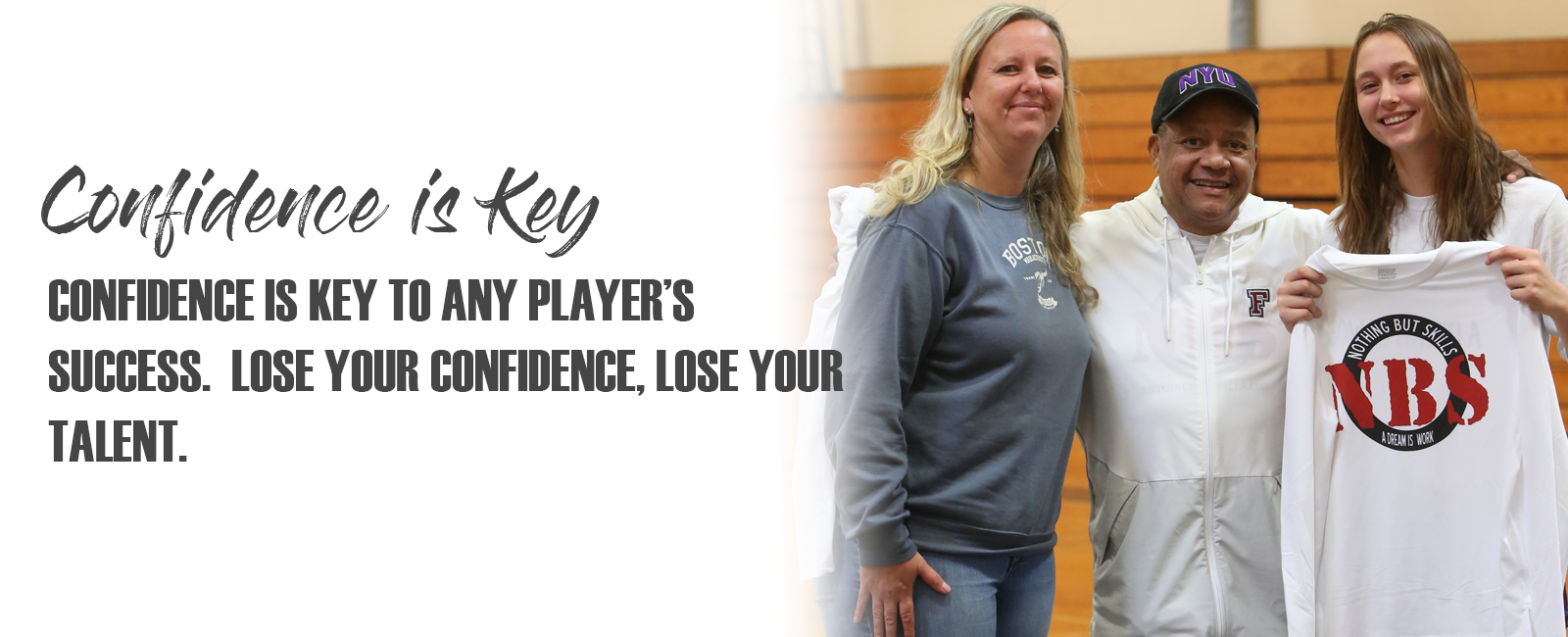 At NBS we build confidence but it starts with truth. Players must hear truth about their game. Fake compliments and phony confidence leads to disappointment and failure. Real confidence starts when a kid knows they have made all the sacrifices.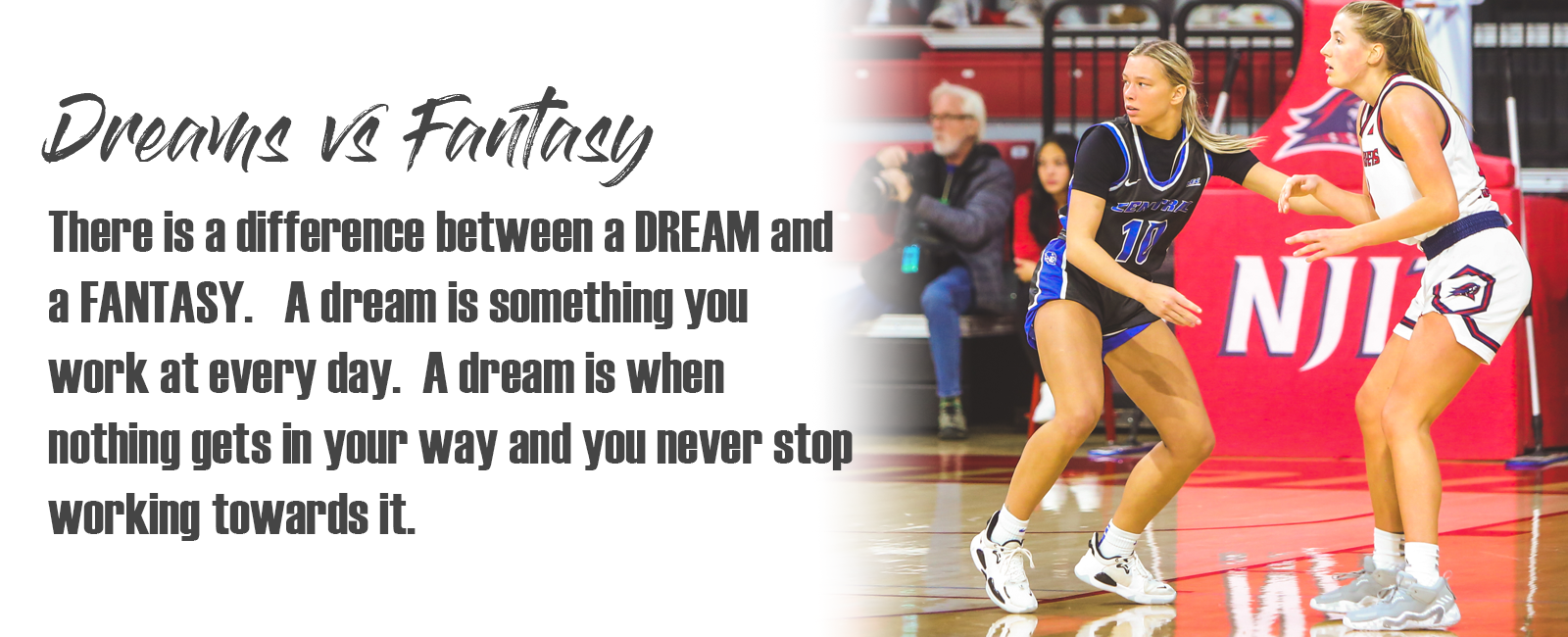 A Fantasy is when that kid picks up the ball every once in a while and then put its away until they want to make themselves feel good again… I have one question – Are you  living a DREAM OR A FANTASY? No coach or trainer should ever tell a kid what level of player they are. A coaches job is to give them their time and truth always. The College coaches will at some point tell them what level of player they are. A coaches  job is help them learn how to work toward a goal.  I tell a kid, you want to be recruited? Well the first thing you better know is what is the track record of the people that are showing your the way… Nobody has a track record like NBS for one reason and one reason only….WE CARE!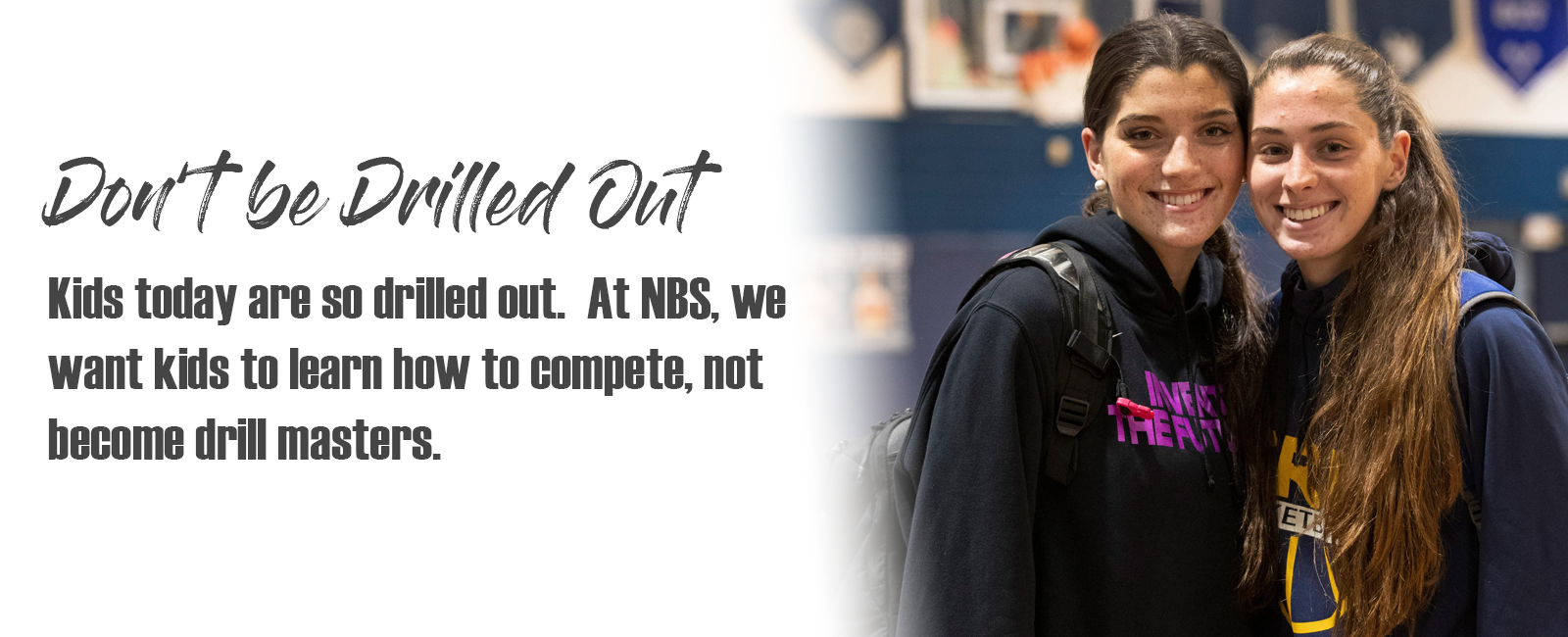 At NBS we want kids to learn how to compete, not become drill masters. We want kids to learn to move practice to games, hard work to success on the floor. We have enough kids drills dribbling through cones and jumping over boxes. We want kids dribbling around people and jumping to new heights as basketball players. We want kids to improve their basketball IQ, learn to play unselfish but still be able to shine. We want kids to know that they can not be just stars…but rather ROCK STARS!