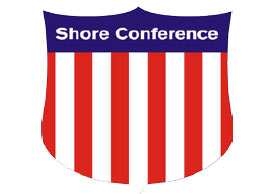 B SOUTH is a total wrap before it gets started this year. Manchester has dominated Ocean County since the arrival of Kermari Reynolds and Destiny Adams arrive. This is season they will not play a competitive game in Ocean County. In fact no other player in the division would be in Manchester's rotation. The talent gap is the size of the Grand Canyon. But there are some things to look forward to in B North like Donavan Catholic picking up a new player. Who could help in the rebuilding process of the one time powerhouse in Ocean.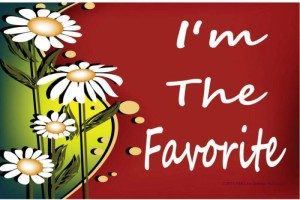 2019-20 Record
Overall– 32-3 (SCT champions)
Conference– 14-0 (champions)
Coach– Dave Bucheiem (SCT Ring, WOBM 2x winner, Coach of Year)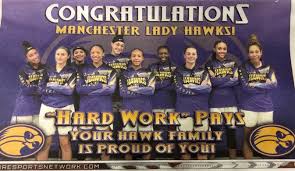 MANCHESTER are the defending SCT Champs. They will start the season in the Top 10 in the State and Top 5 in the Shore. They have one of the best players in the state in Destiny Adams and one of the best point guards in Kermari Reynolds. They are the owners of the best freshman in the Shore and another impact freshman. They return 3 starters and they all are battle tested. But more importantly each have had big moments in their careers. They will need for a number of role players who barely saw action in real games last year to step up. On paper Manchester is still a team to be fearful of because of the many weapons.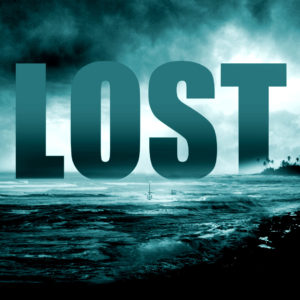 Make no mistake Manchester, lost the backbone of its team. Lilana Correa was the best player in the Shore Conference last season. Dakota Adams was the heart and soul of the team. There is no replacing their rebounding, scoring, defense and leadership. Replacing Dakota Adams will be the biggest chore because she did all the dirty work and things that don't show up in the box score.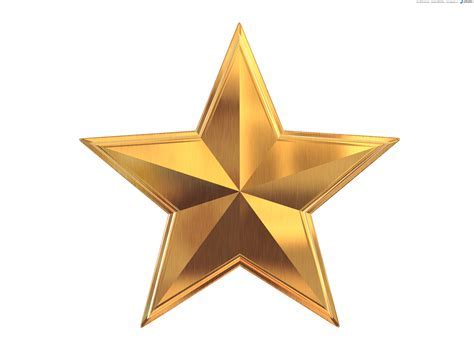 THE STAR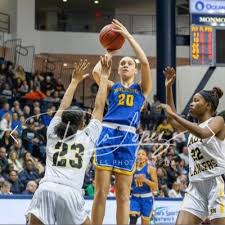 There is no question who the star of this team is…Destiny Adams was 1st Team All Shore as a sophomore last season. This year she will make a run at Player of The Year and First Team All State. She is the most recruited player in the 2021 class in all of New Jersey. She was the freshman of the year and has won MVP of the SCT and is the two time MVP of the WOBM 2 years running. She is the ultimate weapon on game night. The 6'2″ junior is the best offensive rebounder in the state of New Jersey. She is one of the best passing forwards in the state. A big time defender. Her versatility allows to play every single position on the court on both sides of the ball. Her show stopping 34 points in the State Group 2 final was one of the best performances we have seen in recent years. She could be the most well liked superstar in Shore history. Maybe it's because she is the most unselfish superstar we have seen in the shore. It might explain the 84 assists last season. But no question it's the 514 points, 248 rebounds, 78 blocks and 66 steals that separate her from every other player in the Shore Conference. Destiny Adams is not a star but rather a SUPERSTAR AND FOLKS THERE IS A DIFFERENCE.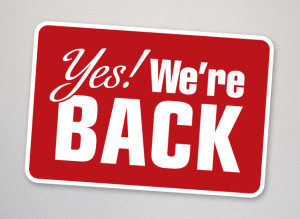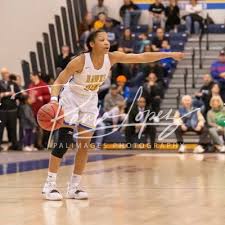 KERMARI REYNOLDS– The senior and vocal leader of the Manchester team. She was the 2016-17 FRESHMAN OF THE YEAR. The numbers in year one were off the charts. She scored in double figures in every game except one. She carried her team as a freshman. Then Destiny Adams showed up and she changed her game for the betterment of the team. There when Leilani Correa showed up, she changed her game even more. Her unselfishness and desire to win is off the charts. She has suffered though a number of injuries over the years and it has not slowed her down.. Now she appears fully healthy. She is an elite on ball defender. Who can score while elevating her teammates. Her leadership skills are off the charts and understand this, she is a willing passer always. No player gave up more of themselves for a team. There is no question she is among the elite point guards in all of New Jersey. She will attend U PENN of the Ivy League next season.
SERENITY ANDERSON– She has spent her entire career being underrated and under appreciated. The senior has had a number of monster games. But more importantly has made a number of big shots in a career. She also showed she is more than just a scorer. She is a proven rebounder and excellent passing wing player. She will be even more dangerous this year with more shots availability with Correa gone. Make no mistake she has D1 ability. She has played in big B SOUTH games and is battled tested. She will not fall apart in a big spot, this is a player who can explode on any night. Serenity Anderson may be the most important role player in the Shore Conference…Period!
NAHKALEIGH HAYES-JONES– Now a senior season, she came off the bench for Manchester last season and hit some big shots.She has showed an ability to knock down shots and handle the ball under pressure. She is a seasoned vet and will not shy away from big moments. She will bring much needed shooting off the bench once again. She slides under the radar with all the talent surrounding her. Making her very dangerous on game night. She is zone breaker and no question Manchester is going to see lots of Zone and sagging defenses this year.
MORGAN BRUSTMAN– One word winner. She will be ready whenever her number is called. She got caught up in the numbers game last year after a solid freshman year. She defines the word teammate. She will embrace being a role player. She also will make big shots off the bench and do any dirty work. BRUSTMAN will never cheat her teammates with her effort. She will give 100% and more important run thought a wall for the coaching staff. She be a hound dog on defense and make winning unselfish plays. Manchester has one of the best kids you could want on your roster. She could be a sleeper on this roster if given the chance.
AMYAH BRAY– She is the best keep secret on this roster. She has a big body and like her teammates insanely athletic and talented. How good do I believe this young lady is? I say she is a Division one player. She has paid the price this fall in the gym. She has developed her jump shot and her handle is on point. She now has the ability to score in traffic and and knock down three's. She is a hard nose defender and rebounding guard. She can handle the ball against pressure and see's teammates. She can play all three guards spots because of quickness and size. There is no question is will be trying to win that 5th starting spot for Manchester. If not she will be a major weapon off the bench.
Mya Hourigan – She another talented scorer who can come off the bench and light it up. She is quick athletic and confident. She can handle the ball and make plays on offense and defense. She will no question be trying to make her mark this season. She has the talent, ability and desire to do just that this season.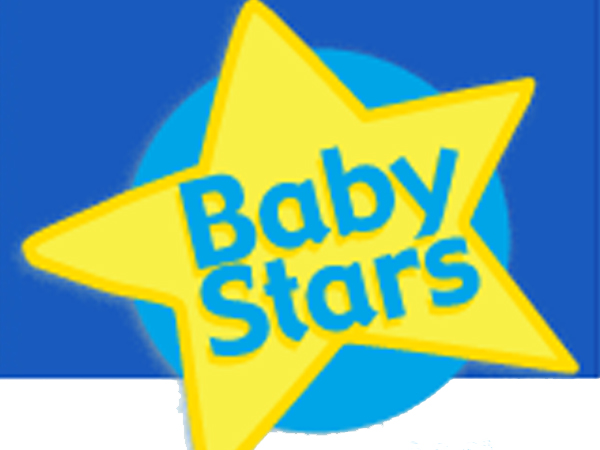 Manchester doesn't just have babies. This have mega babies who have spent the fall playing against top older talented competition. Both no question will have a major impact this season. If Manchester has any dreams of repeating as SCT Champs these two babies will need to play a big part.
ANGELICA VELEZ- POINT GUARD- click the link below- https://nothingbutskills.com/angelica-velez-a-gift/
GABBIE ROSE- COMBO GUARD– She is a future D1 player who is explosive both on offensive and defense. She has improved her jump shot and is a mack truck getting to the rim. She is one of the most physical babies I have seen in years. Her handle is downright dirty and and creativity is off the charts. This is a future ALL SHORE PLAYER. Do not be surprise if she not only makes the All Freshman team but is Freshman of the year as well.. folks she is that good.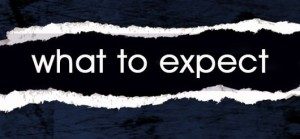 They will be much different this year. But still deadly as ever. Kermari Reynolds will go back to being an elite scorer to help replace Correa and will lead the team. Destiny Adams will finally become the heart and soul of the offense. Look for Serenity Anderson to become more offensive minded. Angelica Velez will more into the starting lineup from day one. I say she plays the point and Reynolds moves to the shooting guard position but shares the point guard duties. Amaya Bray will be a very important player either off the bench or starting. They will still play the 1-3-1 defense and press. The overall speed of this team is impressive as is the quickness.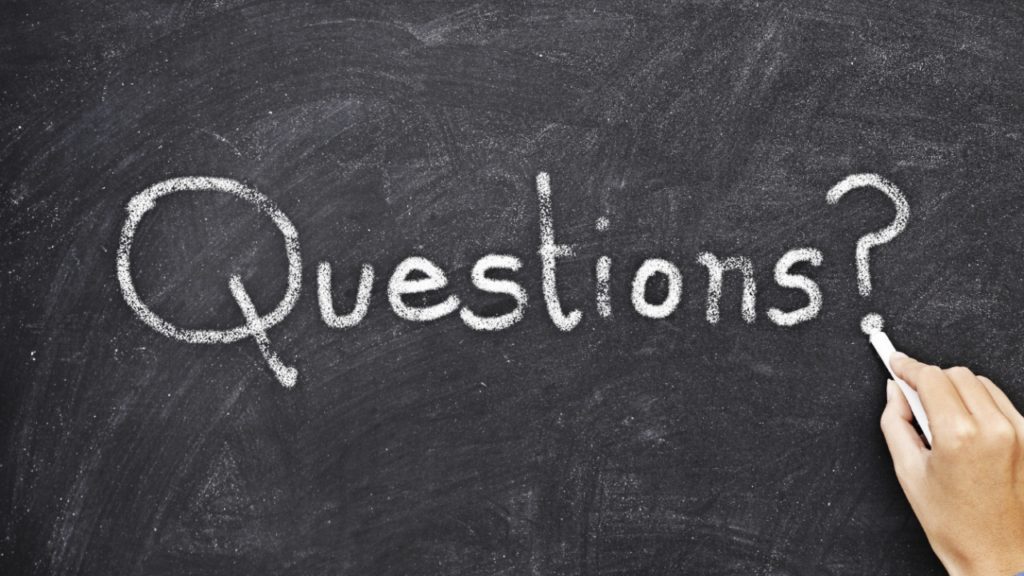 No top team has more questions going into the season. Like what did this group do in the fall? Destiny Adams played volleyball and spent many weekends traveling to college visits. Like most Ocean teams they have lots of two sport players and don't train outside of Ocean County. Where as other top teams play and train in elite eniviroments. This year that could be a issue when you are asking so many untested players to play major roles. Many of their talented babies did not get meaningful minutes. Next where is the rebounding coming from. Correa and Adams were elite rebounders. Finally the biggest question of all what does the non division schedule look like? Manchester will not play a competitive game in the division. What will they do to get ready for the big games.

Let's be honest they are no contenders for B South but some teams have a chance to have nice seasons. Donavan Catholic has some nice pieces to work with and could find themselves with a winning season once again.

For the 2nd year in a row Donovan Catholic will not be the B SOUTH favorite after dominating the division for a decade. Times have changed with the arrival of the Adams sisters 4 years ago. Last season Donovan Catholic surprised people in a lot of ways. It was the first time that have been out of the Shore Top 10 in recent memory. But if you look deep, they had a monster season. They won 21 games…lost only 3 conference games. Two of those losses where to SCT Champ Manchester and they won two state games before losing to Bishop Ahr in a barn burner by 5. Donovan Catholic did not get credit for an excellent season.
2018-19 Record
Overall -21-7
Conference- 15-3
Coach Dave Jansen (3rd year)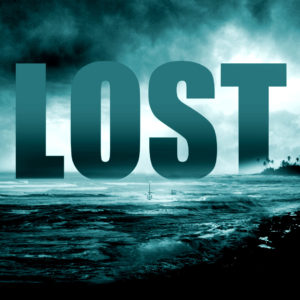 Paige Slaven moved to Rumson and with that left a gapping hole in the Donovan Catholic Roster. There is no replacing her ball handling, passing, on ball defense and timely scoring. But Jada Kearny deciding not to play is devastating. Her presence will be missed in a big way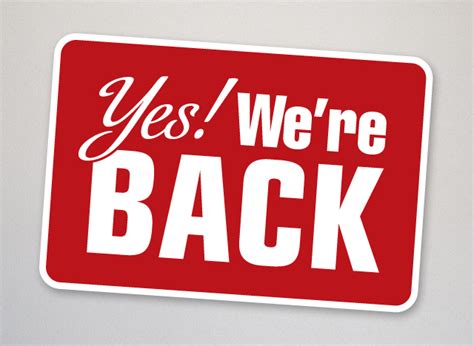 Coach Jansen's team will need to be just that this season, a team. They do not have a star or All Shore type player. His leading returning scorer is Jordyn Keating who has a D1 offer on the table. She had 296 points last season and is the only returning double figure scorer on the team. The good news is that they added a transfer who will be able to suit up right away. She is a big strong body and can play 3 positions. They return forward Karolina Jaruseviciute and Jada Kearney who has played major minutes in her 3 years. After that this roster is made up with players who saw little if an action in games. Donovan Catholic is going to be tested.
JORDYN KEATING– had a break out season last year averaging 10 point a game. Then she carried that success into the summer and had a monster summer. So good she got a Division one offer. She is one of the most improved players in Ocean County. She is a tough had nose defender. But it's her shooting that catches everyone eyes. She has range to 25 feet and some believe she is the best shooter in Ocean. Last season she 40 three's and 37 steals. She no question will be looking to add to those numbers this year. She has improved her handle and has next level quickness and athletic ability. I say Keating makes a run at All Division this season.
KAROLINA JARUSEVICIUTE– This is a player with a massive upside. College coaches and fans have been waiting for her to explode. She is an elite passer and floor runner. Her upside at 6'1″ cannot be understated. She is physical defender and not afraid to mix it up. Last season at times, she her talents. She had 83 rebounds and 25 blocked shots. After a 2nd year under Coach Jansen, look for her to show the skills she displayed as a freshman. If she could explode this season nothing would make the Donovan Catholic crowd happier. She could be the key to Donovan Catholic's entire season. A great year from her would go a long way!
JADA KEARNEY– She is a wild card for this team. Last season she had a breakout season. She had 233 points and a whopping 183 rebounds to go along with 45 steals. Jada is a pit bull and a warrior. She could end up easily being the most valuable player on the roster. She is a big time defender and grinder. She is competitive and may have held the keys to the car this season. Kearney would've made a statement for All Division this year as year. She signed to play softball at U of Georgia……as of now, NOT PLAYING THIS SEASON.
TATIANA TATAR gives Donovan Catholic a nice surprise coming into the season. She comes from Montenegro. She can shoot the three, post up and put the ball on the floor. Tatar is talented and should give Donovan Catholic scoring right away. She also has the ability to guard post players and get on the glass. She has a nice basketball IQ so that should make her adjustment easier. This is a great addition to the Donovan Catholic lineup. She will start from day one.
ALEXANDRA GELOSI– On paper it looks like she will be the 5th starter. She is hard worker who can knock down stops and handle the ball. There is a case to be made she will be the starting point guard. But her shooting talents make her best suited for the shooting guard position. She is tough and plays with an edge and strangely very confident. I watched her this fall and was impressed with her mental toughness and competitive edge. She could play a major role for Donovan Catholic all season.
Oliva Conroy– no doubt will be fighting for a starting spot. She has some big moments last season and has the most points returning for any now starter. She scored 70 points last season. But more impressive is this, in limited action she scored over 4 points 8 times and had 49 rebounds. Parlow could be the answer to that 5th starter or all important player off the bench.
They will handle the ball by committee unless somebody steps up. Jordyn Keating andTATIANA TATAR will lead the scoring. If Tatar can get 12-15 points it will go a long way because Keating will most likely improved on her scoring stats. KAROLINA JARUSEVICIUTE will be expected to handle the defense in the lane and rebounding. These three players are talented and give Donovan a chance for a big season. The three returning starters have won a lot of games and are battle tested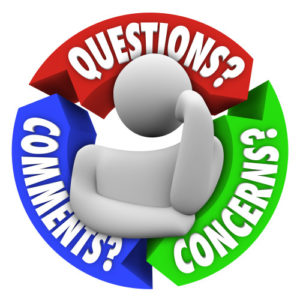 Now here is the problem. Are there any players on the team who play or train in highly competitive environments? What is the competitive nature of the group. It may not be a factor in Ocean. But what about when they leave Ocean? Like in the state tourney or SCT. Next can they make a run a being a Top 10 team again? I say yes but the margin of error is very slim. Who is the point guard? That is question at some point that must be answered.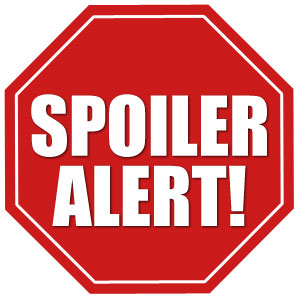 NOT THIS SEASON….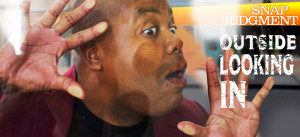 Point Boro, Lacey…Jackson Liberty…Lakewood…Pineland are all lacking in overall talent to make a run. But they can all compete with each other. Making the State or SCT tournament would be a major accomplishment for now.


It's clear Manchester will win this division. The talent gap is just too big to overcome. The real question is how many teams can make the state tourney from B SOUTH and anyone make a surprise run in the SCT…B NORTH CHAMPS…MANCHESTER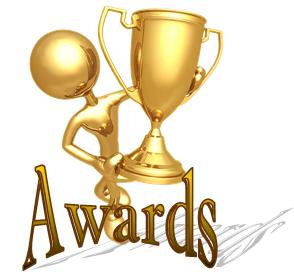 2019-20 B SOUTH PRE- SEASON AWARDS
PLAYER OF THE YEAR– DESTINY ADAMS- Manchester
FRESHMAN OF THE YEAR– ANGELICA VELEZ- Manchester
COACH OF THE YEAR– DAVE BEAUCHEMIN- Manchester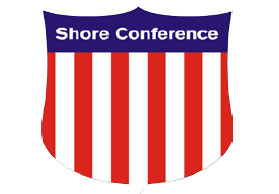 B NORTH ALL DIVISION 1ST TEAM
DESTINY ADAMS- MANCHESTER HIGH SCHOOL
KERMARI REYNOLDS- MANCHESTER HIGH SCHOOL
TATIANA TATAR – DONOVAN CATHOLIC HIGH SCHOOL
JORDYN KEATING- DONOVAN CATHOLIC
SERENITY ANDERSON- MANCHESTER HIGH SCHOOL