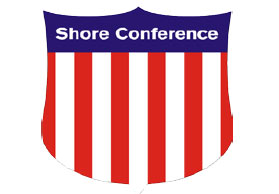 B CENTRAL appears to be a one team race once again. St. Rose blew threw B Central for years. So when they left the division many believe the division would be up for grabs. What nobody knew was that Trinity Hall would join the division and become very serious about their basketball program. So they went out and hired Matt McCarthy and with that Trinity Hall is quickly becoming the fastest grown program in the state. The school is quickly becoming the talk of the Shore as many talented grammar schools kids have shown great interest in the school. Last season Pt. Beach surprised Trinity in the 2nd game of the year beating Hall by two points. In the rematch Trinity Hall won by 40 points. Trinity Hall won games in the conference by an average of 32 points. They did all this despite losing 4 starters to graduation.
Last Season was Coach McCarthy's first season and right away he has sent a message to all in the division. McCarthy came to Trinity Hall with a serious resume. He has coached at the D1 level and the highest level of D3. His Coffeyville team in his final year, went 36-2 and lost in the NJCAA National Championship game by one point. You will be hard tested to find anyone with his background in the Shore Conference. He was a massive hire for Trinity Hall. Matt McCarthy is a former CBA star, who won 2 SCT titles as a player. No recent hiring in the Shore Conference may have done more for a school. Trinity Hall is becoming a serious problem for everyone these days.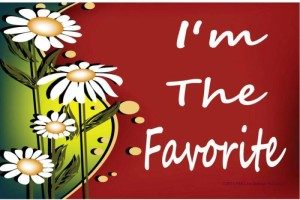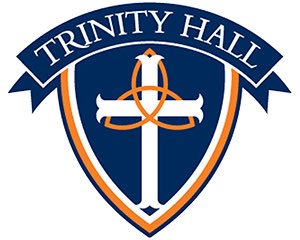 2018-19 Record
Overall– 17-9 (SCT 1st round win)
Conference– 13-1 (B Central champions)
Coach -Matt McCarthy, 2nd year (B North Ring)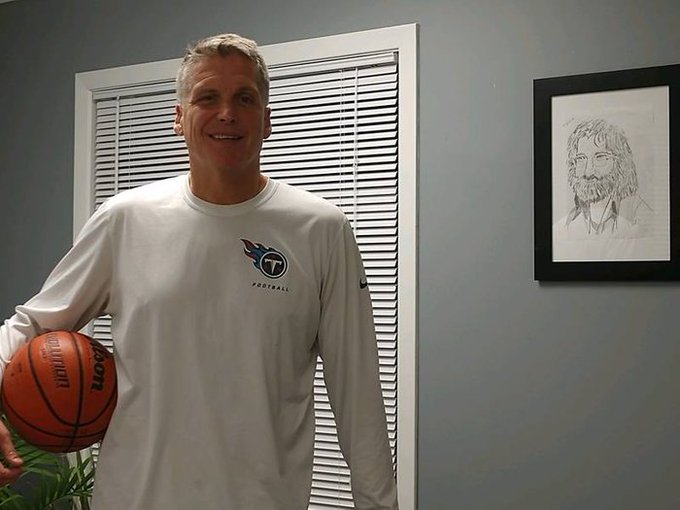 Matt McCarthy is building a powerhouse program
Trinity Hall are the defending B CENTRAL CHAMPS. But still has upgraded everything in year two of the McCarthy era. The players trained in the fall more than ever and even played in the summer. In the 2nd half of the season they went 16-5 to close out the season. But more importantly with the upgraded schedule, Trinity Hall showed they could play with the big dogs. Last year the building blocks were put into place. Trinity Hall had Middletown South tied at the end of 3rd quarter, 29-29 before falling. Then on the road vs Top 20 RFH they played a war. Tied at 33-33 with 1:24, they lost a heart breaker. But more impressive was Hall losing to Roselle Catholic on the road in the State tournament by 5 points. But beating Midd North on the road for the schools FIRST SCT WIN was the crown jewel.. Last season was a wake up call to the Shore Conference that Trinity Hall is building something special. This fall the players played in a fall league and trained on weekends. It a sign that Trinity Hall is trying to become a real player in the Shore hierachy.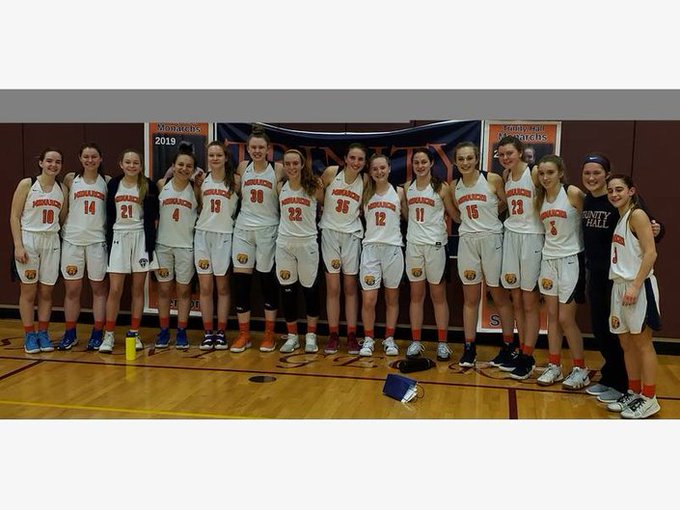 This year will be a true test. They now know what Coach McCarthy expects and he knows his players better. They open with possible Top 20 Marlboro on the road. Then head to Top 5 Trenton Catholic for tough tournament. Trinity Hall is clearly taking a page out of the Dawn Karpell play book and trying to play the best non conference competition they can play.
Other non divisional games include Holmdel..Freehold Township…SJV.. Midd North and RFH. Giving them one of the toughest non divisional schedules in the Shore Conference.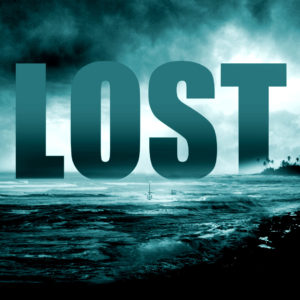 Colleen Cusat was the lone starter lost this season. But it was a big lost Cusat averaged 10 points a game. She also gave Trinity additional ball handling and leadership. Replacing her will not be as easy as many will think…43 three's is a big number.
THE STAR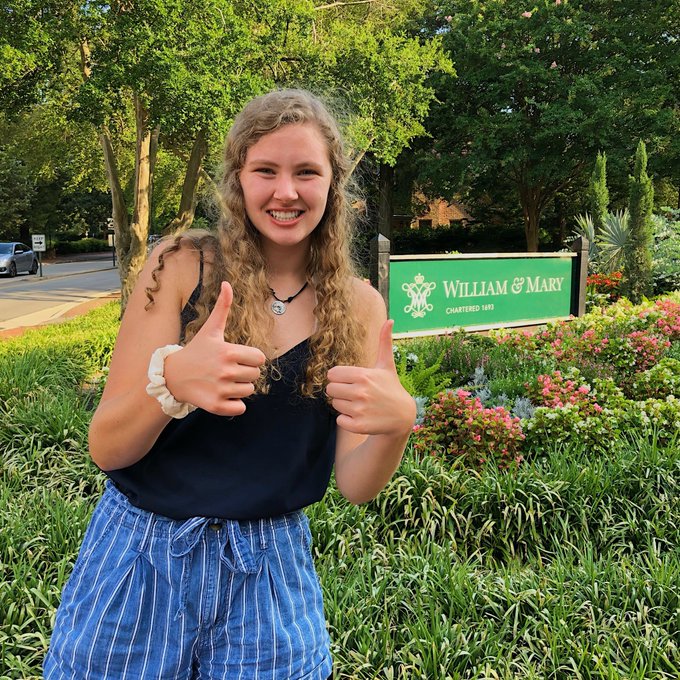 Make no mistake she is the best post player in the Shore and the best Player in B Central.She happens to be the most improved players in the Shore over the past 4 years as well. She has stepped up her game each year. But more importantly, no player at any program in the Shore has been more important to their school. Caitlin Wingertzhan is more responsible for Trinity Hall getting on the map than any other person or player. She is an elite passer and ball handler for her size. But her ability to step out and shoot three's make her a nightmare matchup. Then she is a force in the lane on offense and defense. She is a vocal leader and elite teammate. She is the total package from top to bottom. She will attend William and Mary next year. https://nothingbutskills.com/caitlin-wingertzhan-william-and-mary-has-a-plan-for-you/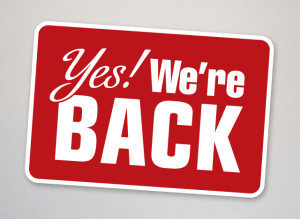 Emma Bradley- 6'1 Junior Forward– Played for JT Truhan and the NJ Belles in the Spring and summer. Giving her a summer of quality competition and elite coaching. She is a monster rebounder who is long and mobile. She is physically tough and highly competitive. She is rim protector and true effort player. Dirty work is not a problem. She had a 13 rebound game off the bench vs Middletown North in the SCT win. Very improved around the basket and will move into the starting lineup. Played in every game last year. Averaged just under 10 RPG and 3 Blocks. Her upside is off the charts. Look for an All Division type season. Dare I say this young lady has D1 potential.
Colleen Kelly- Senior 5'9- Forward -1st team All Shore Conference Lacrosse-Captain and Soccer Captain. Started every game last year. She is a natural leader who is fearless.True effort player, ultra competitive. Coach McCarthy says "she give you every thing in every practice and every game". She is a versatility defender who can guard all 5 spots. Trinity Hall is going nowhere without Colleen Kelly.

Cameryn Keane- 5'9- Sophomore -Guard. Played 20+ minutes in every game last year as a freshman. She gained serious experience against top competition. She is a high major Soccer player and athlete. She was fire last season, providing energy and toughness. She makes things happen with her activity. Ultra quick, strong and fast. Playmaker on both ends.

Maggie Ward- 5'6 – Senior Guard– Another returning starter. She started every game last year at the three spots. She is 2nd on the team in 3's among returning players. Very good athlete, 4 year soccer starter. She has logged a ton of mins over the years and give Trinity Hall a boat load of experience. She is battle tested.

Haven Dora- 5'3 -Soph- PG– She started every game last season and led the team in minutes played, assists, steals. That was good enough to land her on the HOOP GROUP ALL FRESHMAN TEAM. Played for JT Truhan and the NJ Belle's this past spring and summer. 1st Team All Shore Conference Lacrosse as a freshmen. She is a living walking defensive nightmare for oppossing guards. Her quickness and speed leave you're breathless. Just like her 96 assists and insane 123 steals. Not to mention the 188 points on the season. Dora is the best point guard in the division and the key to Trinity Hall's season.

Cecilia Peters- 6'3 -Junior -Forward- 4 x 800 State Champ. Made a big jump this summer and fall, shot blocker. Runs the floor like a guard. Can finish at the rim. McCarthy says "She is real close to making that jump to impact player". Trinity Hall will need her to play a pivotal role this year.

Sophia Gana- 5'9 -Senior -Wing.- Deep range, Will help stretch the defense. Deep range and good overall offensive skill sets. Long and rangy and Trinity Hall will need her offense. She is solid as rock and seems to find a way to score. She had a high of 8 points twice last season. Look for her with extended minutes to play an important role for Trinity Hall.

Riley Dunfee- 5'10- Senior -Forward- Volleyball player. Has a nose for the ball, loves to rebound and get in the middle of it. Will play a role at the forward spot.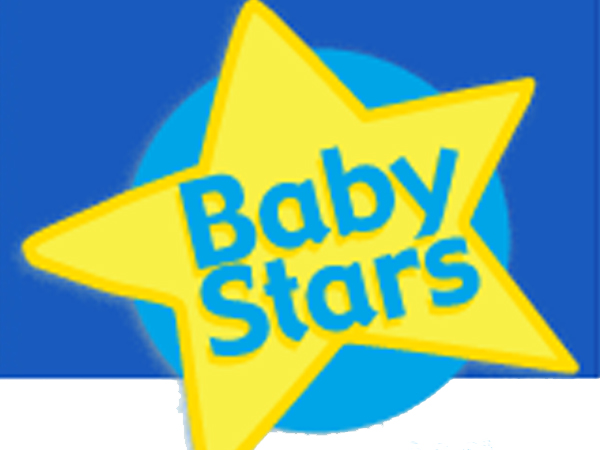 They have talented babies to back up last years excellent class. They have the best baby in the division who will have a real chance to IMPACT the team and be on the All Freshman team.
Paige Jaenick- 5'6″- Combo– She can play either the point or the shooting guard. She is a impact player from day one. She has excellent vision and played against elite competition in the fall. She will knock down three's and make plays for teammates. She is that rare freshman who knows how to play defense. She is one of the most improved babies in the Shore the last 12 months. She played competitive AAU and will give Trinity more ball handling and defense. Don't be surprised to see her on the ALL FRESHMAN TEAM.
Sydney Commesso- 5'8″- Forward– She is fearless, undersized forward and reliable around the basket.
Ellen Dougherty- 5'3- Guard– Nice basketball IQ and if she can adjust to the high school game, could have a impact.
Jill DeDio- 5'4″– Coach McCarthy says "excellent athlete with a big time work ethic. Multi sport kid"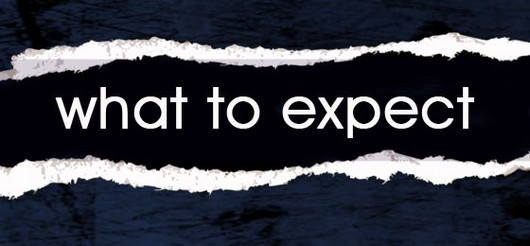 This is a highly competitive group of Muti-sport players. It's a team with big time quickness in the backcourt. They have a excellent frontline in Bradley who is capable of averaging 10 points and 10 rebounds this season. Then Caitlin Wingertzhan is the best player and best post player in the shore. They have 4 battle tested players back. Look for their guards to pressure teams and Bradley and Wingertzhan to clear up everything in the back. They will change tempo's depending on the opponent. This is a smart well coached group. Freshman Paige Jaenick could be a big key if she can provide ball handling at both guard positions. This team will roll though the B Central.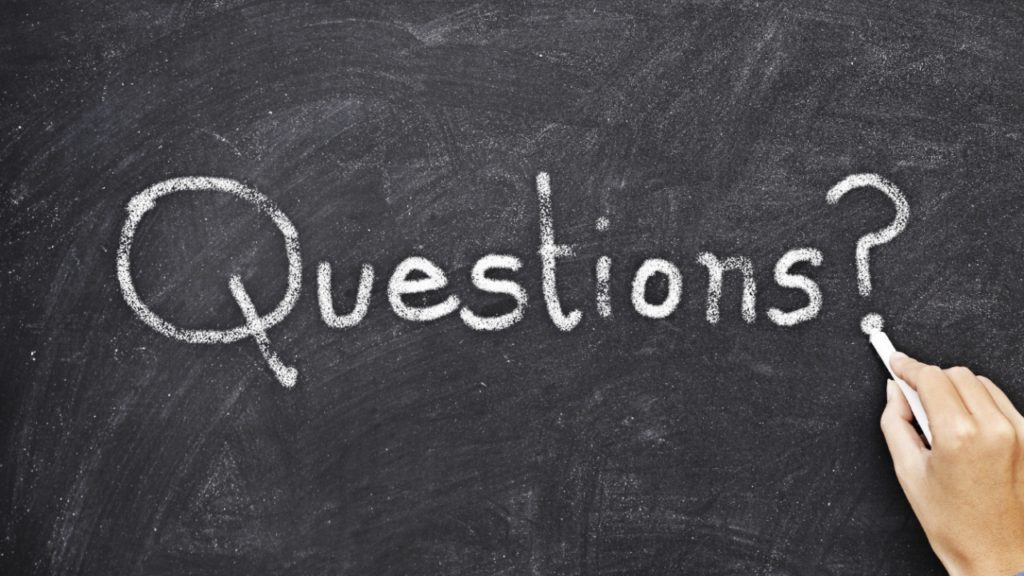 There are a number of questions, starting with Caitlin Wingertzhan who spent most of the fall on the sidelines with an injury. How long will it take for her to find her basketball legs? This team's early schedule is a monster and without her, they have zero chance to compete. Next replacing Colleen Cusat and her 43 three's is a serious issue. How serious you ask? Well the player with the most returning three's had 14 the entire season. Next while the team is loaded with multi- sport players. What was the basketball improvement over the summer and fall? Why is that important? Look at the schedule, they are playing teams with year round basketball players. Being competitive will help but it won't solve the basketball issues. Finally what are the goals of the team. B Central is a given but is this group trying to get to the next level? The coach certainly is but what about the players?

Look when you beat teams by a average of 30 points in the division. Their is not much of a contender. Mater Dei returns four starters and Katherine Zoda. New coach Mike Pinerio worked with Bob Hurley and will bring a fresh new approach. But how that helps him get over the hump is to be seen.

Trinity Hall will win the division. The question is will anybody be competitive against them. Point Beach surprised them last year, so it can be done. The problem is Trinity Hall beat them by 40 in the rematch. Mater Dei last year got blown out in each game last season ….TRINITY HALL goes undefeated and WINS B CENTRAL

*this is tricky business…go look at last years winners!
B CENTRAL 2019- 2020 PRE SEASON AWARDS
PLAYER OF THE YEAR- CAITLIN WINGERTZHAN- TRINITY HALL
FRESHMAN OF THE YEAR- PAIGE JAENICK- TRINITY HALL
COACH OF THE YEAR- MATT McCARTHY- TRINITY HALL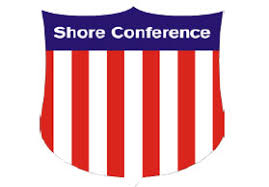 B CENTRAL PRE SEASON 1ST TEAM ALL DIVISION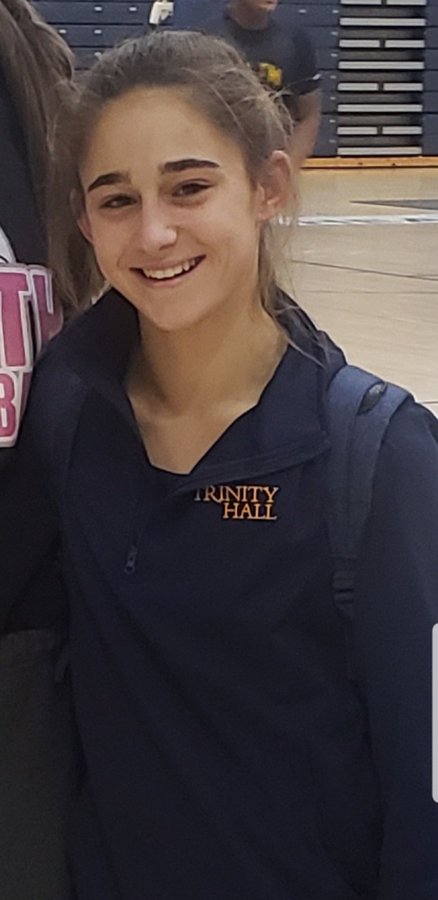 CAITLIN WINGERTZHAN- TRINITY HALL- SR
KATHERINE ZODA- MATER DEI- SR
HAVEN DORA – TRINITY HALL- SOPHMORE
EMMA BRADLEY- TRINITY HALL- JR
SHELBY BARKSDALE- MATER DEI- SOPHMORE