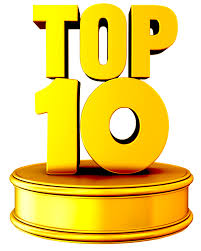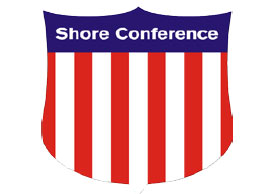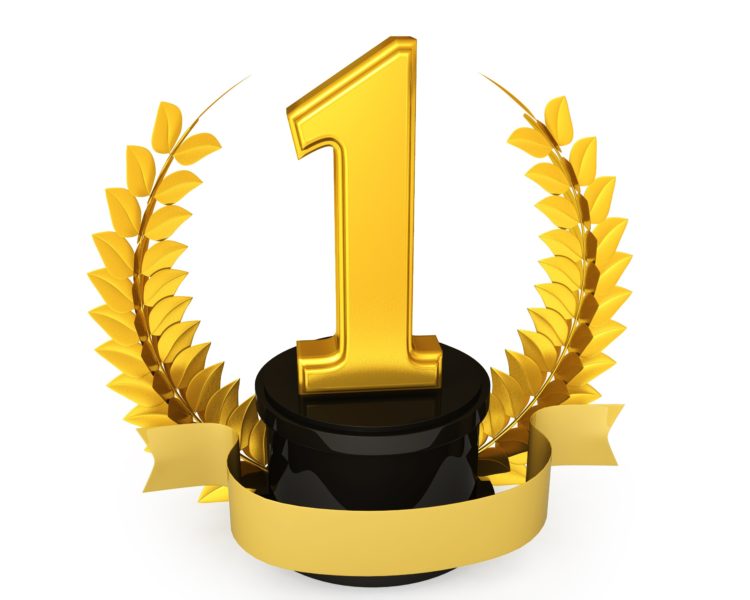 ST. ROSE– They have the best senior combination in the Shore Conference in Brynn Farrell and Makayla Andrews. They have one of the best point guards in the state in Abby Antogonli. They have been in the wars. The role players from a year ago will be asked to take a step forward. Coach Chambers, missing the Rutgers Prep game is an issue. The tools are in place for a SCT title. They're not deep but there is plenty of quality over quantity. Until somebody beats them…they are #1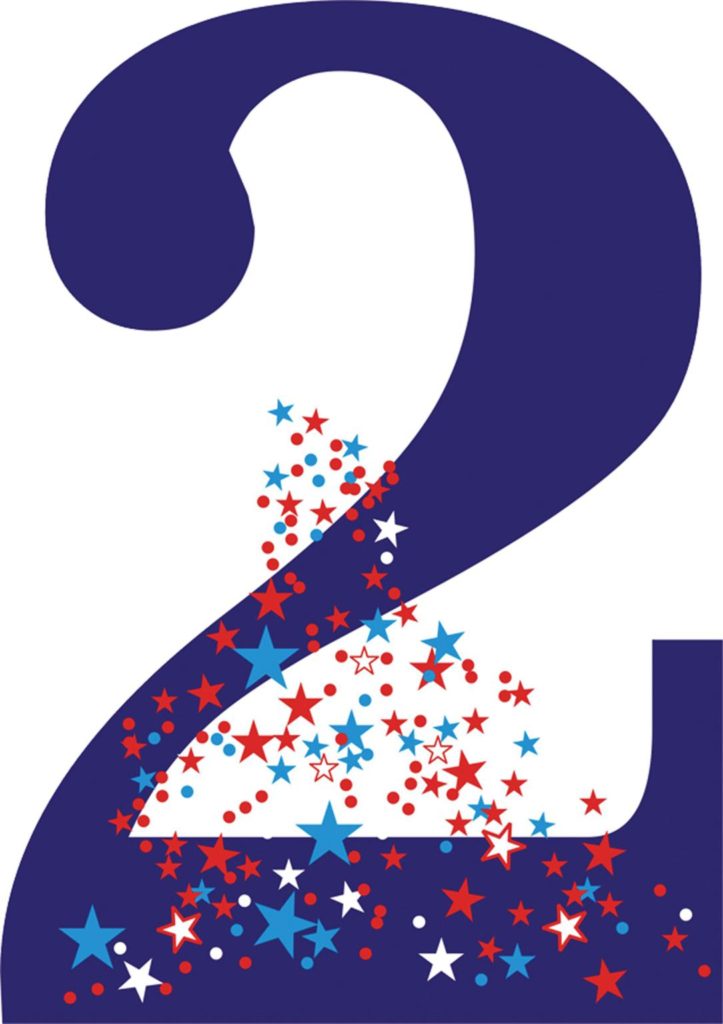 ST. JOHN VIANNEY– They are deep and yes battled tested. Most of their role players from a year ago, received real minutes in real games. Madison St. Rose and Katie Hill are two of best players in the Shore Conference. Christina Whitehead and Emma Bruen will move into the starting lineup. They have what many believe is the best young post player in the Shore in Megan Cahalan. She has a boat load of babies with size, quickness and shooting ability to call upon. They do not have a senior of impact on the roster. This could be an issue come SCT time. Dawn Karpell will once again play everyone on her roster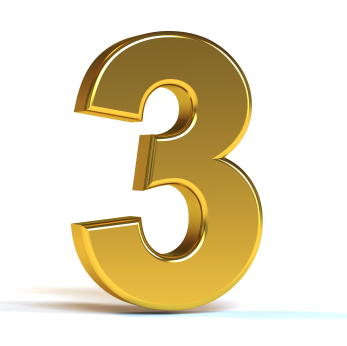 RED BANK CATHOLIC HIGH SCHOOL- They are the most complete team in the Shore. They have shooting, size and are battle tested. They are the deepest team deep in the conference. Sophia Sabino, Justine Pissott are the backbones of the offense. Antonia Panayides and Fab Eggenscwhiler will anchor the defense and give them senior leadership. Freshman Casey Prior and Emma Carman are special. Ally Carman has shown flashes and could make the move to dominate player. If not Nicole Stafford, Grace Wilson and Shae Sabino will step in. This team has the more upside than of any team. The question is do they have the mental toughness?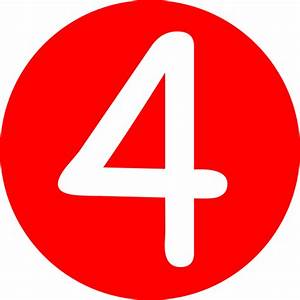 MANCHESTER HIGH SCHOOL- Destiny Adams will be asked to do just about everything for this team. Kamari Reynolds has battled injuries in the fall and preseason. Serenity Anderson is battle tested and has seen it all. Angelica Velez will more into the starting lineup. After that it's anyone guess. They are still athletic and the defending champs. They played 5 and half players last year, that may come back to haunt them this year. They could be a much different and a much better team before the season is over. But for now they will be 4th with Marlboro breathing down their neck.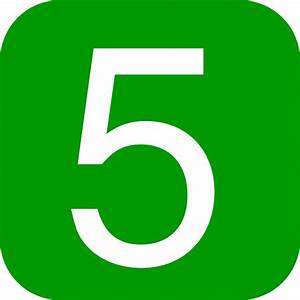 MARLBORO HIGH SCHOOL– Some believe this team could be higher. But until they prove it, they start here. The have the ability to score in big bunches. They have three point shooters up and down the roster. Jess Riepe is a legit star. Sammy Jay is quietly become one of the best point guards nobody talks about. The benched is stacked led by Sam Solfkiss, Sam Nocco, Danielle Schlesinger and bevy of others, all who can score. This team is stacked and will press and run all day…They could move up with a few breaks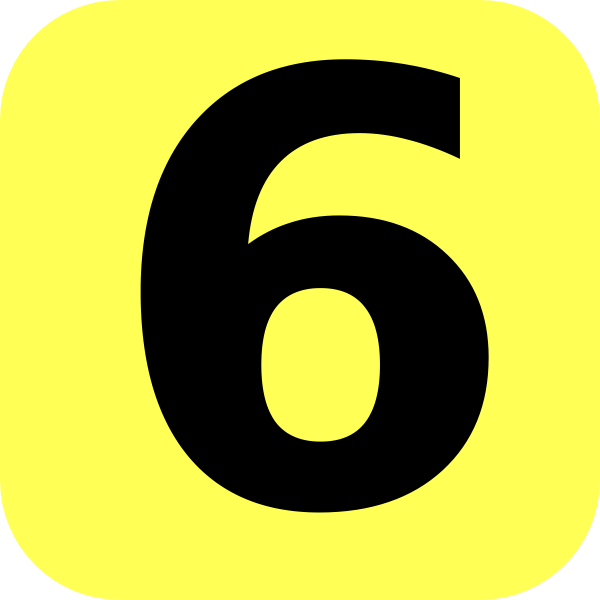 RED BANK REG– This is one of the most dangerous teams in the Shore. They return 4 starters and add one of the best players in the conference in Taylor Crystian. She gives them a creative scorer. Chloe Teter returns for her jr year along with Caitlyn Decker. Both are elite scorers and give RBR three excellent scoring guards that also defend. Amelia Mendolla will run the show. All are battled tested and know the RBR system. Mia Strand gives them a deep shooter off the bench They run what many believe is the best offense in the Shore. Rebounding may be a problem and if they find a way to protect the boards…they will move up in the rankings…NOBODY WANTS TO SEE THEM COME SCT TIME.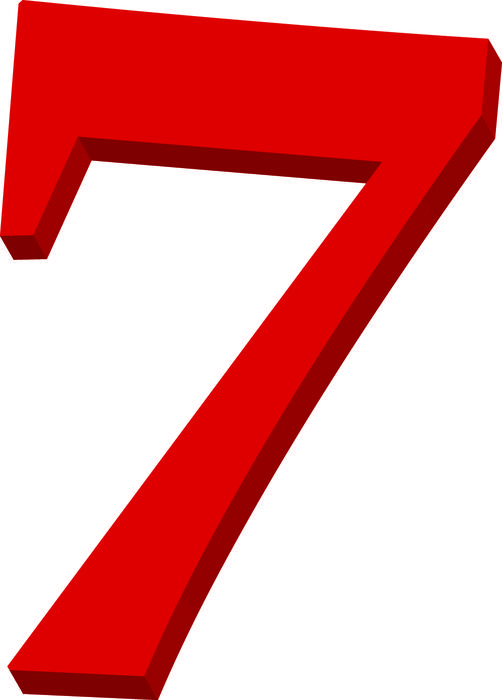 RUMSON FAIR HEAVEN– If they were not hit with injuries they would have been top 4 in the Shore and Top 10 in the state. Pagie Slaven gives them a much needed boost at the point guard position. The freshman class is among the best in the state. They have shooters, quickness and toughness. NOBODY PLAYS AS HARD AS THIS GROUP. Senior Lucky Adams will protect the lane, while Cortland McBarron just may be their best player. They are rock tight as a group and play as a team. They still are very dangerous on any given night. The team culture has no match. How much more can Coach Callahan over come at this point?
HOLMDEL– This will come as a surprise to many. But this team has two vastly improved players in Abby Ferguson and Kathryn Martini. Both have size and can score. They have scorers and more shooters every where; including Leah Nolan, Ryann Taylor and Oliva Palmer. Then they have the vastly underrated Carson Fontana, running the show. This is an underrated team…if can they improve their competitive nature, they will be a serious problem and be a real surprise this season. Their division doesn't help their rankings because just about every night they will be a underdog. They will have to do most of their damage around the state to hold on to their ranking.
NEPTUNE– This could be the best story of the year if things play out the way Coach Brown hopes. He has 3 D1 players in his lineup. Amaya Evans and Ahjanae Young were both members of the ALL FRESHMAN TEAM. Both will return after monster freshman years. The two scored almost 500 points between them. But having All Shore PreSeason pick Macy Brackett back for a full season is what should have the Neptune faithful smiling. But it's the comittitment of the role players that will be the key.
MANASQUAN– They could be a team of the future. There is a ton of young talent, headed by their lone returning start Georgia Heine, Dorothy Loffredo and Brooke Hollawell. But the real party will start when Mary Donnelly arrives. Allison Waters returns and that is a big lift in the scoring department. Maddie Fagan could have a big year and the return of Maci Black is another weapon. They will be hard pressed to hang on to this spot until the arrival of Donnelly. Once she is on board they should rise in the ranking. Their returning leading scorer Georgia Heine scored 142 points last year. The next highest total was 90 that's a problem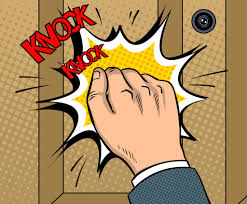 KNOCKING ON THE DOOR.…JACKSON MEMORIAL….TRINITY HALL…MIDDLETOWN SOUTH…HOWELL