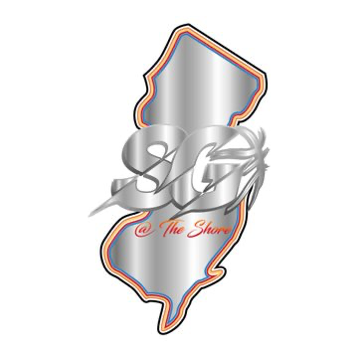 Tomorrow it all kicks off the first real high school season in two years. It going to be a fun time for all. It's also the start of hopes and dreams for so many teams, kids, coaches, fans and parents. Tomorrow the energy will be so thick you can cut it with a knife. Tomorrow nervous energy will be in the stands and on the floor. That's because tomorrow it gets real.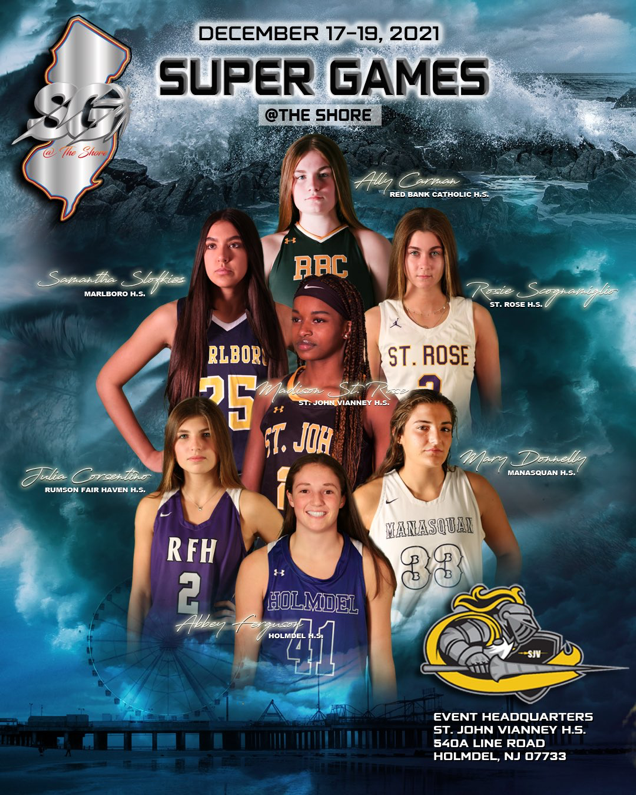 Tomorrow the shore will own the state of New Jersey as just about every top ten and player in New Jersey will play this weekend at the SUPER GAMES at St John Vianney and surrounding high schools. It's a chance for teams and players to make a statement right out the gate. It's a chance to see who truly are the best players in New Jersey because there is simply no where to hide this weekend. We are going to find out right out the gate who the best teams are. This weekend we can stop talking about who the best freshman are because this weekend it's put up or shut up. Nobody cares about your hype or reputation. This weekend we going to find out who the big dogs are.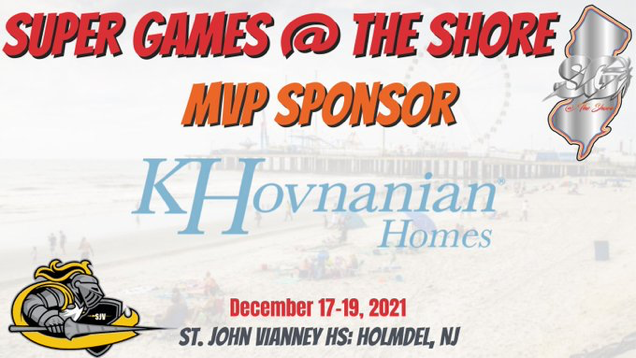 Talk is cheat that's why this weekend we'll know which kids put the work in this fall. Which kids paid the price and have improved. It's opening night and everyone will be trying to put their best foot forward. Those who have paid the price will be looking to collect the rewards which come from hard work.like a scholarship offer from one of the hundreds of coaches who will be watching Those who took short cuts and couldn't make those daily sacrifices day in and day out. It will be time to pay for them to pay for such Indiscretions. Tomorrow it's for real and there are no handouts. Everything from here on out was be earned, playing time, opportunity and Shinning moments. That's because tomorrow the bright lights go on and there is no where to hide.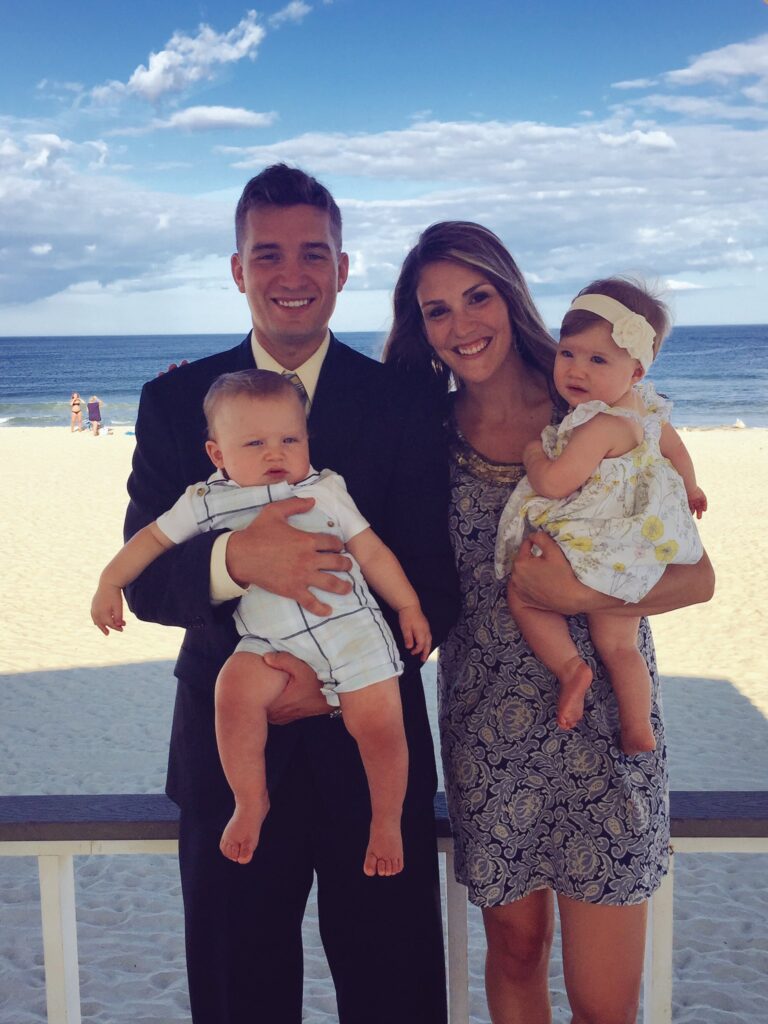 Tomorrow, coaches are going to set the tone for there teams and kids. . Yes their kids, there family. The doubters will be back, the criticism will be back, all those things that make coaching difficult will be there. Tomorrow we going to find out what changes coaches made and who was willing to adjust. Tomorrow, coaches are going to be in the spotlight. They are going to have the hot lights that cone with coaching breathing down there necks… and they are going to love every minute of it. Tomorrow we're going to find out what coaches made the changes needed to help there teams gain a edge. Tomorrow coaches are going to get back into the swing of things .. parents yelling .. refs making ball calls and kids making decisions that effect there health😂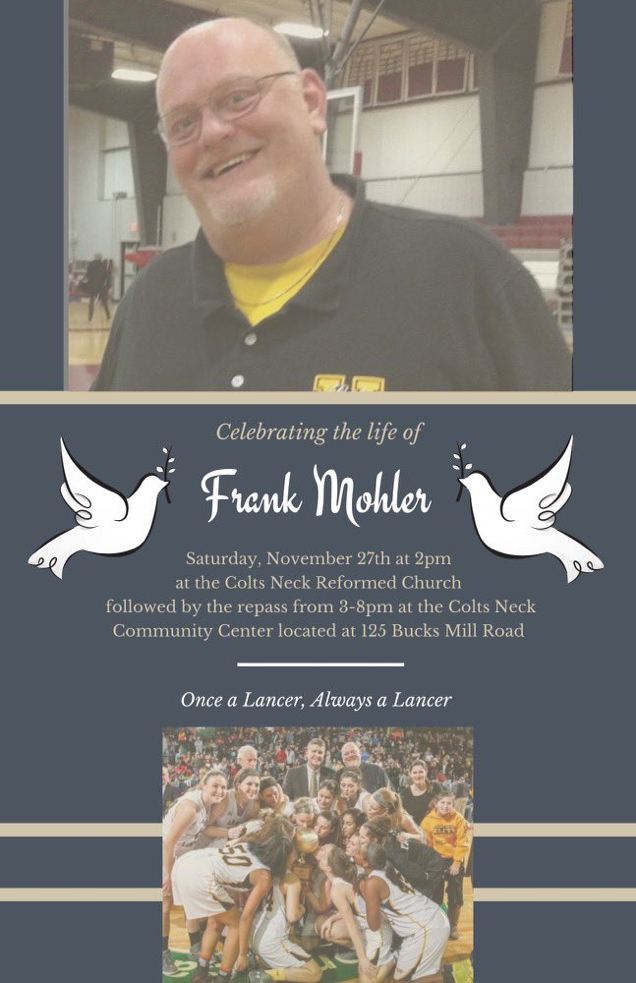 Tomorrow, it's real and it's going to be real fun. Tomorrow it's rekindling old relationships. It's getting the rush from being part of something special. Tomorrow it's old faces and meeting new faces. Tomorrow is about telling old war stories and a few new ones being made. Tomorrow it's SPARTA visiting the Shore and showing what real team basketball in north jersey looks like, tomorrow, Paulina Paris and Julianna "the " Gift Almedia showing the shore fans what they've been missing. Tomorrow everyone will be on hand to watch two twin babies give SJV the business. Tomorrow schools from across the country roll into the Shore and be part of the biggest show in town… THATS because the SHORE HAS AND ALWAY WILL BE THE REAL DEAL…. and tomorrow it's gets REAL GOOD!… then on Saturday, we'll we'll get to that later 😄🏀

SIGN UP NOW DON'T WAIT