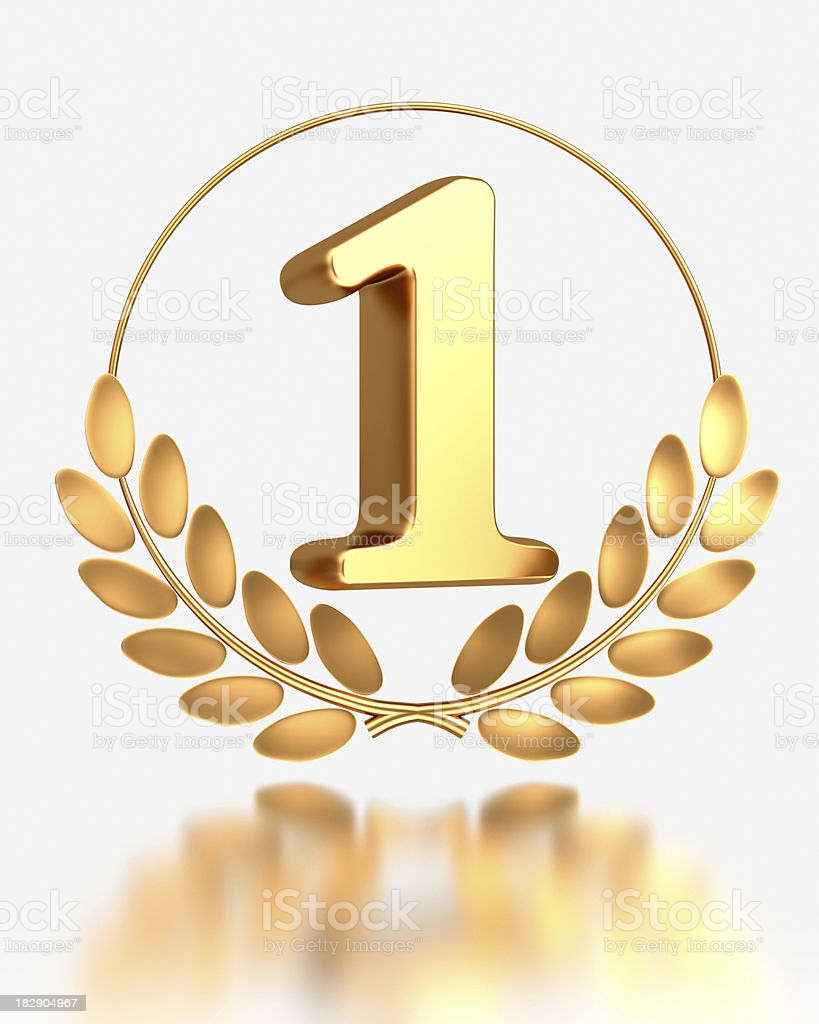 ST. JOHN VIANNEY– The clear favorite at #1. They have playmakers at every position including off the bench. They are currently ranked #11 in the country. Madison St. Rose is a once in a life time player and Coach Karpell is a once in a lifetime coach. Together they are unbeatable and that's been the case the last 2 years.
MANASQUAN – There deep and athletic. They have two big stars in Georgia Heine and Mary Donnely and neither are there leading scorer. That honor belongs to Dartmouth bound senior Brooke Hollowell. Katie Collins may be the most improved player in the state. There is a boat load of experience on the roster.

RBC– It's clear nobody in the media believes in them. But they have the most recruited player in the state the last 10 years in Justine Pissott. Ally Carman has shown real signs of coming to life. Babies Tessa Carman and Christina Liggio have showed big flashes. But it's the backcourt of Molly Kelly and Casey Prior that may determine the Casey's season.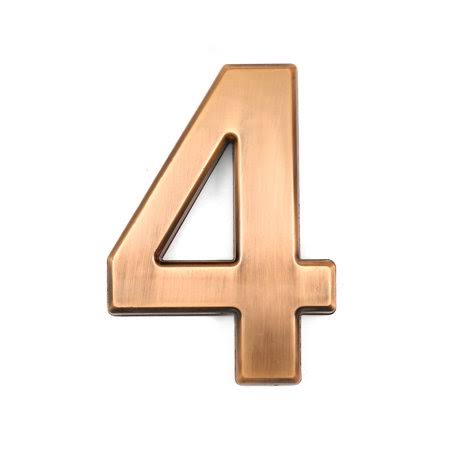 HOLMDEL– There talented and experienced. The problem is future D1 player Abby Ferguson(Colgate) was at the point almost all preseason. Meaning they have not found a point guard they can live with. But there is enough fire power for Holmdel to be a Top 20 team.
MARLBORO – The schedule could force them out of the Top 10 in 10 days. But they are extremely well coached and have Erca Desimone at the point a future D1 guard. Sam Slofkiss's looks exceptionally prepared and they have a secret weapon in Unknown impact player Lia Villa. This is a battle tested crew.
TOMS RIVER NORTH– They were one of the best teams in the fall. That's because Gia Pissott looked like a First Team All Shore player and Arliana Torres looked liked a walking bucket. Throw in all the returning experienced talent and all the makings are in place for a dream season. They can move up the ladder.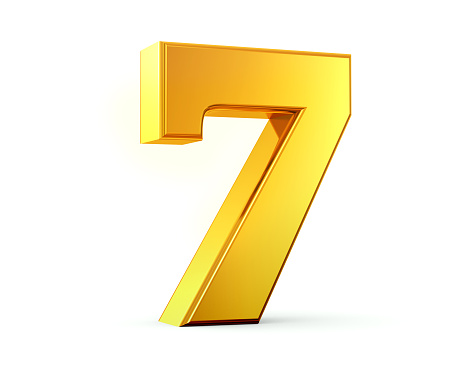 WALL– The sleeper team of the fall. They are loaded with talent. Emily Trvrdik and Shane Eldridge are a serious problem as everyone has found out. Now the question is can they do it when it counts for real. We are about to find out.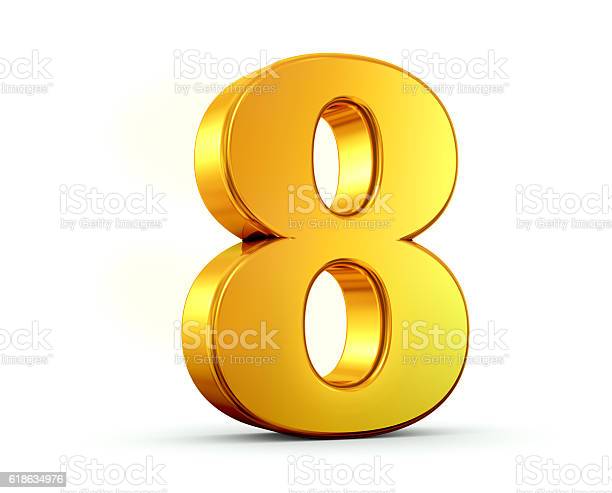 ST. ROSE– Thry have two D1 players in Maggie Cavanaugh and Cracking Rosie. Then they get very young or inexperienced. Coach Chambers will have her hands full trying to hold on to this spot. Rebuilding and developing may be the key to the future and the goal this year.
DONOVAN CATHOLIC – Gabbie Ross and senior Kay Joesph will lead the way. Decker is a special talent. They will need a few kids who will get a shot to shine to do just that… SHINE! If they hope to hold on to this spot.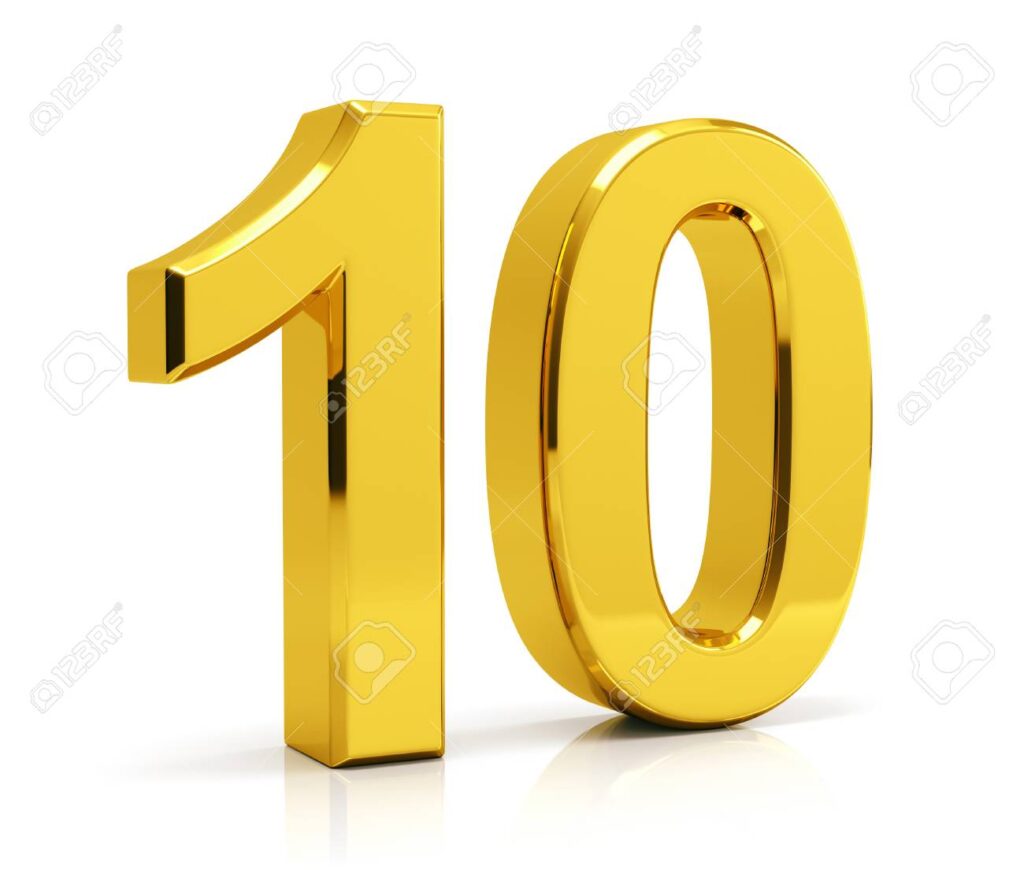 RED BANK REGIONAL – They have a master coach in John Truhan. They have two D1 post players freshman Caroline Polloway and All Freshman Camryn Gardner and a big time transfer in D1 guard Iris Arzcona. Now the question is can a few other players step up and what is the ceiling. It won't be easy to stay at this spot. But schedule could help.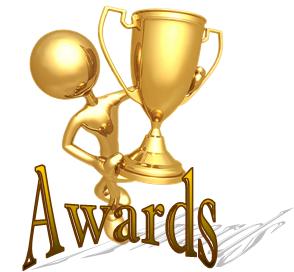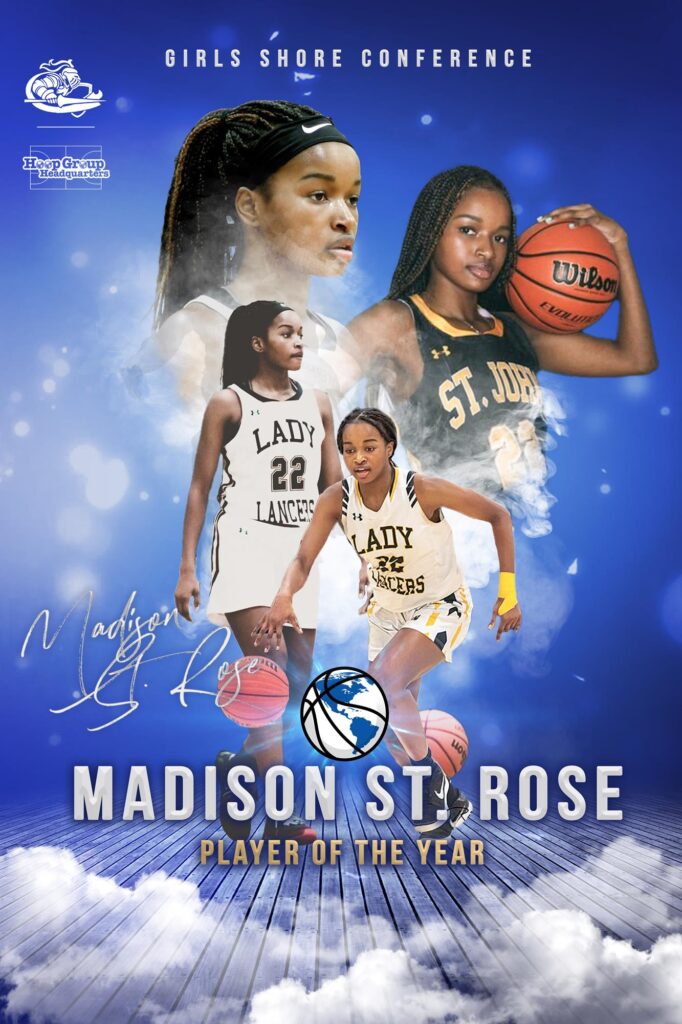 POY- MADISON ST. ROSE(PRINCETON UNIVERSITY)- ST. JOHN VIANNEY

FOY– TESSA CARMAN– RED BANK CATHOLIC
COACH OF THE YEAR— TOM BRENNAN – MIDDLETOWN SOUTH
DEFENSIVE PLAYER OF THE YEAR– GIA PISSOTT(NAVY)- TOMS RIVER NORTH
MOST IMPROVED PLAYER– KATIE COLLINS- MANASQUAN
2021-22 PRESEASON 1st Team ALL SHORE
JUSTINE PISSOTT – Senior- RBC(u of Tennessee)
MEGAN CAHALAN – Senior- SJV( The Holy Cross)
MARY DONNELY – Senior- MANASQUAN (The Holy Cross)
GEORGIA HEINE – Senior- MANASQUAN (U of Pennsylvania)
ASHLEY 'O'CONNER– Senior- SJV( Fordham University)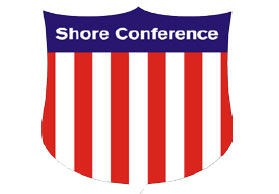 2021-22 PRESEASON ALL FRESHMAN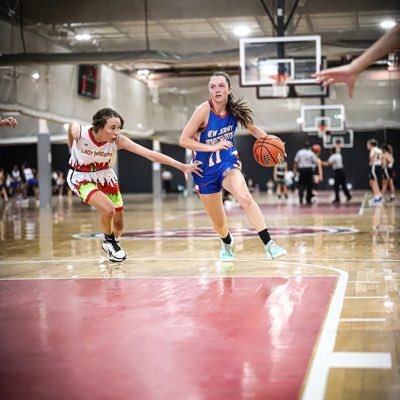 LIZZY MITCHELL – ST. ROSE
EMILY CAVANAUGH – ST. ROSE
CHRISTINA LIGGIO- RED BANK CATHOLIC
KAYDEN CLARK- OCEAN TWP.
OLIVA SHAUGHNESSY- MANASQUAN
SPOTS AVAILABLE FOR CAMP… sign up now!