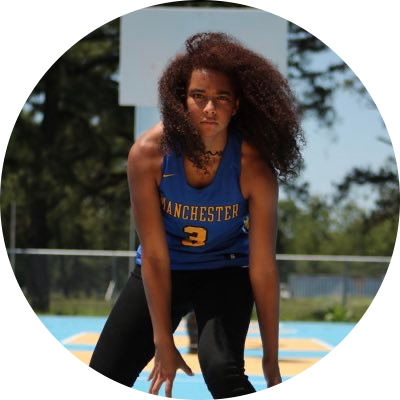 Amaya Bray will lace them up this weekend at the WOBM tournament for the last time. She has never lost a game in the tournament. That because Manchester has won the last two Championships. Amaya Bray has done a lot of winning the last three years. Manchester has caught the eye of basketball fans across the state in recent years. They seemed to always be at their best when there backs were against the wall. Amaya Bray has her back to the wall starting this weekend.
Manchester, graduated one of the best players in School history last year. Destiny Adams is now at North Carolina University of the ACC. Her best friend Amaya Bray is home in Manchester trying to hold on to what she helped Destiny Adams build. A top basketball team in the state. Manchester is at the crossroads these days. Nobody believes in them anymore. Nobody is expecting much. For Amaya Bray that's nothing new. She used to being counted out, it's happed too many times to count in her career. She barely played as a freshman and many believed she never see the floor at Manchester. But Amaya Bray believes in herself and making folks eat there words. It why these days she is the schools leading scorer and one of the best players in the Shore Conference… and folks still doubt her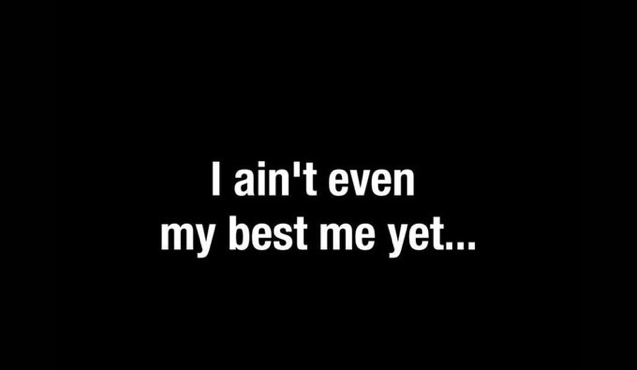 There telling Amaya Bray once again it's a wrap. Nothing big is happening anytime soon for her or her Manchester teammates. There telling her make the best out of a bad thing. There trying to get Amaya Bray to settle. They want her to believe it not possible. It's not possible for Manchester to win its Division, be ranked or make another state title run. They want her to believe all this is true. But Amaya Bray is different. She thinks different, works different and believes different. It's why she is on a mission.She is betting on herself not what others say. She has worked too hard and come too far to settle or go backwards . She can only dream of going forward and making big things happen for herself and her teammates .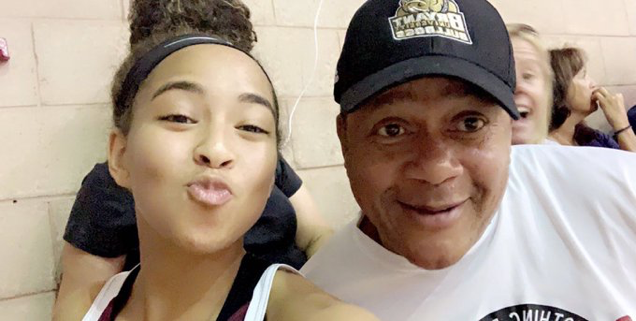 Starting tomorrow Amaya Bray will put it all out there. It's never been easy for Amaya, she is a Division One player but yet is still waiting on her phone call. There telling her to settle and accept her faith. That's because they just don't know Amaya Bray. She's played against the best. She has at times dominated the best. She has paid the price, made the scarifies, trained with the best. She knows she is as good as any guard around. She knows she has a track record of success against the best D1 players around. She also knows it's just a matter of time before her moment arrives. So she wait patiently knowing it just a matter of time. She knows when the big moment comes, she once again gets to make the doubters sorry for ever doubting her. This weekend AMAYA BRAY starts to settle all outstanding accounts. This weekend she starts the process of leaving no doubt, she is special … and those who doubted or question this are going to regret ever doing so… AMAYA BRAY IS READY TO FINISH WHAT SHE STARTED and the word settle is not part of her game plan. AMAYA BRAY… this is her time and college coaches and the Shore community better get ready for something special getting ready to happen.