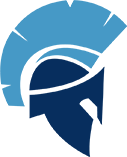 CURRENTLY RANKED 18TH in the State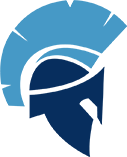 SPARTA is the best team in Sussex County. There are currently ranked #7 in the state of New Jersey. Last year they finished 13th in the state and this year return every single player from last years roster. They have the returning County Player of The Year in Brynn McCurry who has BIG EAST D1 offers on the table, They have one of the best guards in the state in U OF RICHMOND commit ALLY SWEENEY. Her running mate is Bailey Chapman a deadly shooter. The two guards and do it all forward McCurry gives Sparta one of the best inside out games in New Jersey . They have a defensive stopper in the lane in Alexa Acker. She is a shot blocker and physical force. Now throw in the battle tested and talented Mason Munier and you have one of the best starting fives you will see outside the Shore Conference. While the bench is thin it is more than reliable with players who have received valuable minutes. They won't fold if called upon tonight. They have all played together since grammar school. They are experienced and looking for statewide respect. What better way to gain that, than beating up on Shore teams. This is a highly skilled competitive group.
RUMSON Is ranked #18 in the state. They are not ranked in the NBS Top 10. JULIA COSENTINO is one of the scorers in the state. She is RFH's leading scorer from a year ago. She is a future D1 player and now will be asked to fill the be all do all role of graduated Grace Munt. The frontline is mobile , big and strong. Kaila Scarpa has returned after a year off. She is a talented rebounder, defender and athlete. Dylan Cahill is mobile and smart. She can score, pass, rebound and defend multiple positions. she is experienced and been in the wars. Charlie Rosen is lighting fast, she has seen the best the state has had to offer. She can be a big scorer or set up teammates. She is an elite on ball defender. GRACE COLUCCI is another three point shooter. She is a perfect fit for the RFH style of play. More importantly she is experienced and battle tested. She will not fold under the pressure of a big moment. The RFH BENCH IS YOUNG AND INEXPERIENCED. This program has played big time times in the past. But now they are trying to stay relevant in the Shore Conference. No one is buying there state ranking and they know that. They want to prove everyone wrong once again who have doubted them.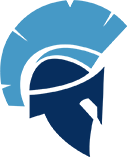 Sparta has not played in high profile tournaments or have played elite competition on a regular basis. They all play high level AAU, that will help later against tougher competition. There bench is solid if not electrifying.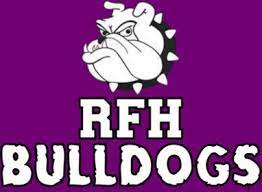 RFH lost a massive amount of points, experience and minutes played. The transfers and retiring players from there banner freshman class from 3 years ago, has finally caught up with them. Now they are a team of hard working athletes. Scoring , rebounding and depth are real issues for this team.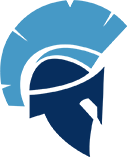 SPARTA– has big time guards, Ally Sweeney is a top guard any night, she steps on the floor because of her ability to shoot, create and handle the ball against pressure. She can make plays in transition or in the half court offense. She has been in wars and has played against some of the best competition on the AAU level. She is a All State type player. She averaged 13 points and a electric 5.1 assists. Her running mate Bailey Chapman is a deadly shooter and big time defender. She and Madison know each other's movements before they even happen. The chemistry is deadly and highly productive. Mason Munier is quick and does wonderful work in the team's pressure defense. She also finds a way to get in the box score with intangibles
RFH– Charlie Rosen will start at the point. She is quick and brings toughness to the backcourt. She is a reliable three point shooter and excellent defender. She has been in the wars. The ideal situation for RFH is for Rosen to have the ball in her hands 99% of the time. The goal has to be for her to be an additional scorer and make everyone's life easier by getting RFH in its running game and half court offense. Julia Cosentino is an elite scorer of the ball. She can get on hot streaks and carry RFH. She is an underrated rebounder and gets out in transition. 18 points or more is a must just about every night if RFH is to be successful this year. She is a high volume shooter, so it makes her very dangerous when she gets going. She is one of the most improved players in the Shore as she has moved into the All Shore conversation. The key to this entire game tonight just may come down to GRACE COLUCCI a player who makes her money behind the three point line. If she can get on a role and knock down some three's this entire game takes on an entirely different look
EDGE-… Sparta Guards are compete players. They defend and score. They also have played in important games and have major minutes under their belts. They also have been prime time players for 3 years running. Meanline Julia Cosentino will get her first crack at being asked to carry a team. Charlie Rosen and Grace Colucci will now be asked to be prime time players and major options….that is asking a lot in the very first game of the season against a possible TOC type team...EDGE- SPARTA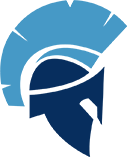 SPARTA–
Brynn MCurry will be the Best player on the floor tonight. Many consider her one of the best if not the best forward in all of New Jersey. She can bury three's and post up in the lane. She can take you off the dribble or get on the offensive glass. She brings the total package to the table. She is also the ultimate competitor and effort player to boot. She is in a word a serious matchup problem for RFH. Alexa Acker is almost forgotten when you start talking about Sparta. But when Coach Cahallan watches tape I am sure his words were "who is this". She sets monster screens, moves without the ball, is a wonderful passer and a wall in the lane on defense. More importantly the chemistry between she and McCurry is a thing of beauty. They are never in each other's way. She is the definition of a glue player
RFH
RFH- Coach Callahan will most likely start Kaila Scarpa and Dylan Cahill up front. They both are going to be asked to carry the lion's share of the rebounding. Scarpa is a big body and has real talents with the ball in her hands. She creates havoc with a her loose style of play. Dylan Cahill is mega skilled and has played on the big stages in big moments vs the best of the best. She will not shrink today. She can step out and buries threes and has an elite IQ.
EDGE- Brynn McCurry is the best player in tonight's game. RFH has nobody that can match her talents and skills…EDGE- SPARTA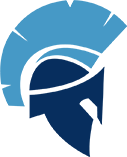 SHAUNA RYAN will come off the bench and give Sparta real minutes that will include rebounding and defense. She will be very comfortable in her role. GRACE MCDONALD will add depth to the roster and can make three's and give solid reliable minutes if called upon. MALAYA DOBBS can be instant offense off the bench, she is sneaky productive and teams can lose sight of her worrying about the other stars. RFH bench will be trial and error. Abby Boyle has size and length and could give McCurry reason to pause with her length and mobility. Ella Mason is very capable of knocking down three's if left alone. Freshman no question will get a chance tonight.Sylvie Nitone has shown flashes in the scrimmage season and could be a difference maker on both side of the ball tonight. Daisen Iwan is another talented athletic freshman who will be called on tonight.
EDGE – SPARTA has a bench of players who are experienced and seen real action and real minutes in varsity games. RFH has talented athletes but a untested bench player…EDGE- SPARTA
No team is more battle tested. No team has played in more big game, this side of SJV than RFH. The problem is most of the kids who played in those big games are gone. Meanwhile Sparta has kids who play high level AAU year round players. The Sparta players have all been together since grammar school. They all decided to attend the same high school and most play on the same stacked AAU UNITED AAU team. RFH is used to seeing elite competition far better that Sparta so they will not be intimidated by Sparta's ranking of players star status. But Sparta will want to show the state, they are as good as and can play with SHORE CONFERENCE TEAMS with no problem. SPARTA is playing for much more than a win. They have state ranking at stake and losing to a rebuilding RFH would be major disappointment….
How many times in the last 5 years have we counted RFH and Dave Callahan out. They started the season out again unranked by the NBS poll. They will play as hard as any team in the state, game in and game out. While they lack experience this crew is tight like all Dave Callahan teams. They also have another intangible. Dave Callahan on the sidelines is worth points, lots of points. He will change on the dime and is maybe the best in game coach in the Shore Conference. That's because of his ability to get his teams prepared to challenge more talented teams has become his staple.
THE EDGE- Rumson may win of lose, but they will not back down from Sparta. They also do not have to travel and DAVE CAHALLAN is a master in these type settings…EDGE- RUMSON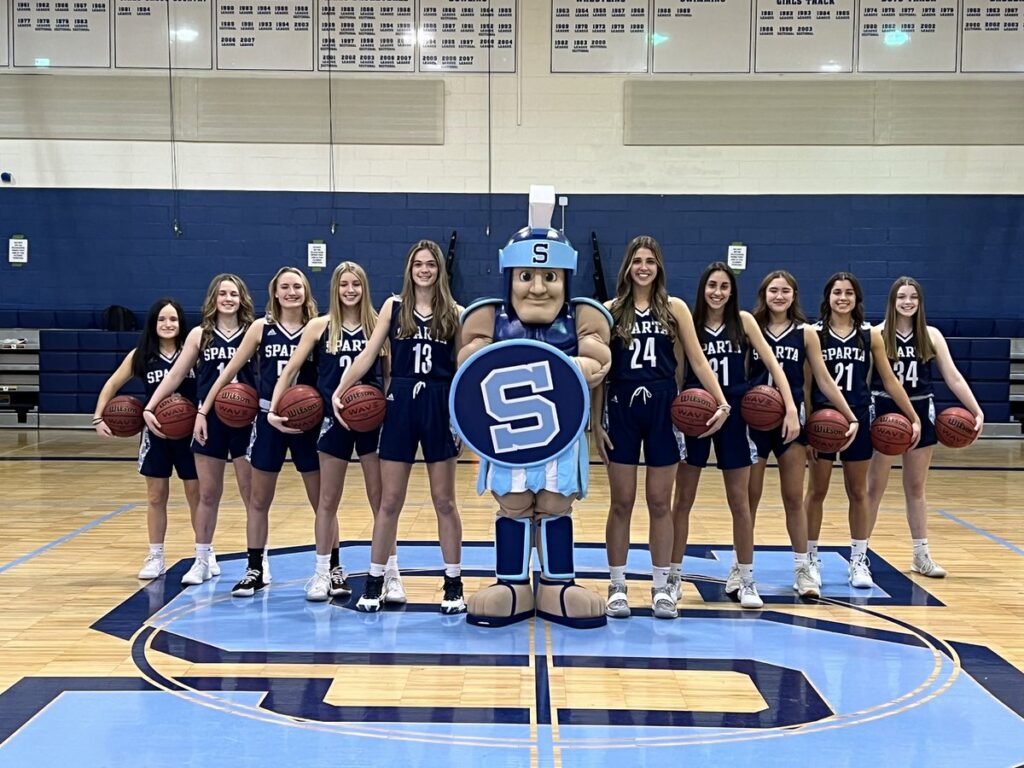 Certainly if Ally Sweeney doesn't play it makes the game gets slightly more interesting. RFH is ranked 18th in the state. Nobody in the Shore Conference is buying that one. What they are buying is if Cosentino can have a big night. Anything is possible and that would include making this a very interesting game. If RFH can keep this game close and that mean holding Sparta under 40 points they have a real shot. But the truth of the matter is regardless of weather Sweeney plays or not, this is a bridge too far
MY PICK- SPARTA 64- RFH 43