In what was the most exciting opening week in years. We saw some great performances. A few surprises and of course the usual . There is plenty of movement in the TOP 10 after week one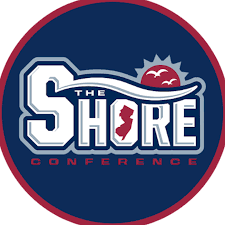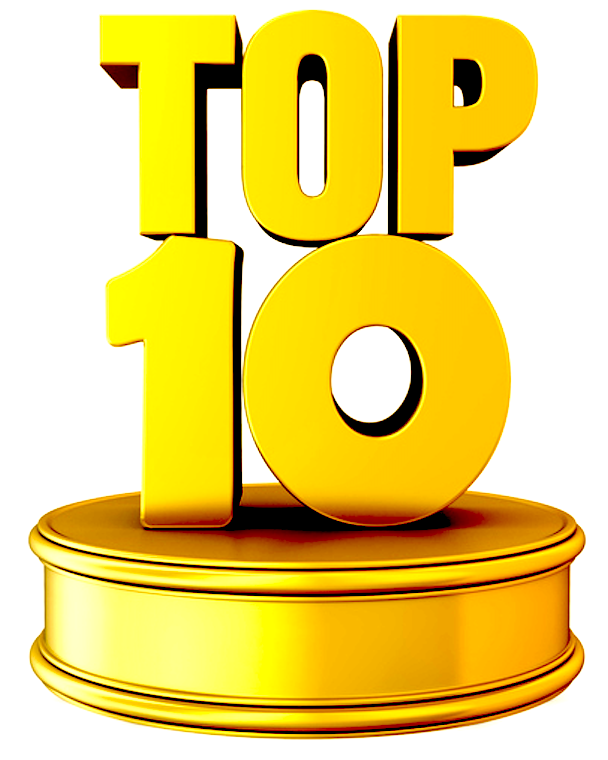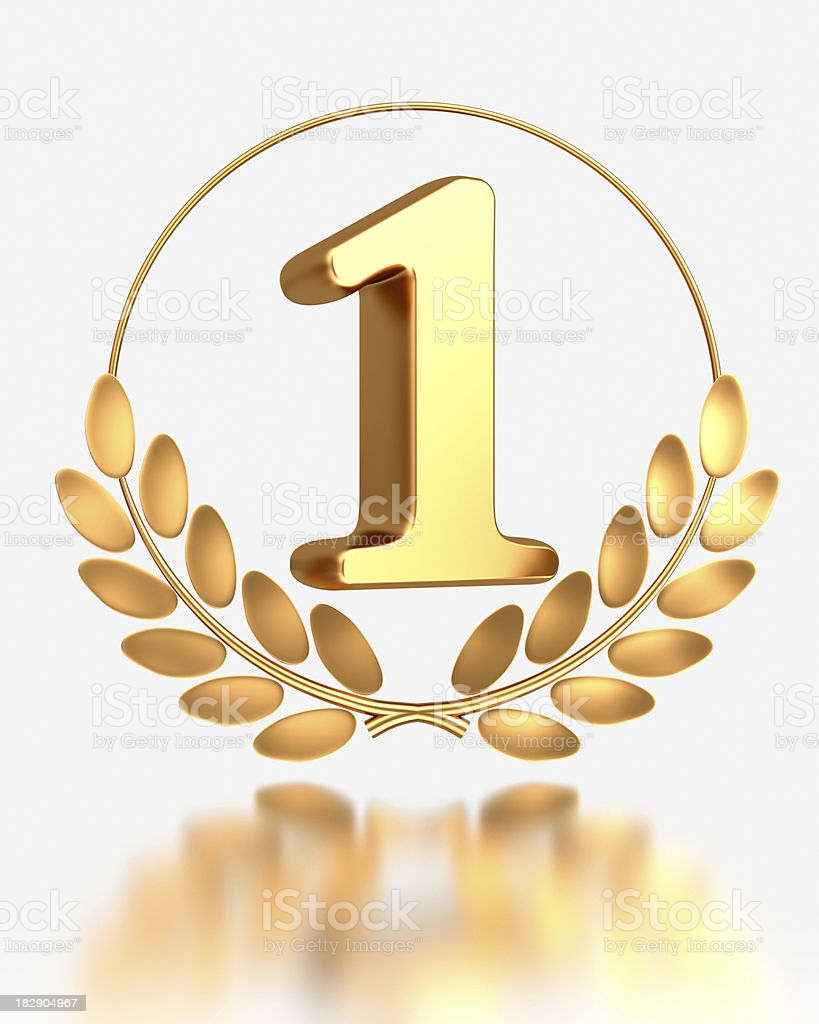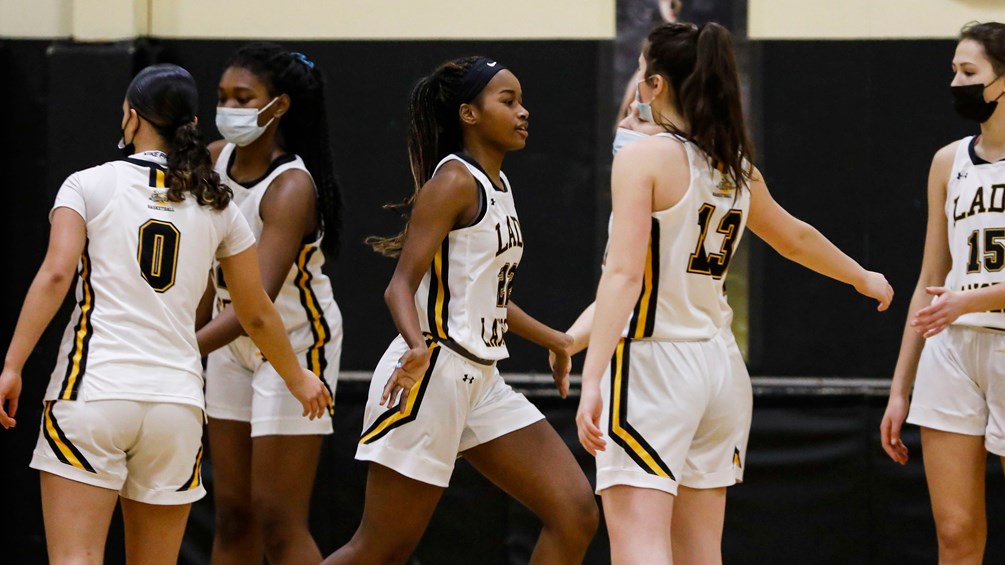 ST. JOHN VIANNEY– Right now they look totally dominate in taking out a super power by 30 points and blowing out Morris Catholic who beat Sparta. They may be unbeatable. They have play makers everywhere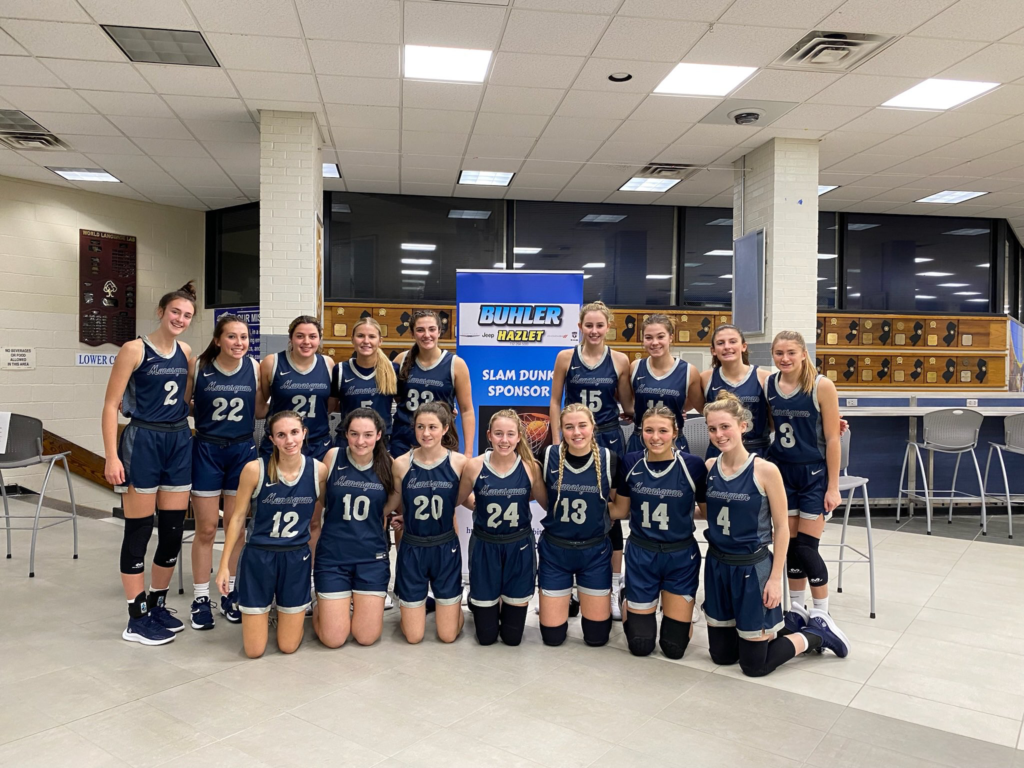 MANASQUAN – Most likely will move to the #2 team in the state. They had a solid win over Archbishop Carroll of Pa and blew out Brick Memorial at the WOBM. There are getting healthy. There deep and talented and a very serious group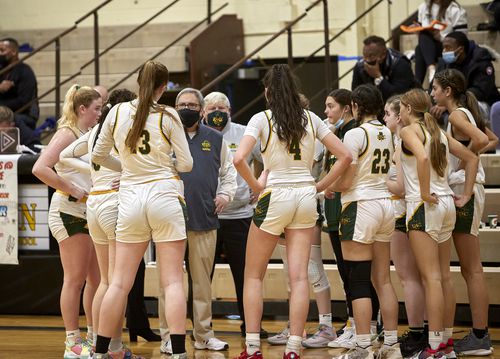 RBC– Few believes in them. That won't change after losing big to Saddle River Day. A inability to defend the "3" point and rebound did them in. They have time and would be wise not to panic.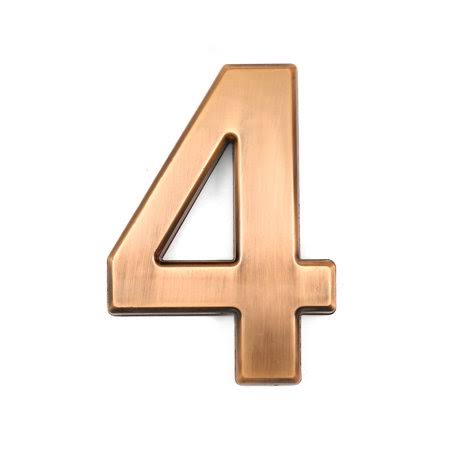 TOMS RIVER NORTH– There talented and experienced. Gia Pissott was historic against Marlboro with 18 points and 24 rebounds. More impressive is TRN did all this without its best guard Arilana Torres. They are confident and continue to build on there summer and spring SUCESS.

ST. ROSE– There two D1 playersMaggie Cavanaugh and Cracking Rosie were outstanding in there win over PA powerhouse Penn Charter. Freshman Emily Cavanaugh was sensational all afternoon and her fellow freshman Lizzy Mitchell looked like a season veteran. They could be the surprise team of the year AGAIN!

DONOVAN CATHOLIC – They took care of business in the WOBM and now have a date with RED BANK REG.. Ross, Joseph and Decker lead the way and are a handful. They want the respect of a champion.
.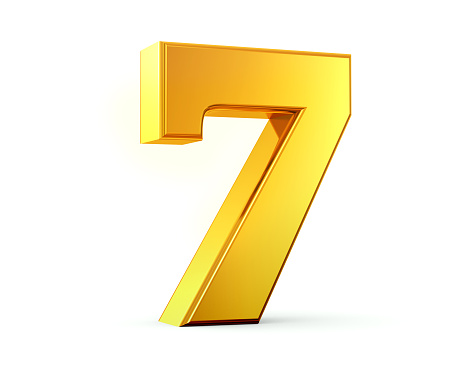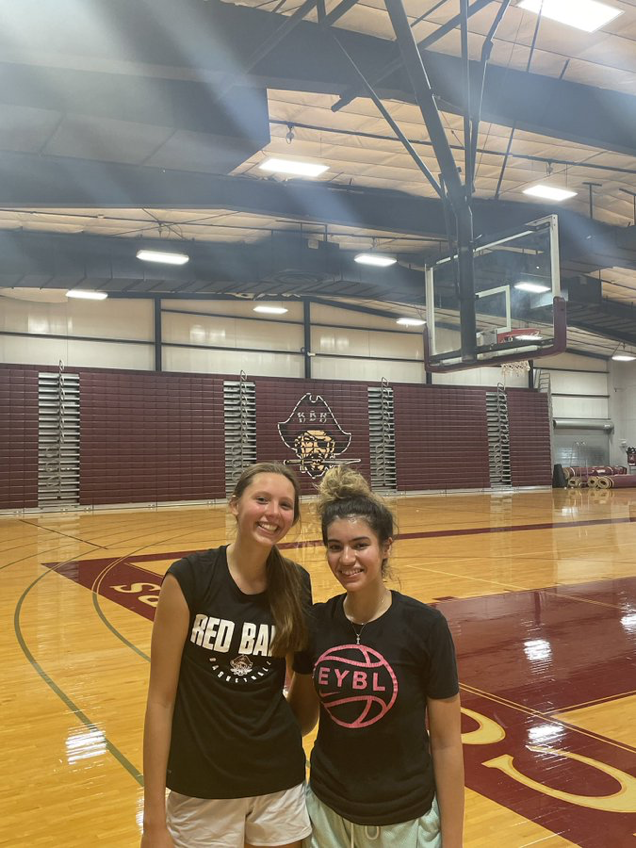 RED BANK REG– They played a Super power on Friday and paid the price. It was another brilliant more by Coach Truhan because it got his team ready for then ranked # 7 WALL. The result was IRIS ARZCONA going for 31 points and 15 for 15 from the free throw line. Camryn Gardner had a double/double and Freshman Caroline Polloway had 8 points and 9 rebounds. The three were outstanding and RBR is now ahead of schedule and look like a team that could be dangerous as the season moves forward.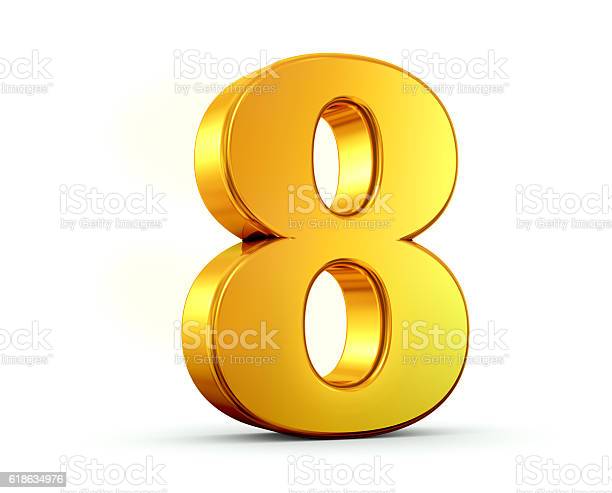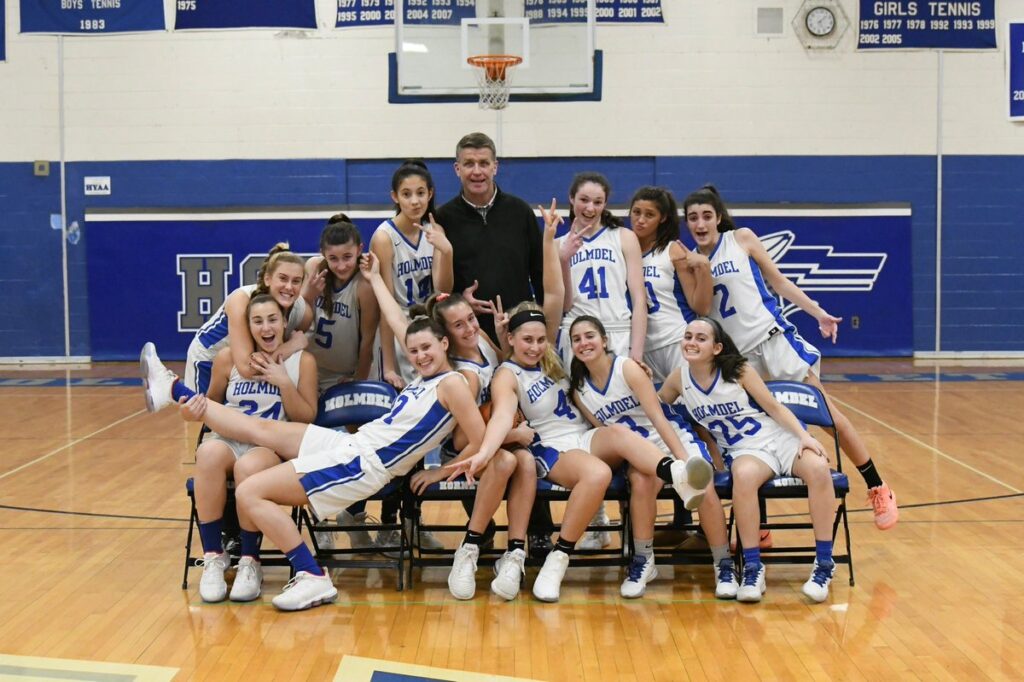 HOLMDEL –They were thrown in the fire the first weekend . They lost both games to PA Stud programs. The point guard position remains a issue as swing player Abby Ferguson's once again was asked to run the show.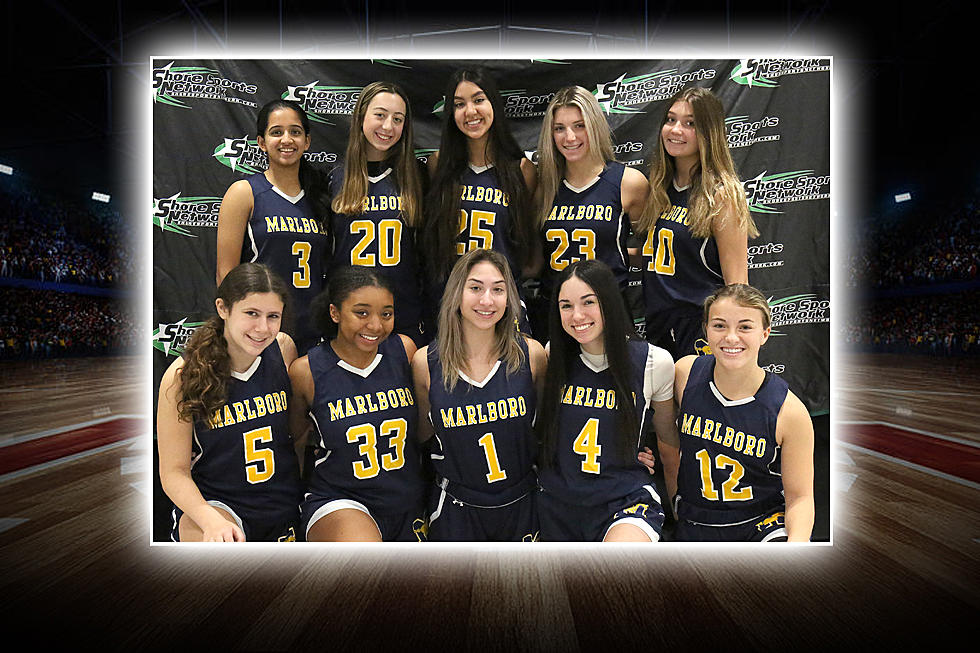 MARLBORO– The schedule is a monster. They lost to #4 TRN is overtime. Then played Blair Academy and lost again. The good news is Sam Slofkiss, Eric Desimone and crew are clearly going to be in the mix all season. There too talented and too well coached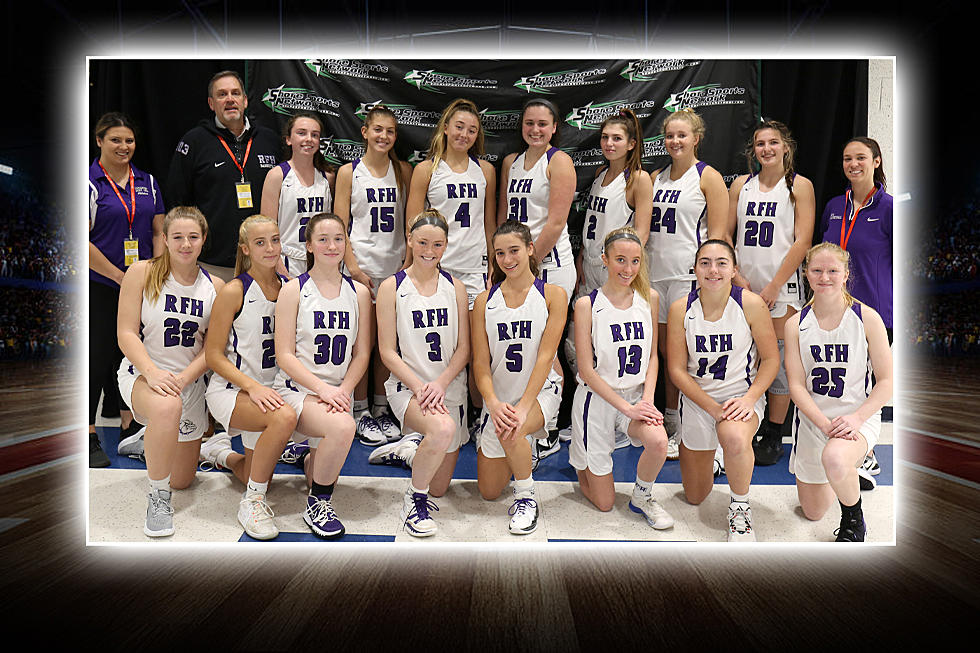 RUMSON FAIR HAVEN – They ran into a ready to play Sparta team and lost on opening night. Julia Cosentino tired to make it interesting. Then at the WOBM the blew out a game Middletown South as Grace Colucci went Cuckoo and had 20 points. RFH has a chance to move up in the poll this year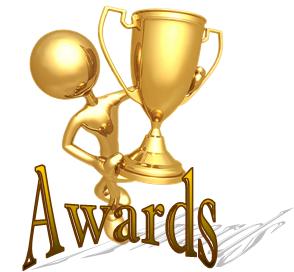 PLAYER OF THE WEEK-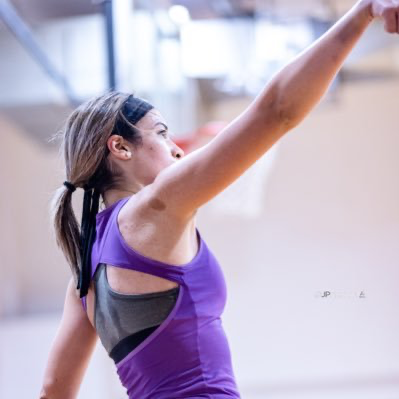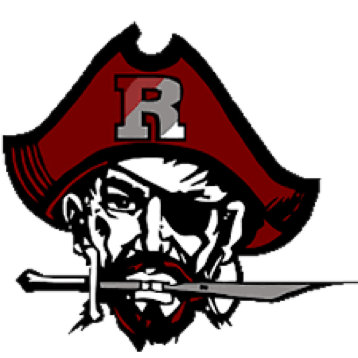 IIRIS AZCONA-SR- RBR n a early matchup of Top 10 teams on a big stage. She had 31 points vs. WALL and helped carry RBR to the upset win.

FRESHMAN OF THE WEEK-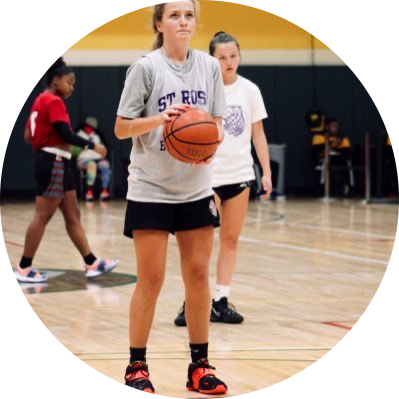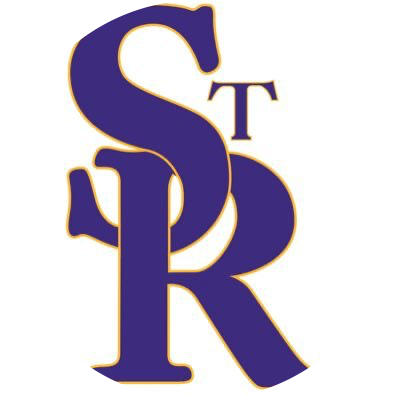 Emily Cavanaugh is clearly the early clubhouse leader for Freshman of the Year. Saturday she played like a senior with 11 points .. 3 rebounds and 3 dimes. But more importantly at times carried St Rose on her back.. real impressive stuff
COACH OF THE WEEK-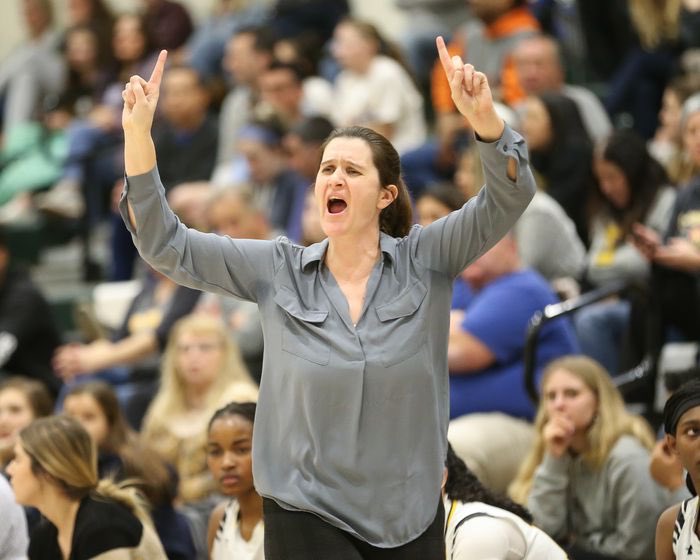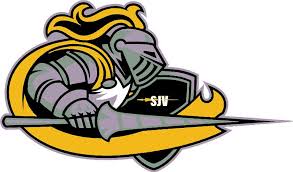 DAWN KARPELL– She played a super power and beat them easily by 30. Then played Top 20 and winner vs Sparta and ran them out the gym. Once again proving she is the most prepared coach on planet earth and a master at coaching elite talent.
TEAM OF THE WEEK- ST. JOHN VIANNEY