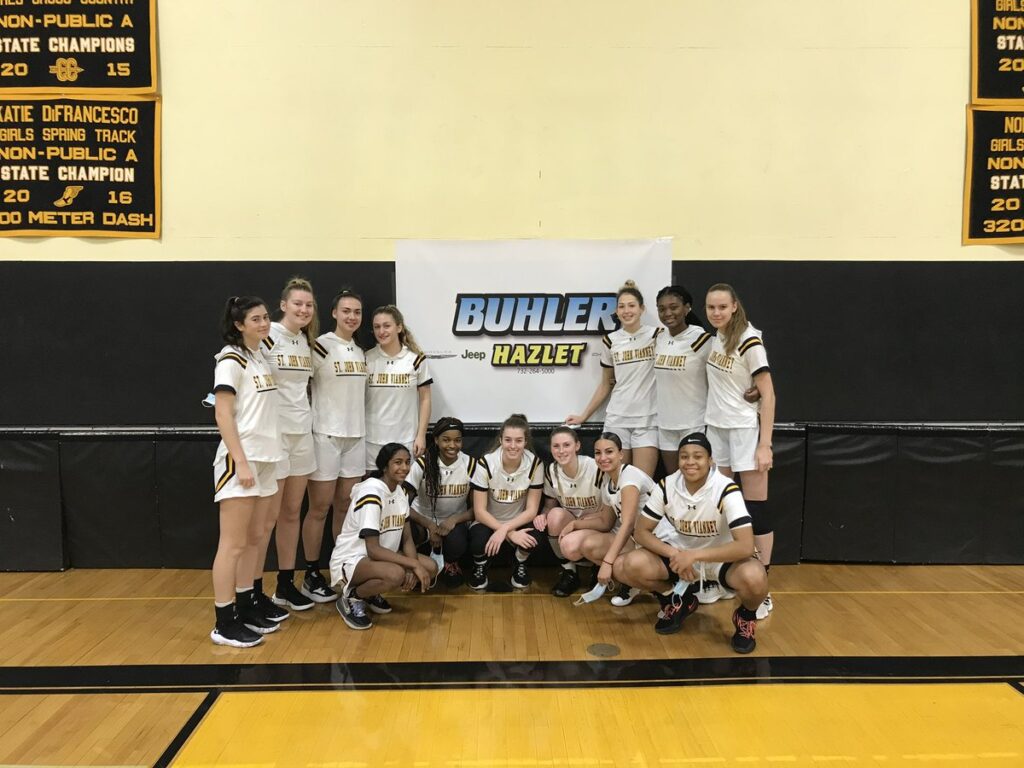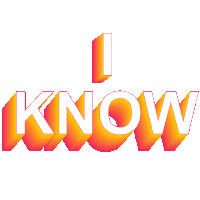 The first weekend of the high school season is in the bag and its was the best and most competitive opening weekend in all my years thanks to the super games. There where a first things I knew going into the weekend that were just confirmed and a few things I didn't know… that now I do know…
Here is what I know above all else. SJV may lose a game this year. But it's not going to be in the state of New Jersey for a number of reasons. None better than these three reasons. They have the best talent in the state, I am talking about overwhelming talent at each position. Next Dawn Karpell knows how to coach talent as well as any high school coach I have seen since Coach Bob Hurley on the boys side. But what really makes SJV different is they game plan better than any team I have ever seen. They take superstars out of games and then take away opponents strengths. I know they are unbeatable in New Jersey for now.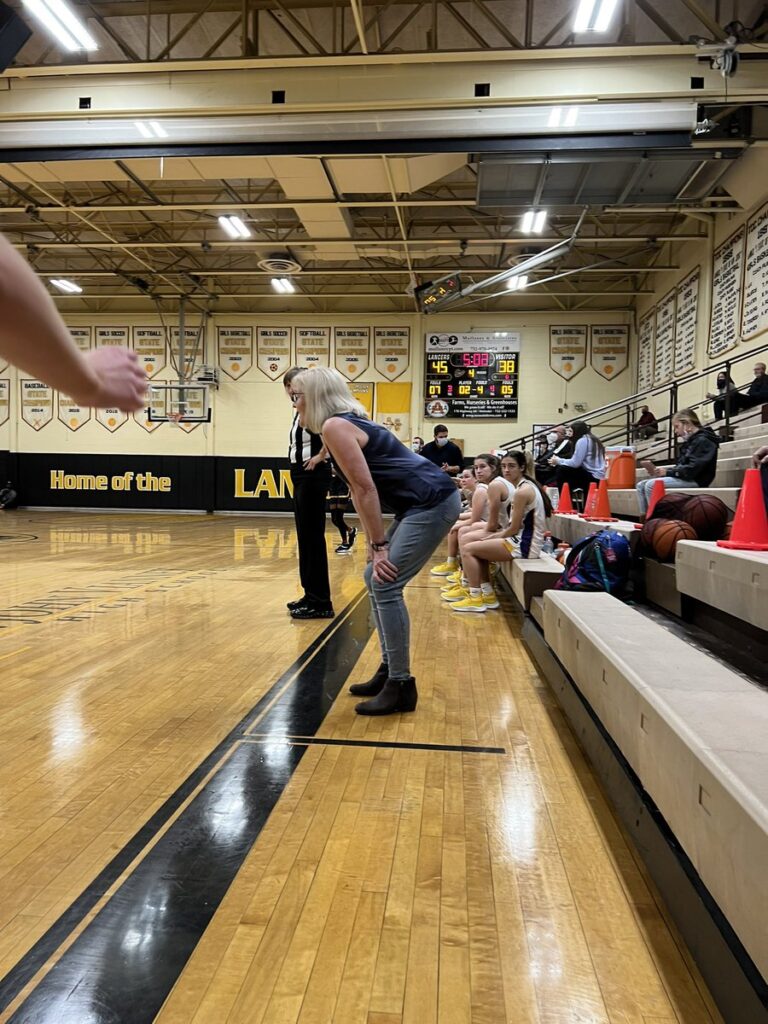 Speaking of coaches I know that Mary Beth Chambers did one of the hardest things for a coach to do..win a game from the bench. But that is exactly what she did against Penn Charter of PA. Her adjustments were college level like and she was the true MVP of the game.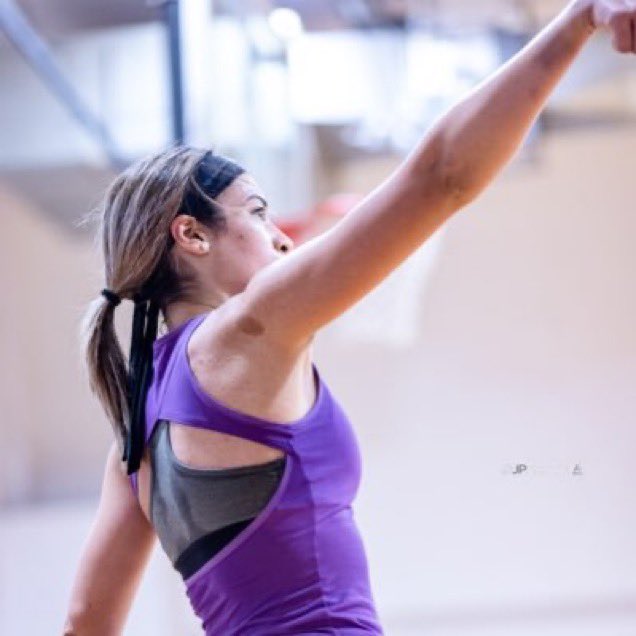 I knew Iris Azconza was a D1 player this fall at NBS. But this weekend she showed me, Butler may have made a Boo Boo that because this weekend she was off the charts good and had 31 points vs Wall and that included 15 for 15 from the free throw line.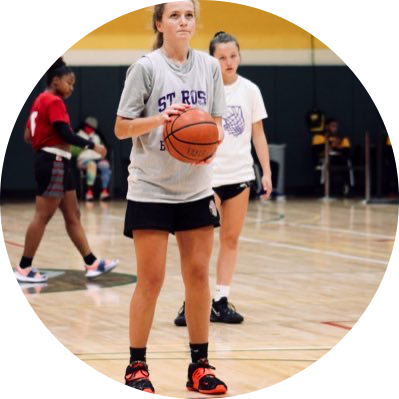 Know what I know? Emily Cavanaugh is the leader for FRESHMAN OF THE YEAR. Want to know something else. She has been the best freshman in the early part of the season because of a little word called consistency. She was brilliant this weekend and at times was St. Rose's best player. She is fearless and her decision making has been priceless. Her shot selection and ability to finish has been a thing of beauty. I know she is going to hard to catch. The candidate to do that just may be her own teammate Lizzy Mitchell
Speaking of Freshman, welcome to Faith Williamson world folks. The Saddle River Day freshman proved on the biggest of stages she is different from every freshman in the state. There's a reason she was freshman of the week at NBS… she is the GOAT of the 2025 class and the Shore found that out yesterday.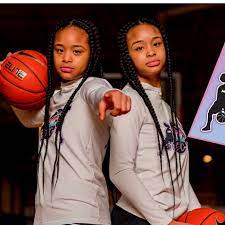 I know Sparta is a Top 10 team. But I know that many believe Mia Pauldo of Morris Catholic is the best freshman in the state. Sparta may agree after she gave them 31 points in Morris Catholics upset win. But she wasn't the only freshman putting in a day's work. Her sister Mya had 18 and future Division one stud Daniela Matus had 16 and 3 rebounds after getting 8 points and 8 rebounds vs SJV. I think it safe to say they have the best freshman class in the state of New Jersey… well at least Sparta thinks that. I just know their really good.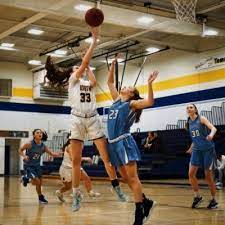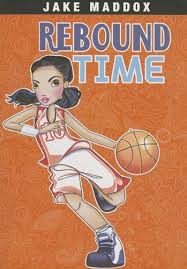 I already knew Gia Pissott was going to make a run at 1st Team All Shore. What I didn't know was that 18 points and 24 rebounds would all happen on one day in one game. Pissot was a beast this weekend in TRN's win over Marlboro. Her teammate Julia Godzicki was amazing in overtime with 5 points to save the day in the 2nd overtime. I know the former All Freshman 1st Team Guard is going to make college coaches fall in love with her this year.
I know the Ranney kids were disappointed about losing game one. But there should remember it's just game one. They are a young a talented group. How good you ask? I know for a fact next year they are a top 20 team and top 10 team in the Shore Conference. I love the passion of Coach Linney… I know this group has a big future.
RBC could use all those 8th graders coming next year right now. That because their foot speed is a issue and guarding the three point line is a serious problem. But I know Coach Joe Montano will make the needed adjustments to figure it all out because he always does.
I know Gabbie Ross is not playing around she had 27 points this weekend and she is the true definition of a walking bucket. I also know right now she looks like a first team all shore player. Rosie Scognamiglio of St. Rose and Maggie Cavanaugh are a problem because how you keeping them off All Shore…. I know picking All Shore is not going to be easy.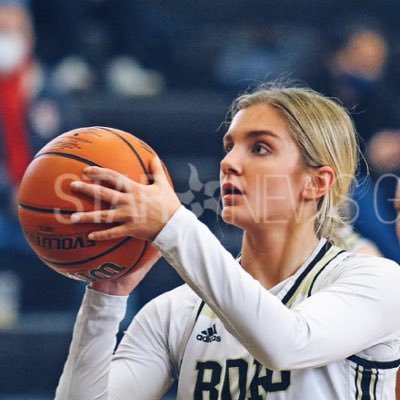 I didn't know but I know now, Point Boros Gen Fara can shoot the daylights out of the ball she 13 three;s and 31 points on opening night. I knew she was fast and athletic so the 10 steals was not a surprise except for how many she got. I knew Rylee Drahos could shoot the ball and she had 33 points on opening night. Both players are mega talented kids. Now you know how good they are.
I know any questions about Zoe Brooks being able to fit in at SJV were answered loud and clear this weekend. You see when you know how to play and your unselfish you can play anywhere. Did you know Ashley O'Connor is one of the best two ways guards in the state? Well if you didn't…. now you know!
I knew Freshman Caroline Polloway was going to to great one day. She almost got a double/ double in her 2nd high school game. I know she'll get a few of those before the year is out. I know she going to be 1st team All Freshman.
I know folks better not sleep on Neptune. Watched video of them and guess what. I know another weekend like this pass weekend and their in my Top 10… it was hard to leave them out. Jayden Forster I know is the key to the everything.
I know that Middletown North has a rock star as a coach… I just didn't see a 2-0 start. That's pretty amazing when you think what that program was before Justine McGee arrived…
I know many feel Jackson Memorial is in a rebuilding year. But not if Zoie Maffei has her way. She had 26 points, 5 rebounds and 4 dimes on opening night.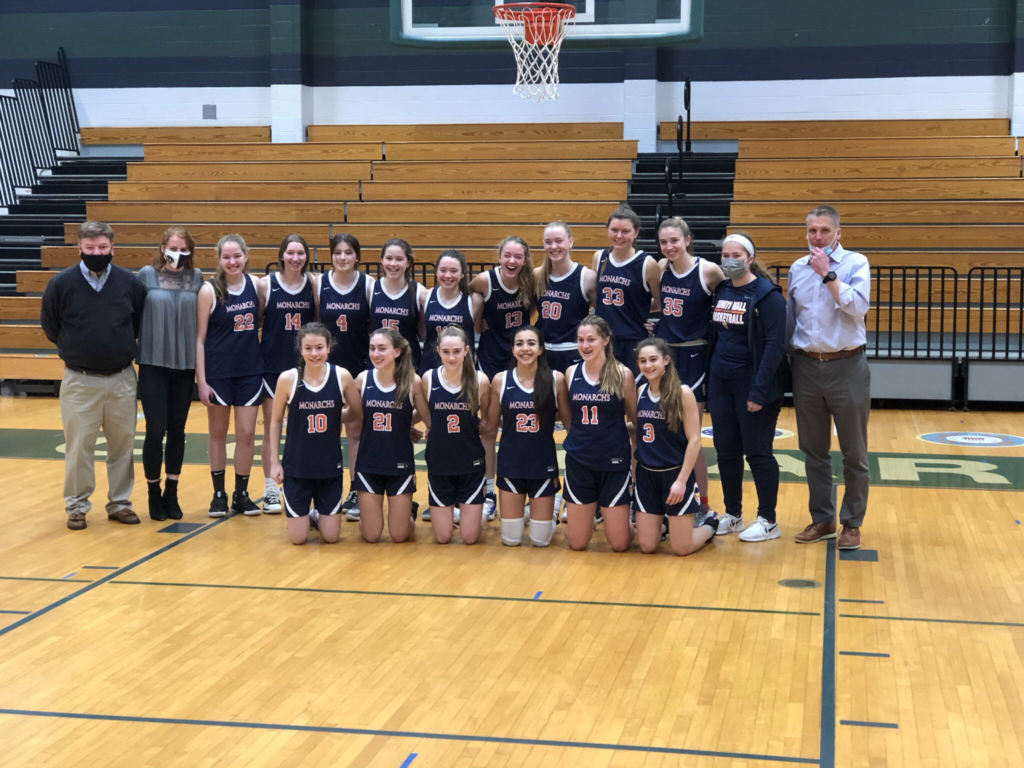 I know when Trinity Hall gets healthy they move right into my Top 7 teams in the Shore Conference.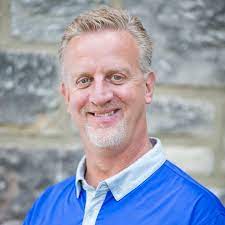 The Top 20 in the state is going to be hard to put together. But one thing we know, if your a Shore team and lost. You are taking a big drop… so don't lose. Marlboro was undefeated last year beat Saddle River day a Top 5 team and still didn't get into the Top 20… Morris Catholic will rise to Top 10 after beating them and losing big to SJV… get the picture shore teams? Handle your business because nobody feels sorry for Shore teams… I KNOW THAT!