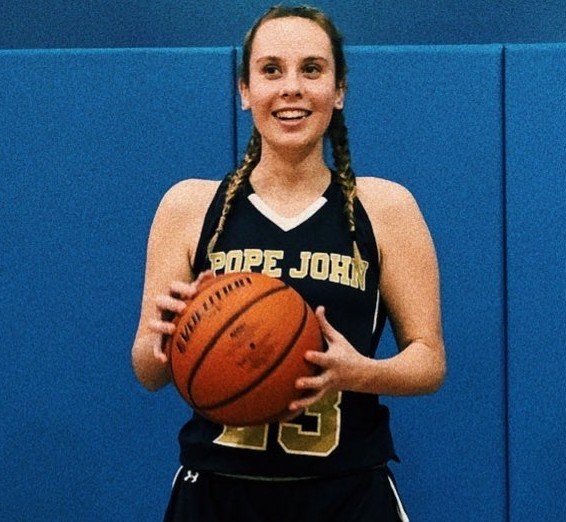 To play at the highest level of basketball. There are few things you much have in your tool box. Like being talented is a good start. Having a great work ethic certainly helps. Finally having a unique skills set always elevates a players status. But there is one thing many miss and it just may be the most important thing of all…the ability to take weakness and turn them into positives. This is why I believe FAITH PAPPAS will play at the highest level of college basketball. FAITH PAPPAS right now looks like a future P5 player. She has adopted a attitude that only greatness will be acceptable.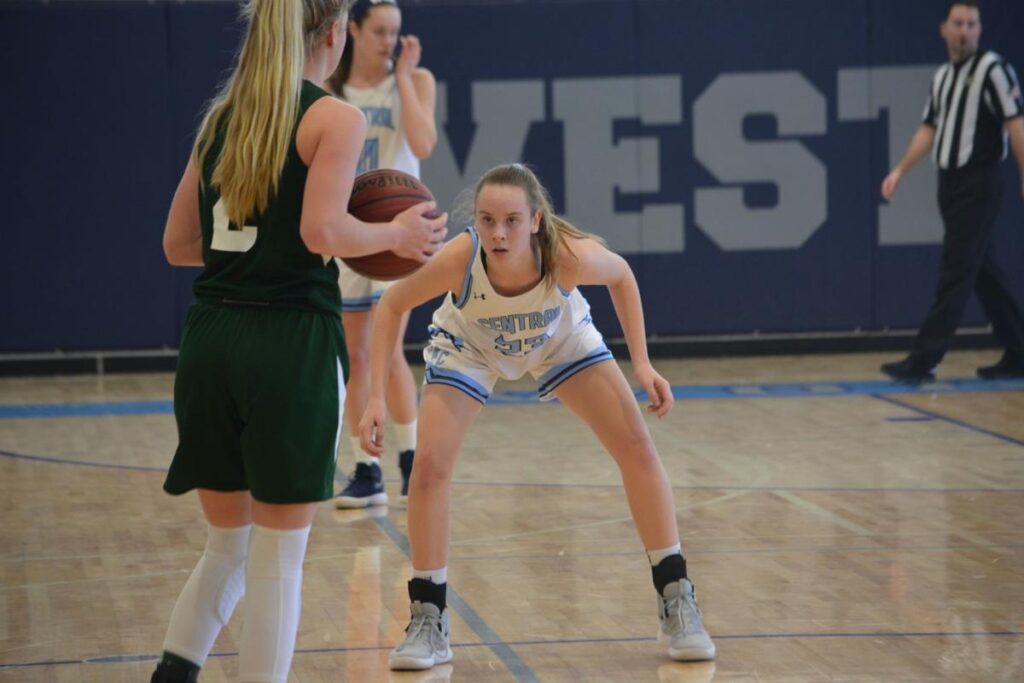 I have often said these words "at the end of the day more is said and less is done". So often kids talk about what needs to be done to get their game to another level. Coaches talk about what a players needs to do. But in the end so often the player and the coach move on, especially if the player is successful. That is enough for so many players. Faith Pappas is not one of those kids who just moves on. She is a player who is always trying to do more. She is a player who wants to know what must be done and then truthful makes the effort to address any issues in her game. She is that rare talented player with a work ethic who wants to address weakness and maximize her ability. She is somebody that when it comes to her game will leave no stone unturned. She expects to grow every time she steps on the basketball court. Getting better and improving her game is not just talk. It's not just words being tossed around like so many others do, to sound like they are dedicated. Faith Pappas dedication is real, for her it's about getting her game to the next level and that means focus and honesty. There are few kids who are embracing these two things more that Faith Pappas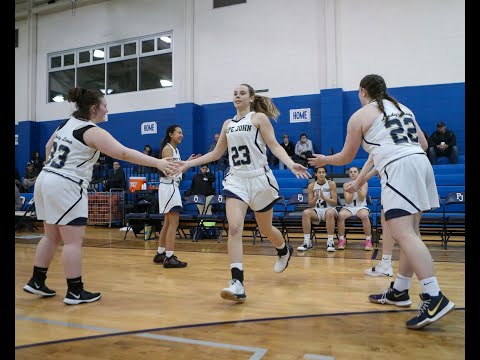 Faith Pappas has offers from High Major programs these days. She has the Big East and Atlantic 10 offers. These schools know that Faith Pappas is going to be special. What they don't know is the pandemic may be a blessing from a recruiting standpoint. Because even they don't know what's going on with Faith Pappas these days.Soon they will all be in a dog fight with P5's schools. College Coaches don't know what I know these days, because they haven't seen what Faith Pappas is becoming right in front of my eyes… one of the best shooting guards in the state of New Jersey. Last time when most college coaches saw Faith Pappas she was knocking down three's with her eyes closed. Faith Pappas is not just a elite shooter but a high percentage shooter from deep. Last time coaches saw Faith they were impressed with her college ready body and they will be in awe of her body. But what college coaches really have not seen is the total transformation of her game. You see Faith Pappas ball handling skills has completely elevated her game. She doesn't even understand herself how much her handle has improved. She doesn't realize it has made her shot release so much quicker. She doesn't understand how her quickness is so on display now. She has sped up her entire game. I have been training kids for 20 years. There are few kids that I have ever seen make a jump and improvement in there skill sets like Faith Pappas. This is a clear example of kid saying I want to get to the next level with my game and then actually putting in the work. This is a kid not talking and hoping for something big to happen… but rather making it happen in a big way.


When coaches get out this summer, they are in for a shock when they see Faith Pappas. Not because her body looks like it's carved out of granite. Not because of her unique skill set of shooting the ball. Not because of the new found delicious handle. What they are going to shocked by is the confidence. A player in total control of their game and future. While so many are crying, complaining and frustrated these days. Faith Pappas has turned this time into a growth period. She has used this time to turn her game up to other level. It's seems she refuses to make excuses or leave anything for chance. I watch her in her virtual workouts and there is real focus. You can tell she is simply on a mission while other are just getting another workout in. Faith Pappas has purpose in everything she does these days. She clearly wants to not just be the best player she can be.. she wants everyone to see she is one of the best. One thing I know is this, she locked in and kicking on the door of greatness….IT'S THAT SIMPLE!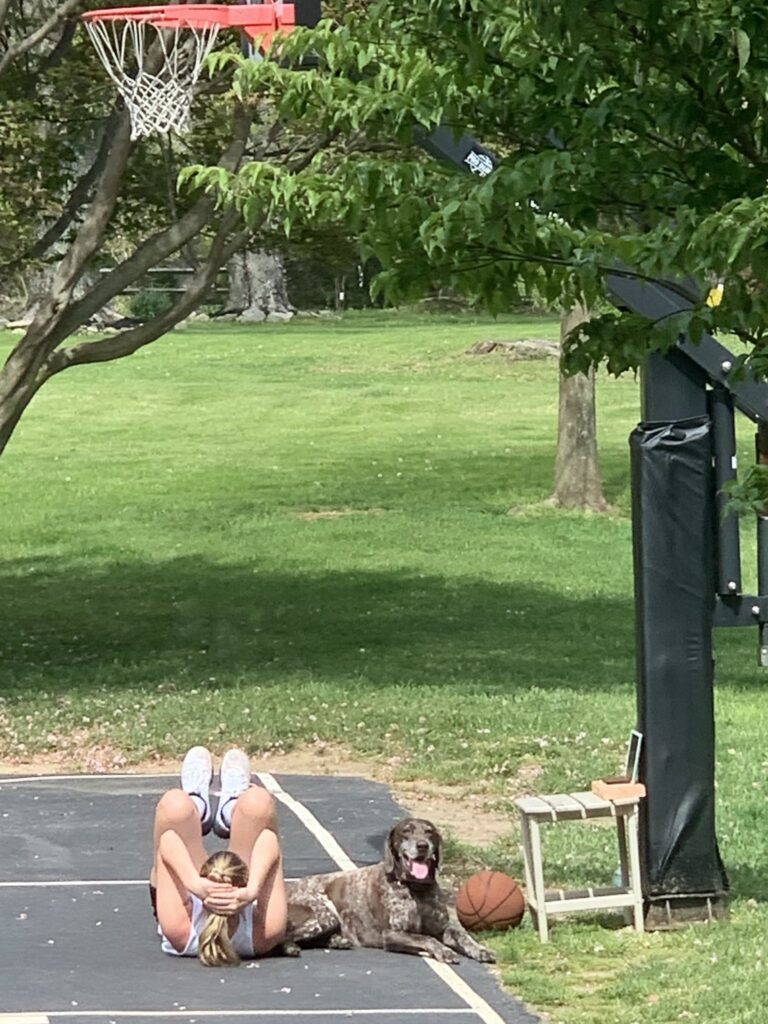 If you want to understand where Faith Pappas is going these days. Think about what I am about to tell you. She had to sit 30 days before being eligible to play at Pope John last season. In her first game she had 17 points in 3 quarters. Coaches, that's called staying prepared under tough circumstances. IT GOES TO HER MENTAL TOUGHNESS.. She shot over 50% from the three point line. Coaches that's called shot selection. Her team lost to Randolph High School without her by 8 points. In the rematch with Faith in the lineup they won by 4 points. They lost to Top 20 Hudson Catholic by 26 points without her and by only 6 with her in a dog fight. Coaches this is called having a impact. You see Faith Pappas is making big things happen. It's not a shock she is playing with Exodus this summer. A team with players going to North Carolina and UCLA and other Power 5 schools. Faith Pappas game is at that level these days and this allows her to compete with the best of the best. She has done what few kids are willing to do, work on the things that matter, not the things that are easy.

Where Faith Pappas ends up as a player and student athlete really is not important. What's important is that she has real talent and taken development as a player dead seriously. She was listed as one of the best Freshman in the state by everyone. She has the D1 offers and played for powerhouse Team Miller a year ago. She had the big scoring nights has received the attention that some kids crave. but with all that Faith Pappas wants more from herself. She has decided to maximize every facet of her game. She has taken stock of her game. She has built her game on honesty and hard work right now, she is not waiting for tomorrow. She has a sense of urgency.. She is clearly getting a major reward for this approach.. Because right now I believe Faith Pappas can play anywhere the hell she wants... SHE IS THAT GOOD RIGHT NOW!