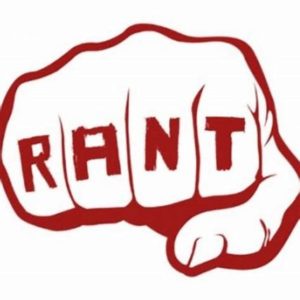 ABOUT  TIME…ABOUT  TIME..FINALLY SOMEBODY  DID IT. Yesterday we saw something rare in college basketball. We saw a University hire a coach who deserved an opportunity to lead one of the best programs at one of the best schools in America.  Finally a AD could care less about winning a press conference. Finally somebody said let's just hire somebody who has earned an opportunity with there preformance. Princeton University hired Carla Berube formerly of Tufts University yesterday. What made this hire so unique, is that these type hire's are not the norm but the exception these days.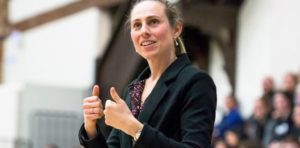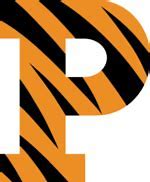 There was a time when coaches who wished to coach at the highest level of basketball, had to master there craft at a lower level. Years ago a young coach would maybe be an asst coach at a D1 school, then maybe move on to a D2 or D3 school as a head. In many cases it was a chance to run there own program. Make mistakes, organize practice and manage a staff all in the darkness. This in some cases would lead to a chance to be a coach at a D1 school. It was called working your way up the ladder. Those days are basically gone, now the goal is get a job at a school with a brand name coach or school. Something Carla Berube could have easily done. She played at for the biggest brand name of  all for Gerno and U Conn. Instead she went on her own coaching journey. While others today stay with those brand names and hope to land in the right circle of people who know the people who are doing the hiring. There is no track record  required, simply an attachment to a coach or a brand name school. It's the fast track to a D1 coaching job. It's why CARLA BERUBE'S  hiring by Princeton University was so  refreshing.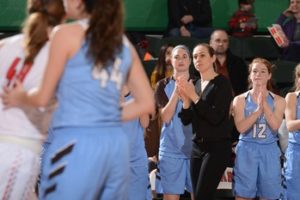 These days when a successful D2/D3 coach gets a head coaching job at a D1 school. The program doing the hiring is  usually in a mess. It's rare that a D2/D3 coach gets a opportunity at an elite job. Most times D2/D3 coach is walking into a struggling under funded program, who are weak academically or lacking in  facilities. In other words a bad job. That is not the case for Carla Berube, she is walking into one of the prime time jobs in America. A school rich in history both academically and athletically. She is that rare coach these days that paid her dues and learned her craft.  Princeton gave her the opportunity she deserved yesterday because of her track record of sucess. She did not get the job because she played at U-Conn for Geno, she did not get the job because somebody knew somebody. She did not get the job because she was an asst coach at some Power 5 school. NO! she got the job because she proved she can coach. Carla Berube, was not a coach who got hot at the right time. She was no flash in the pan or the "it" Coach of the moment. She has proven she is a great coach over 18 years. She just hasn't not done it in the spotlight. She just isn't a household name, but that's about to change. She has done all the right things over the years and has earned this opportunity. IT WAS NOT GIVEN TO HER.   Princeton University understood all this and now they have a great coach leading their program.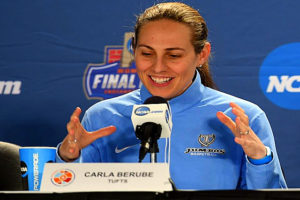 The list of D2/D3 heads coaches moving on to D1 and having sucess is too long to list. The difference with this hire is that Coach Berube is getting a prime time job. This is somebody that will have all the tools needed to be successful. She will have a experienced staff because Princeton will give her the resources to hire whoever she chooses. Not like in most cases where a D3 coach moving to D1 has to hire inexperienced young coaches learning on the job . She will have a talented roster with best player in the league waiting for her. Not like in most cases where the roster is lacking in talent and the new coach is building from nothing. She will have 1st class  facilities and trainers. All this will add up to pressure because she is replacing a superstar at Princeton. She has a team with big expectations, players who will need to learn how she does things. It will be an adjustment for all.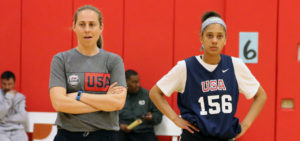 I have no doubt Carla Burube will be up to the task. There is no question there will be a learning curve. She will need to learn the league. She will need to learn about how the  Princeton University athletic administration works. She will need to learn how to relate and work with the support staff. She will need to learn how to deal with the newly added media  responsibilities. She will need to learn the  personalities of her  players .  But you know what she won't have to learn? How  to coach. Coach Berube's track record of sucess speaks for itself. She won't have to learn how to recruit. Because if I can tell you anything, understand this, recruiting at the D3 level teaches you how to evaluate in a BIG WAY. She will certainly steal a few players that are missed or under valued..that's a fact! Some will say it's a different level, folks she played at U Conn. She was the Head  Coach of the USA GOLD MEDAL TEAM. I think she knows what talent looks like.  You don't do what she has done over 18 YEARS by wishing and hoping. Carla Berube, has been successful as a player, coach, wife and mother. You just didn't know about her until yesterday.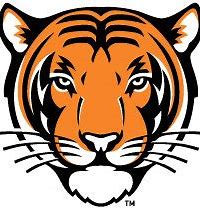 Princeton University did something different yesterday. But Princeton University is different, they hired a coach who derserved an opportunity. Yesterday Princeton University could care less about winning the press conference. They wanted a proven coach, they wanted to reward somebody who has  proven they are great at there craft. Not somebody who rode somebody's coattails or reputation. They wanted the right women to lead there program into a new era. Somebody who built there own career with their own vision….they say the best predictor of the future is the past. CARLA BERUBE PAST SPEAKS FOR ITSELF…here is to wishing she and her family good luck on her new journey and big props to Princeton University for setting a new stardard in hiring coaches….sometimes it's ok to make them earn it.
CAMP DATES…
---