There were 73 kids at this year's BOOT CAMP.  It was a great example of how the Shore Conference support each other. But there were also non Shore and players outside the state as well. The talent level was so deep..MORE ON THAT LATER THIS WEEK…with the fall period over. I will give you my Top 10 going into the Try out period. Once I get to a few scrimmages I will give you my Pre Season OFFICIAL TOP 10. This Top Ten is based on player development and watching kids in the fall. It's does not take into account leadership, coaching and most importantly how a player fits into a teams system..ALWAYS UNDERRRATED….Remember these are Fall picks…the real stuff starts when I put my FULL PREVIEW OUT!!
2017-18 FALL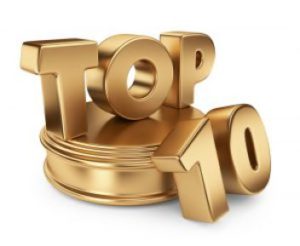 1. St. Rose- major chemistry, senior leadership, talented bench and entirely different culture. But can there replace Jen Louro and Ellyn Stoll both currently excelling at the D1 level? Coach MARY BETH CHAMBERS has all the  necessary tools to win it all
2. RBC- the most unselfish group I saw all fall. The senior leadership is off the charts. How to replace Josie Larkins is a real issue. Her shooting and big shot making ability will be missed. They have super babies and more importantly the best in game coach maybe in the state.
3. Manasquan- they have the best senior and junior in the state in Dara Mabrey and Lola Mullaney.  Now throw in a  rejuvenated Faith Masonious and you have a special power 3. Now the real issue is where is the help coming from? They have a thin bench and injures and foul trouble could spell serious issues
4. SJV- I'm going on rep..always major competitive and ready to go right out the gate. My guess is nothing will Change..KATE HILL is a impact Freshman. The big three of Sara Karpell, Jada Bonner and Maddie Doring will be asked to step up.
5- Manchester- Now is the time to catch them. In a year they may be unbeatable. Freshman of the year, Karmeri Reynolds returns and is looking like a All Shore player and a Top rated point guard in the state. Dokata Adams who was all shore last season has been cleared from ACL INJURY. Freshman Destiny Adams is the most talented player in all of New Jersey and Morgan Bustman is a talented freshman as well.
6- Middletown South- if championships are won in the off season. South has a major Challenge ahead of them. Racked with injuries across the board! It's been other tough fall. The real question is has the competitive nature improved and can any of the returning talented players finally step up.
7. RFH- almost shocking to see them not as a Top team in the Shore. But the injury to McCarvey cannot be dismissed. They are Top 4/5 with her. But bulldog fans don't panic Grace Munt is a future D1 player and if Lucy Adams develops watch out, because Tori Hyduke can carry a team on her back.
8. Tom River North- this could be the sleeper team. Brielle Bisogno is back and ready to make a MAJOR STATEMENT…JENNA PAUL is a All Shore lock. Now add transfer Spence  who a legit stater on most teams and TRN not only will be ranked in the state…but maybe take the next step
9. Donavan Catholic- no question the talent is there. Molly Collins was super woman at times this fall. All freshman Paige Slaven was off the charts this fall. But did they do enough in the fall  to get over the hump? They have a Freshman impact player in Jodyn Keating.
10. Marlboro- this may come as a total shock, but make no mistake. Jess Broad is right now a top 10 player. She has been lights out this fall. The return of Besso makes them a team that could surprise everyone.
2017- 18 FALL FIRST TEAM ALL SHORE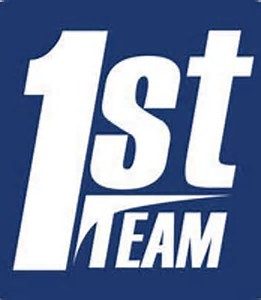 DARA MABREY-Sr-  Manasquan
ROSE CAVERLY-Sr- St. Rose
LOLA MULLANEY-Jr- Manasquan
LUCY THOMAS- Sr- St. Rose
TORI HYDUKE-Sr-RUMSON
2017-18 Fall ALL FRESHMAN TEAM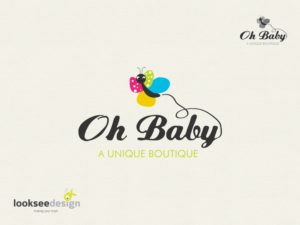 DESTINY ADAMS- Manchester
SOPHIA SABINO- RED BANK CATHOLIC
KATIE HILL- SJV
ABBY ANTOGNOLI- St. Rose
GRACE MUNT- RFH
2017-18 FALL MOST IMPROVED TEAM
ARIANA DALIA- st. Rose
STEPHAINE MAYHERHOFFER- Middletown South
FABIENNE EGGENSCHWILER
JENNA PAUL- TRN
JESS BROAD- Marlboro
5 FALL MAJOR IMPACT SLEEPERS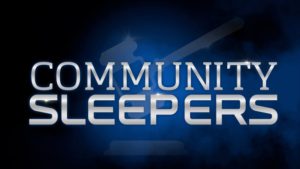 SAM MIKKOS-Jr- St. Rose
SHANNON McCOY -Sr- Barnaget
CAITLIN WINGERTZAHN- Soph-Trinity Hall
DOKOTA ADAMS-Jr- Manchester
BIANCA GIORDANO- Soph-Jackson Memorial Q
2017-18 All GYM RAT TEAM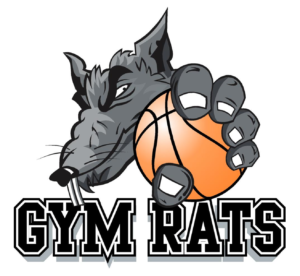 ROSE CAVERLY- Sr- RBC
MAYKAYLA ANDREWS-Soph- St. Rose
SOPHIA SABINO- Freshman- RBC
DARA MABREY-Sr- Manasquan
JENNA PAUL – Jr- TRN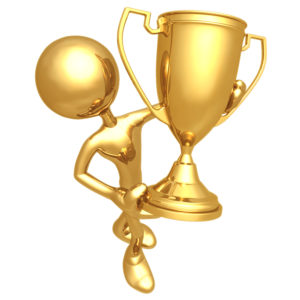 MY FALL COACH OF YEAR PICK – John Turhan of RBR
MY FALL PLAYER OF YEAR PICK- ROSE CAVERLY OF RBC/ DARA MABREY of  MANASQUAN…PICK'em
MY FALL  FRESHMAN OF YEAR PICK- DESTINY ADAMS OF MANCHESTER