It was truth weekend in the Shore. SJV showed RBC why are on a different level and why they are the best team in the state. They beat the Casey's in dominating style. Then Destiny Adams and Manchester showed Donovan Catholic this is not the summer. Middletown North again proved defense is king vs Ranney. Finally Holmdel's lack of competitive nature did them in as Lauren Bowler's Matawan team who lost by 27 two nights earlier vs Holmdel… got sweet revenge. More importantly Matawan ended any hopes Holmdel may have had for a SCT TOP 8 seed. There was massive movement in this weeks Top 10 as the SCT looms right around the corner.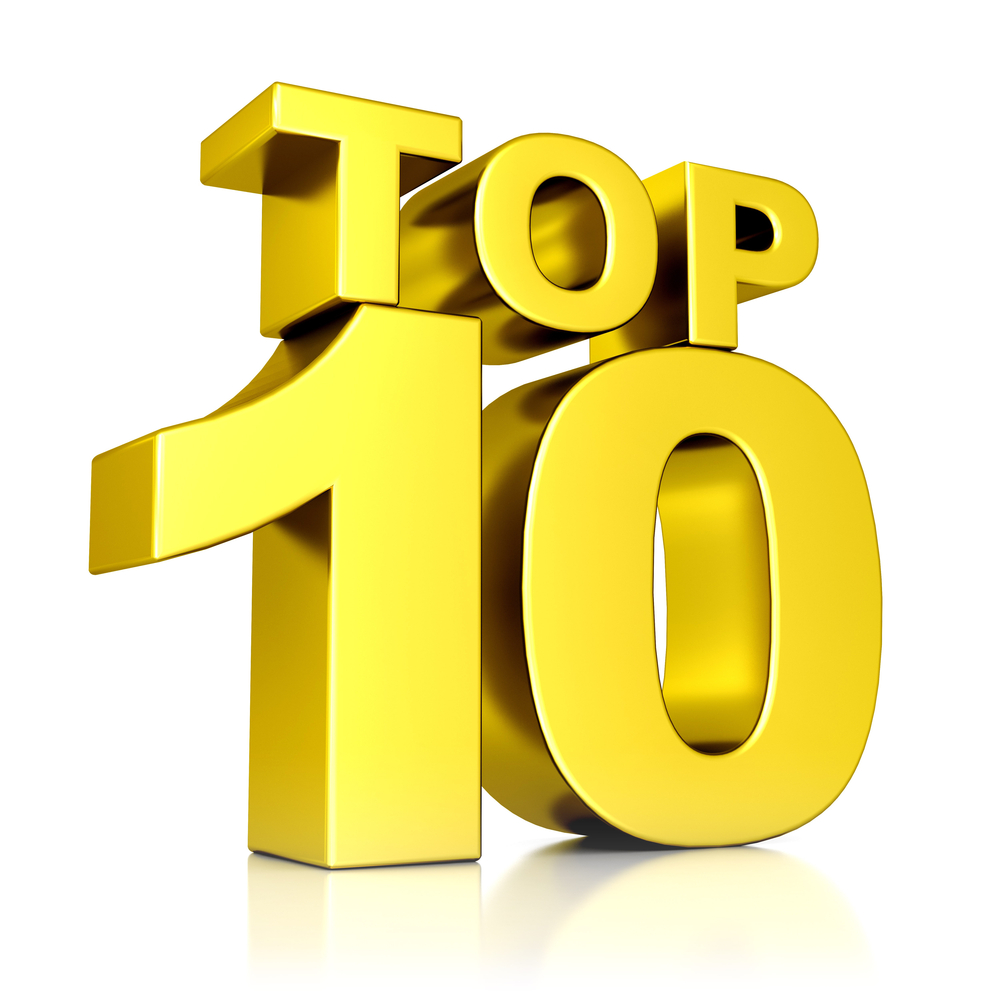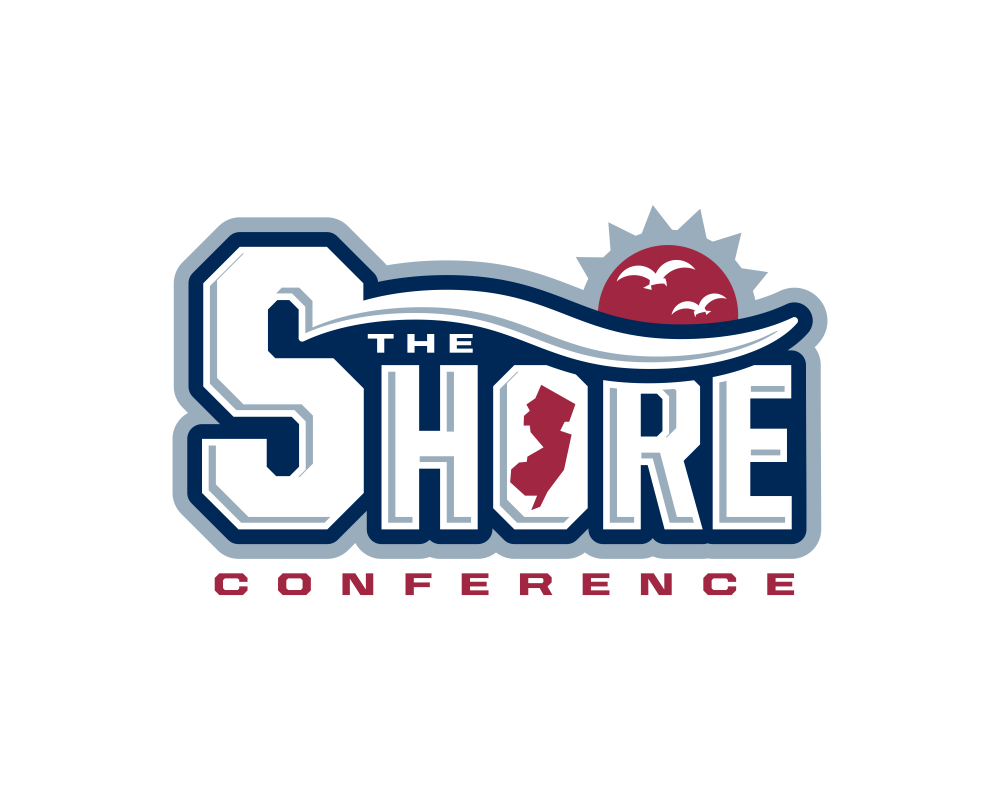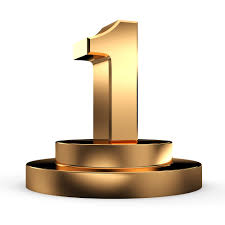 SJV– anymore silly questions?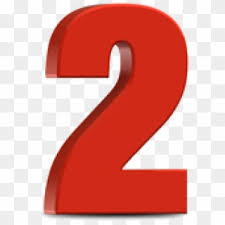 St. ROSE – Mo Stapleton is a major concern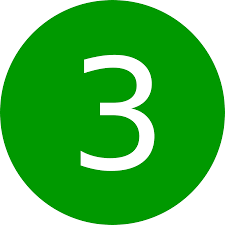 MANASQUAN– they are finding their groove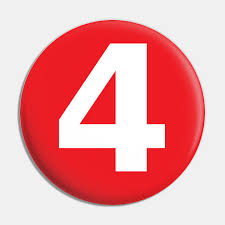 MARLBORO– game over rep folks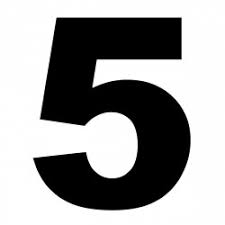 RBC– rep over game, shocking performance.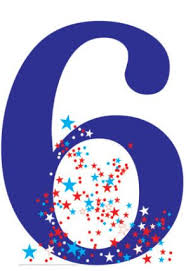 RFH– they feel real good these days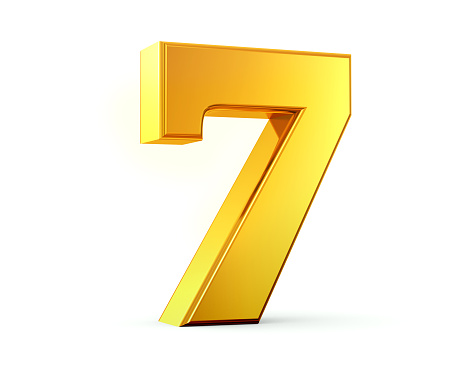 MANCHESTER–message sent loud and clear by one DESTINY ADAMS.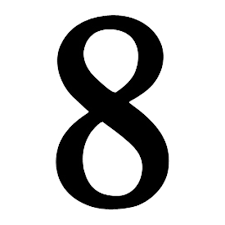 JACKSON MEMORIAL– were moving on up because everyone else is moving on down
RBR– right where they want to be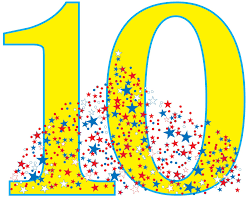 DONOVAN CATHOLIC– Showed real character playing yesterday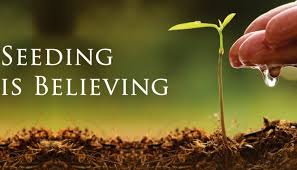 SJV
2. ST. ROSE
3. MANASQUAN
4. RFH
5. MARLBORO
6. RBC
7. MANCHESTER
8. DONOVAN CATHOLIC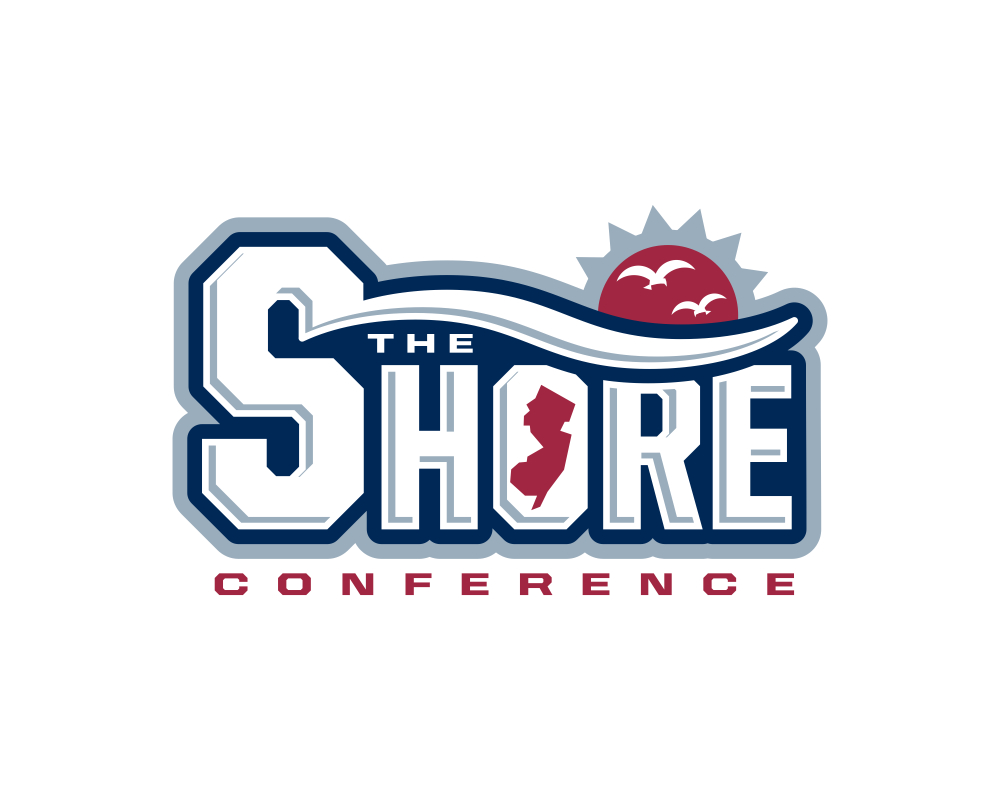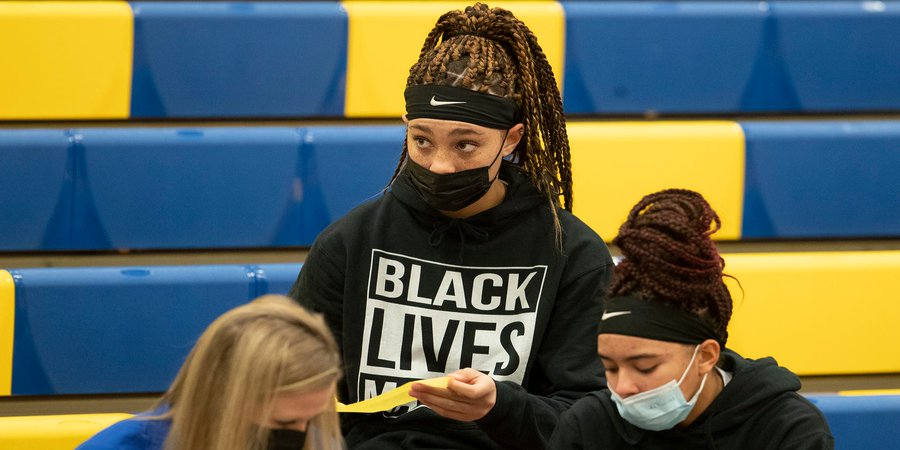 PLAYER OF THE WEEK- DESTINY ADAMS-Manchester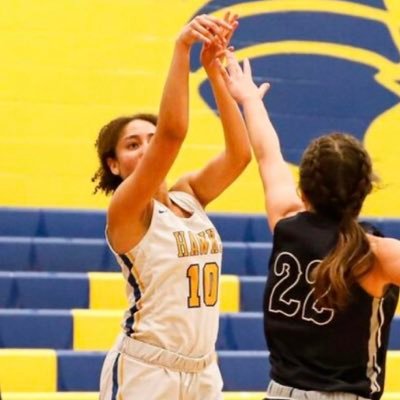 FRESHMAN OF THE WEEK- Devyn Quigley- Manchester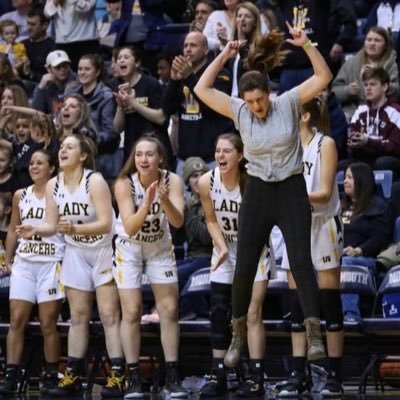 COACH OF THE WEEK- Dawn Karpell- SJV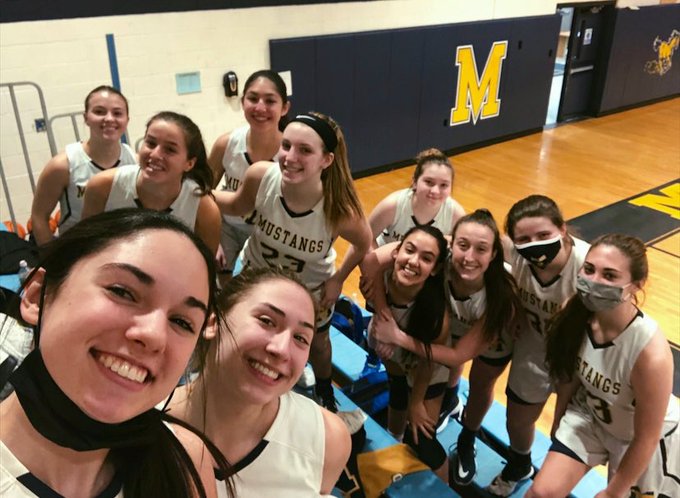 TEAM OF THE WEEK- MARLBORO