1.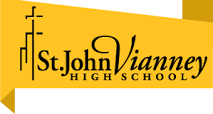 – A triple over time lost  in Fla, but Evans dominated the stat sheet and the Kelly's are back soon. Wounded but still the team to beat.
2.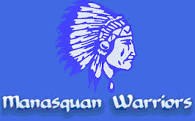 – Another WOBM title and big match-up with SJV Friday. They have been perfect in every big game will it continue?
3.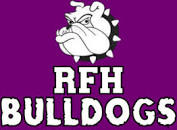 – Two solid wins and getting healthy, no off court drama and rotations shaping up. Once McGarvey gets back they will be fully loaded.
4.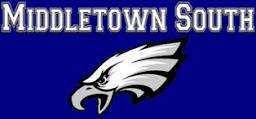 – Alex Balsamo has been super early. THEY battled hard in lost to Manasquan in WOBM final. Tom Brennan leadership will be missed for now.
5.
–  Tough lost to  Middletown South, Katie Rice moving into Star status. Hart and Caverly running the show and Montange on the way back!
6- 

– No way to sugar coat it..it's been a rough start. But Thomas will be back and the weak schedule may be a blessing now. Markham making a real case for ALL SHORE
7.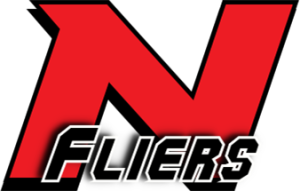 – Missed a great chance to get in Top 20 with lost to state Top 20 Notre Dame. Brianna Love has BEEN over shadowed by Allen antics early.
8.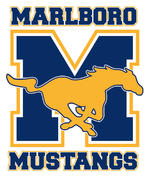 – Gave RFH a scare for a half..Molly Weiss moving up in the point guard rankings…Best story of the year again?
9.

– Sayerville lost can ALL BE forgotten with a win today at Neptune.
10-

– Gabby Davis and Nicolini will need to be great this week against upstart TRN…or its bye bye top ten ranking.
WEEKLY AWARDS
Shannon Coyle- Long Branch High School
For the 2nd year in a row Long Branch wins a Holiday Tournament. Last years coach of the year turned around a dead program and now has keep it going. Her team right now is in position for another step forward this season
Dara Mabrey- SOPHOMORE-Manasquan
She was brilliant in the WOBM final with 2o points and 9 rebounds. She was MVP of the WOBM. Right now she has to be in the Player of the Year conversation. Her leadership and big shot making ability has been on display all year…(check back later to read my thoughts on what makes Dara Maybrey special)
FAITH MASONIUS – MANASQUAN HIGH SCHOOL
If somebody is going to win Freshman of the Year, they will have to be great all season. Faith Masonius reminded everyone she is the one to beat, because she is capable of big games on big stages. Masonius had 20 points and 7 rebounds against Middletown in the WOBM final.
TEAM OF THE WEEK-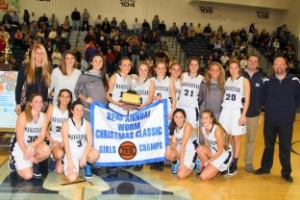 MANSQUAN HIGH SCHOOL
Won there  third straight WOBM title by beating Middletown South. They have not missed a beat this season. Addie Masonius has stepped up her game. Stella Clark was first team all WOBM and Lisa Kukoda has done a masterful job.
COMMENT-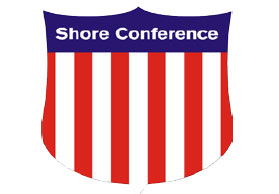 The Shore Conference has had some early season losses in state that has made some folks outside the shore very happy. You can start with RFH losing to Gil Bernard and Rutgers Prep. They you have Neptune losing to Top Ten Notre Dame and missing out on a chance to jump into the state Top 20. The #9 ranked shore team Colts Neck lost in the WOBM to Sayerville, and yesterday St. Rose lost to un-ranked Lenape. These losses give other area teams a chance to puff there chest out and remind us all that teams play a little harder against shore teams….CONGRATS TO THOSE TEAMS, WHO HAVE SHOWN THERE IS GREAT BASKETBALL BEING PLAYED OUTSIDE THE SHORE CONFERENCE….
UPDATE…POINT GUARD SCHOOL STARTS TODAY….
* Finishing at the Rim
* Full court ball handling..stop and going
* Ball Screens