This week we saw little change in the Top 10. But there is news regarding transfers and major injuries that will change the balance in the Top 10 come next week. Come this time next week this Top 10 will look completely different so stay tuned
TWITTER UPDATE- I am working on a solution. I was suspended due to a copy right Infringement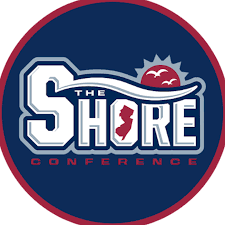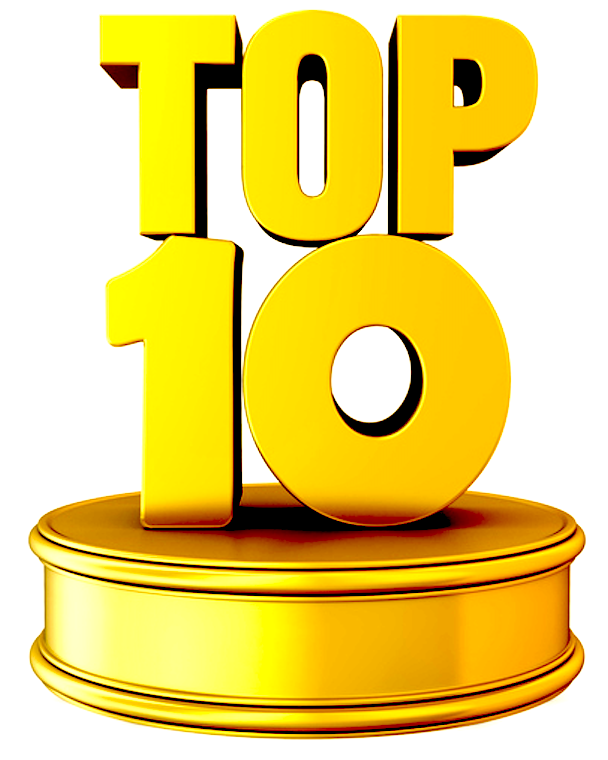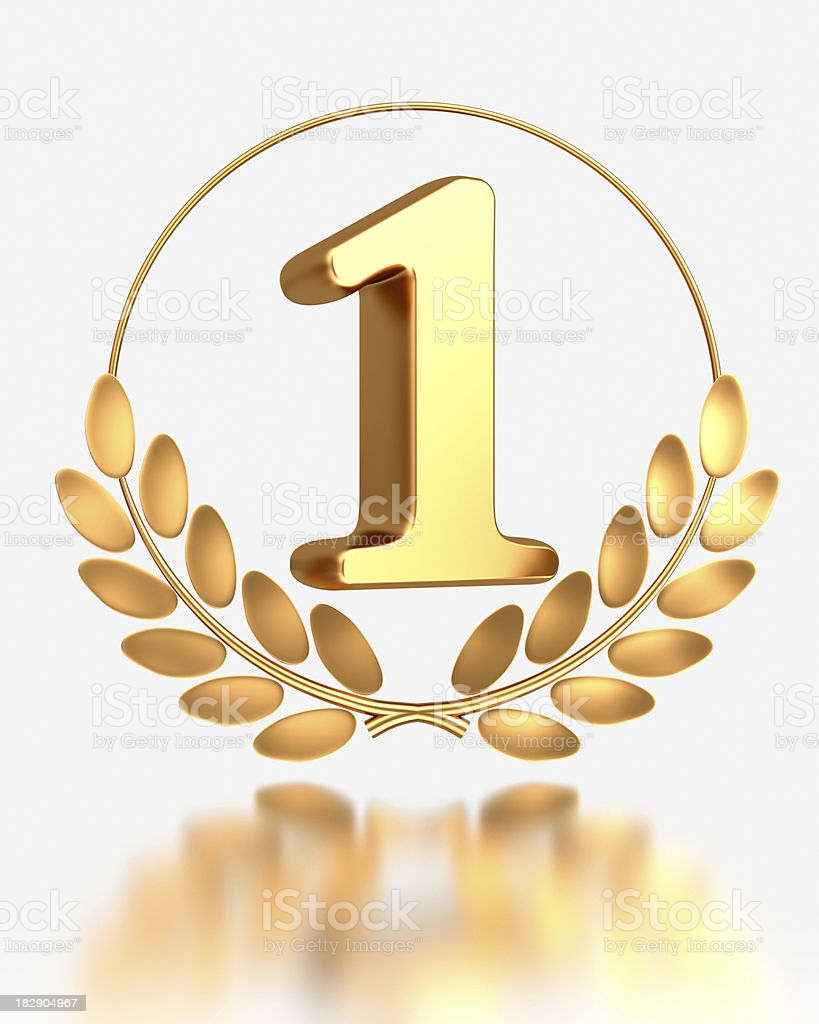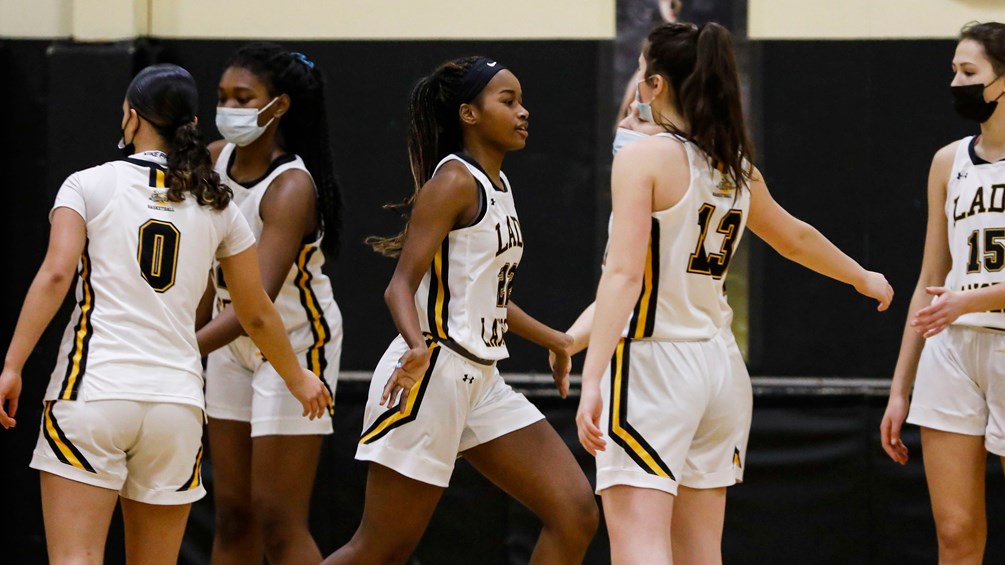 ST. JOHN VIANNEY– They look unbeatable. Right now they are #4 in the country. A big game with Sidwell Friends #1 in the country looms! Megan Cahalan has been special. Janie BACHMANN is a beast along with Ashley O'Connor. But it's Julia Karpell and Brianna Delaney's off the bench that have made life such a nightmare for opponents. Oh Yeah they got these two guards you may have heard about too!
RED BANK CATHOLIC – Staying in the Top 3 or Top 10 on the state is going to take a miracle. There is "BAD" news coming down the pike. Ally Carman showed ACC like flashes last week. Molly Kelly and Casey Prior continue to let everyone under appreciate them. Christina Liggio continues to hold a grasp on Freshman of The Year. Tessa Liggio continues to be the most talented baby. They have Trinity and need to get off to a good start tonight
MANASQUAN – Houston we got a problem!! They get St. Rose tonight. They have struggled most of the season vs the Super Powers. Turnovers in transition are a major issue as is late on ball defense. A win while playing well will go a long way towards this team's confidence.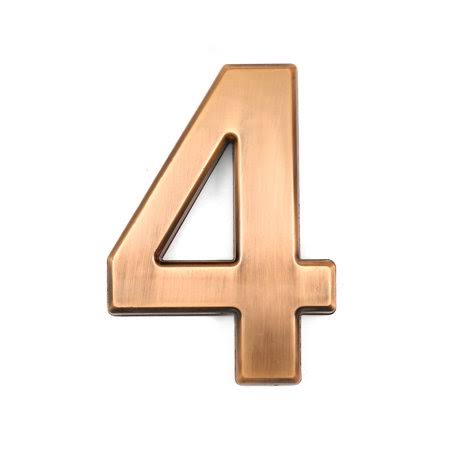 ST. ROSE– They keep finding ways to win. Tonight they get their biggest test to date… MANASQUAN. Cracklings Rosie and Maggie Cavanaugh have been magical all year. Emily Cavanaugh's return is .. big. No team has been effected more by Covid right now. They'll need a tons of magic today, if they have any chance.

DONAVAN CATHOLIC – In search of a quality win. Kya Joesph was sensational vs Pope John. All they do these days is collect "W's". It's been a true collective effort by the coaches and the players.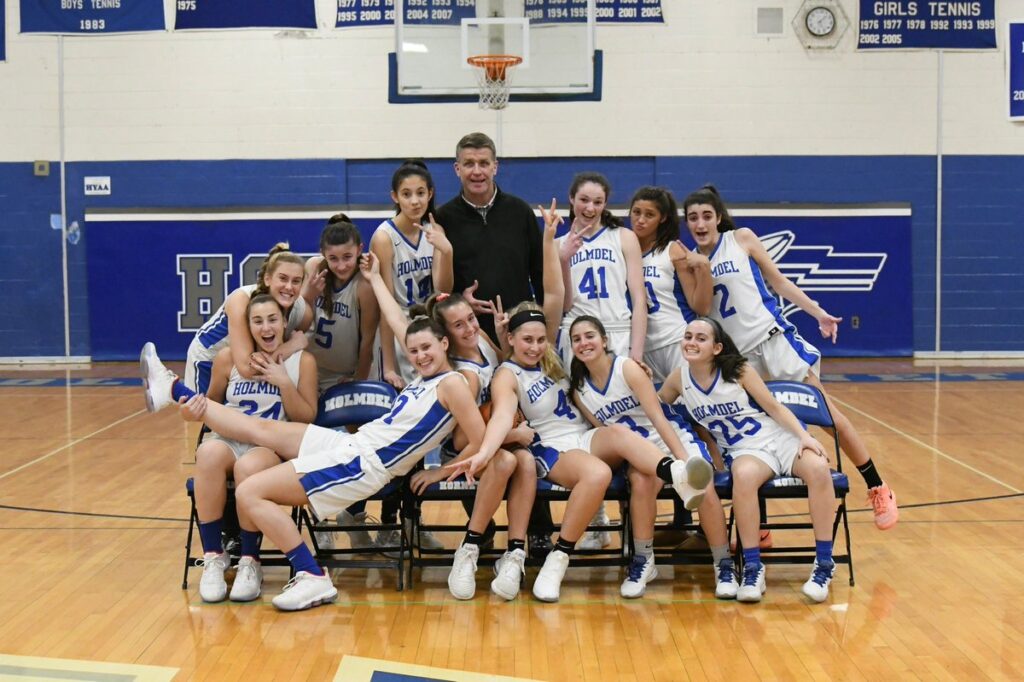 HOLMDEL– they were rolling. Then they lost their coach. Then they lost to Top 20 Ewing. Abby Ferguson was superwoman last week. Where this team is going is anyone's guest. But clearly the rug was pulled form underneath them at the wrong time. Folks some things are just wrong, this is one of them.
.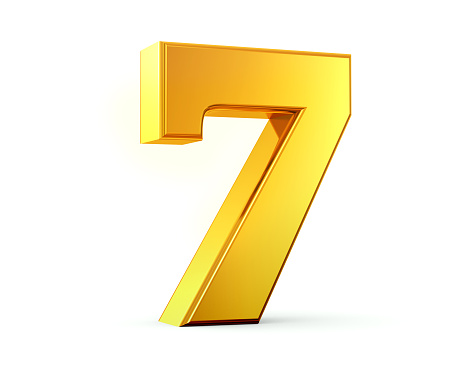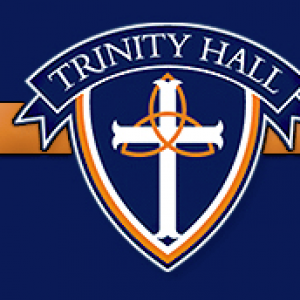 TRINITY HALL – They are dangerous right now. They get superpower RBC tonight. Since they have had there entire team. Times have been good. Haven Dora and Nina Emnace are acting like the 2nd best backcourt in the Shore. Siobhan Stapleton has stepped up big time and Lily Riggi is screaming ALL FRESHMAN.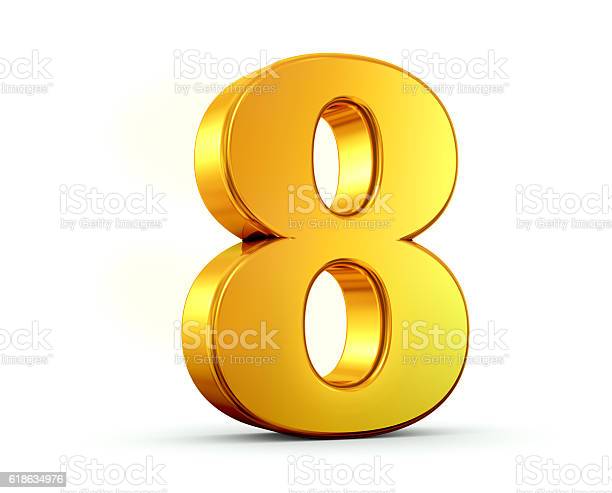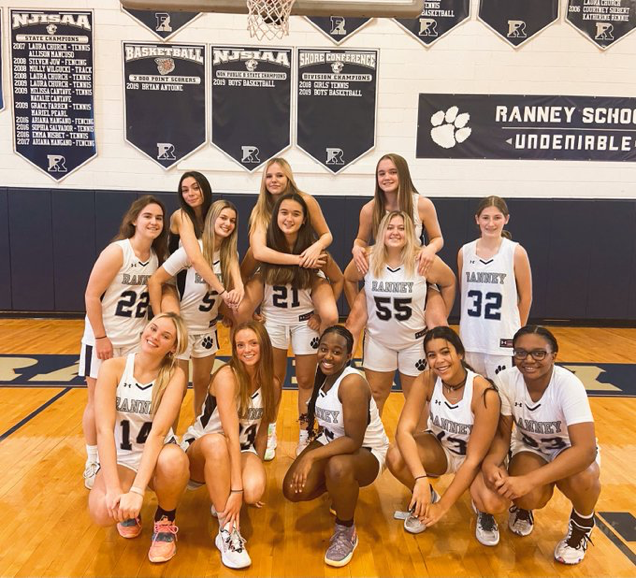 RANNEY – SURPRISE team of the Shore these days. There two stud babies Brooklyn Taylor and Hayley Poser are playing lights out right now. Sarah Hughes has been Heaven sent. The Lapinski sisters wonderful and RAQUEL GUIDETTI sensational. Ranney is making noise.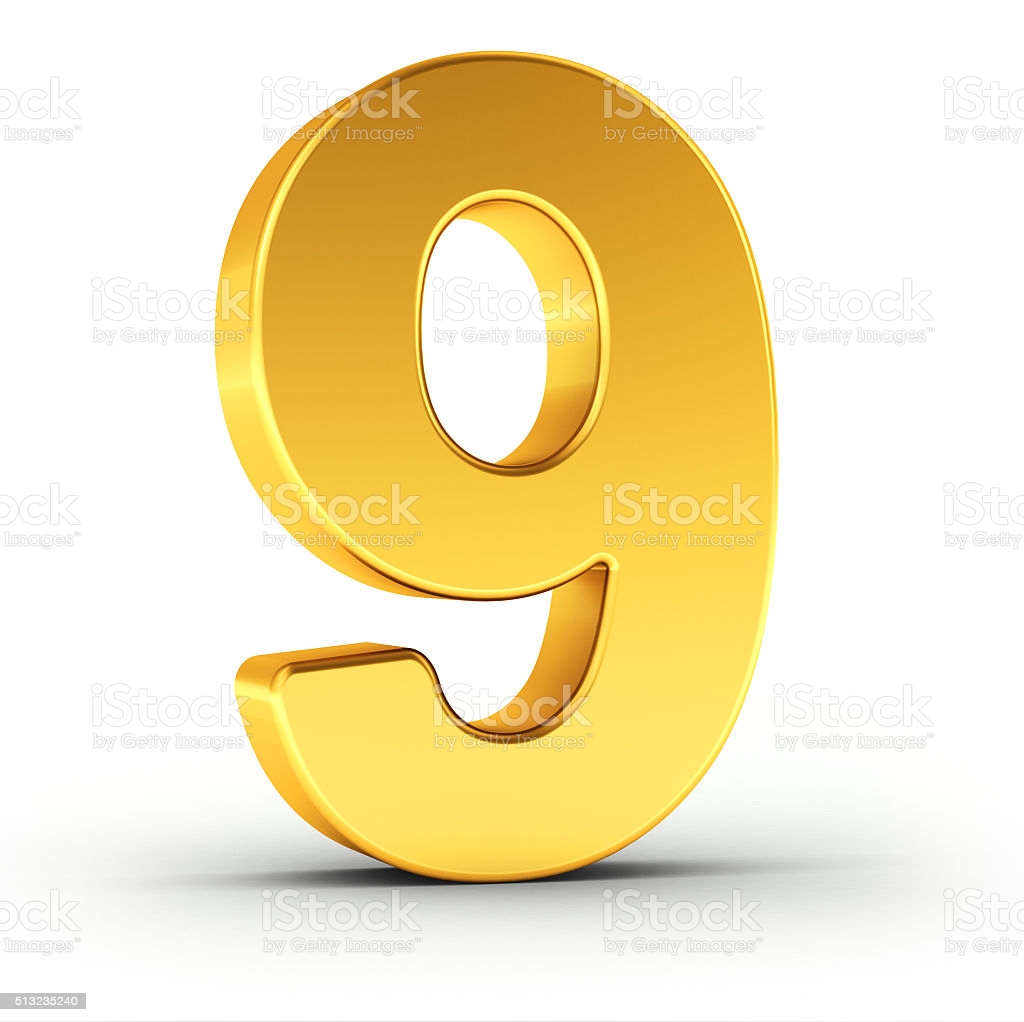 TOMS RIVER NORTH– Winning the ones there supposed to. They need a quality win at some point. The talent is there but finding the right rotation has not been easy, Chemistry is a real issue. Julia GODZICKI cannot play any better. They at times forget they have a D1 player. But it's nice to know Gia Pissott is there.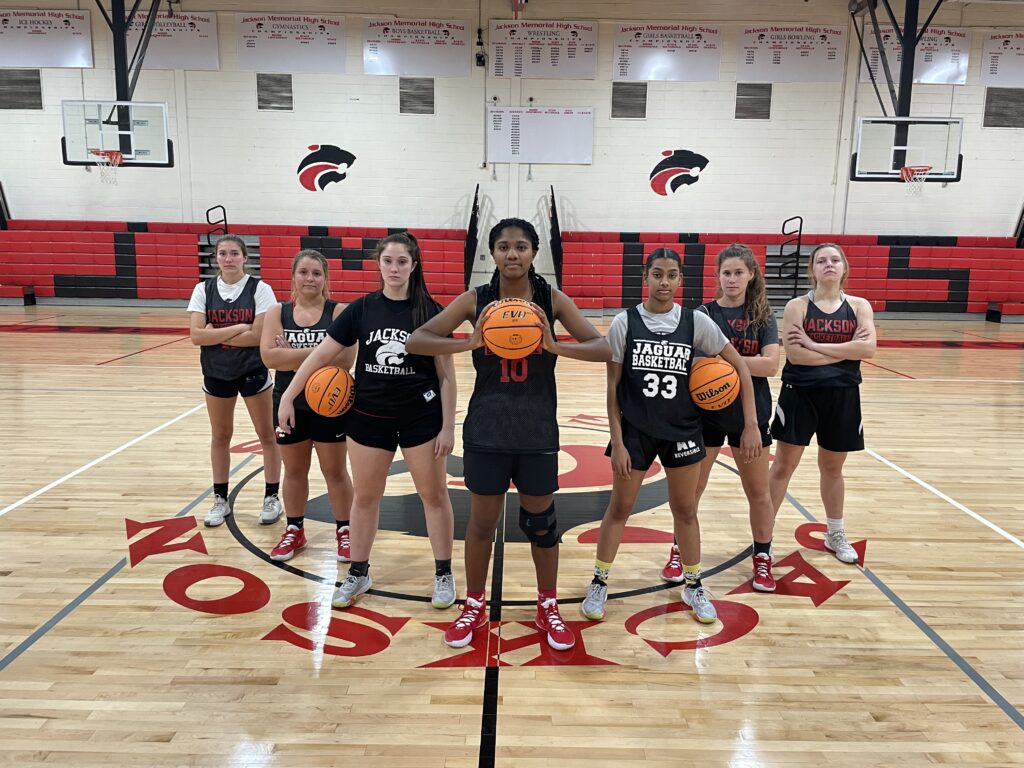 Jackson Memorial – There looking to play a quality opponent again and more importantly get a quality win. Rachel Goodale is working on her best coaching job to date. We should know more on January 27th when they get TRN. Until then it's cruise control opponents.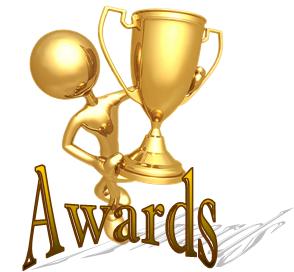 PLAYER OF THE WEEK-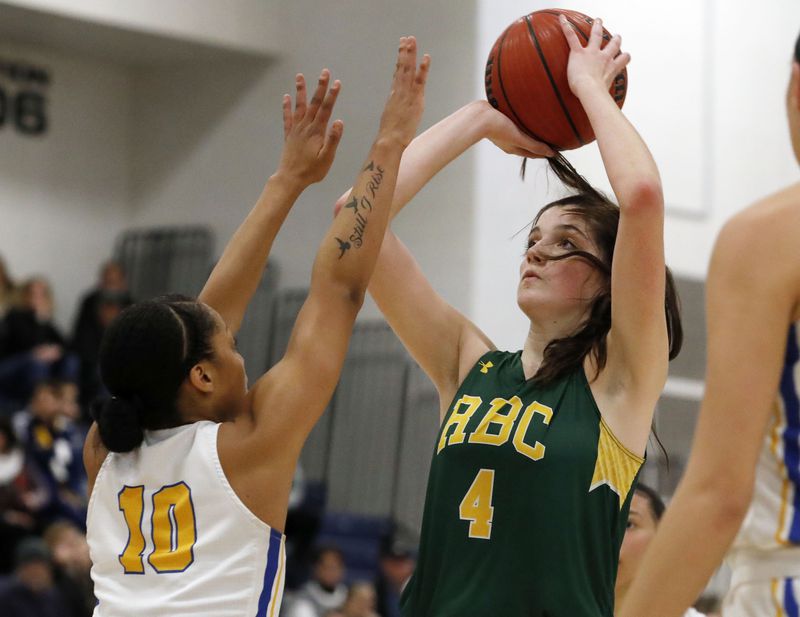 Justine Pissott  – She has been as good as it gets the last week. Her 28 points vs RFH was sensational and then she backed that up with 26 points vs Bishop Loughlin of NYC
CO- FRESHMAN OF THE WEEK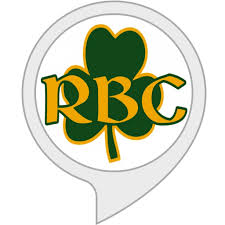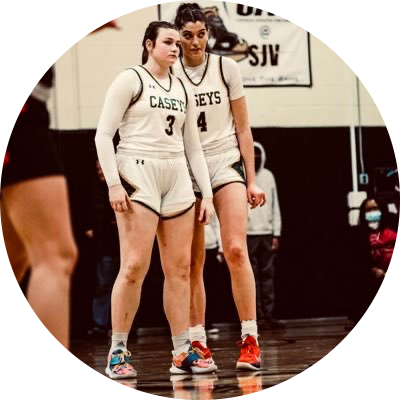 TESSA CARMAN – She is gave us a look as to what she can be vs RFH. She had 19 points and at times put RBC on her back.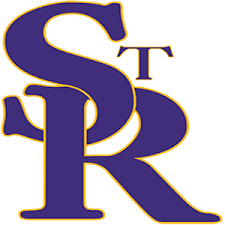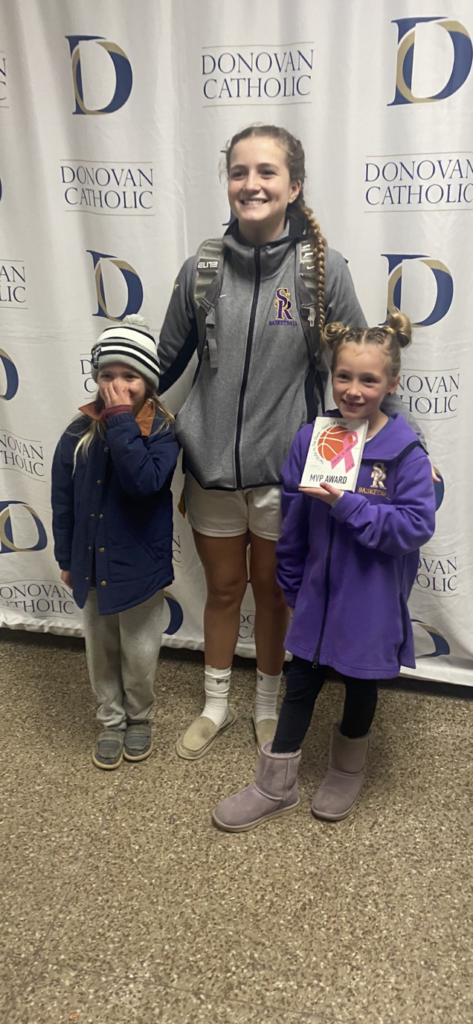 EMILY CAVANAUGH– returned to the lineup for St. Rose and instantly continued her chase for FRESHMAN OF THE YEAR. She had 16 points and was named MVP at the Coaches for Cancer
COACH OF THE WEEK-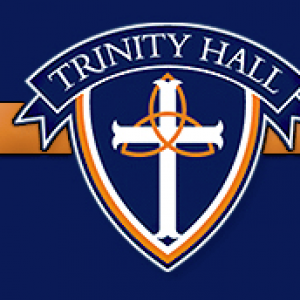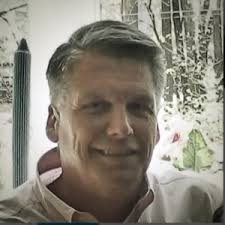 Matt McCarthy – He has his team rolling as they went into RFH and got a big road win.  

TEAM OF THE WEEK- RANNEY