There is some news coming down the pipe the next few weeks. We are talking transfers, injuries and 8th graders effecting the future of the Shore.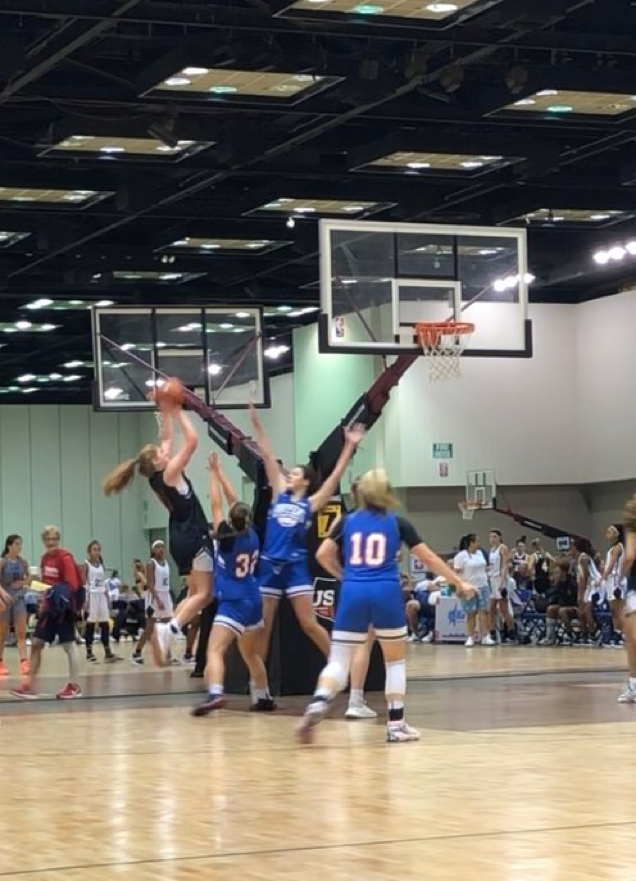 When the state told Josie Munson that she had to sit 30 days it put a real damper in the RBR season. Munson a future D1 players is a game changer for so many reasons for RBR. Her not playing 30 days not only makes life harder for RBR to get into the SCT. But with her she would have made them a top 4 or 5 seed in the SCT. Now she is in a holding pattern as to when she can play.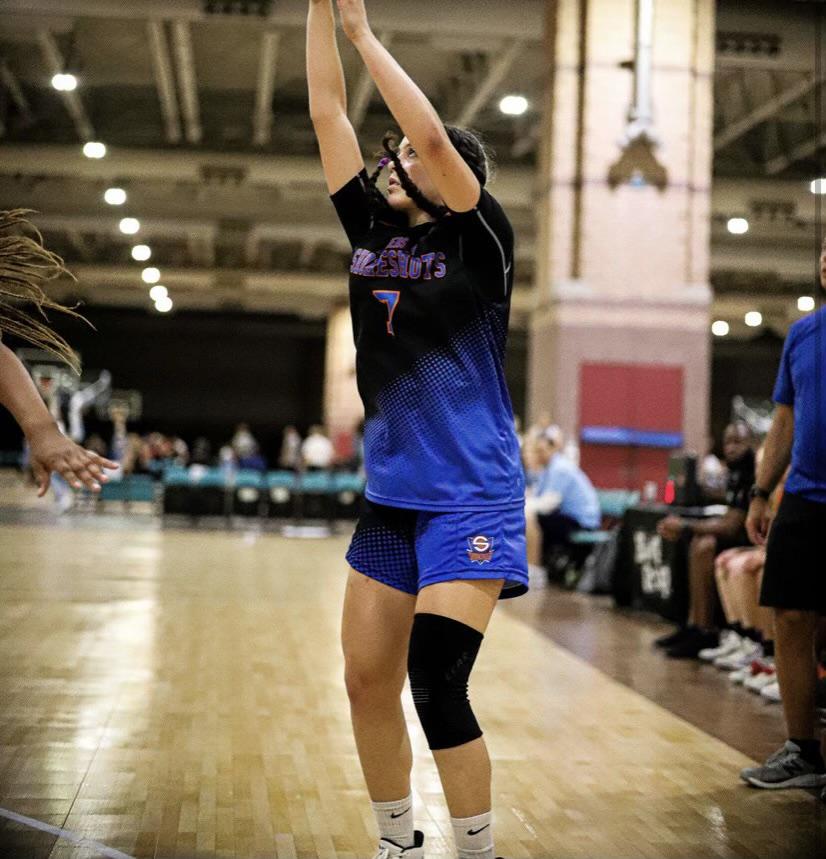 RBC is going to have a massive influx of talent next year. But adding talent goes both ways. Your team may get better but it also may send some players packing. Not because they are not good enough, not because they don't like the school. But rather there simply is not enough Minutes to go around. Jineen Ayyash has returned home to play for Ocean. This is big folks, that's because in 30 days Ocean becomes a Top 10 team in the Shore. Jineen Ayyash is exactly what this team is missing.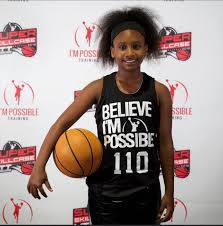 Make no mistake Shore Reg today becomes a problem for all Group one schools. LEILANI ANDREWS Is now eligible to play. The Long Branch transfer brings all the things Shore is missing. Ball handling.. Scoring… Passing … Defense and the big one… TALENT. She could tip the balance of power in Group 1 and make Shore a legit Top 10 contender. This is a major addition to the team.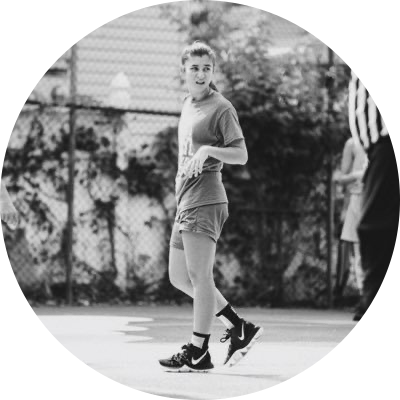 Life looks different for Middletown South as the return of Erin Mayerhofer gives them quickness, ball handling and most importantly a full time basketball player. She and Cassidy Brown will form a excellent backcourt for years to come. Middletown South becomes a true spoiler now.
MIDDLETOWN NORTH returns Maddie Marcottte to the lineup. She gives them a true ball handler and big time defender with experience. North has led at half in 5 games and only to lose. She is a big help and more importantly a starter who has been in the wars
Folks hold your horses. That because RBC has a great class entering next year. Maybe the best incoming class in Shore history. But guess what? SJV just may have a class that tops them rolling in. That's because mega future star and D1 player Charlotte Bradley has decided to attend SJV and folks that's big as in really big…Charlotte Bradley is one of the best 2026 players in the state..