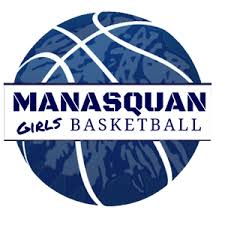 D1 offers when players are young are not worth the phone call it cost coaches to make, when making that offer. College coaches offer young players all the time. It's a way of making an impression on a young player. Then coaches sit back and hope that player develops so they can remind that player over and over they were the first school to offer them. To believe in them, to see their potential greatness. What they don't tell kids is that if they don't develop or have a injury, college coaches have a boat load of excuses as to why that offer disappears. HOPE MASONIOUS is one of those young players college coaches have Identified early as a D1 player. She got hurt last fall but it certainly hasn't hurt her development.
i have known HOPE Masonious almost her entire life. Basketball gyms and games have part of her life since she was in diapers. The because she comes from a basketball family. The Masionuous family eat, sleep, drink and dream basketball. It just who they are. All her sisters played in high school. She has two sisters right now playing D1 basketball. Faith plays at Maryland and Addie plays at ASSUMPTION. Her mother ELLEN coaches at Middle School powerhouse St. Cathrine's and is the the director of the NEW JERSEY RISE AAU program. But there is something else about the Masonious family when it comes to basketball. They win and they win a lot of games. Addie and Faith won every possible chip a player could win in high school. Her mother's St Cathrine team loses a game every 100 years… Hope Masonious is following in there footsteps by taking care of her business by developing into one of the best young players in the entire state of New Jersey. The D1 schools who have already offered her have made a wise bet on her future. Because this year Hope Masionious has stepped up her game.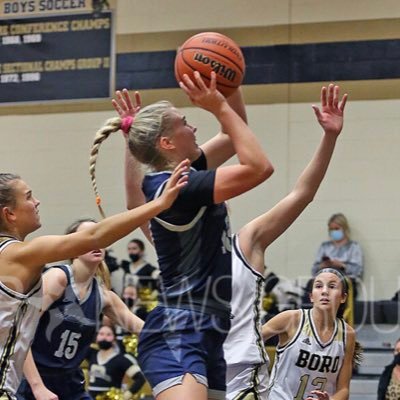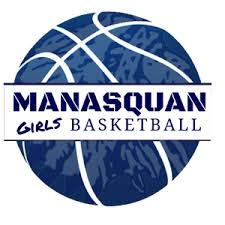 Last year as a freshman so much was expected from Hope Masonious. She was playing with a team of successful veterans. But the name Masonious carries expectations. So regardless of the Covid season or not, she was expected to be a star. What she became was a really goid freshman with a big future. She had 5 double figure scoring games in a row at one point. She was highly skilled and played with a confidence few freshman have. She proved she was going to be special. Even if if came with the pressure of knowing all eyes were on her. She was excited to build on her freshman year in the Spring and Summer playing for the Philly Rise. it seemed Hope Masonious was on her way. But things don't always go the way you expect.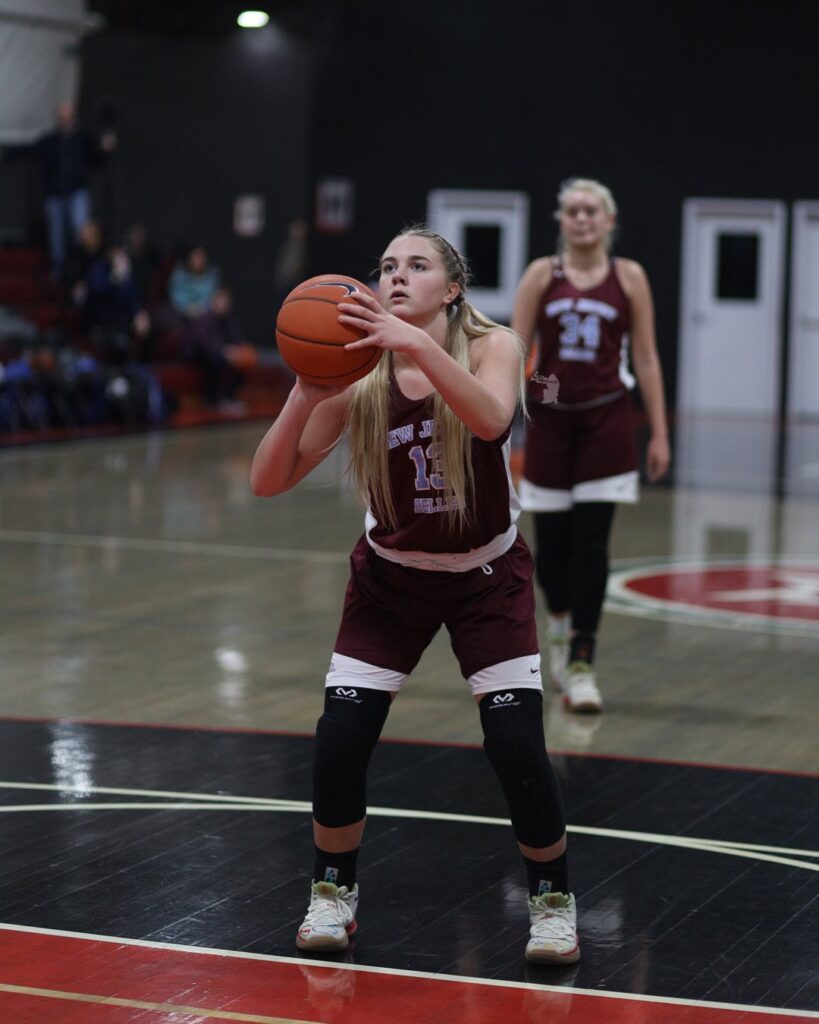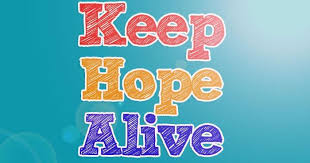 There was lots of talk surrounding Hope before and after her freshman year. She was going to be a Power 5 player, she better than her sister Faith. She was the best freshman in the state. She had over 100 offers. Meanwhile Hope Masonious just wanted to play basketball. She didn't care about any of that stuff. She just wanted to do what she has always done… play the game she loves and have fun with her friends. Thats why it hurt so much when it was all taken away from her last spring, summer and this fall. You see Hope had a back injury that set her plans back. There was no NJ RISE, no EYBL. No playing with friends. No training or playing with teammates. Hope Masonious had it all taken away. First covid shortened her freshman year and now injury took away basketball. Maybe she be another of those young players with offers that never Materialized. Maybe she wasn't that great. Maybe she wasn't going to develop into the player so many predicted she'd be. There had to be doubts and concerns running though Hope's head… but somehow she managed to KEEP HOPE ALIVE!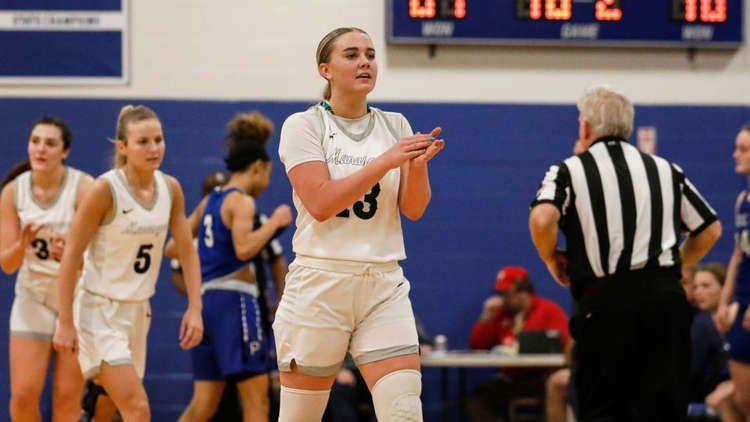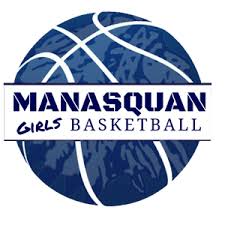 Hope returned to the floor this fall. Some people may expected here to be a little rusty after missing so much time. But there is a reason that many believe Hope Masonious is special. You see the great ones do special things. Like they don't down when things don't go there way. They stay upbeat and positive. They root for their teammates and finds ways to to a asset. That's because the great ones seem to always be great teammates and winners. Hope Masonious is all that and more. It's why she is not having a great season. But rather a Defining season. She has been not good but Spectacular. She has not been reliable .. she's been clutch all season. She has not been good on the big stage, she has stolen the spotlight. Hope Masonious is not living up to the hype.. she is the hype. She is officially now know as the "HEADACHE" because she does so many things on the court, she gives everyone she plays against a Migraine.
Some of the things Hope Masonious does on a court blows me away. I am not the easy to impress folks. Yes Hope Masonious has a brilliant IQ. We know know that but lots of players have had wonderful IQ's… yes she has Elite skill sets, but lots of players have had elite skills sets. .. yes she has a sweet jumper.. Whoopie de di day. There are tons of kids with sweet jumpers. But let me tell you this, there are not a ton of kids who at 5'10" can grab 15 rebounds vs Top 20 Donovan Catholic in the WOBM. There are not a lot of kids in the Championship of the WOBM who can personally try to will there team to a win over RBC with Pissott on the floor. There are not a lot of kids who go for 15 and 10 rebounds vs #6 PaulVI in front of a packed house of college coaches. You see Hope has something you can't teach and only the great ones have. She just has it at a early age.. SHE UNDERSTANDS THE BIG MOMENT!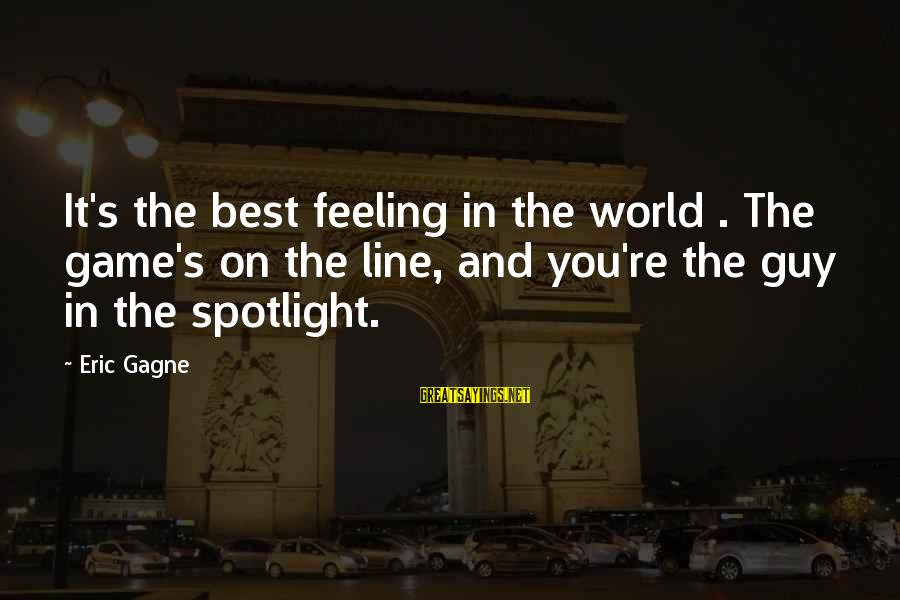 You see Hope is that rare mega talented kid who is willing to do the dirty work. To get things down below the foul line. To rebound, bump and grind. Get the tough points and make the winning plays look easy. it could be a pass or a screen. It doesn't matter… do you know why? Winning is in her blood, that's why… Not hype and others expectations. It why she is different from others.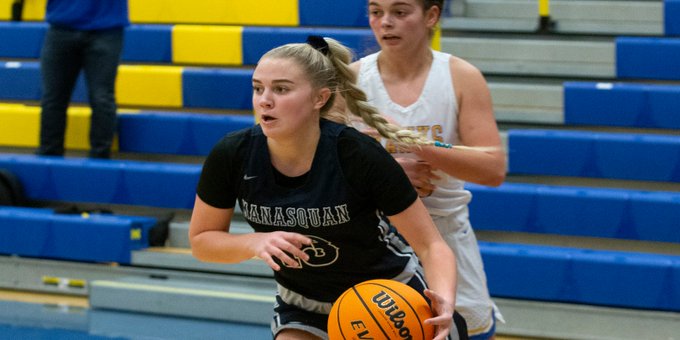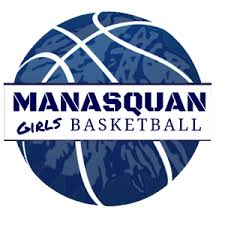 The "headache" Aka Hope Masonious is one of the most improved players in the state. She is having a dream season. Manasquan is a SCT, STATE and TOC contender. She has a lot to do with this. Hope Masonious has stepped up her game. The D1 offers on are table are real just like her game…. SHE's JUST KEEPING HOPE ALIVE😄💕🌈