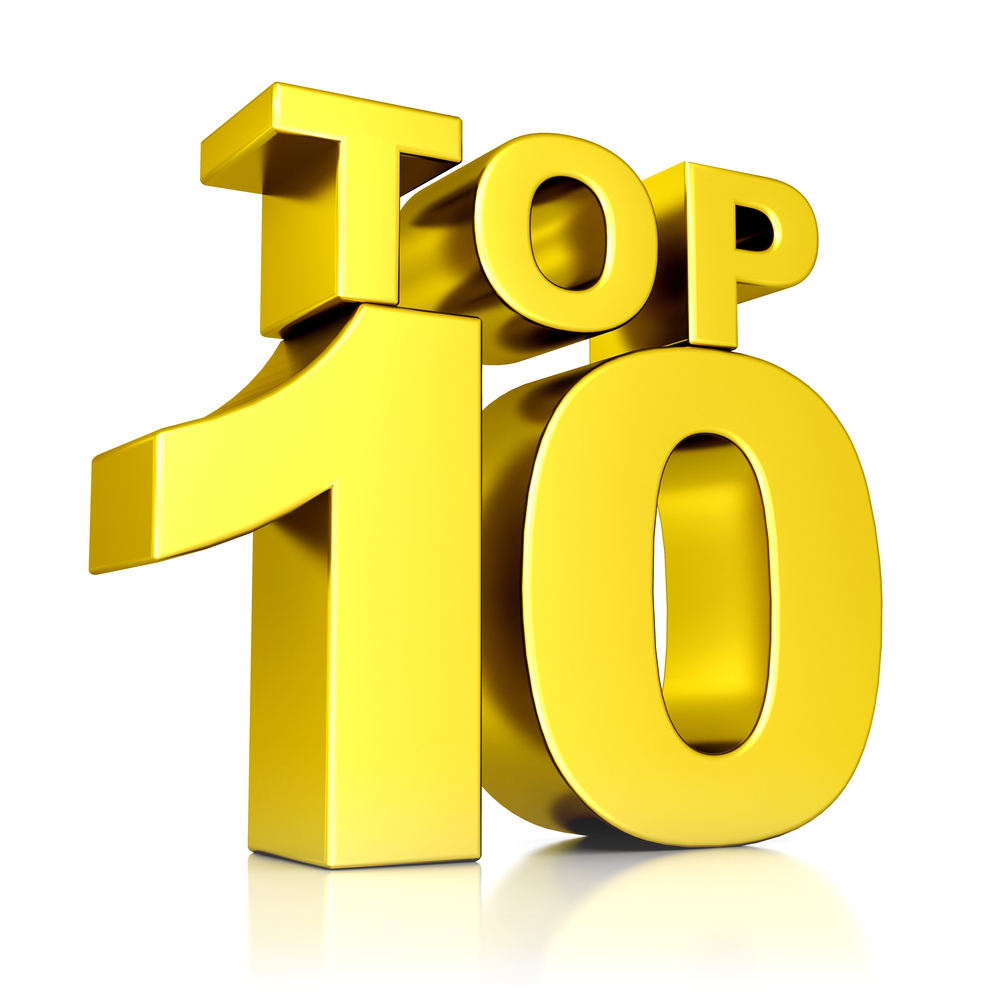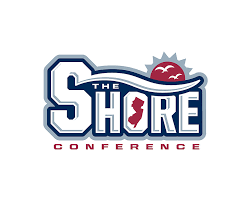 Week three saw major changes in the ranking. St. Rose clearly is the #3 team now after beating RFH. But Manasquan in the 2nd game VS MANCHESTER looked like an improving team. Manchester has become an jump shot shooting machine overnight. They paid a heavy price for it. Marlboro looks like they could be a problem. RBC AND DONOVAN CATHOLIC both are in a pause.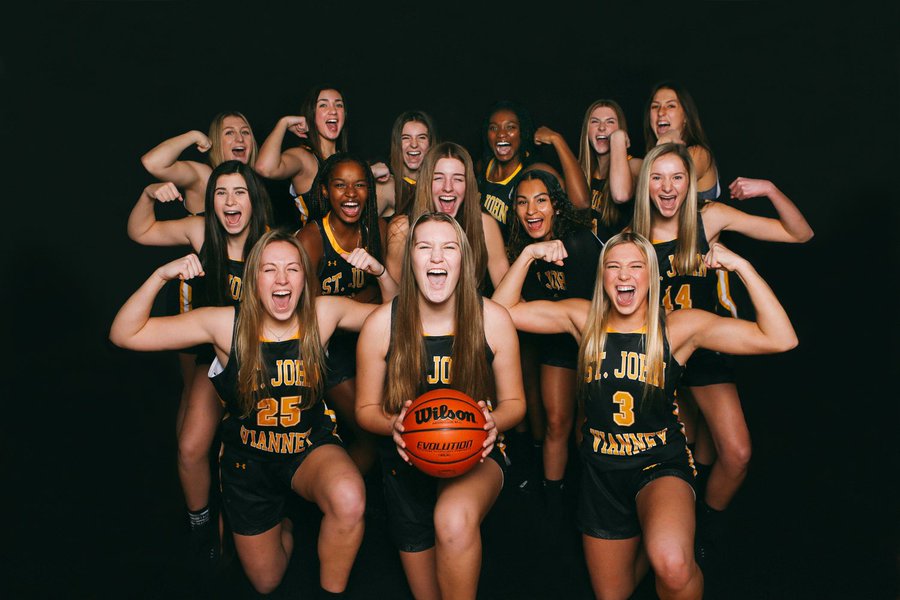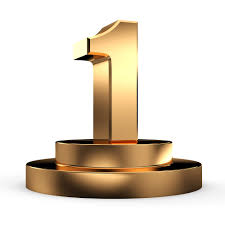 SJV– nobody is playing a better schedule and right now, nobody is beating them. They seem to have no weakness right now. They are competitive, well coached and love each other…. tough combination to beat.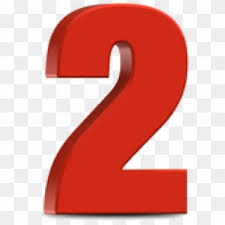 RBC- they had to pause. Not the crew you want to see pause. Will there get in the gym, run and do all the little things during the pause or will they be the fun bunch…things can go either way. But one thing is for sure, they have the toughest finishing schedule of everyone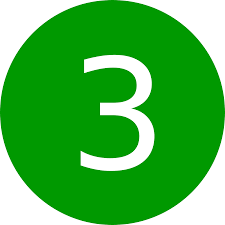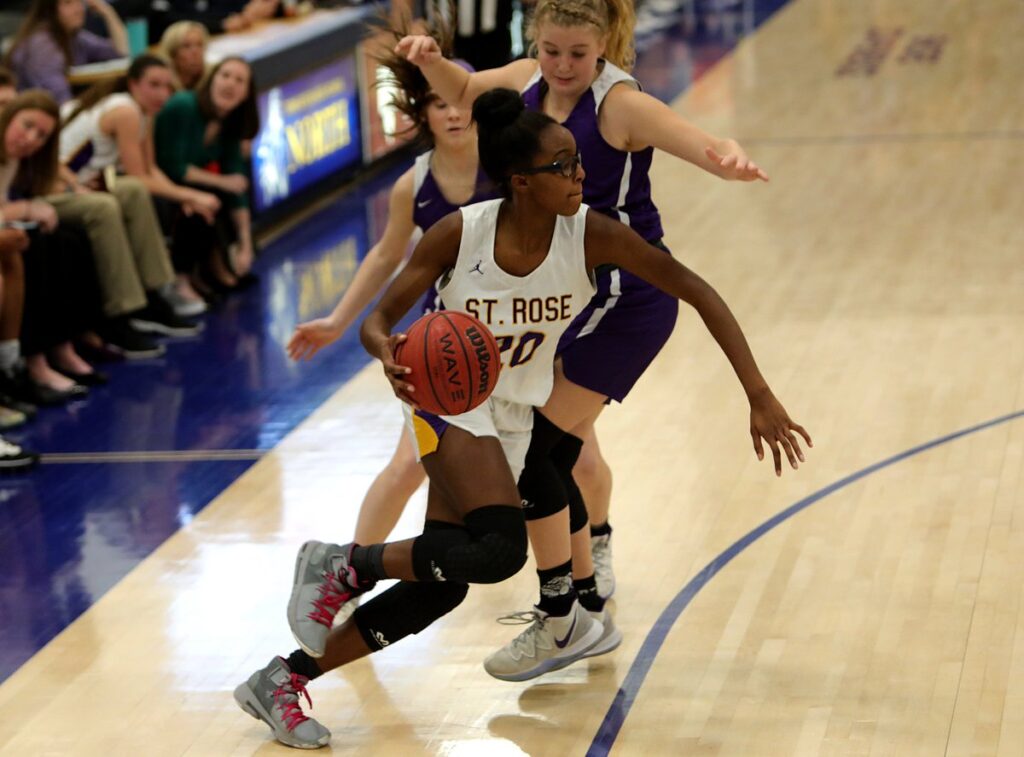 St. ROSE– It's not just the Abby Antognoli show anymore. Mo Stapleton just keeps on winning her matchup This is a complete team. Layla Laws is a Division one player and Niayisa Ervin is a D1 player as well. Cracking Rosie is a D1 player and so is Maggie Cavanaugh. Meaning St. Rose is why better than they are letting on to folks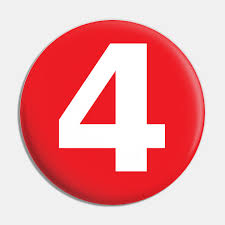 MANASQUAN– the defense showed real life..so watch out. That's because they can score from every position on the floor. They are lighting in a bottle. Then dominated Manchester in two games. There got something to prove.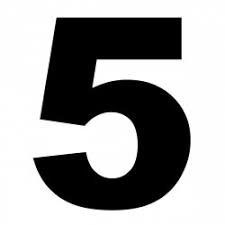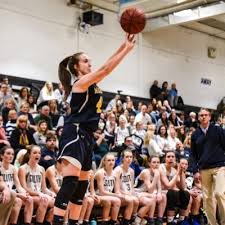 MARLBORO– they are 5-0 and heating up. Jess Riepe is back with a bang. She has 10 three's in two games. Sammy Dr. Jay and Dani Schlesinger have been about as good as it gets. Erika DiSimone has been better than her First Team All Freshman season from a year ago. How good has Sam Slofkiss been? Well she just may be the key to this who operation.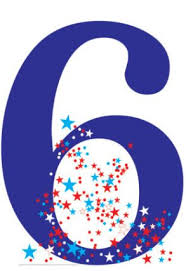 RFH– they got a serious turnover issue and Grace Munt. St. Rose jumped on them early and they had to play catch up the entire night. Charley Rosen showed she is ready for prime time… but the slow starts are catching up with them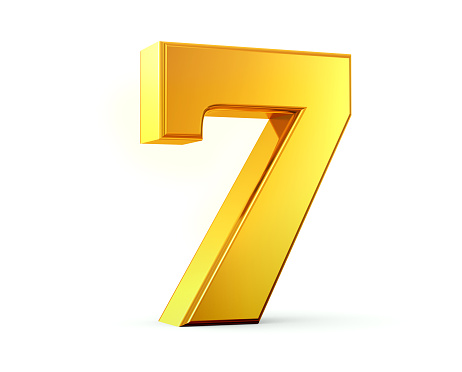 MANCHESTER– someone may want to introduce Destiny Adams teammates to her quickly. Manasquan had four players surrounding Adams at times. So she kicked the ball out and what did her teammates do? Rather than let her re-post… they Shot and Shot and Shot. The result two lost in 3 days to Manasquan.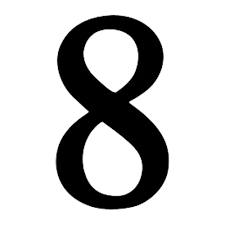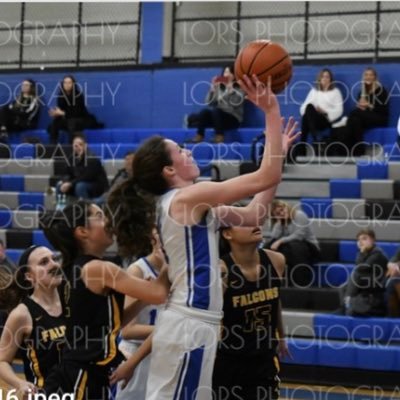 HOLMDEL– only down 5 at half vs SJV. Abby Ferguson playing the point… interesting but very effective. They played SJV basically equan for a half. Olivia Palmer has been great all season. This is starting to look like a dangerous crew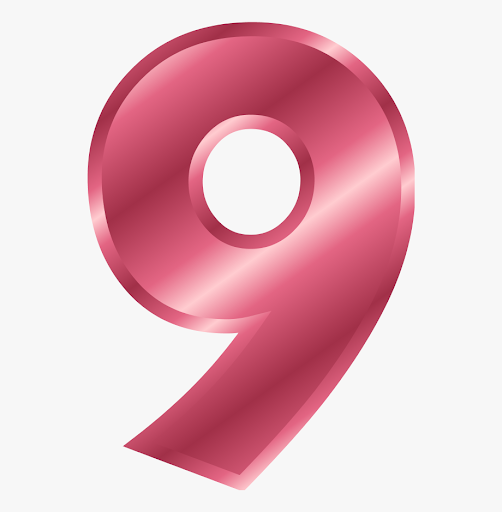 RBR– just keep moving along. Chloe Teter closing in on a grand and ALL SHORE. She had the game winning free throw vs Howell in overtime. They get RBC Wednesday and RBC has been waiting on this game for 2 years… hide the women and children folks.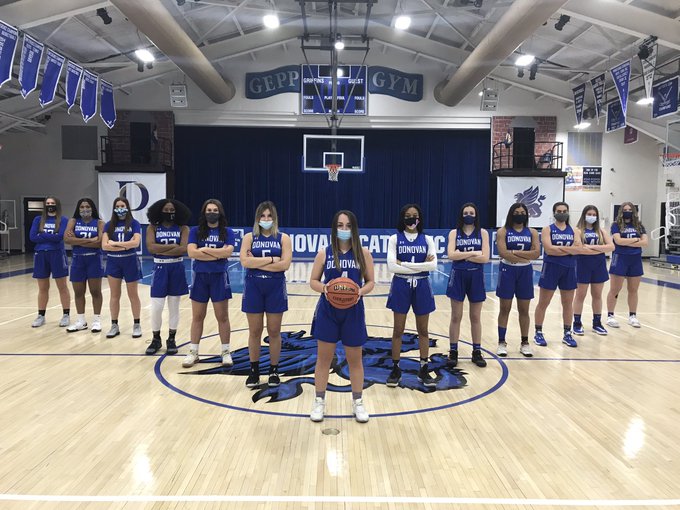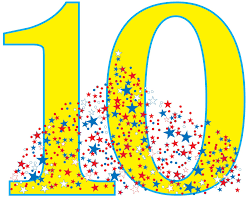 DONOVAN CATHOLIC – it just seems so wrong they have to pause. That because this team and their coach have been warriors and playing as a tight group. Gabby Ross has been All Shore good and Glenn Jansen is sitting in the Coach of The Year seat right now.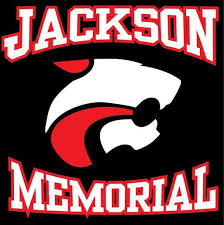 PLAYERS OF THE WEEK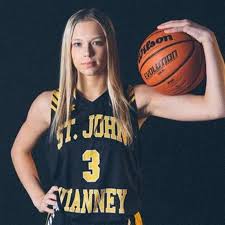 Emma Bruen – SJV- rare a defensive performance gets you here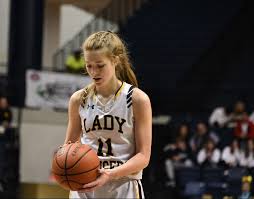 Ashley O'Connor – SJV- it's called next level defense
FRESHMAN OF THE WEEK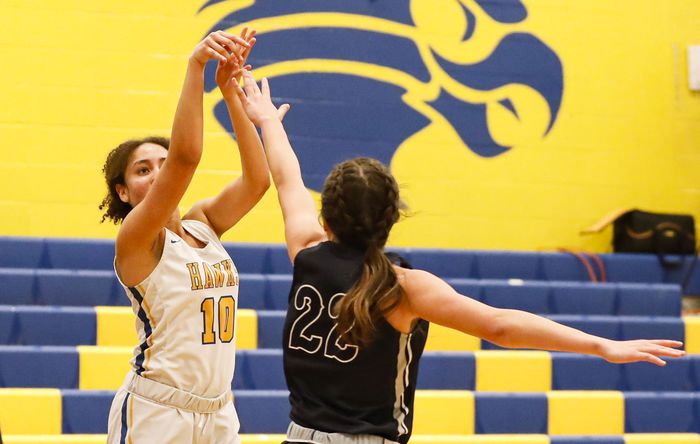 Devyn Quigley – MANCHESTER was spectacular vs Manasquan at time carrying her team… now that's baby love
Coach of the Week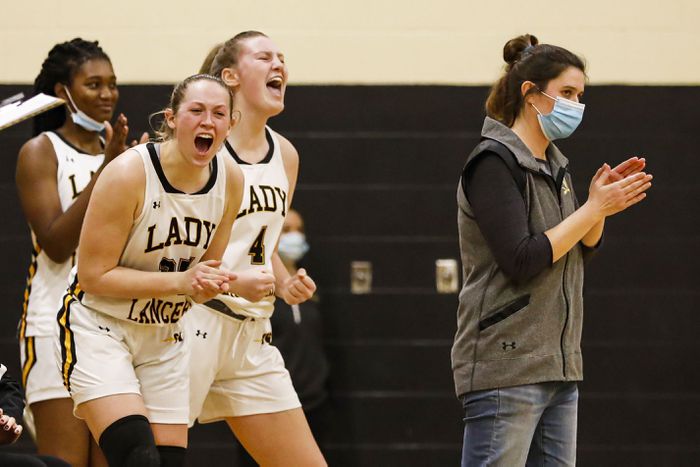 Dawn Karpell- the game planning is exceptional
TEAM OF THE WEEK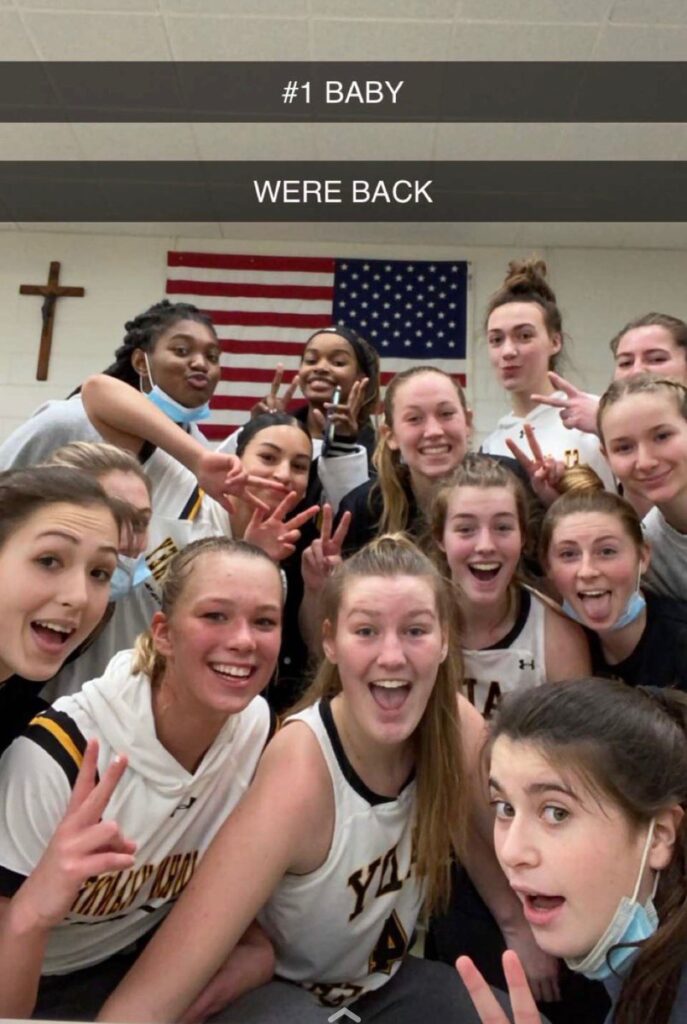 SJV– took out the #3 team in the state with a total team win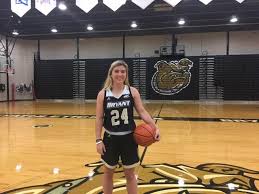 STEPHANIE MAYERHOFER with two big three's in Bryant University 56-53 win