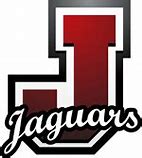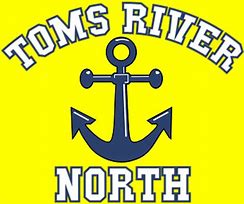 This afternoon at 4 pm, Jackson Memorial will try to complete the final stage of there come back season. Tom River already has a piece of the Divisional title. Some will say they are playing with house money at home. But this game is bigger than these things. This afternoon two teams will be playing for respect. Sometime early this evening, one team is going to gain a little more respect than they started the day with.
Toms River North has had a excellent  season by most teams  standards. They were ranked most of the season and then lost to Notre Dame and Tom River East. That knocked them out of the Top 20. Since that time they been hanging onto there  shore Top 10 ranking by a thread. A lost tonight certainly will mean they will end the regular season outside the Top 10. It's a thought that  seemed impossible 3 months ago. Tonight it's about pride and respect at home in the biggest game of the year.
Jackson Memorial started the season with high expectations. There was talk of a Top 20 season and talk of the old days, when Jackson was feared. They started the season in the Top 10. Then they fell apart, they lost to  Tom's River East.  Then Donovan  Catholic  embarrassed them at home. Finally they hit rock bottom and lost at home to TRN. But since that lost, Jackson Memorial has looked like the team everyone expected them to be; they have won 9 straight games. But they know those games have been against cream puffs, stat padding competition. They know to regain the respect they 'be lost, only a win tonight can do that. If they truly want to be known as the comeback kids…TONIGHT'S THE NIGHT
Toms River North has the two best players in the game today. Jenna Paul is a lock for the A SOUTH player of the year. She will be attending Colgate University. She has  accomplished  just about everything one can do at the high school level. Brielle Bisogno, will pick her D1 school soon. In game one she was the best player in the gym in every aspect of the game. Jackson had no answer for her. These two will want to put an explamation mark on their dominanace, since their arrival to A SOUTH. They will need help tonight. Junior Amanda Johnson will need other big preformance like she had in game one. Sydney Howell will need another big showing like she had in game one. The fact of the matter is TRN's entire team will need to show up, if they want to gain a small measure of respect from the Shore community.
Jackson Memorial have the Fab 4…Dani Evans is a D1 player who will attend NJIT next year. In game one she was super woman. TRN had no answer for her in the first game. She will need to play like that again today. The most important player on the Jackson roster is there other D1 player, Bianca Giadano. She is the engine that makes the car go. She was good at times in game one. Today she will need to be special, good will not be enough. Rachel CAPUA had 8 quite in points in game one. She is capable of exploding like she did last year in the upset of TRN. This afternoon Coach Goodale would welcome an explosion. Kristina DONZA is the team's secret weapon. In game on she has 12 points. The problem was 9 of those points came in the last minute when the game was long over. She hit a BIG three to tie the game in the 3rd quarter. Today Jackson will need more big three's from DONZA. The Fab 4 will need to be fabulous today, if they wish to end the season with some respect and a share of the A SOUTH TITLE.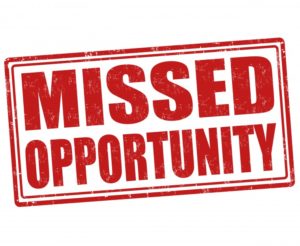 TOMS RIVER NORTH  AND JACKSON MEMORIAL both have something in common. Neither has a quailty non conference win this season.  TRN had there chances by playing Top 20 Marlboro and Notre Dame. They will get another shot at it tomorrow against #20 Mainland and mega superstar Kylie Watson who played AAU with Bisogno and Paul. But right now, none of that matters. Because a win today will make the pain of those MISSED OPPORTUNITIES disappear . 
.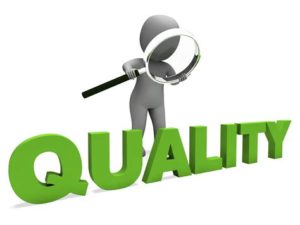 JACKSON MEMORIAL  has not beaten or played a quality in state opponent this season. They went to Florida and played 2 powerhouse teams and lost big. They beat a team who has all of 4 wins this season. The trip was a peek into Jackson's season. They blew out the weak competition all year. But lost the one game that could have given them a measure of respect to TRN…A win  today allows them to say, we can play when it matters and this afternoon  it matters, because this is there last  opportunity to show folks….QUALITY.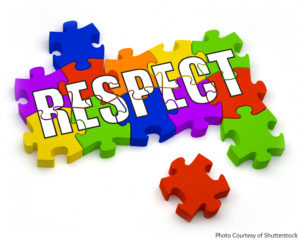 Today TOMS RIVER NORTH AND JACKSON MEMORIAL are playing for something bigger than themselves.  There playing for something bigger than rankings or seeding positioning. There playing for something even bigger than the A SOUTH  Championship. This afternoon, more than anything else …these two teams are playing for RESPECT!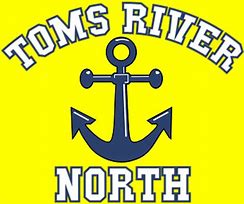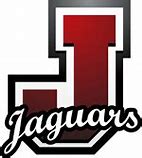 One of these teams is going to put the pieces together and gain a real measure of RESPECT  today
TOMORROW…SPOTS AVAILABLE