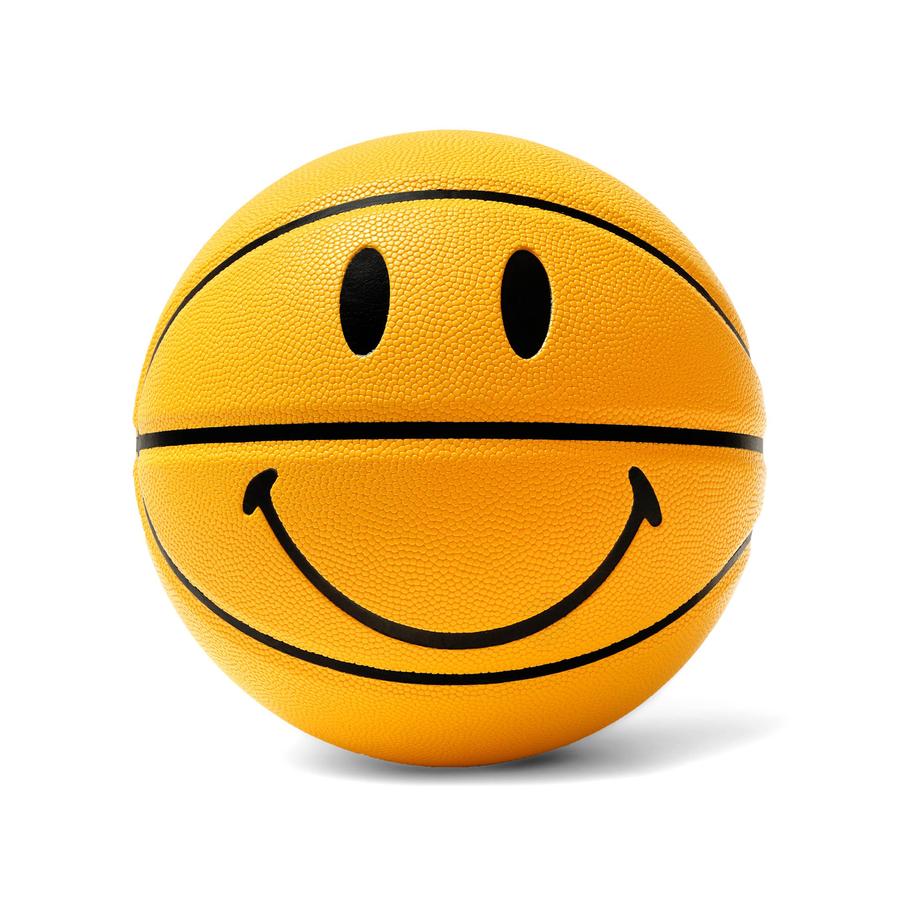 Are you worried about being a senior and maybe not playing AAU this summer? Are you a underclassmen who was hoping to get your name out there and build name recognition this summer? Are you worried because you were hoping to get those scholarship offers this summer? Well then stop worrying and focus on the things you can control these days. Like your skills and conditioning. Because at some point you will be playing in front of college coaches. That is a fact. Do you know why? Because coaches have to recruit players to have a team. The difference is that the time table will be different this year. So stop worrying and get to work.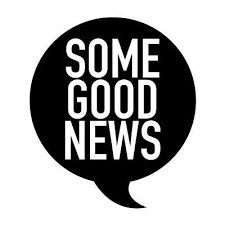 The NCAA Immediate transfer rule has been put on hold. This is huge for all high school players. This no question will help a lot of kids for a number of reasons. First less kids will go into the portal, limiting college coaches options. Secondly college coaches will look to the high school ranks more Intensely. Meaning smile because your going to have more options as a senior this year.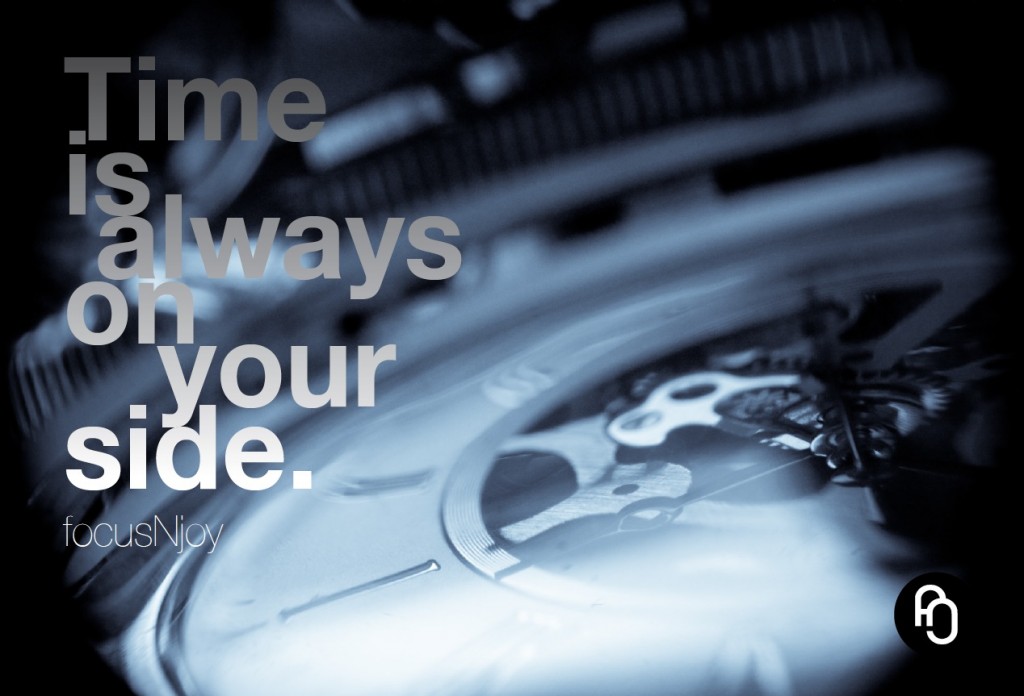 Have you thought about the fact that everything is being pushed back from a recruiting standpoint. Well that may just help you. Because that will give you more time to develop your game. Did you ever think that this will give you more time to create name Recognition? Did you ever thing that this will give you time to develop a relationship with a college coach and get to know them better. They can get to know you better. Relationships play a big role in recruiting. The more a coach likes you the easier for them to want to re recruit you or better yet help you. So smile this delay could be the best thing that ever happen to you.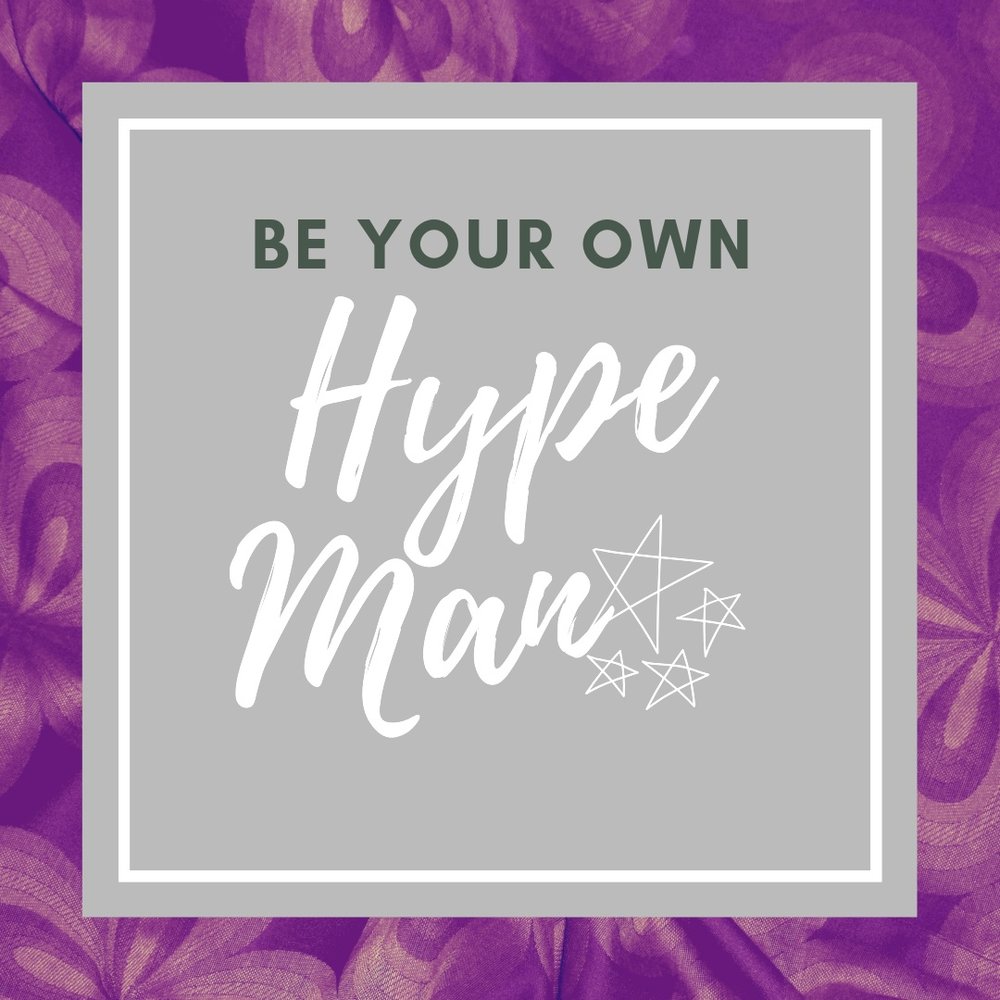 Your going to play AAU at some point this summer of fall. College coaches are going to see you play. You just have to prepare for that day and that day is coming, I promise you that. So be your own hype man, stay positive and up beat about the Possibilities that await you. Be mentally ready each day by thinking about how exciting it will be to get back on the court with your teams and friends. Think about how healthy and rested your body will be. You just may find that you needed a break and never knew it… so smile because big things are waiting for you. Your dreams are alive a well, this is a fact. So go make them come true… and I WIIL BE YOUR BIGGEST HYPE MAN… SCREAMING AT THE TOP OF MY LUNGS BRAGGING ABOUT YOU EVERY STEP OF THE WAY👏👏👏🤗