Today I will give you the names of the players who at some point have a chance to become D1 players. Make no mistake all the players on this will NOT play Division one. But these are the players out the starting block with the best chances. Any player with the word "LOCK" after their means that player has a D1 offer the table or I have seen them against elite older, stronger, bigger D1 players(key word D1 players) and preformed at a high level. I will never assign the lock term to a player, without seeing them myself. I never listen to coaches or parents tell me how good a player is. I never listen to anyone tell me a kid has a D1 offer… unless a D1 coach tells me that directly themselves.
There are a few things you should remember while looking at this group. All players who are in bold capital letter are not from the Shore. But I have seen them on multiple occasions against D1 older competition. There are only 6 players in the Shore Conference who are LOCKED D1 PLAYERS entering their freshman year. Three of those locked D1 players are reclassified(R). Meaning the real number of lock D1 players for this class is three. This is the smallest D1 lock group to ever enter the shore, even with the reclassed players. There certainly has to be a major jump in improvement if this group wants to get to 12 D1 players which is the smallest D1 class in recent shore history. The most a class has ever picked up over a 4 year period is 8 the 2012 class who had record 23 D1 players. If this group pickups 8 there still would be the smallest group in Shore history, if you take away the reclass group. This group has much work to do.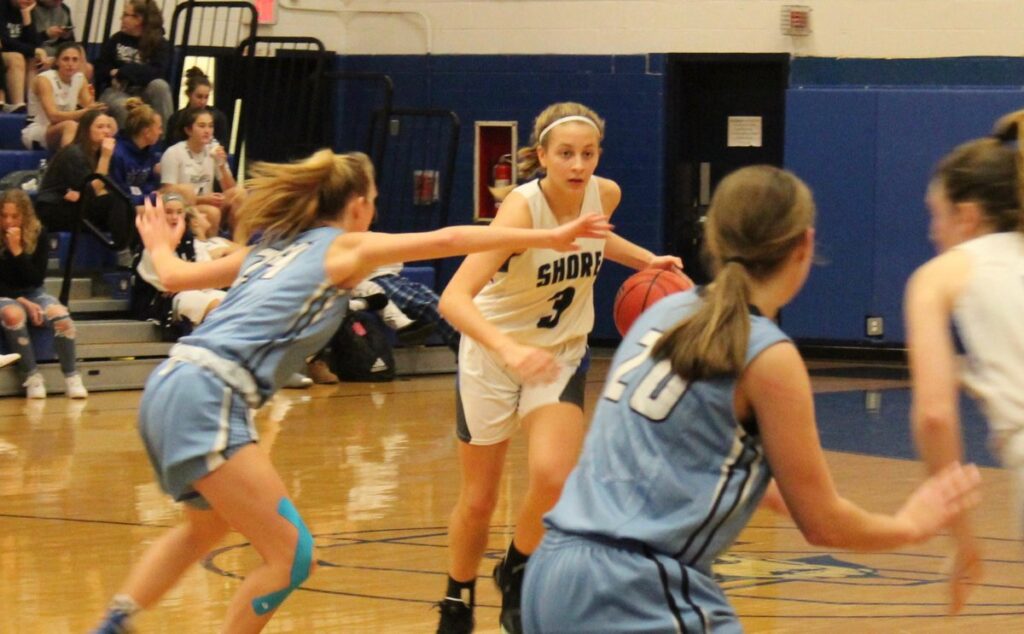 This will mark the first time the Shore does not have a projected P5 lock player. Hope Masonious is clearly the best entering freshman and has the potential to be a P5 player with development. The only P5 lock on this list is not from the Shore Conference Taylor Derkack. Keep in mind this group may have some hidden gems out there. Many of the players in this class choose not to train or play against older elite competition. So it's very hard to evaluate many of them. Trust me while many of these kids won't development into D1 players. Some not on this list will become D1 players. Rylee Drahos of Shore Reg is clearly a D1 player and did not make one list last year. There is no doubt there are players who I have missed or not seen play who will find their way to D1 basketball…. can you say Kristina Donza!
Finally there are only two major Impact babies this year. Hope Masonious will start from Day one at Manasquan and could be the player to put them over the top. Megan Sias will instantly become the best freshman in Ocean County. Meanwhile Ranney picked up three freshman along with transfer Sarah Hughes who will all instantly become 4 of the better players in the division and allow them to dominate "B" Central. Trinity Hall has 3 impact freshman (Hayla Dora is very talented and will see big minutes) but are moving to A central, which is a major jump in competition.
CLASS OF 2024 D1 PROSPECTS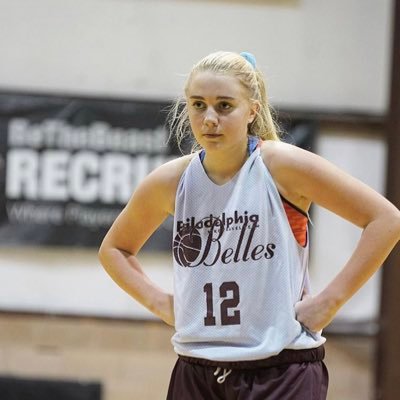 Hope Masonious- Manasquan High School- 5'8″- shooting guard (lock)
Megan Sias- Toms River North High School- 5'9″- Wing(lock)
Nina Emnace- Trinity Hall- 5'5″- combo guard (lock)
Erin Mayerhofer- Red Bank Catholic High School- 5'5″- combo guard
McKenna Karlson- Manasquan High School (lock)
Devyn Quigley- Manchester High School (lock) (R)
Carlie Lapinski- Ranney High School- 6'0"- Forward (R)
MIKAYLA BLAKES– Rutgers Prep (Lock)– 5'8″- Combo
Soibhan Stapleton- Trinity Hall- 6'0″- Forward
Raquel Guidetti- Ranney High School- Wing (R)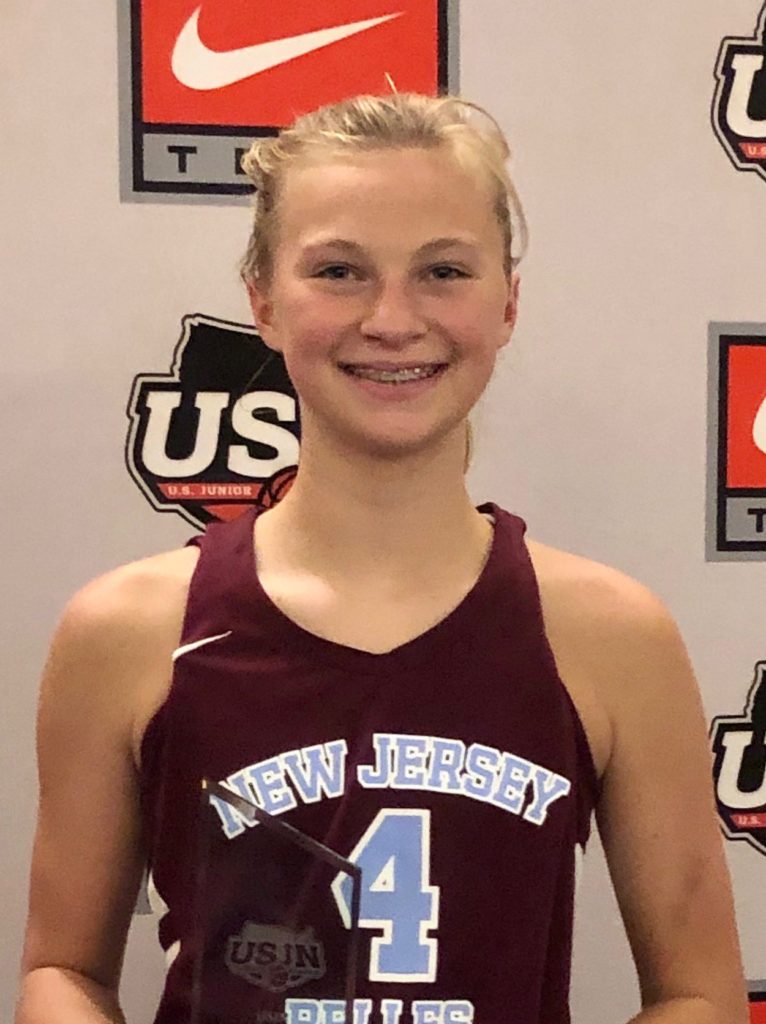 TAYLOR DERKACK– Colonia high school – 5'8″- Point Guard (lock/ P5)
Julia Karpell- St. John Vianney High School-5'8″ (lock)
CHLOE ESCANILLAS- Rutgers Prep- 5'6″- combo
Ella Inacio- Ranney High School- 5'10"- Wing
KATERINA DAKOS- Newark Academy-5'6″- Combo (lock)
LILY ANNA QUINTERO- CHERRY HILL EAST- 5'10 -Forward
Jineen Anash- Ocean High School- 5'8″- Wing
Alyssa Troepe- Marlboro High School- 5'4″- Point Guard-
Katie Collin- Manasquan High School- 6'0″ Forward (*special note to coaches, not a lock but the closest thing to one. You be wise to follow)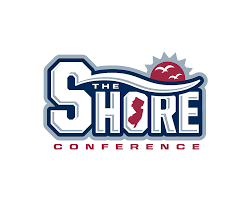 TOP 5 RATED INCOMING SHORE FRESHMAN
HOPE MASONIOUS- MANASQUAN HIGH SCHOOL
DEVYN QUIGLEY- MANCHESTER HIGH SCHOOL
MEGAN SIAS- TOMS RIVER NORTH
JULIA KARPELL- ST. JOHN VIANNEY HIGH SCHOOL
McKENNA KARLSON- MANASQUAN HIGH SCHOOL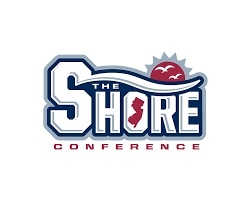 WAY TO EARLY 2024 ALL FRESHMAN TEAM
HOPE MASONIOUS– MANASQUAN HIGH SCHOOL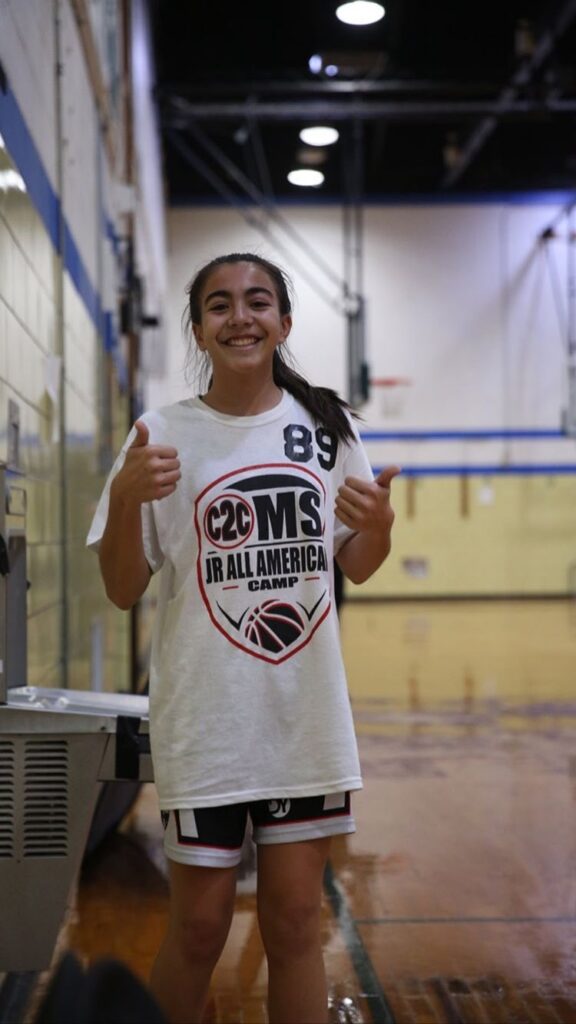 NINA EMMACE– TRINITY HALL HIGH SCHOOL
MEGAN SIAS– TOMS RIVER NORTH HIGH SCHOOL
ELLA INACIO– RANNEY HIGH SCHOOL
JULIA KARPELL– ST. JOHN VIANNEY
* COLLEGE COACHES FULL DETAIL CHEAT SHEET IN TWO WEEKS…NEXT WEEK IN YOUR E -MAIL DURING THE DEAD PERIOD