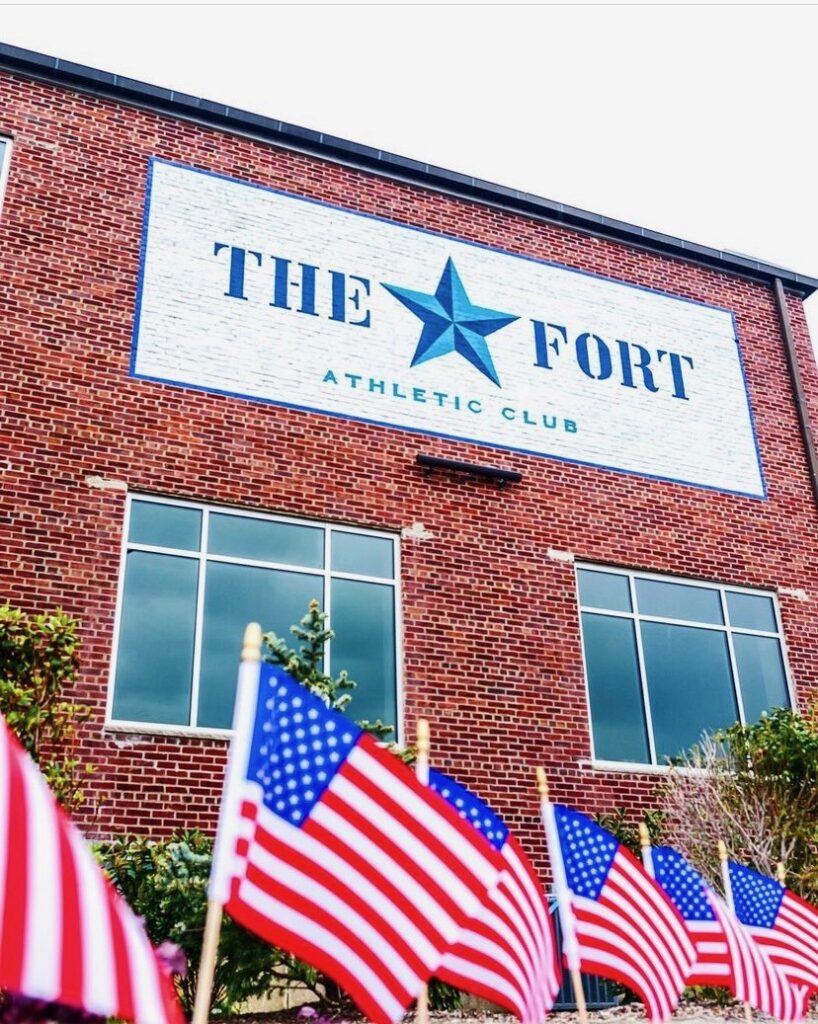 The WAR AT THE FORT kicked off last Thursday and it was a direct hit. The Fort Facility is not just beautiful it has all the bells and whistles. Prefect lighting, great seating and lots of space for everyone to move around. Thursday was more like a meeting in the park of all friends. The talent energy, buzz and excitement could be felt the moment you set foot in the FORT. There is no question this event has a chance to grow for years to come. I say kets play 5 nights a week😄💪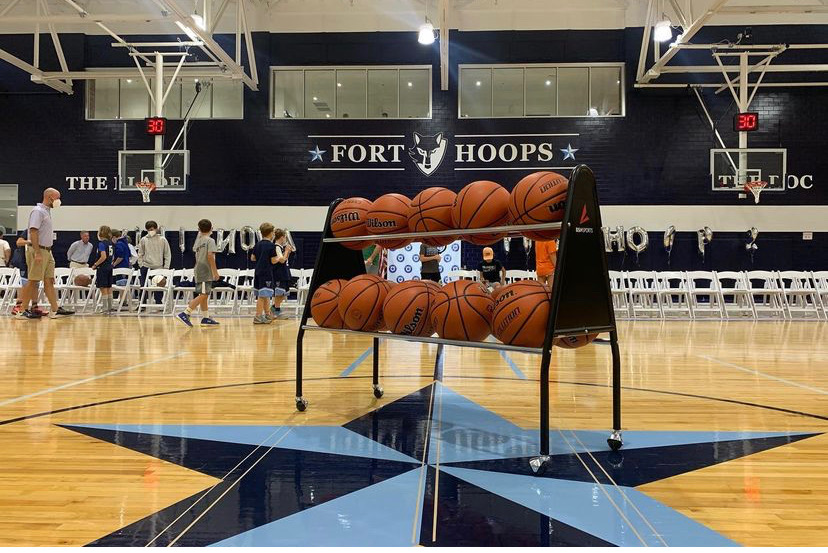 RFH and SJV both under assumed names kicked the evening off. Because all the games are played on one court. The game had a real arena type feel. The fans sat around the court in chairs. There are no Bleachers, giving the game a real big time flavor. The fans were packed in on all 4 sides of the court. Those without seats stood and watched. It truly was a great touch. Dave Calahan has done a masterful job in putting this event together. I don't believe anyone left the FORT bot impressed. There is no question many like myself viewing the building for the first time, came away excited about the FORT's future. No question there brand was helped by this event .
When it comes to summer and fall basketball. There is much to be learned. You get to see who will be the impact freshman and transfers. You get to see which players have improved. You learned what players have gone backwards. Then the big one you get to see what teams are missing.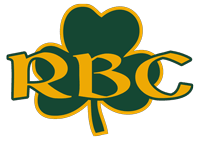 There is no doubt story of the day was the RBC freshman. Coach Joe Montano, thought it was important for him to connect with his talented 2026 class. So he only brought his freshman to play last week…and oh did they play. It's not that they totally dismantled St. Rose. It was how they did it. The RBC babies pace of play, energy, toughness, activity and unselfish competitive nature completely overwhelmed St Rose.
Tessa Liggio showed why she is the best freshman entering True Point Guard since JACKIE KATES. "TUNA" as she is known was simply sensational all night on both sides of the ball. Her twin sister Katie "K3" Liggio simply is an Assassin. There is no doubt in my mind she will leave RBC as the greatest shooter in the programs recent history.
Folks Addy "the bad woman" Nemcheck showed why she is the most recruited player in the 2026 and soon to be a Top player in the nation. There are simply no words to describe her talents. "BIG" Sophie Smith left no question who is the best incoming post player in the Shore. She will gives RBC something they haven't had in the post in years. Defensive quickness, rebounding and mobility. Lola Giordano looks and plays nothing like a freshman. Her versatile style is off the charts. She plays all three guard positions on both sides of the ball equally well.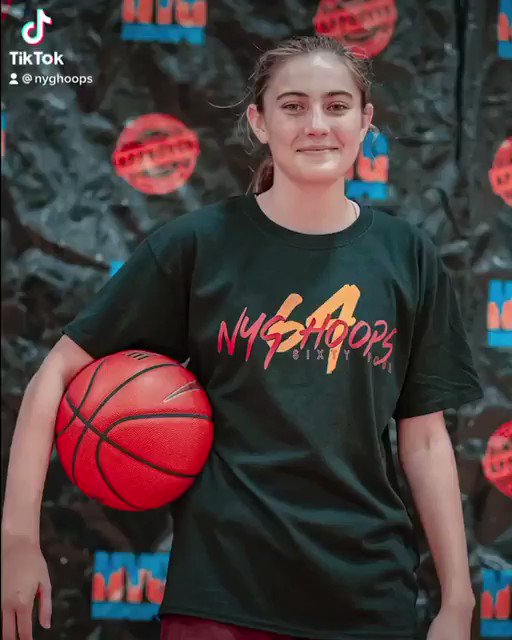 Daniela Maletsky is starting to look like a real FRESHMAN OF THE YEAR candidate. Right now she is playing as well as anyone and I am not just talking about freshman. Her performance was lights out. The future D1 wing is looking like a classic RBC player… TEAM FIRST!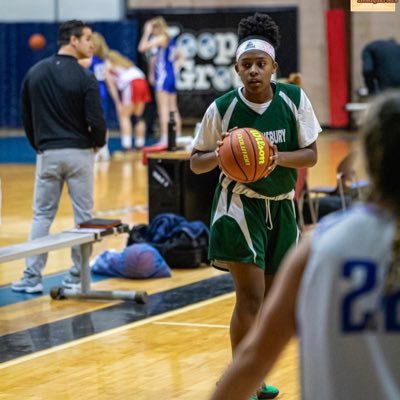 But it was unheralded and little spoken of freshman Synai Blychanton, that may have put the fear of god into RBC opponents. Her quickness, explosiveness and comfort level was off the charts. She clearly gives RBC another boost in talent. Make no mistake she is the real deal and is going to have a major impact. In a lot of ways Synai Blychanton going to RBC seems unfair. FOLKS THIS GROUP IS SCARY and St. Rose found out why last week.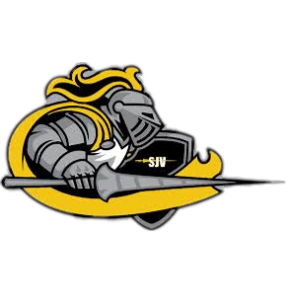 SJV showed me four very big things last week. 1. If you thing anyone is beating them all I have to say is get off the crack 2. Zoe Brooks leadership and unselfishness is her biggest strengths. She is a grown woman among little girls out there. 3. SJV has the best frontline in the state by a country mile. Ashley Sofikanch and Mikaela Hubbard give RBC so much size, strength, and athleticism up front it scary. Think about what it will look like when Janine Bachmann returns 4. It's no surprise every year we get a new SJV rising star. ALENNA DINKER simply put on a show last week. RFH simply could do nothing with the future D1 stud. Folks and that's after she, Julia Karpell and Bre Delaney spent 5 hours at NBS all day. Imagine if they had fresh legs… lol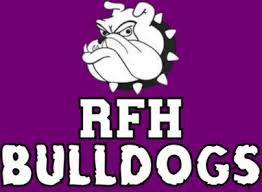 RFH sent a message to everyone last week. They are going nowhere anytime soon. The days of RFH having 10-12 gym rats are long gone. But they still do have one and her name is Julia Corsentino and Coach Cahalan has surround her with multi sports athletes, a seasoned returning senior who has been in the wars, a talented transfer, a 1st Team All Freshman from a year ago and a gifted freshman this year. It all adds up to a likely Top 20 Team.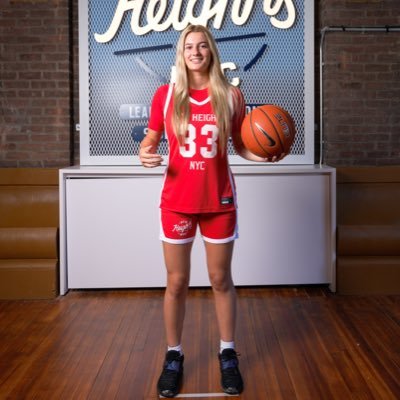 If last week was a sign of things to come. RFH plays hard, real hard and they are as competitive as it gets. SJV tried like hell to knock them out all evening. But RFH did something few teams do against SJV… hang around. So much that the final score was 48-40. Now I know it's just a summer league game. But it lets you know RFH will fight. Julia Cosentino, looks like ALL SHORE 1st Team are in her game plans. Transfer RAQUEL GUIDETTI according to Coach Dave Cahalan is a D1 player. Well after watching Guidetti last week, who am I to doubt him. She looked very much ready to give RFH a major boast in the backcourt. You know who is a D1 talent and a warrior? HOOP GROUP 1st Team All Freshman SYLVIE NOTINE. This young lady understands big moments. Folks don't be surprised if she has a ALL SHORE type season. I believe she could be that good. What I saw last week makes me believe that even more.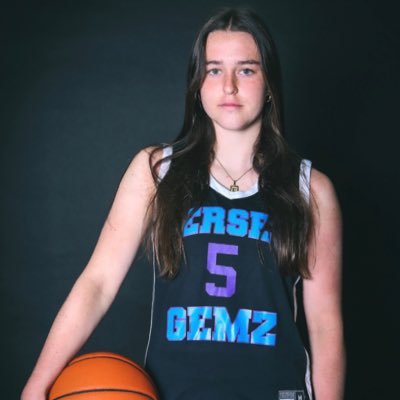 I got my first up and close personal view of FRESHMAN ERIN REID, coaches you better learn the name. She has a college ready body and a big heart. This young lady competes and plays hards. She is going to play a major role for RFH and clearly is the future face of the BULLDOGS program.
But if you ask me the key to RFH is senior Dylan Cahill. She is part of that freshman class 4 years ago that showed so much promise only to be derailed by COVID. Cahill had a great AAU season and has been working hard in the gym. She has played in big games though out her career. If she has a breakout senior year, all bets are off and a GROUP 2 State Title could be in the BULLDOGS FUTURE!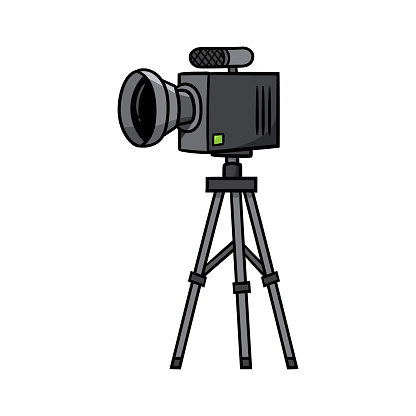 Now there is a minor issue for the WAR AT THE FORT. Since there is one court the games run all night. There is no video so your forced to stay the entire 4 hours if you want to see the action. More importantly despite all this talent .. college coaches don't get to see it.. below is the schedule for this Thursday.

RUTGERS PREP could be the smartest team in the country. Folks almost every kid on tbe team had a 4.0 GPA.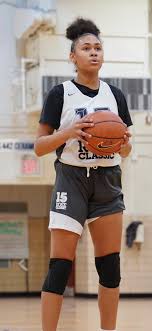 GIGI BATTLE'S stat line in her Rutgers Debut…16 point 6 steals 3 blocks 2 assist 5 rebounds… anymore questions?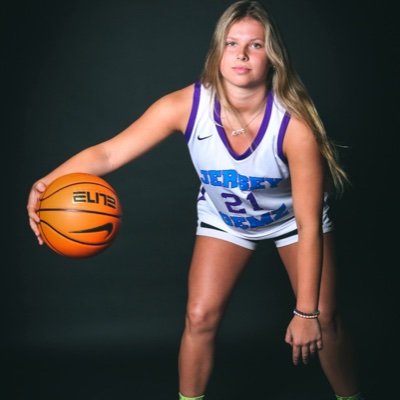 SJV Freshman Charolette Bradley looked like shes ready to give SJV a real shot in the arm from the three point line.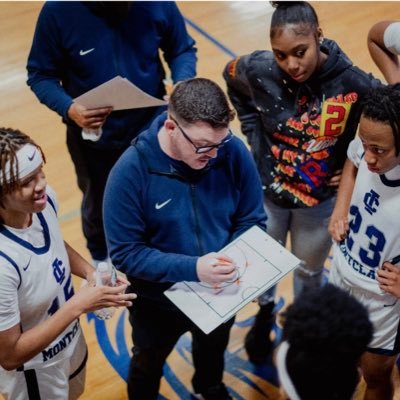 IMMACULATE MONTCLAIR is the SJV of North Jersey. They will play anyone, anywhere, anytime. Even if it means coming down to the Shore and playing the best of the best.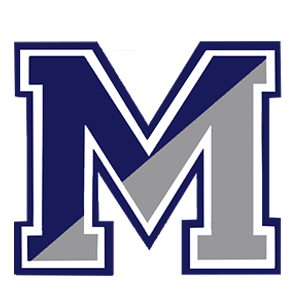 I missed the Manasquan and Shore Reg game. But I can tell you Manasquan had there entire team at the fort. Lisa Kukoda is taking no chances in getting her team ready. I can tell you this, KATIE COLLINS IS ALL SHORE WRAP… Trust me on that one. Two kids who saw few mins are going to play huge roles this year. SHEA DONNELLY AND OLIVIA SHAUGHNESSY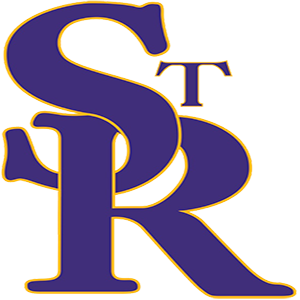 St. Rose got roughed up in meaningless summer game. What should concern them is that It's clear they need the Cavanaugh sisters badly. Both sisters did not play last week. Jada Lynch was a real bright spot at times. Her explosiveness and strength were on full display. When she learns to read 2nd level defenders I really don't understand how you can stop her. She could be a Top 50 player in the country one day …possibly. St Rose is waiting on two D1 transfers.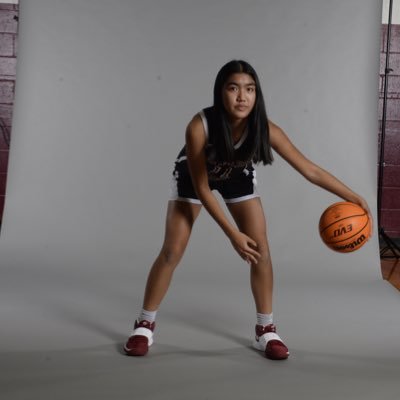 TOMORROW I am going to have a lot to say about CHLOE ESCANILLAS. This young lady is a deadly shooter, one of the best in the state. Has a great IQ. which allows her to play either guard sport. Plays EYBL and high school at powerhouse RUTGERS PREP. She had a 4.3 GPA…she is a gym rat and a future Mid Major player… I think we call that the total package and more these days. I will break it all down for you. COACHES YOU BE WISE TO READ AND LISTEN TO MY WORDS…. I may know a few things about such matters….hehehehe!

NEXT WEEK at THE HOOP GROUP IN NEPTUNE