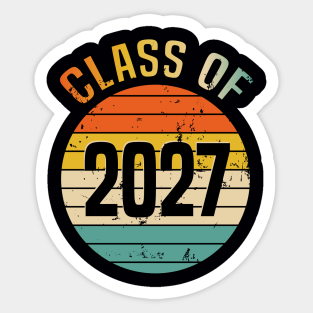 So many have asked me what's going on with the 2027 class. Some believe the Shore basketball is in deep trouble after watching the collapse of the 2023 class. This time of year we usually have an idea of who the next stars will be. Most years this time of year we can start counting the D1 players and future impact freshman. Well that is certainly not the case this summer. The Shore is in short supply of talent in the 2027 class. Worst the state is not much better. So what are the reasons for this major drop in talent? I will give you my best shot to explain why.
It would be easy to blame COVID for the lack of player development in this class. But I do not think this is a covid issue for one reason. THE 2026 class may be the best in Shore history. So that theory doesn't carry weight. I believe there are 5 big reasons for were we are today
Many of the best athletes are playing other sports. I have never seen so many talented kids in recent months tell me basketball is there 2nd sport
Lack of commitment is a real problem. Today many parents are worried about the mental health of there kids. They don't want to push there kids and more importantly are scared that failure will hurt there kids mentally as well. So light and easy is the way for many.
POOR coaching is a major issue. Today having a personal trainer is a status symbol. But many of the trainers are simply doing drills with kids and not developing.
Mid Monmouth is the best grammar school basketball league period. But for two years the league has been shut down. It taught kids how to compete and more importantly how to commit to something.
Lack of knowledge, many parents simply do not know what's the best for there kids
This is the best that I can come up with right now. The big question is; if this group is just lazy? Well if your comparing them to the 2026 class, guess what? EVERYONE IS LAZY!!! No I do not believe the 2027 class is lazy. I believe their parents are looking for a healthy balance of sports and social Activities. I do know this, there are a ton of gifted athletes in this class. Do not be surprised to see many of them become stars in other sports. With that being said here are names of kids who I believe have a chance to be very special players… maybe even D1 players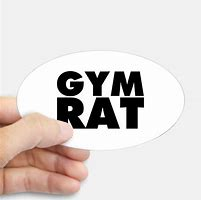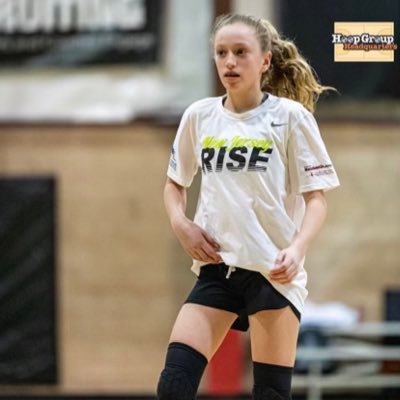 AVERY BARTH 5'4" – COMBO -MIDDLETOWN– right now she has separated herself from everyone else in the class. She is not the most talented or gifted player in the class. But she is by far the most committed and dedicated. She reminds you of the players in the 2026 class. She is highly competitive and a gym rat. She can defend baseline to baseline already. She can go both left or right equally well. Her jumper is excellent and her improvement curve is easily the biggest in the class. She one day could be the best player in this class because of her work ethic. For now she is the only true GYM RAT IN THE CLASS.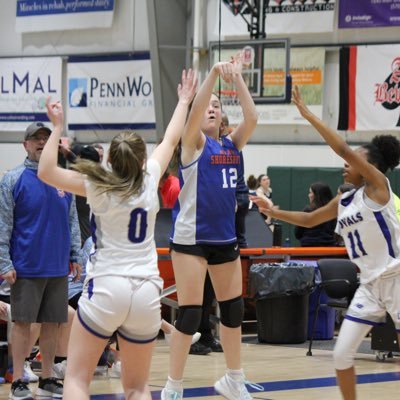 LISSY LYONS- 5'9"- SWING- MARLBORO– She is clearly the most gifted player in the 2027 class. She is blessed with size and skills. She can shoot the jumper to 23 feet, put the ball on the deck or get on the glass. She also is one of the few in this class that has showed an ability to dominate and take over games. This summer she has showed major improvement in her pace of play. As she begins to train and play against a higher level of competition we should see major development. She is the most talented player in the class. She also is seeing a major up tick in her development. This is a player that could be considered the gold standard of the class one day. Why? you can't teach size, strength and "RAW" talent. Nobody in this class is in her world when you talk about the total package and potential.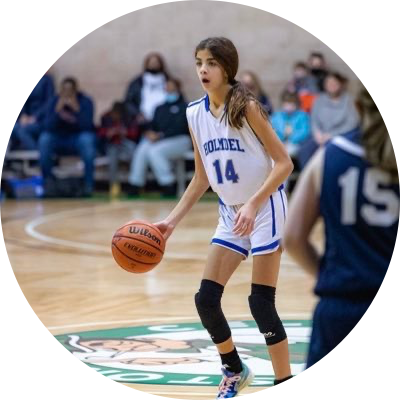 TATUM SHARPE- 5'9"- GUARD- HOLMDEL– If there is one player in the 2027 that will start her freshman year projected as a DIVISION ONE lock, its Tatum. That's because of the size, length, skill sets and legit pace of play. She is a mack truck getting down hill. She has true speed and quickness. But her athleticism is off the charts. She is the best rebounding guard in the class. She is murder in transition. Once her three point shooting becomes elite, she will become a matchup nightmare. She has a next level excellent competitive nature. When she does get to the gym, she gives you a full days work… SHE DOES NOT CHEAT YOU….She will be the most in demand D1 player in the class. Her upside is outrageous. SHE IS CURRENTLY PROJECTED AS A D1 PLAYER… right now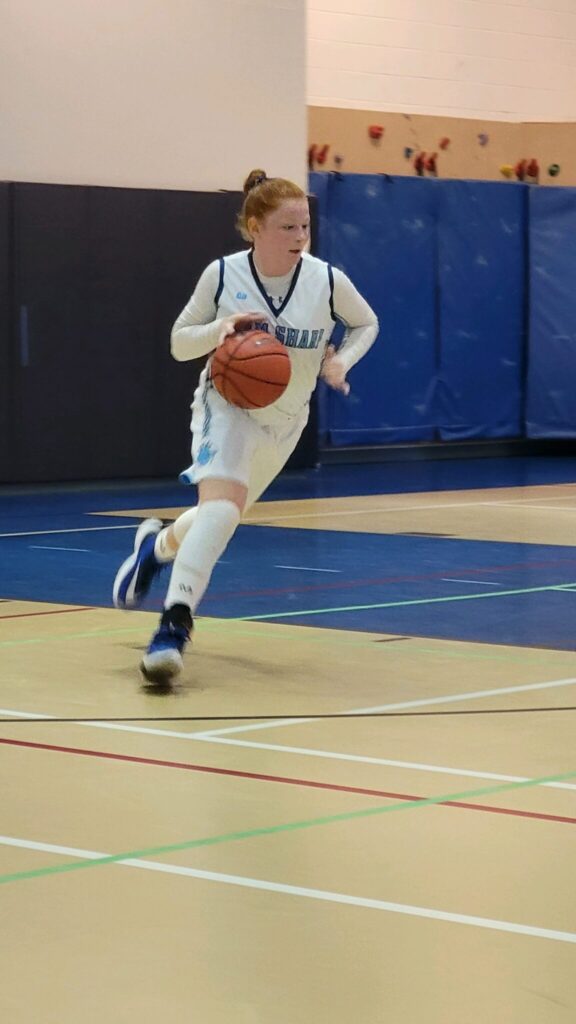 NOELLE GRADY 5'6" – WING- CHATHAM- The body jumps off the page. "Big Red" has a strong athletic, fit body. She also has a high IQ with real mental toughness. She is insanely coachable and a classic teammate who plays unselfish, rare during the age of social media. She can knock down jumpers with range or can play bully ball. She is a wonderful passer who TAKES CARE OF THE BALL. She understands team defense already. She is a worker who will grind. While her left hand needs a upgrade her decision making skills do not. She will rebound and not back down to competition…she will be one of the best FRESHMAN IN NJ a year from now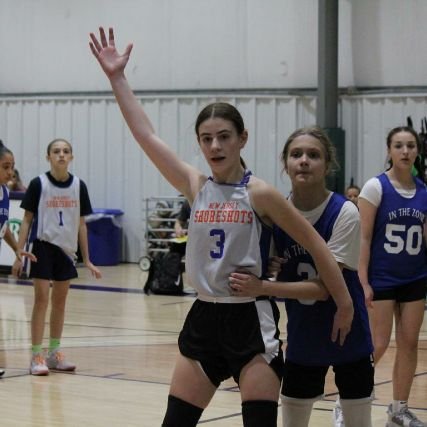 CASEY McGUINN- 5'4"-Combo- STATEN ISLAND– Her sister Allie plays D1 at FDU. Casey has off the charts court vision. She see's the floor very well both in transition or the half court. While her jumper has shown some inconsistency. There is no doubt by the time she enters her freshman year she will be a excellent shooter from deep. She plays with a real edge and toughness. One of the most versatile players in the class. That's because of her excellent ball handling skills. If she can stay focused and matures we are looking at a possible D1 player one day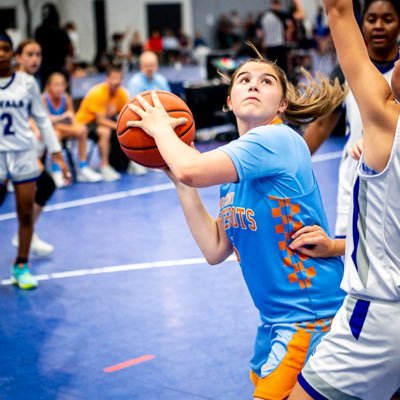 LAUREN DIVER-5'7" – SWING- MARLBORO– She has showed real flashes at times. She has an excellent basketball body. Right now she relies on her three point shooting. But clearly has the ability to do more in time. That's because she plays hard and brings a competitive nature to the table. She is physical and has shown an ability to play though contact. Her ball handling skills are underrated as is her ability to move her feet on defense. She will need to focus on development and not hype or status in the coming months. This is another kid who could surprise us all in a year. The talent is certainly there as is the mentally toughness. SHE COULD BE A IMPACT FRESHMAN A YEAR FROM NOW!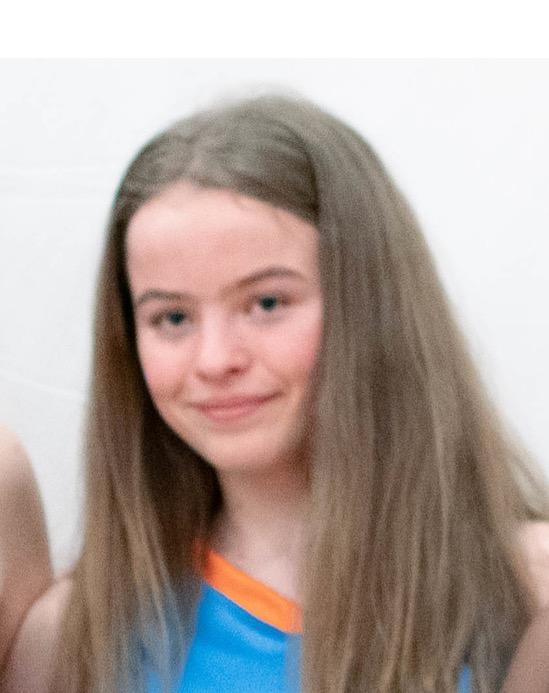 BROOKE JAENICKE- 5'5"- COMBO- FAIR-HEAVEN- People this is a promise I will make to you. This my friends will be one of the leading candidates for freshmen of the year one day. She is coming off a monster week of camp at NBS.. She plays with true purpose, more so than any other player in the class. She has the perfect basketball body. The Temperament is ideal for winning teams. SHE HAS A HIGH SCHOOL MOTOR RIGHT NOW. She can handle the ball, shoot the jumper and has a full understanding of ball protection. Sometime in the near future you will be calling her one if the best and most effective guards in the shore. .The high school that lands her will be getting the most complete freshman in the class.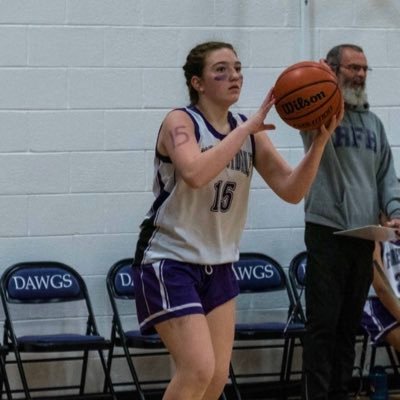 GRACE SMITH- 5'8"- FORWARD – RUMSON- I believe she is still growing. The real question is will she continue to develop and get in the gym? That's because at times she has looked like a future inpact freshman. She is highly skilled who can pass and shoot. She has an excellent handle for her size. Everything points to Grace Smith becoming a excellent player. Her pace of play like all kids at this age will need to improve. But she has a willingness to learn and will get in the gym. She is a player you must keep track of because of natural ability alone.