AVA FRITH is a name that is not going to jump off the page to most. She was not one of the hot shot members of the insanely talented 2026 class. What she is tho, is talented and focused. She has quietly went about the business of doing things her way, without a lot of attention. She has been patiently waiting her time. She is rare  by today's standards in that she is willing to wait her turn before becoming a household name. One thing is clear nobody doubts AVA FIRTH skills and ability. AVA FRITH just is waiting her turn.
Last year I predicted that Ava Frith would be the surprise freshman in the 2026 class. That's still is the case in my opinion. I got a chance to do a film session on Monday. I watched AVA play with her talented Team Sharpe AAU  program. Nothing she did, changed my mind about her ability and future. All the greatest I believe awaits her is just in a holding pattern. You see when you play at programs like Manasquan. You often run into multiple older  D1 players on the roster. Players who themselves  at one time had to wait their turn. It sort of a rite  to passage.  There is a trade off when you attend a powerhouse program like Manasquan. You  don't play major or important minutes you're asked to learn the system, play great competition in practice and develop your game. That development usually leads to a free education and big moments along the way. Like winning Chips!!! Many kids want no part of this process.  It's too painful and takes swallowing your pride. It's take trust. Most want the spotlight. That means scoring lots of points, reading their name in the papers. But winning chips and becoming the best they can be is not part of the game plan. AVA FRITH has a game plan. It calls for her to be the very best basketball player and student as well. You see Ava Firth doesn't take short cuts. She is an elite student as well. The type Ivy and Patriot schools will soon lineup and beg for AVA FIRTH'S signature.
https://x.com/Ava_Frith2026/status/1684206902945669121?s=20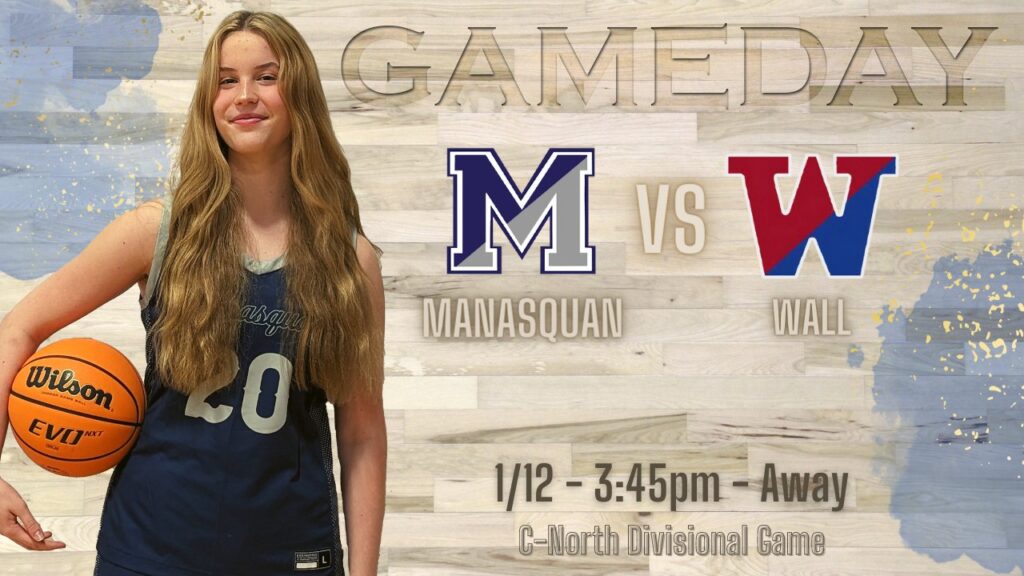 When Ava Frith was younger she trained with me. She had three things that are now skill sets and you couldn't miss, a warm kindness, smile  and a willingness to be coached. Since those days Ava has moved on to new things. She has found that letting many different trainers and coaches touch her game has been the key to her success. I watched video of her on Monday. It seems she was correct in her judgment. Seeing how her game has developed is pure joy to see. Many were telling me she is now 6'3"… that's clearly not the case. But she is 6'1+"insanely mobile with hands from the gods. Her lower body strength is special. Trying to move her is like trying to move the rock of Gibraltar. But it's her skills that really shocked me. Her passing and dribbling skills for her size is just different. Her ability to post up or play the wing makes her a serious problem. This is not a tall girl pretending to be  a big wing with post up skills. Ava's ability to play on the perimeter is real. She is comfortable being a play maker or force on the boards. She can guard bigs or smalls. All these are things showcase has magical basketball IQ… it's just we may have to wait to see it all.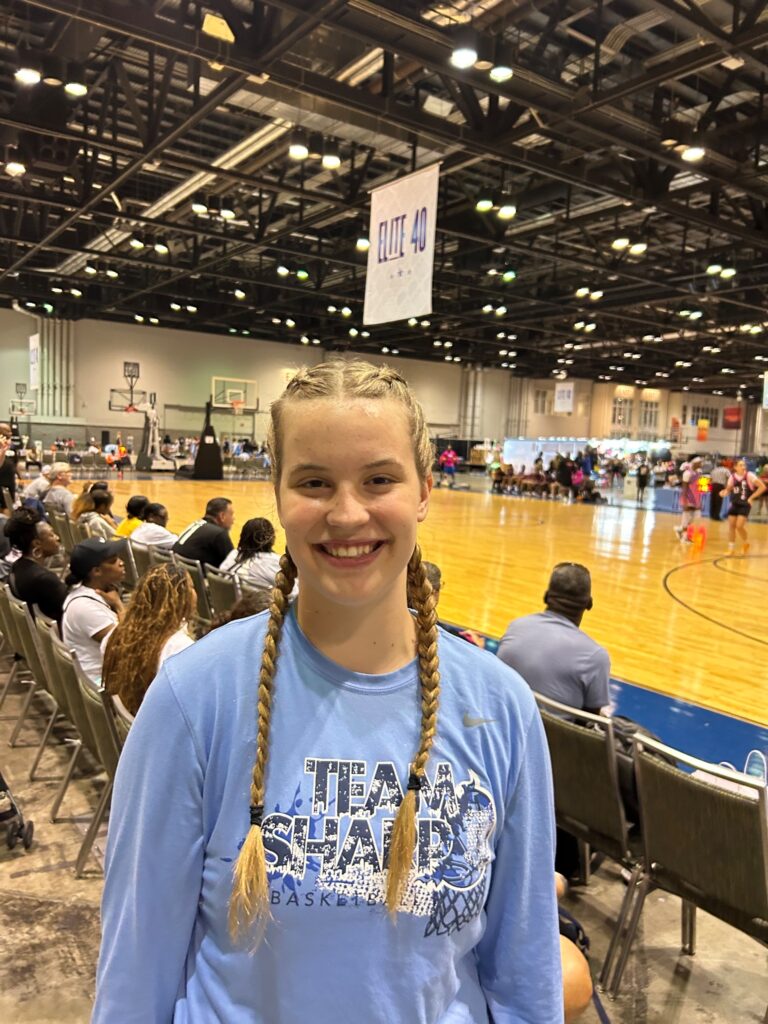 AVA FRITH one day is going to be one of the best swing players in the shore. Here is why, when kids don't get the spotlight early these days. They often run for hills, make excuses and their parents become a nightmare for all. Ava Frith on the other hand see's the big picture. She knows the importance of being a good teammate, Working hard daily, being a great student. She knows all this plays into her development both on and off the court. It's clear her confidence has grown as a player. You only bring all these qualities to the table when you have confidence in your abilities. When you truly understand the big "BIG PICTURE" instead of being disruptive AVA FRITH spends her time being productive.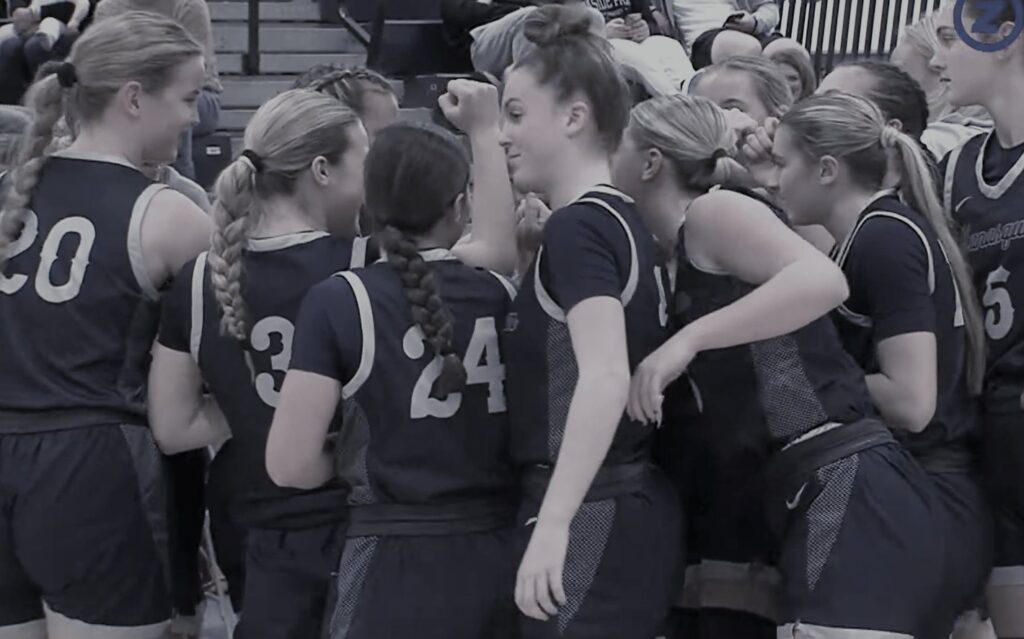 The fall is a time for everyone to prepare for their high school season. Ava Frith has been preparing for years. Her development  and work ethic started long before her freshman season. She just doesn't need a big spotlight on her to convince you. She knows what she needs to do and is doing exactly that… getting ready to be an impact player. Getting ready for college coaches when they begin to drool all over her game. Getting ready to fufuill all her potential… there is no doubt that AVA FRITH HAS BIG THINGS RIGHT AROUND THE CORNER
JUST  BE PATIENT…. She is