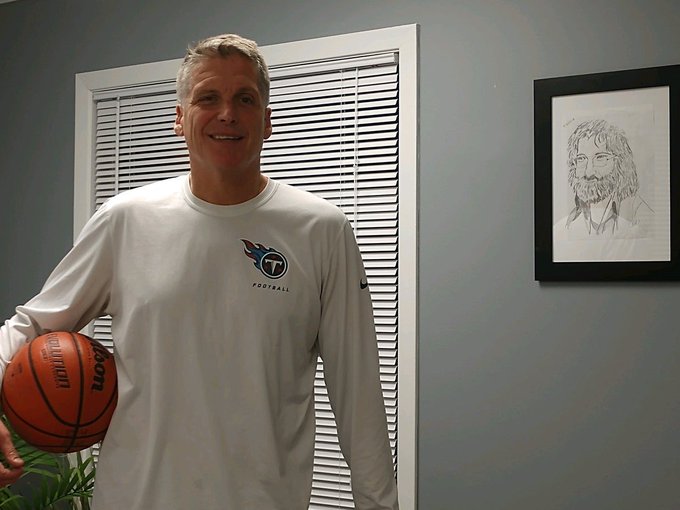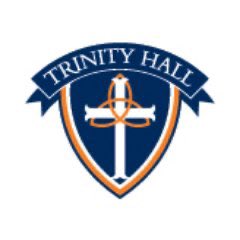 There is always talk about the best Freshman entering high school. There are those babies who the media, supporters and coaches do there very best to crown. Then there are those babies who just produce. They don't wear crowns but they ball out and play important roles for their teams. This year we have had some major baby surprises but none bigger than the TRINITY "3". Better known as Nina Emance, Siobhan Stapleton and Hayla Dora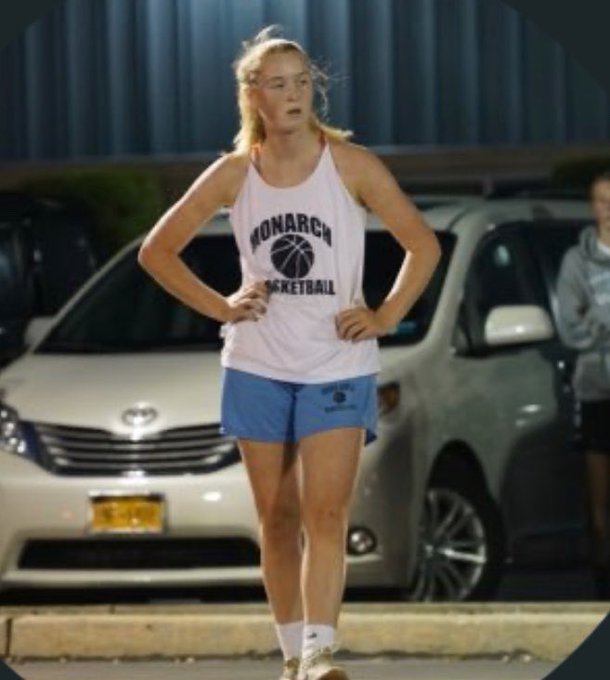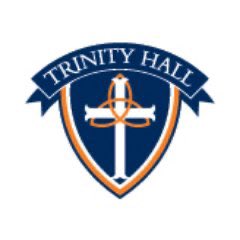 When you ask who has the best freshman class in the Shore? What names come to mind? I can tell you one name that doesn't…Trinity Hall. But Matt McCarthy has been trying to tell anyone willing to listen, he has the best freshman class in the Shore. Well guess what? He's is right. Not only are his babies talently but they are insanely competitive. The Trinity "3" sets up Trinity Hall for a big future. Nina Emance officially joined the Freshman of the year race with a monster game yesterday with 15 points, 6 rebounds and 4 dimes. But she was not alone. Her baby classmates Hayla Dora had 13 points and all everything forward Siobhan Stapleton stuffed the stat sheet with 8 points, 9 rebounds, 4 blocks and 4 steals. Stats are nice but impacting the game is nicer. The Trinity "3" have been a major impact on the entire Trinity Hall program. Trinity Hall opened the season with a tough lost to future Top 20 team Marlboro. In that game it was clear Trinity Hall has three very special freshman. Siobhan Stapleton looked like anything but a freshman and was flat out dominant at times. She had 6 points, 11 rebounds and 3 blocks vs one of the best teams in the state. Hayla Dora had 5 points and 3 rebounds. Nina Emance had 6 points and 6 rebounds. It was quite the debut for the Trinity "3". It just may also have been a peek into the future.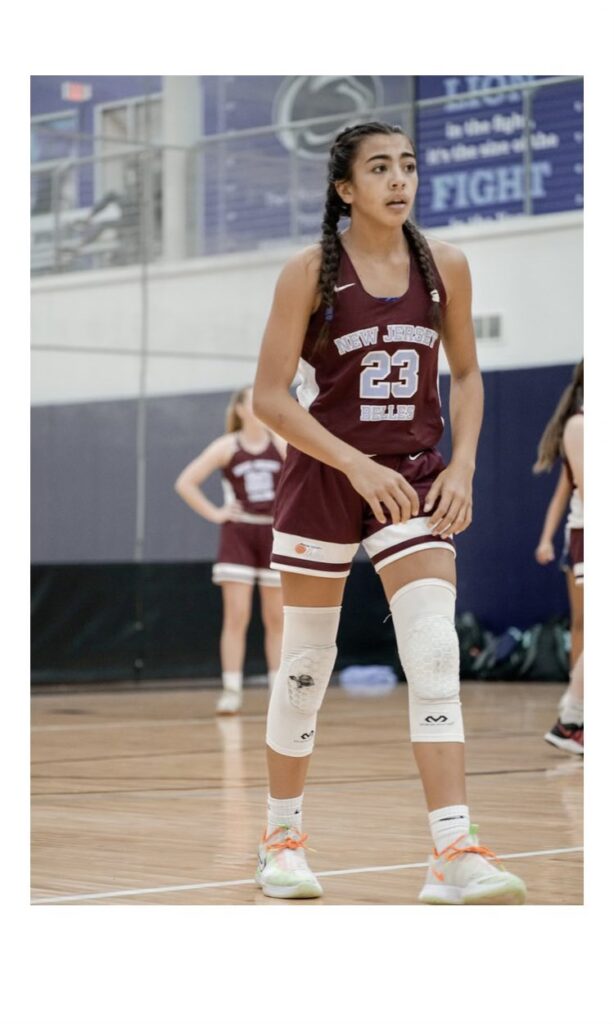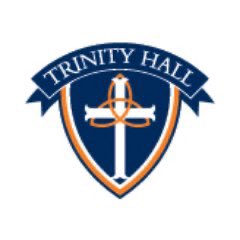 After losing in a all out war to Marlboro and then a heartbreaking lost to Middletown South 47-43, without Head Coach McCarthy. Trinity Hall bounced back beautifully with their head coach back on the sidelines and beat Middletown South convincingly 51-37. The Trinity "3" babies just may have been the biggest reasons why. The Trinity Hall babies have seem to grow up quickly. There is a reason for it. The Trinity Hall freshman have something none of the other babies have as a group. They are competitive as hell, their competitive nature is off the charts. They are fighters and have a real physical presence for such young players. It's called mental toughness, Nina Emnace, Hayla Dora and Siobhan Stapleton have showed plenty of this, more than any group of babies in the Shore. Well other babies are good and have real potential.. The TRINITY "3" are delivering now when it matter most!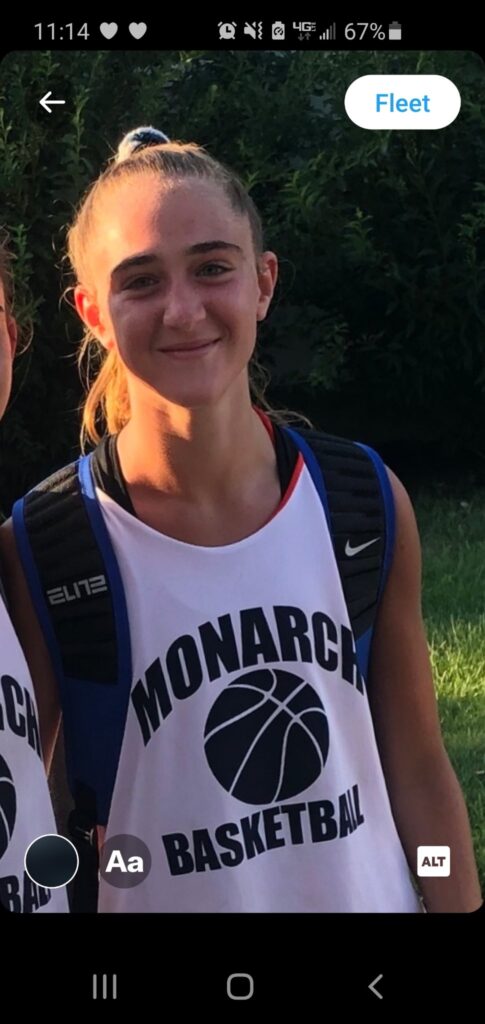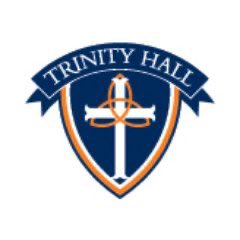 When Marlboro tired to knock Trinity Hall out early in both teams season opener. It was not a surprise considering Marlboro is a experienced senior led successful team. But what was a surprise is all three Trinity Hall babies stepped up along with Haven Dora the team leader and refused to let Marlboro have a laugher to start their season. Then when Trinity lost that heartbreaker to Midd South in game one by 4 points. It was only fair to expect them to collapse in game two. You see learning how to win takes time. But somebody clearly forgot to tell the Trinity Hall babies about the so called process. Because it was they who led Trinity Hall to its first win of the season while getting sweet revenge 51-37. The Trinity Hall babies just look different than any group of babies right now. They look like a group that is going to fight every night. Regardless if their coach is missing or they are playing a great. They got short memories and don't let tough losses affect them… RARE STUFF THESE DAYS.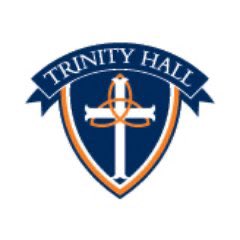 Coach McCarthy must have dreams dancing in his head these days. He has a future point guard in Nina Emance who could be one of the best players in the Shore one day. He has Hayla Dora who could one day be one of the best shooters in the Shore one day. Then he has that all important piece to any great program… a dominant forward in Siobhan Stapleton whose rebounding and shot blocking skills WILL make her one of the best FORWARDS in the Shore one day. But what most people will miss about all three is this. They are babies who guard the life of you. These are those rare freshman who value defense. It's why Trinity Hall right now will be in every single game they play, regardless of the opponent. Because these players compete like there life is on the line. It's for this reason more than any of the reason, that Trinity Hall has the best freshman class in the Shore. It's also the reason Coach McCarthy knows he is sitting on something special.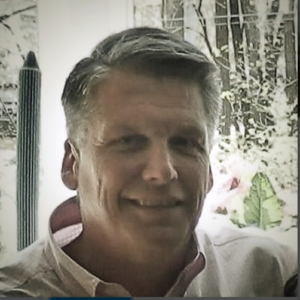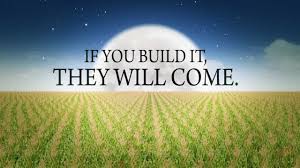 When Coach McCarthy was hired at Trinity Hall many laughed when talked about competing vs the SJV's, Manasquan's and RBC's of the world. Well these days not a whole lot of people are laughing. Because if Trinity Hall rolls in with another Freshman class like this one. Then it's game on folks. The Trinity "3" as I will call them are the building blocks of a championship team. These are kids that play high level AAU as part of the NJ BELLES. They train year round and have D1 basketball in there future. There were others before them who got the Trinity Hall program off the ground. Emma Bradley for example was their at the start as was Haven Dora. This is where the culture change started. Trinity Hall has been built with hard nose two sport players. But now it's the Trinity "3" that is helping take it to another level. They have a real leader in Haven Dora the older sister of Hayla to show them the ropes. They have a hungry coach who will not settle for being a step sister to other brand name programs and the support of his administration. The Trinity "3" is just the start of something even bigger. Things have just moved faster than anyone expected. But this is what happens when you have the best Freshman Class in the best conference in America… THE SHORE CONFERENCE 💪🏀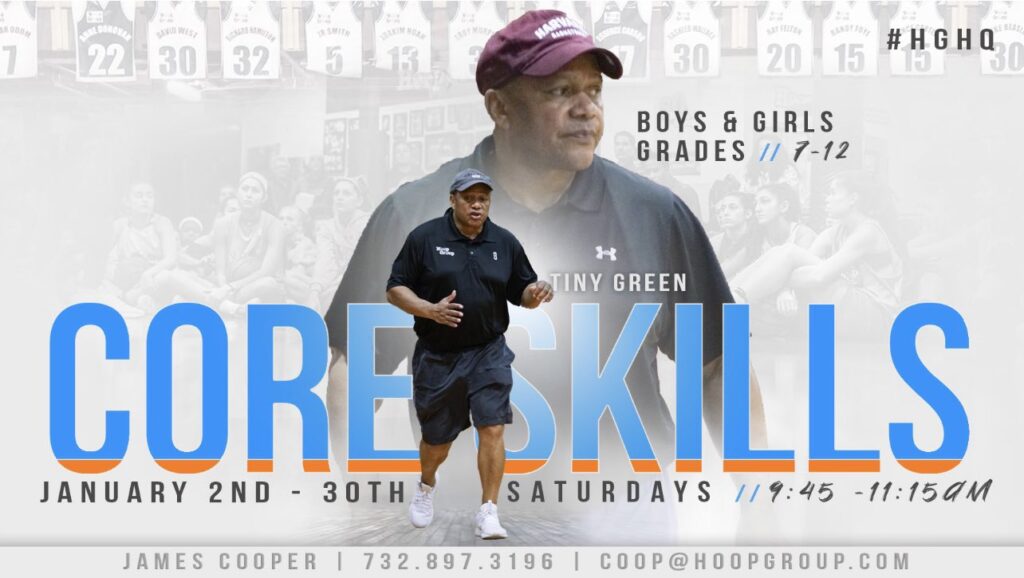 .