#11 MANASQUAN VS #12 MANCHESTER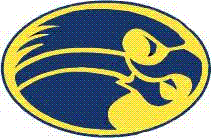 WHERE– MANCHESTER HIGH SCHOOL
TIME– 5.00pm
WHERE TO WATCH- https://www.youtube.com/channel/UCoW_HFbVSpn_cFPq5Fbm_OQ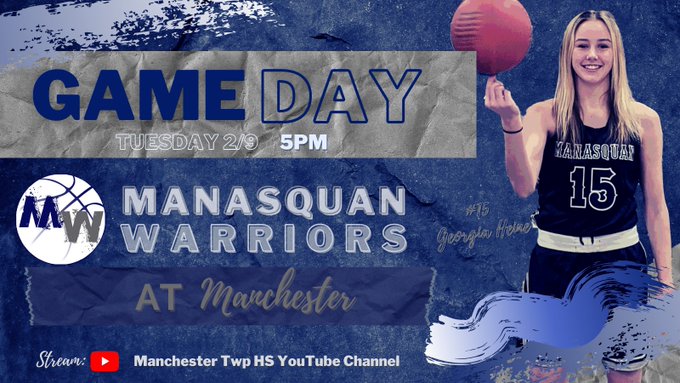 MANASQUAN- They have one of the best frontcourts in the Shore conference. Georgia Heine presents a ton of problems due to her versatility. She can score in so many ways. Mary Donnelly is basically a walking bucket on game day. She is a deadly shooter and a nightmare in transition. What get lost is both are top notch defenders. Brooke Hollawell is capable of exploding and taking over games for Manasquan. She also has a track record of playing her best against Top teams. Dorothy Loffedo is making a run at Most Improved Player in the Shore. She has been exceptional to date. Manasquan has a reliable bench with Rylyn Orlando becoming a major force off the bench. Senior Allison Waters can provide instant offense. Freshman Hope Masonius has gotten better each game out. This is an elite shooting team at every spot on the floor. Not to mention a great passing and cutting team. Few teams are more battled tested.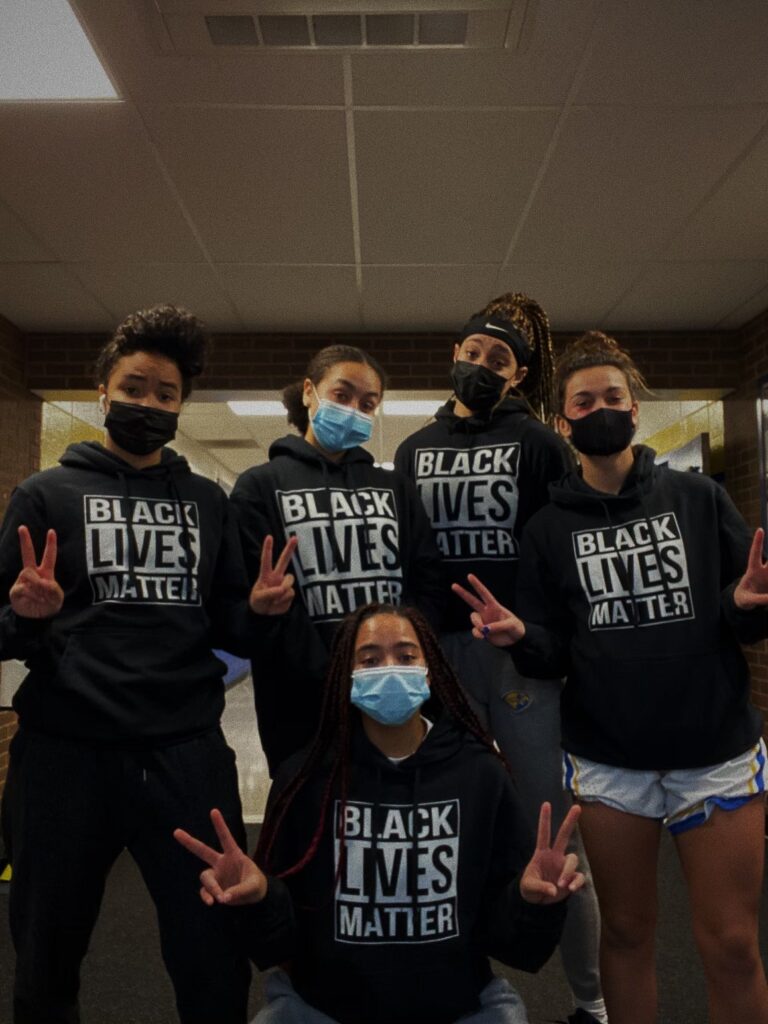 MANCHESTER- Everything starts and ends with Destiny Adams. She has been the most dominant player in the Shore to date. She is a nightmare matchup. She can score in so many ways and has developed a nice jumper to 22 ft. Once she gets going the Amaya Bray gets open jumpers and she is deadly at times. Myah Hourigand also feeds off all the attention Adams gets in the lane. She has been deadly from the three point line. Both are playing with real confidence. But it's the defense that makes this group special. They have elite toughness. Freshman Devyn Quigley has gotten good minutes to prepare for today. She is quick and is a big time rebounding guard. Morgan Brustman is a warrior who will grind and make open shots. This is a hard nosed team, who has built confidence in the first 4 games of the season.

Manasquan- There inability to guard the ball off the dribble is a major issue. They have not shown an ability to pressure teams in man to man. Next the amount of turnovers for such a talented team is shocking at times. They lack true size in the post which could be a major problem today.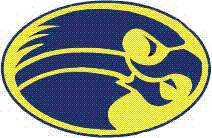 Manchester- They've won every game by a wide margin. They have not been in a competitive game at any point. They have 3 1/2 players doing all the scoring despite playing weak competition. It's a serious red flag. With Destiny Adams scoring half their teams points. If Adams gets in foul trouble they have no answer to replace any of her production. This is an inexperienced team and that could be a problem late today.

Manasquan- There guards who can do it all on offense. Brooke Hollawell is an explosive player. She can score from the three or get to the rim. What is overlooked is her ability to pass the ball. Maci Black is the perfect floor general for this team. She is more than capable of scoring but rather set her teammates up for baskets. She is the glue of this team. Both guards are interchangeable on offensive and defense. These two have been in every war against every top team the last three years.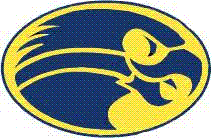 Manchester- Amaya Bray has been getting better by the game, since last season. She has been as reliable as Destiny Adams could have hoped for this season. She has been in double figures in every game except one. She is a hound dog on defense. She too has been reliable as it gets. Myah Hourigan and Amaya Bray look and play like twins. Myah has scored in double figures in two games and capable of a very night. But more importantly has been solid as a rock with the ball. She too is a hounddog on defense. Devyn Quiley has shown no fear early in taking over the point guard duties. The freshman has completely stuffed the stat sheet. She has scored in double figures the last 3 games. She has proven to be an elite rebounding guard. These three are going to defend…
EDGE- MANASQUAN– there guards are battle tested to the core, they are prime time players not role players.

MANASQUAN- They have a case as the best frontline in the Shore when you add it all up. Mary Donnelly and Georgia Heine are compete players. They score and they defend. They are both capable of having show stopping nights. Dorothy Loffedeo has proven she can guard bigger more athletic players. But it's her offense which has stepped up. Her passing has always been special. But now she is looking to score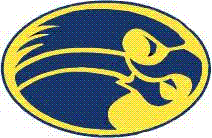 MANCHESTER- There is no forward in the state like Destiny Adams. She is a once in a lifetime player. She is basically unstoppable below the foul line and the best rebounder in the state. She is a nightmare in Manchester's half court traps. She seems to be on a mission this year. Her ability to play defense without fouling is huge. She has the biggest motor for a forward in the Shore. Everything starts and ends with last year's Co Player of the Year… Destiny Adams
EDGE- MANCHESTER– it may be 3 against 1… but the one is one of the best players in Shore history.

Manasquan has real fire power coming off the bench. Rylyn Orlando has been a force this year. Building her on outstanding freshman season from a year ago. She also is the best defender of all the Manasquan guards. Allison Waters is a deadly three point shooter when coach Kudoda is looking for offense. Hope Masonious is a deadly shooter and has a real basketball IQ. She is very capable today having her breakout game. If need be Coach Kukoda can call on babies McKenna Karlson and Katie Collins who have not hurt her team one bit this season. Both can defend and score if asked to do so.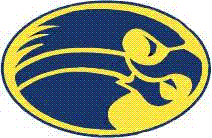 Manchester they simply have no bench….
EDGE- MANASQUAN in a massive way.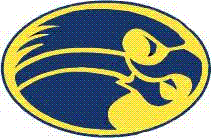 The biggest untangleable of all is Destiny Adams. She gives Manchester a fighting chance every night, regardless of the opponent. Manchester is playing at home and this game right now is the most important game of the year for them. There pressure defense against a team who has turnover issues could be big. A win gives them instant credibility and makes them legit. That is real motivation.

Manasquan may not know it, but they are fighting for their Top 8 lives. Because a win by Manchester put them squarely behind the 8 ball for a Top 8 spot. They know what big games look and feel like, that has to help. They also know they can go 8 deep in this game and wear Destiny Adams down or get her into foul trouble. This game is big for reasons that go way beyond wins and losts…. it goes to this group reputation and that has to be motivation.
EDGE- EVEN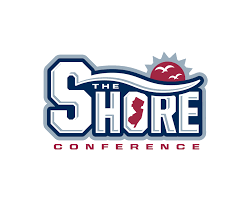 I Destiny Adams keeps this close at home. I do not think Manasquan has a answer for her. She will need to score 30 points if Manasquan has any chance to win. If Manasquan start turning the ball over they can be in real trouble. They will need to force Manchester who most certainly will start in zone and mix it with their half court traps to play man to man by shooting well early…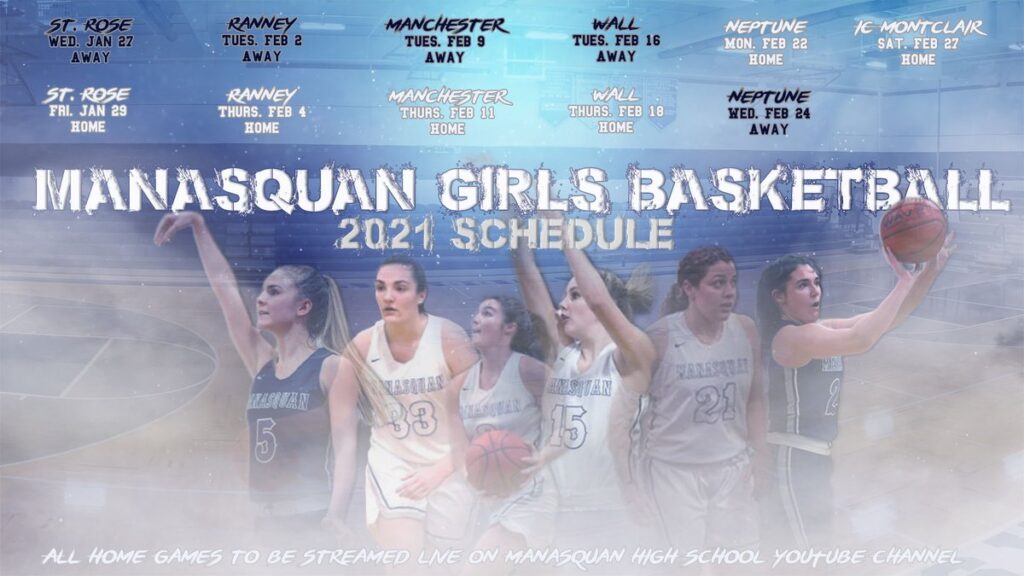 MY PICK- I say MANASQUAN IN A TOTAL SLUGFEST TODAY!