NBS DAY like every year started with lots of surprises. Ciara Norman we knew was good. We just didn't know how good. Ciara Norman stole the show today with the best debut in NBS summer camp history. But she was not along today because 2026 Faith Williamson made a case as the best FRESHMAN IN THE 2026 CLASS and is the clear front runner for Freshman of the week. While these two were outstanding they were not alone. Because Addie "the Bad Women" Nymcheck made it clear she is on her way to a great week. She is the only 7th grader… repeat 7th grader to make the Top 20 game and folks that's a NBS first.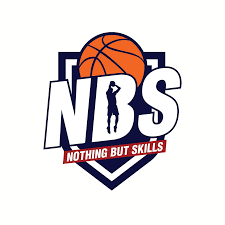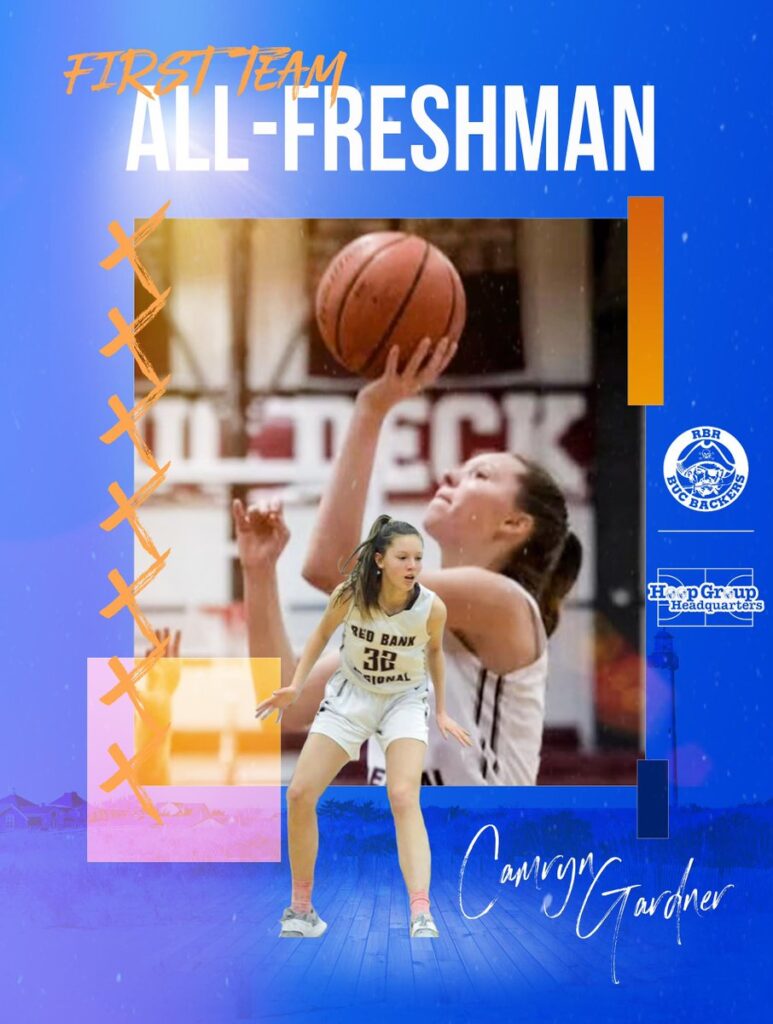 DAY ONE OF THE 2022 NBS CAMP saw 51 D1 players walk in the gym. The number will rise to 57 on Day 2. But there were some great story lines. Like Coach James Young former asst coach of Monmouth U conducting a wonder 15 min post session with 7 talented post player. Now most impressive than Meghan Cahalan who simply was off the charts today. Cahalan broke out a deeply jumper and post up game. But it was her ability to run the floor that was so very special. The Holy Cross commit looks like a first team all state player these days. She also looks like the biggest steal in the Patriot League. She was just that good today. But she was not alone because Camryn Gardner and Katie Collins today showed they are next generation of great post player in the shore. But displayed deeply three point shooting ability and a deadly first step off the bounce. Both are 6'2″ and a serious problem…oh yeah both are D1 locks!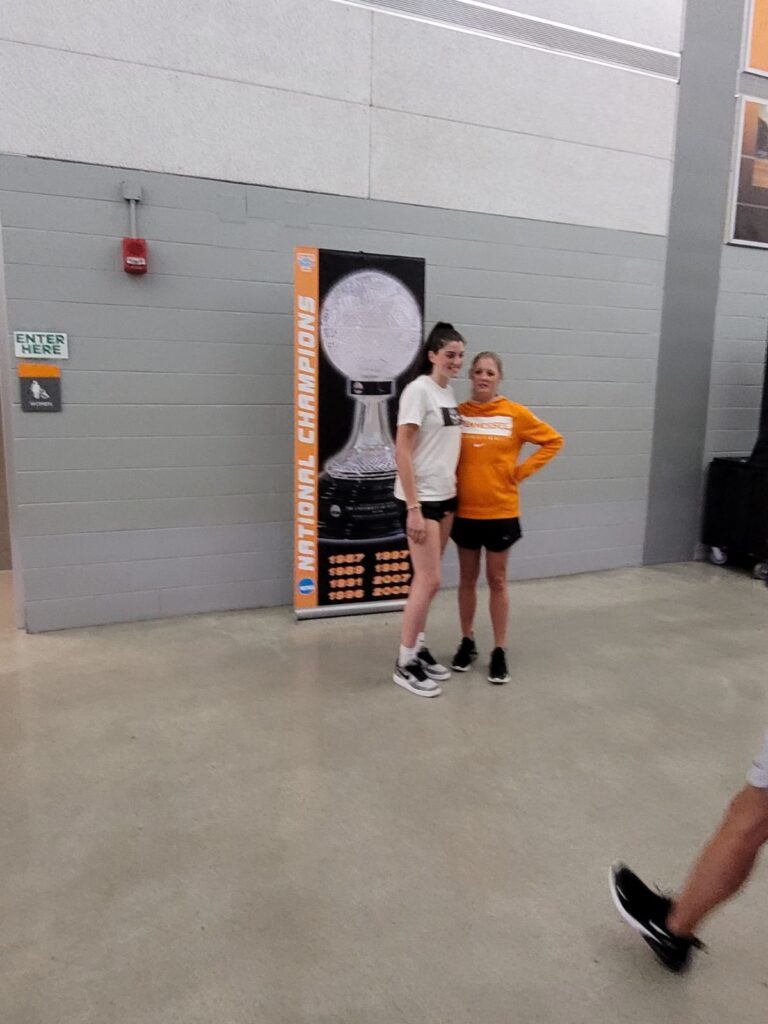 Justine Pissot returned from the Tennessee Elite Camp and quickly proved why she is one of the best in the country. No question Pissott will be trying to become the only two time MVP at the NBS camp. But last year's MVP and All Star game MVP, Georgia Heine got off to a great start. Heine did a little of everything today including playing some of the best off ball defense of the day. Heine has become a deadly shooter and more importantly an elite passer. She will certainly be in the MVP conversation.
Well it's time to start calling Emma Carman exactly what she has become. A division one lock player, Emma Carman finished everything below the foul line. Rebounds and handled the ball like a point guard today. She was in the Top 20 game and more importantly you felt her presence in a big way. How good is Emma Carman, well if you ask me she is on her way to a Top 20 All Star Game this week.
Coaches make no mistake Olivia Schmitt is playing in the A-10. She reminds me of Ally Sweeny of Sparta. Her handle to deadly and her ability to finish at the rim, find cutter or shoot the three is elite stuff. She was off the charts in drills and more importantly showed leadership skills you don't teach. The Long Island guard would be a All Shore Player if she played in the Shore. For now she was the best pure point guard at camp today.
Ashley O'Connor well let me just say it. The First Team All Shore guard is Big East good and today she showed why. The real question is what didn't she do today. Her team did not lose a game today. She did not lost a one on one matchup all day. She may friends is becoming a star.
Janine Bachman is so good it should be a crime. She got out of control today. Nobody had a answer to her. At one point today she simply was unstoppable and took over the building with her shooting and mad dashes to the rim. Clearly the 6'0″ Guard is a nightmare matchup for just about any player in the gym.
Julia Cosentino has simply outgrown her recruitment level. Today she did it all. She knocked down jumpers with a hand in her face. Got out in transition, PLAYER GREAT DEFENSE and proved she is one of the best 2023 in the entire state. To say she was good today is the biggest understatement of the day.
How good is Mikaela Hubbard? Well let me be very clear. Every single time in the Big East will want her after this summer. I can tell you tomorrow when NBS goes to video, coaches will be hoping and begging to get her attention. The force and power in her game is special. More importantly she demands a double team the moment the ball hits her hands…her insanely STRONG HANDS!
Rilynn Orlando found her way in the Top 20 game over some big name highly recruited D1 players today. That's because it about performance this week and her performance today was right on the money!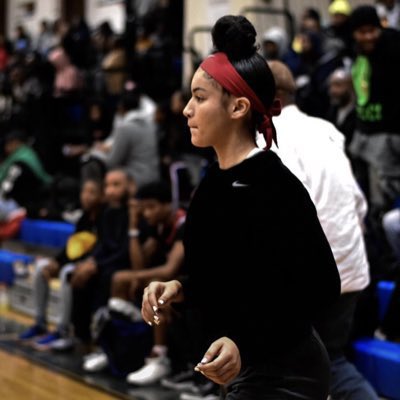 Iris Azconza who has decided to reopen her recruiting after commiting Butler University may not be the best spot for her was outstanding today. College coaches are rightfully so blowing up her phone…during NBS. But we are okay with that..LOL
DAY 2 will put pressure on everyone. All games will be filmed for college coaches. The talent level in the gym will rise. It really is a moment for kids to find their competitive nature. No question as the week mores on we will have more and more surprises. The best part of the NBS camp is that kids have a week to get it done. Not one day… tomorrow that talent level grows and I will tell you all about it.