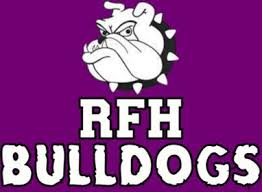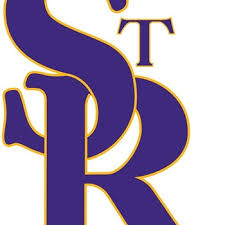 WHERE: ST. ROSE, BELMAR
TIME: 5:15 PM
WHERE TO WATCH: NFHS Network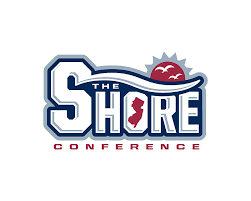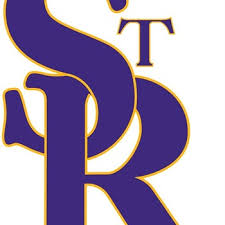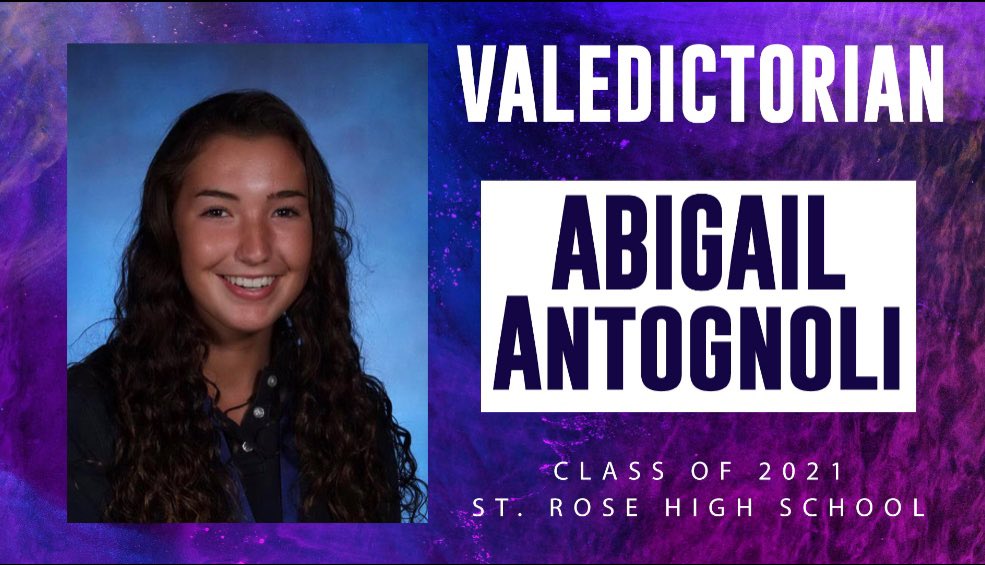 ABBY ANTOGNONI- SR- POINT GUARD
ROSIE SCOMOGILI- SOPHOMORE- SHOOTING GUARD
NIAYISA ERVIN- SENIOR- WING
MO STAPLETON- SENIOR- FORWARD
LAYLA LAWS- SENIOR- FORWARD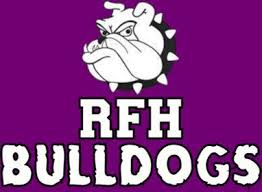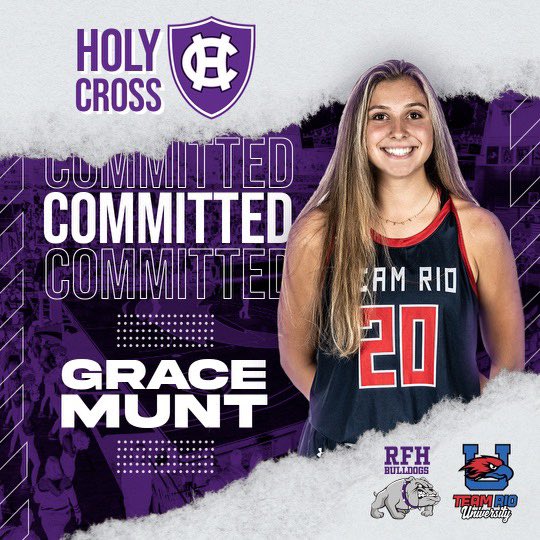 CHARLEY ROSEN- JUNIOR- POINT GUARD
JULIA COSENTIONO- SOPHMORE- SHOOTING GUARD
CHASE BOYLE- SENIOR- WING
COURTLAND McBARRON- SENIOR- FORWARD
GRACE MUNT- SENIOR- FORWARD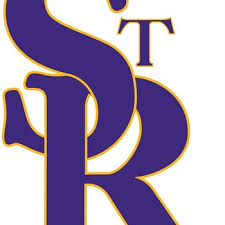 St. Rose– They have the best player in the Shore Conference these days in Abby Antognoli. They have a high major shooting guard in Rosie Scognamiglio as her running mate. They now whole as a team. Niayisa Ervin showed right now the gate she is ready and had 12 points vs Neptune. They got back experienced combo guard Maggie Cavanaugh. Mo Stapleton continues to rack up big game vs big game. Layla Laws is having a dream season. Avery Morgan nows gets lots of pressure off her shoulders but coming off the bench now… but above all this team has elite chemistry. They are one of the best defensive teams in the shore. They make very few mistakes and are playing with lots of confidence. Abby Antognoli has the ball in here hands 90% of the time. Her decision making has been elite. Meaning St. Rose get shots almost every time down the floor. All the players have embraced their roles. Non better they Layla Laws who has been the unsung hero. THEY HAVE 4 SENIOR STARTERS.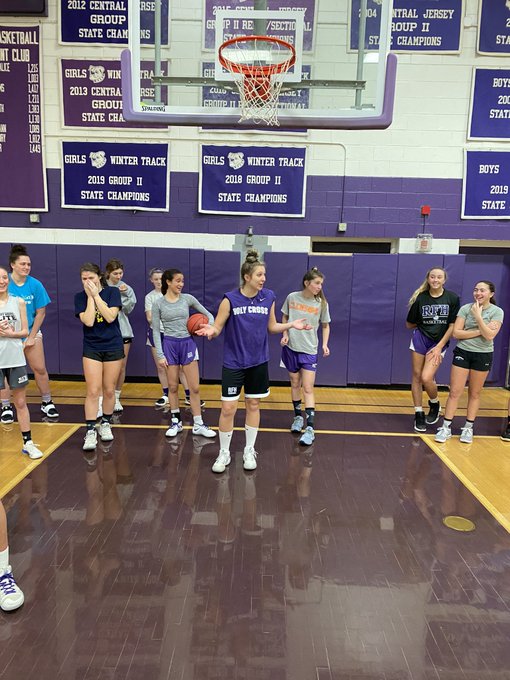 RFH– they have Grace Munt who is a matchup nightmare. Chase Boyle is Miss Reliable and has been everything RFH dreamed she would be. Why Courtland McBarron's name does not come up in All Shore conversations is a mystery. She has been RFH's leading scorer. Julia Cosentino is making a serious run at Most Improved Player. She has been a force all season. Charlie Rosen brings lots of experience to the table in big games. Kaila Scarpa has been a real surprise all season. Dylan Cahill gets better each game out. This is a balance high scoring team. They have 5 players who at any time can take over a game. They will press and force turnovers. They get out and run as well as any team in the Shore. They are a battle tested group who are hungry. This group is very versatile, talented and athletic.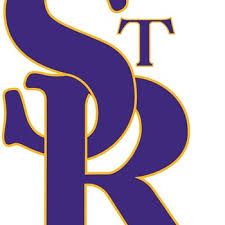 ST. ROSE– They lack size upfront. They do not have a true post up player to get them gritty points and cause foul trouble in the paint. They have no replacement for Abby Antognoli she has the go the entire 32 minutes. They have a inexperience bench and outside Maggie Cavanaugh have very little scoring coming off the bench. They have no replacement for Mo Stapleton if she gets tired or in foul trouble. They have to use time outs for rest more than X and O's.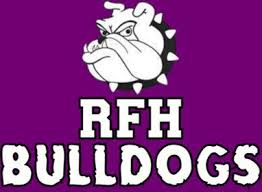 RFH– They have moments when they turn the ball over vs pressure. If Grace Munt goes to the point, they lose serious scoring and rebounding. Shot selection is a real issue. They are giving up lots of points in their half court defense… a real red flag is the game slows down and the transition defense can get spotty late in games.
The Guards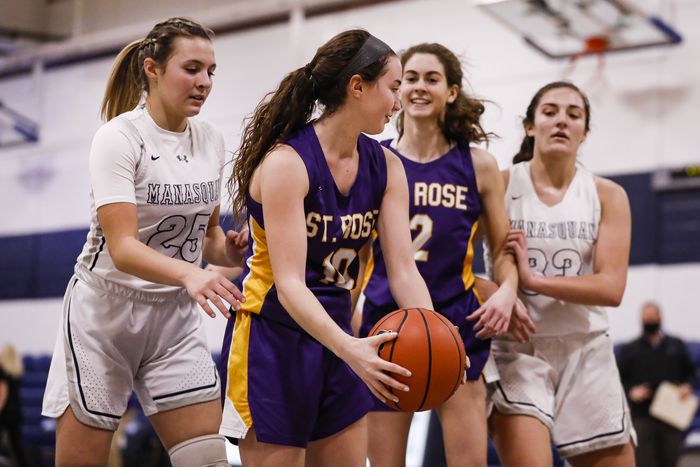 St. Rose– Right now Abby Anogonli and Rosie Scognamiglio are as good as any backcourt in the state of New Jersey. Abby Antognoli has been unguardable to date. She has been an elite three point shooter and finisher in the lane. She has found teammates for easy buckets. All this is the reason her rebounding and defense go unnoticed. She is the rolls royce of all point guards in the state these days. Rosie Scognamiglio has been the perfect running mate for Antognoli. She has been an elite 2nd scorer, getting 23 points vs Manasquan on the road. She is a deadly shooter with range. But she has been so much more than a shooter. He ability to defend makes her a elite two way player. She is working on a FIRST ALL DEFENSIVE TEAM season. Her ability to rebound from the guard spot is special.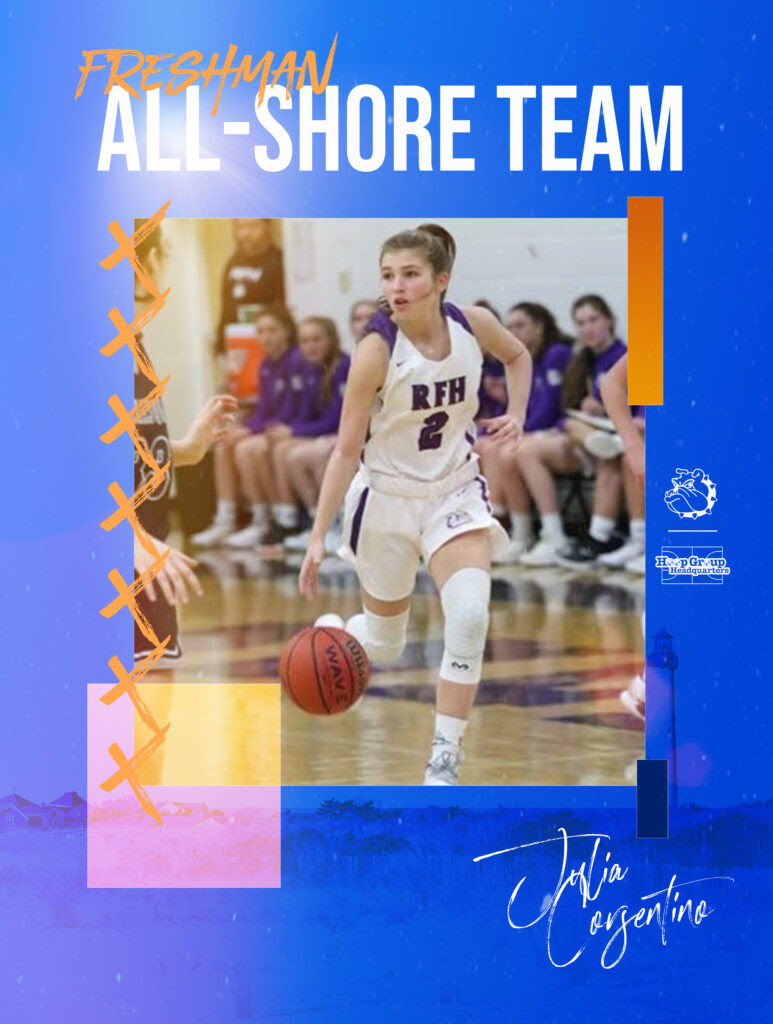 RFH– Charley Rosen has been in the wars during her career. She is fast and more than a willing shooter. She has shown an ability to score, rebound and drop dimes. She was great last time out vs Shore Reg with 9 points and 5 rebounds and 3 steals. She is capable of filling up a stat sheet. Julia Cosentino has been one of the best players on the RFH roster. She has been sensational in big games. She had 21 points vs SJV and put RFH on her back in their 4th quarter comeback vs RBR. She is one of the most improved players in the Shore Conference. Her ability to get on massive shooting rolls is always in the back of opponents minds. Her shot selection has been elite and she has grown defensively.
EDGE- St. ROSE– Cracklin Rosie and Abby Antognoli are about as good as it gets these days.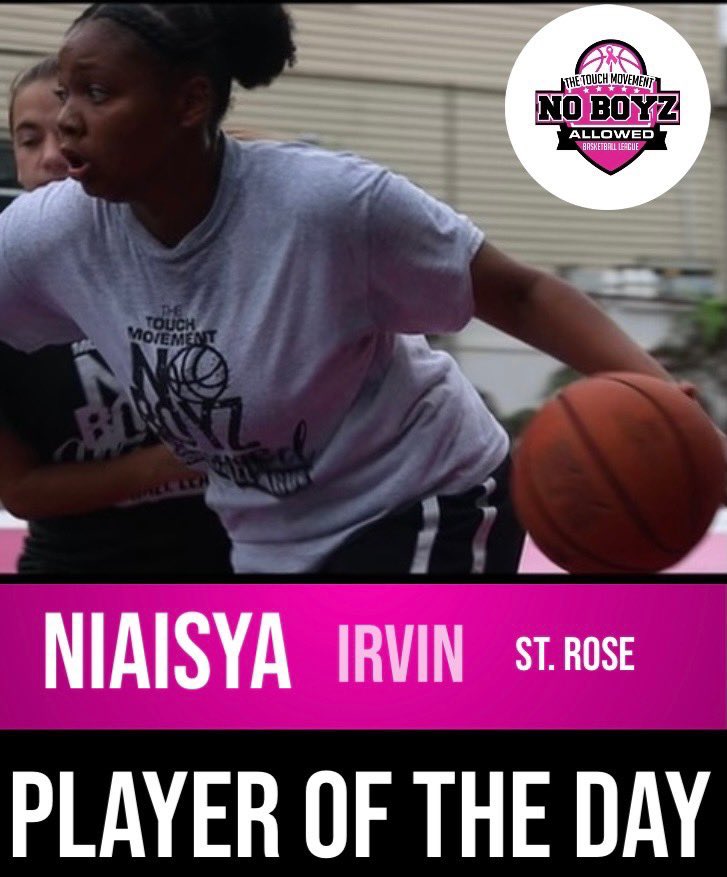 St. Rose– Niaisya Erwin is a true wild card. She is a creative scorer and can get unscripted points. She can score in the lane. She also is a excellent rebounder and her basketball IQ is next level stuff. She can knock down open three's and turn into a bully guard at times. When she accepts her role and picks her spots St. Rose becomes a different level of team. She has the ability to take over games. She is very capable of big night. Look for RFH to attack her on offense and force her to run in transition.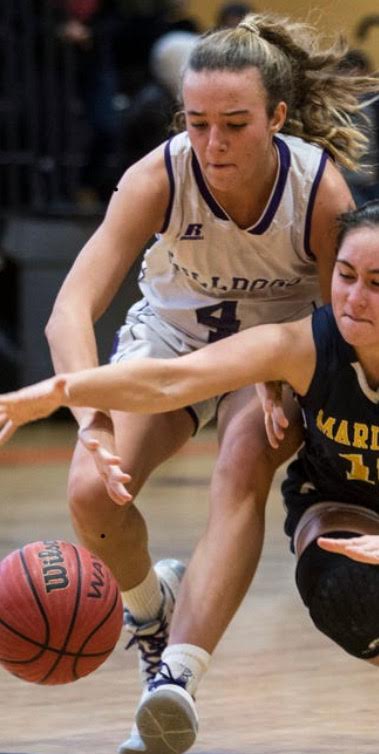 RFH– Chase Boyle has been better than anyone has expected. She has been a rebounding machine. She has knocked on the double/double door every game this season. She is as reliable as it gets. She is a mega athlete and brings real quickness and toughness to the table. She has not made a three point shot this season. Meaning she getting her points from her defense in the press and getting out in transition. Her impact on the game is in the details.
EDGE- ST. ROSE– Ervin brings much need scoring and rebounding. Two of St. Roses biggest weakness.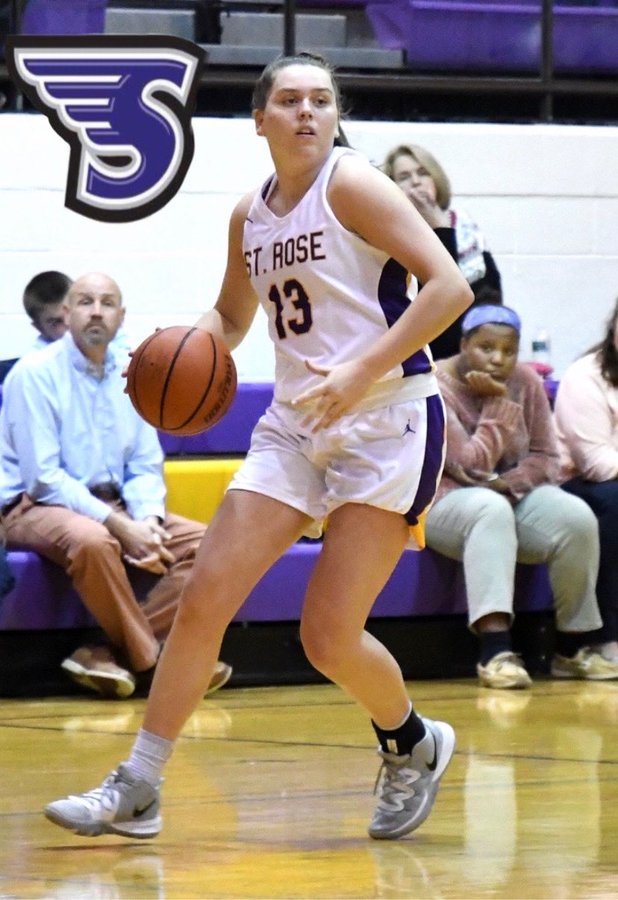 ST. ROSE– MO STAPLETON, is the most battled tested player maybe in this game. She has seen the best of the best. Yet, she seems to win her match up every night. That has not changed this season. Mo is a deadly three point shooter, maybe the best weakside defender in the Shore and a elite passer. She is the backbone of this the St. Rose team. Layla Laws has brought into her role in a big way. She can care less about stats these days. She may be the biggest key to St. Rose's success this season. She has been a proven rebounder and defender. She puts so much pressure on defense running lanes and that causes easy layup and open shots for teammates in transition. Coach Chambers simply cannot expect anymore from Laws at this point.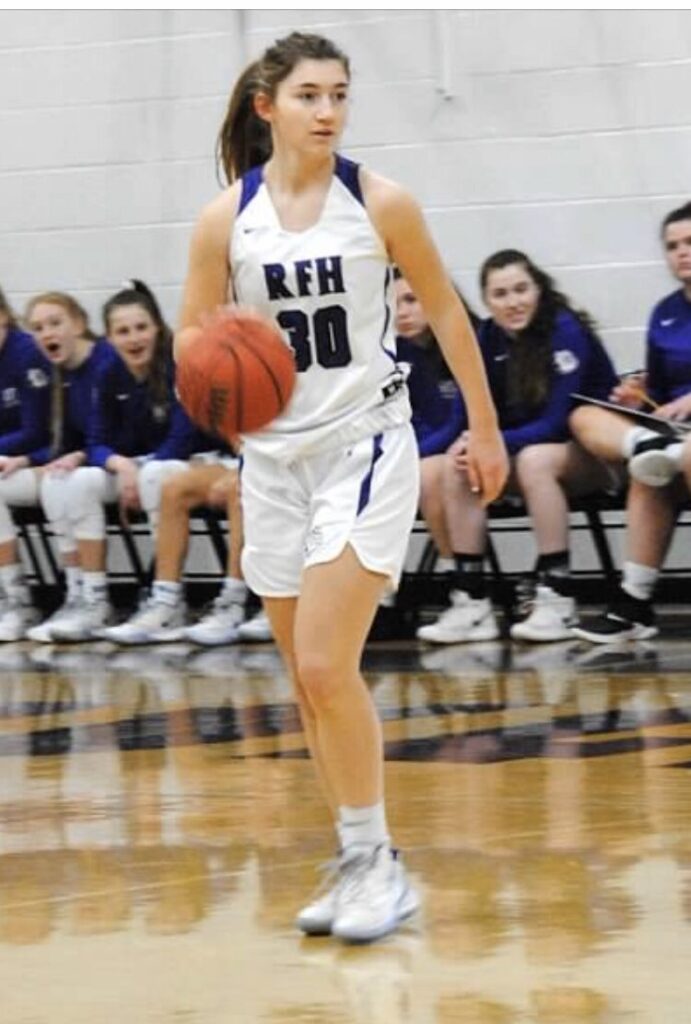 RFH– Grace Munt is working on a FIRST TEAM ALL SHORE season. She has been spectacular all season. She is the most versatile player in the Shore Conference. If need be, she will slide to the point guard position. She has become a deadly three point shooter. See her 31 points vs RBR. She is regarded by the knowledgeable as the best defensive player in the Shore because she can guard every position without getting into foul trouble. All this and she is a big time passer and rebounder. Courtland McBarron has been one of the most productive players in the Shore Conference. She is a reliable scorer behind the three point line of in the lane. She is a masterful rebounder. But it's her defense that makes her so valuable. She is a lockdown defender.
EDGE- RFH- Munt is on a different level and McBarron has been just as good this season. They are lights out defenders as well.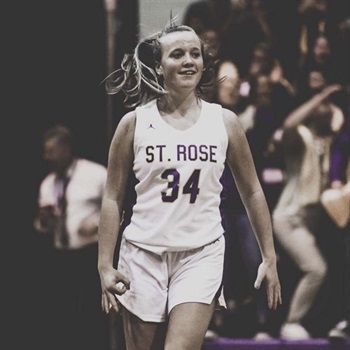 ST. ROSE– Avery Morgan got valuable minutes when St. Rose was not whole. She proved she could handle the pressure of big games and moments. Darby Sherman, gave St. Rose some valuable minutes in both Manasquan games. Tori Crovo, return makes her a valuable piece off the bench. She is tough and not afraid to make plays. Maggie Cavanaugh is basically a starter. She is not just creative but she can make plays for herself or teammates. She could turn this entire game around with a few plays. She is a knock down shooter and a tough defender.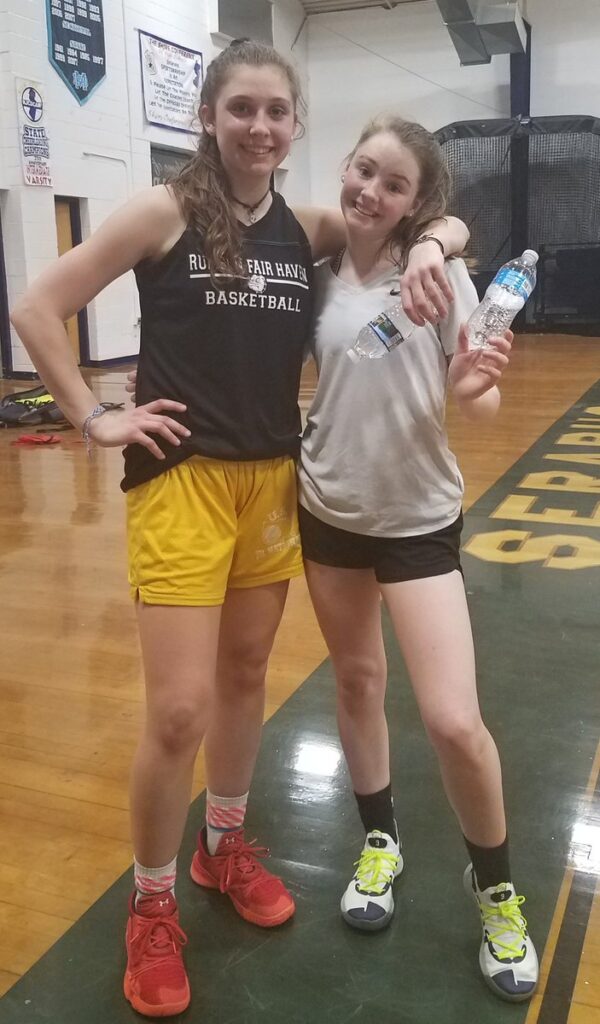 RFH – has underrated fire power coming off their bench. Dylan Cahill gets healthy every game. She gives RFH dept upfront. She also has the ability to score and more importantly defend. Kalia Scarpa has been a sweet surprise. She can rebound, defend and gives RFH a real physical presence in the lane. Grace Colucci has show a ability to score in the past. She could be a factor if left open tonight.
EDGE- St. Rose- Maggie Cavanaugh is a real weapon off the bench for St. Rose
ST. ROSE is going to run down 50/50 balls in a game that is going to see lots of long rebounds. Abby Antognoli is the king of loose balls. Layla Laws is a serious issue in any trapping because of her length. They also have something that could be big tonight. Abby Antognoli and Rosie Scognamiglio are true closers…they will make free throws late. St. Rose is finally at full strength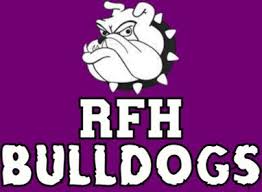 RFH has so much athletic ability. They have so much quickness, length and strength. They also are as good of a rebounding team as their is in the entire state. They are beyond battle tested at every position. If things get tough late they always can lean on Grace Munt against pressure defense or to get them a big basket either with a shot or a pass. RFH Coach Dave Cahallan is a master of adjustments and is not afraid to make bold moves during games. He has been sensational this season.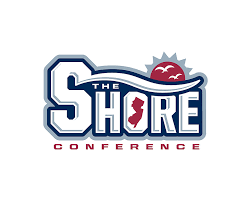 This is going to be a game of matchups today. Nobody can match Abby's Antognoli speed except for one player in the Shore. Charley Rosen is as quick and more importantly tough as nails. If RFH can keep Grace Munt out of the point guard position, it presents so many problems for St. Rose. Look for RFH to double Anotongli on any guard penetration. Do not be surprised if RFH goes 4 in the lane and one on Anogonli. In which case Rosie Scognamiglio, will need to show up and knock down some three's as she has been doing all year. One thing we know for sure, St. Rose is going to play tough hard nosed defense. Mo Stapleton will hold down the defense as she has done all year Who is guarding Grace Munt, is going to be big decision. My guess is Layla Laws gets first crack. Look for RFH to pressure and trap Charley Rosen. Nothing would make St. Rose happier than to force RFH Coach Cahallan to have to move Grace Munt to the point. RFH is going to run and run and shoot three after three. Niyasia Ervin will be challenged to get back on defense… the RFH team is lighting fast. This speed will be new to her. If St. Rose doesn't get 5 back they can be in serious trouble. Look for RFH to make St. Rose go one and done.
I am batting a thousand this season. But I got a funny feeling I could get back to my old prediction ways tonight. This is really too tough to call. But RFH is ON THE ROAD but more importantly, they have Grace Munt when it get tight tonight. They have great team quickness, and could stay in front of the St. Rose guards….something nobody has been able to do this season.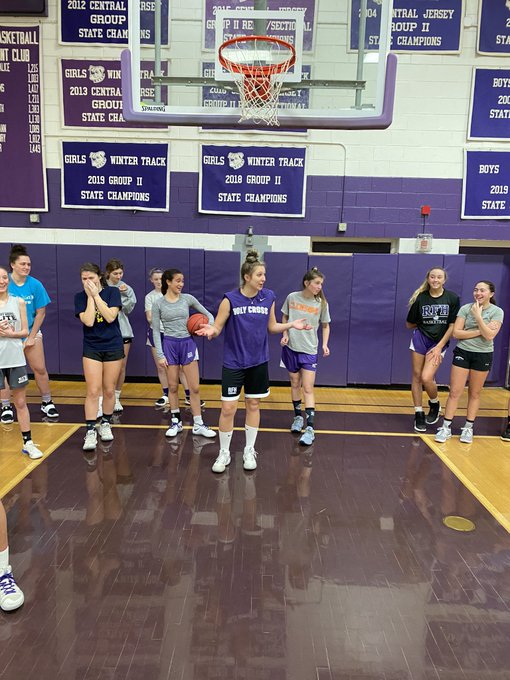 MY PICK.… I say RUMSON FAIR HAVEN IS A TOP 10 TEAM AND PROVE IT TONIGHT.