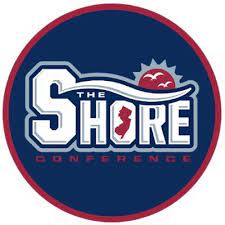 Everyone has heard the words spoken by the late great Tennessee Coach, Pat Summitt. "CHAMPIONS ARE MADE IN THE OFF SEASON." Today, the first day of practice will take place across the state of New Jersey. Today is when true accountability takes place in gyms across the state. Coaches will start the process of creating there teams identity and style. Coaches will start forming opinions and rotations. But long before today players and teams were responsible for holding themselves accountable. There were no coaches to put demands on anyone. Each player and teams level of commitment in the fall was a personal decision. Some players and teams took full advantage of the fall. So today I will give you my team grades for the final fall Top 10 ranking before the preseason ranking and preview comes out.
So which teams had the best falls and put themselves in the best position to have have successful seasons is based on a few things (listed in order).
Health, was the team whole most of the fall
Showing up, was the team committed as a group
Training, did the team train as a group and individually as well
Did they adjust to adversity in the fall
Chemistry, did the team have a drama free fall
Player development, did players get better
New player impact on the court, did you transfers and freshman impact the team in the fall workouts and games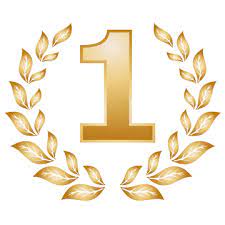 ST. JOHN VIANNEY
SJV is the clear favorite in the state. They won the NO BOYZ ALLOWED fall league chip. But more importantly once again had a roster of players in the gym training 6 days a week. The total commitment and improvement of Julia Karpell, Janine Bachman and Brianna Delaney jumps off the page as starters.
THE CONCERN IN THE FALL – While SJV looks every bit like the National Ranked team they are, make no mistake the gap has gotten smaller between them and the real contenders. That because of health issues as of late. Mega gym rat Ashley O'Connor has has been nursing a thigh injury the last 3 weeks and has been limited. The best post player in the state Megan Cahalan had her Wisdom teeth removed and now has a injured foot. Finally Zoe Brooks has been a mystery women for most of the fall due to injuries. She has practiced and played very little with her new teammates. But if the truth be told SJV has so much talent and Madison St. Rose. So everyone will have plenty of time to get their stuff together, get healthy and adjust to the new season.
OVERALL FALL GRADE – 8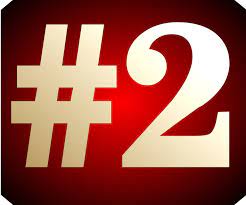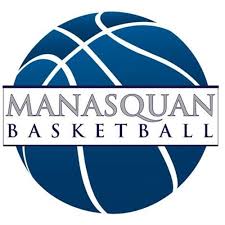 MANASQUAN HIGH SCHOOL

Make no mistake they are a serious contender to win the SCT and TOC. They clearly have the depth and talent to compete with SJV. This team has gym rats on top of gym rats. Katie Collins is the most improved player in the Shore. Rylyn Orlando is there best two way guard. There freshman class is stacked, Olivia Shaughnessy proved she is ready, right now. They have 2 of the best 5 players in the Shore in Mary Donnelly and Georgia Heine. More importantly than all that is Manasquan is now whole and healthy as a team. Hope Masonious, Brooke Hollawell and McKenna Karlson are all D1 players and back. They were easily the best team in the Hoop Group fall league.
THE CONCERN IN THE FALL – Georgia Heine, missed a good portion of the fall with injuries. But a bigger concern has to be how to use all the talent on the roster. Keeping so many players happy will not be easy for Lisa Kukoda. But it's a problem all coaches dream about. My guess is that she figures it out in the next 2 weeks.
OVERALL FALL GRADE- 9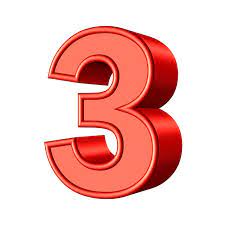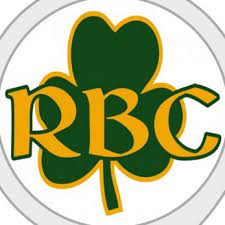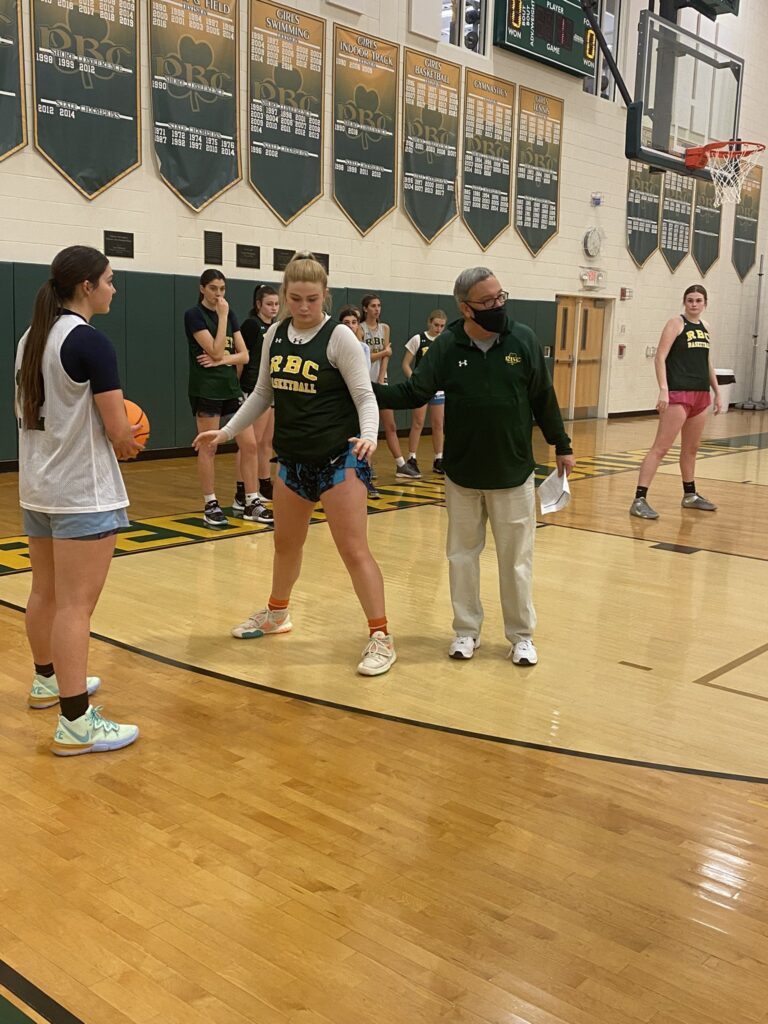 RED BANK CATHOLIC
This very well could be the first RBC group of seniors in recent years not win a championship of some sort at RBC. Something almost unthinkable 4 years ago. This will be this groups last chance. It's been a up and down fall. The good news is Freshman Tessa Carman looks to be a superstar in the making. Fellow Freshman Christina Liggio appears ready. But it's really 3 players who may hold the key. Molly Kelly has been great, Emma Carman has shown flashes and Jineen Ayyash gives RBC some badly needed quickness and athleticism up front. Justine Pissott clearly was the best player in the Hoop Group fall league and maybe the state. Ally Carman in recent weeks has shown some positive signs and stepped up her game. RBC had a slow start to the fall but in recent weeks have picked up their sense of urgency and commitment.
THE CONCERN IN THE FALL – Can either Ally Carman or Casey Prior give RBC a consistent 2nd scorer this year or do they rely on a Freshman Tessa Carman to fill that role? A bigger question is does Coach Montano go with a smaller quicker lineup this year and play 5 guards? or does he stick with his twin towers? My guess is he switches up game to game.
OVERALL FALL GRADE- 7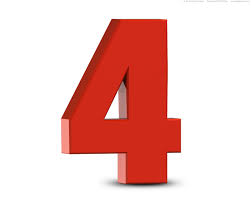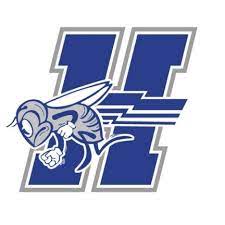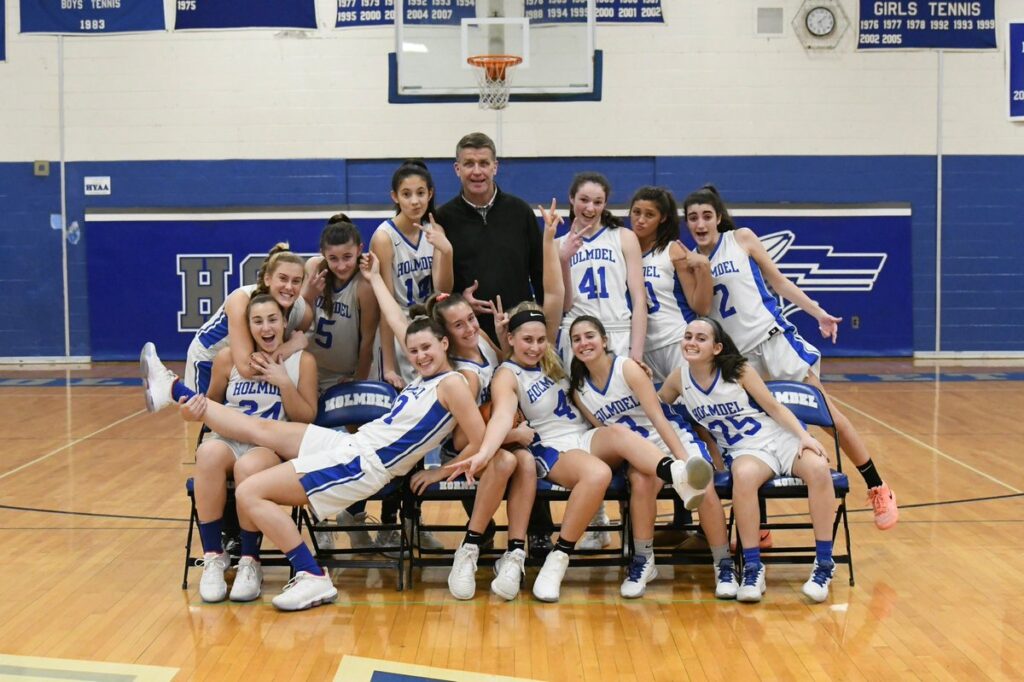 HOLMDEL HIGH SCHOOL
There had a fall unlike any other in recent years. They trained as a team twice a week. Player in the Hoop Group fall league. There entire team showed up. Abby Ferguson is the hardest worker in the Shore. Katherine Martini, has improved dramatically in every area of the game. But it's been the arrival of Allison Cannon that should have everyone excited. Cannon who played for the Central Jersey Hawks at the Fort all summer and then stepped up her fall training has looked like a future mega star and D1 player. But this group also got a major Boost from jr ERICA STOLKER, who was sensational ON OFFENSE all fall. Before she got hurt ALEXANDRA LOUCOPOULOS, was training and playing 6 days a week. Freshman Mckenzee Teevan looks like she will help immediately. This group had an effective and productive fall. Coach Ward used his entire roster in fall and summer league games. Choosing to get ready for NOW… rather than worrying about winning meaningless games.
THE CONCERN THE FALL – Holmdel has a big roster and mix of experienced and inexperienced players. ALEXANDRA LOUCOPOULOS return is a must. Losing her the last 5 weeks is a problem. They cannot get into the Top 20 without her. How deep can they go into the bench is a another concern once REAL games start. Next, do they really have a big time scorer? Coach Ward will figure it all out in the next two weeks … he ALWAYS DOES!
OVERALL FALL GRADE- 8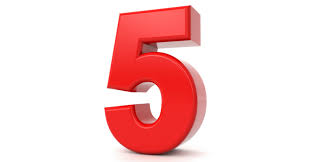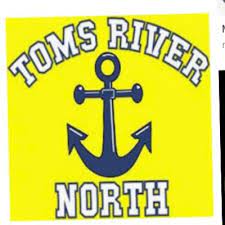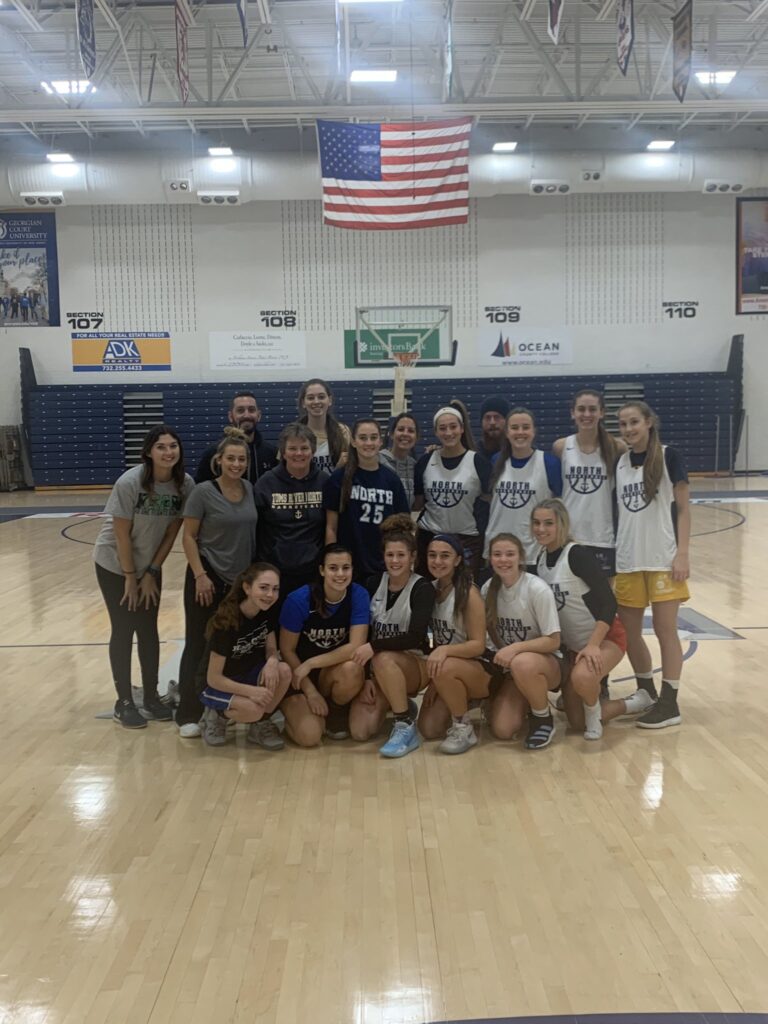 TOMS RIVER NORTH
No team took more advantage of the fall than TRN. While D1 players Gia Pissott and Arliana Torres are the teams gym rats. TRN looked nothing like your typical Ocean County team. They not only played in the Hoop Group Fall league. On most nights they had as many as 13 players show up. More importantly they lost only one game. They played as a group and clearly found REAL CHEMISTRY. Senior Veterans Jaclyn Benvenuto , Sydney Howell, Faith Wavershack looked comfortable and excited to play as a unit one more year. They were beyond unselfish and did not miss a game. Former All Freshman Julia Godzicki, had the look of a player on a mission. This core had about as committed and successful of a fall, one could have expected. They looked every bit like a Top 10 team and more.
THE CONCERN IN THE FALL – the only real question is can they play with the teams not named Manasquan and SJV. They also will need a few players who are inexperienced to step up. Vikki Gillen can taste it and won't let this chance slip by.
OVERALL FALL GRADE- 9+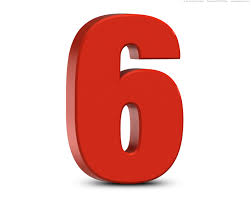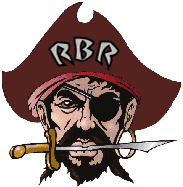 RED BANK REGIONAL
You can read into the RBR fall so many different ways. They picked up the guard they need so badly in IRIS AZCONA. She was one of the hardest workers this fall in New Jersey. She is the ultimate gym rat. They watched Camryn Gardner get healthy and then proceed to turn it on the last 5 weeks like we didn't think was possible. She was breathtaking at times. Then freshman Caroline Polloway made it back from injury just before tryouts. RBR played in the Hoop Group fall league but barely had enough players some nights. That's because of multiple sport players and injuries.
THE CONCERN THIS FALL – IRIS AZCONA did not play with RBR once this fall. Caroline Polloway will have to play catch-up having missed the entire fall. The team as a group did very little basketball due to other sports being played. Coach Truhan is a master and has been to this rodeo a million times.
OVERALL FALL GRADE- 5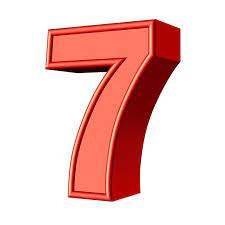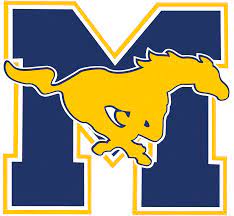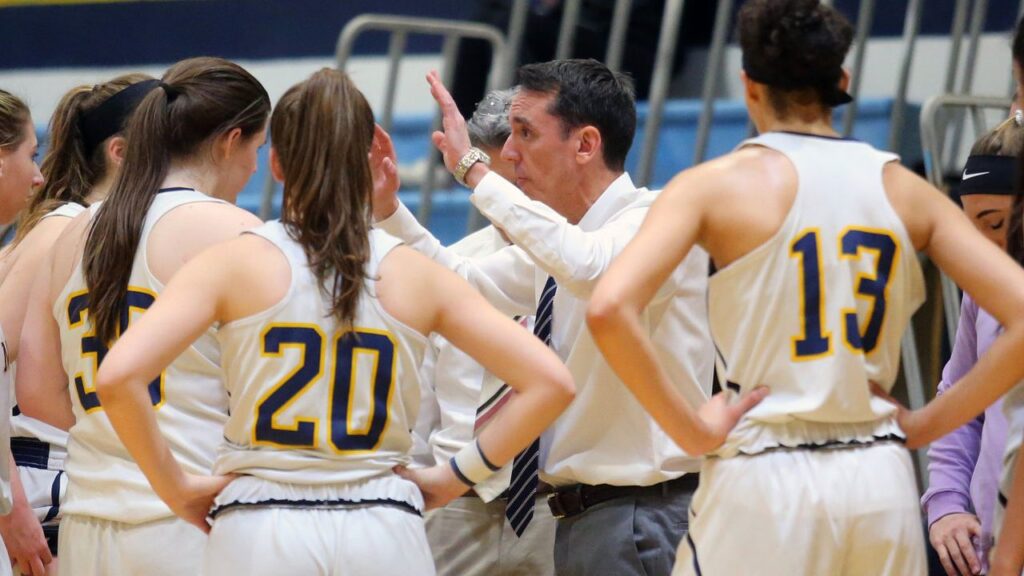 MARLBORO HIGH SCHOOL
They played in the Hoop Group Fall league. The problem is that of their core starters only Sam Slofkiss participated. They also lost future D1 guard Erica Desimone for the entire fall due to injury. Most of their players do not train in fall. But that may not matter because there pre season schedule is crazy. It acts as there pre season in a lot of ways.
THE CONCERN THIS FALL – will they be in physical shape and how long it takes to get there basketball legs? Don't we have this same questions every year and they are always one of the best conditioned teams in the Shore. I'm not sure if the Fall really means a who lot when it comes to this team.
OVERALL FALL GRADE- 4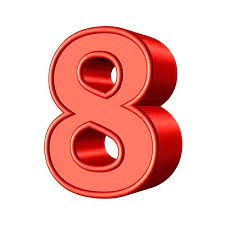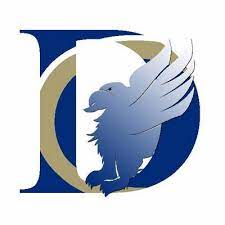 DONOVAN CATHOLIC HIGH SCHOOL
The fall started out like gangbusters for Glenn Jansen's crew. They seem to be everywhere. They played in the Hoop Group fall league and seem to show up in gyms across the state. Gabbie Ross and Kaya Joseph had the look and clearly the game. In fact many were calling Donovan Catholic the best team in Ocean County. They found real nice chemistry in the fall league. New sensation Tanaiyah Decker,impressed everyone with her exciting style of play. She and Gabbie Ross gives Donovan Catholic the best backcourt in Ocean County. Donovan Catholic played with a real edge all fall as if they have something to prove after last years great season. Nothing would make this crew happier than to find a way into the Top 20. This fall they at times they showed flashes of a team that could be just that.
THE CONCERN THIS FALL – They seem to have a 3 person offense all fall. They would welcome another scorer to take some of the pressure off their big three. But another bigger issue is that towards the end of the fall, outside of Tanaiyah Decker, you did not hear or see much about the Donovan Catholic kids being in the gym. How will that play out is anyone's guess. Glenn Jansen is starting to be talked about in the same breath as other elite coaches and just may have all the answers
OVERALL FALL GRADE- 6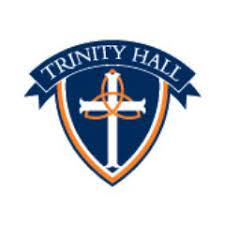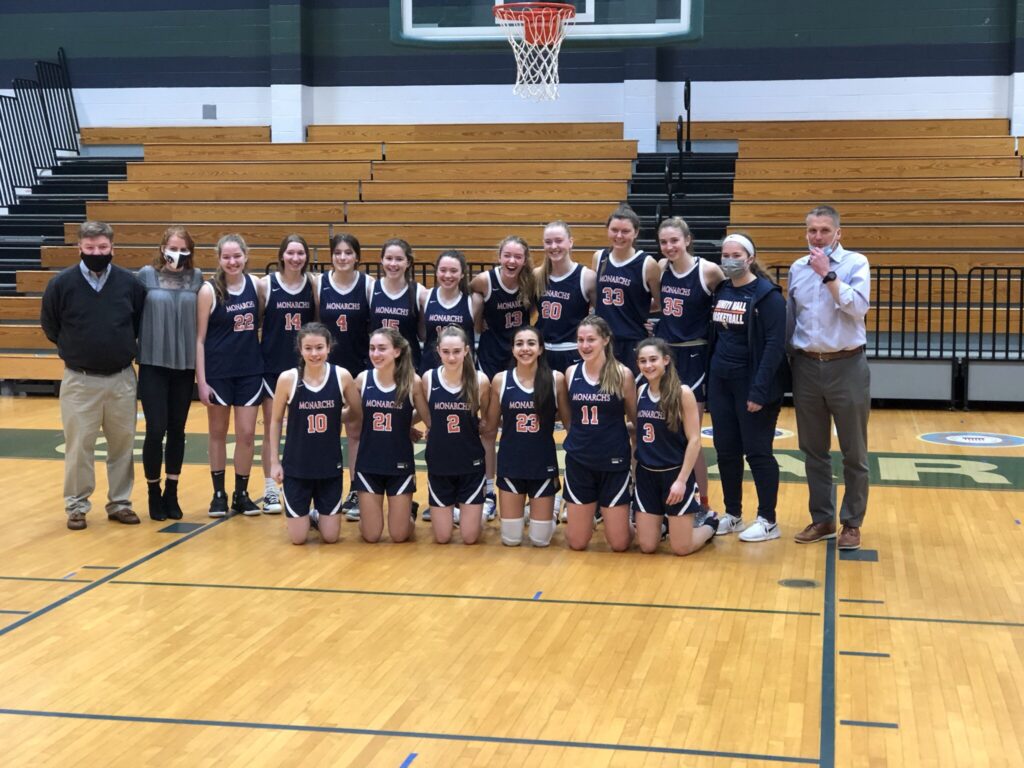 TRINITY HALL HIGH SCHOOL
They are a program on the rise. That's because this fall Coach Matt McCarthy got a group of kids to get in the gym. Trinity Hall is beginning to look and act more and more like a elite program. They entered the No Boyz Allowed fall league. Then they were in the Hoop Group fall league. There players shot after school everyday. Nina Emance got injured and came back in just a matter of 3 weeks from a injury that had other players out the entire fall. Siobhan Stapleton flat out took her game to another level. The two had a fall that others only dream about. They also were the reason why other Trinity players seem to be in the gym everyday. This is the type of fall that can help a program get to another level.
THE CONCERN THIS FALL – While there are players in the program who now play year round. The question is who plays? They have lots of players close in ability and talent. But who can fill in the around Stapleton and Emance. Scoring this fall was a serious issue when Nina Emance went down this fall. Heaven Dora, while she did play some this fall, her main focus was on lacrosse. She is a D1 player on her way to Princeton U.
OVERALL FALL GRADE- 8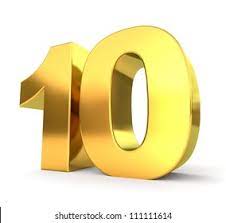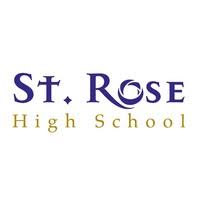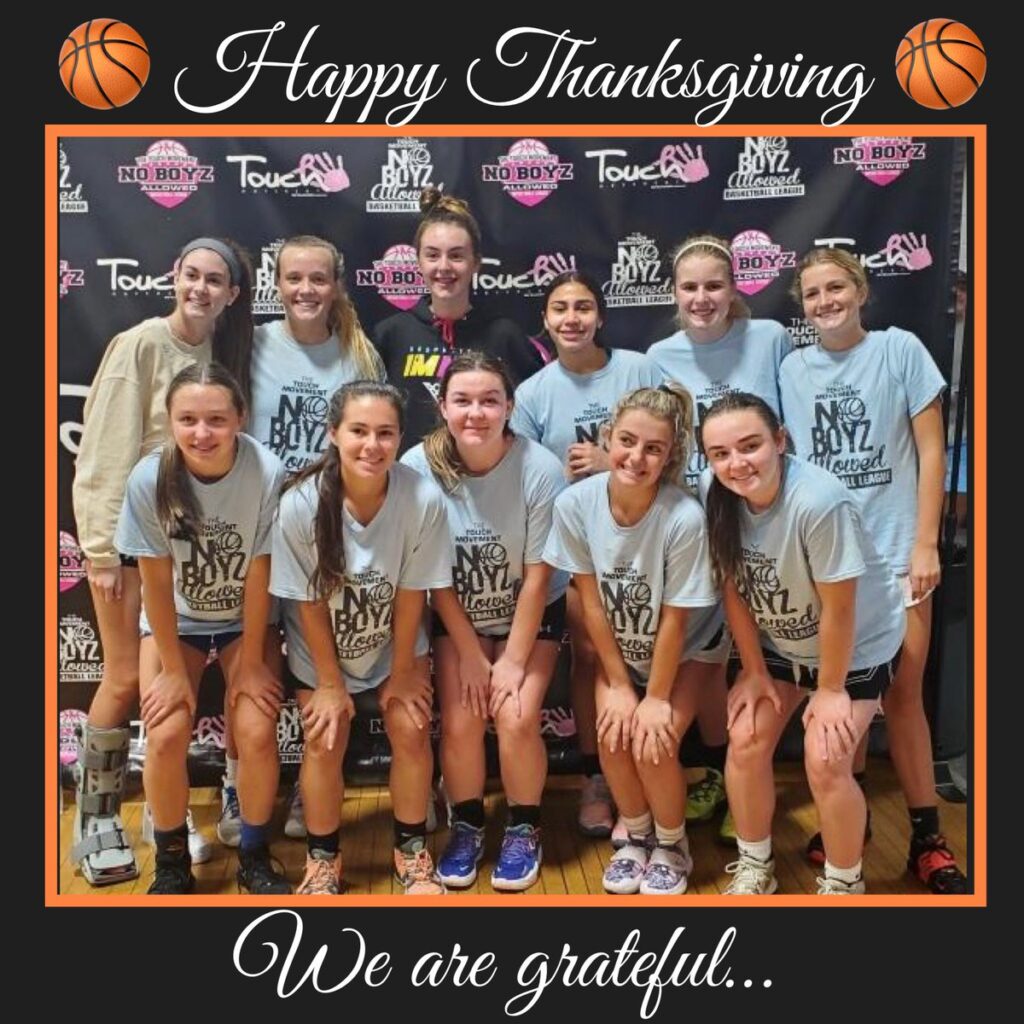 ST. ROSE HIGH SCHOOL
They may be the sleeper team of the fall. That's because while many of their kids played two sports and both their D1 players played very little together this fall. There young freshman and inexperienced players benefited. That's because they got major minutes and greater responsibility all fall. They played in both NO BOYZ ALLOWED AND THE HOOP GROUP FALL LEAGUE. They then hired a coach to train the team twice a week. The is a team of year round players on top of all of this. When Maggie Cavanaugh returned she looked sensational. Her sister, freshman Emily Cavanaugh if they can control her could be a major impact and be a game changer in a big way, she is a division one talent. Christa Ramos looked very confident and may have been their most consistent baby. Coach Chambers has to feel very good about all the quality minutes Cassie Cruise logged despite playing soccer. Rylie Fitzpatrick may be the most physically gifted of the freshman. But it's Lizzy Mitchell and Caroline Conforti, who showed that they could have the biggest impacts.
THE CONCERN THIS FALL– This group was clearly lacking physical strength this fall. Next Cracklin ROSIE SCOGNAMIGLIO basically missed the entire last 6 weeks of the fall with a ankle injury. She did not play with any of her teammates after the injury. She will need time to get into shape and find chemistry with her younger teammates.
OVERALL FALL GRADE- 7