The 2026 class is the deepest class in the Shore since the 2011 over a decade ago. That class had 23 D1 players. I am not sure the 2026 class will match that number. But make no mistake the 2026 class will be in the hunt. Today I will give you this years GOLDEN DOZEN. Make no mistake this years Golden Dozen is the hardest to choose ever. That's because this year the entering coming freshman class will start next season with a unheard of 14 entering D1 players right out the gate.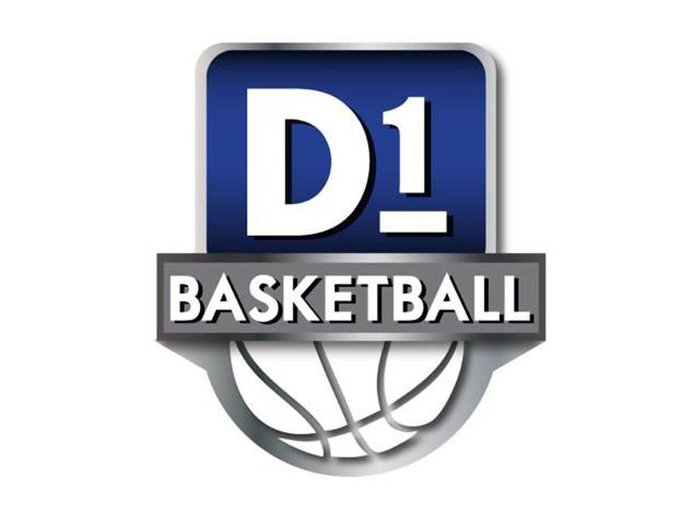 Most years a typical shore entering freshman class starts out with about 6-7 Division one entering freshman. You know, those kids it pretty clear will wear a D1 uniform one day. Then as the class moves on in years; a typical Shore Graduating class has about 14-15 D1 players. Some years a little more and some years a little less. But when a class starts with 14 D1 players nobody can predict the final D1 count. Thats why this years 2026 class is so exciting to think about. So today you will get a peek into the future.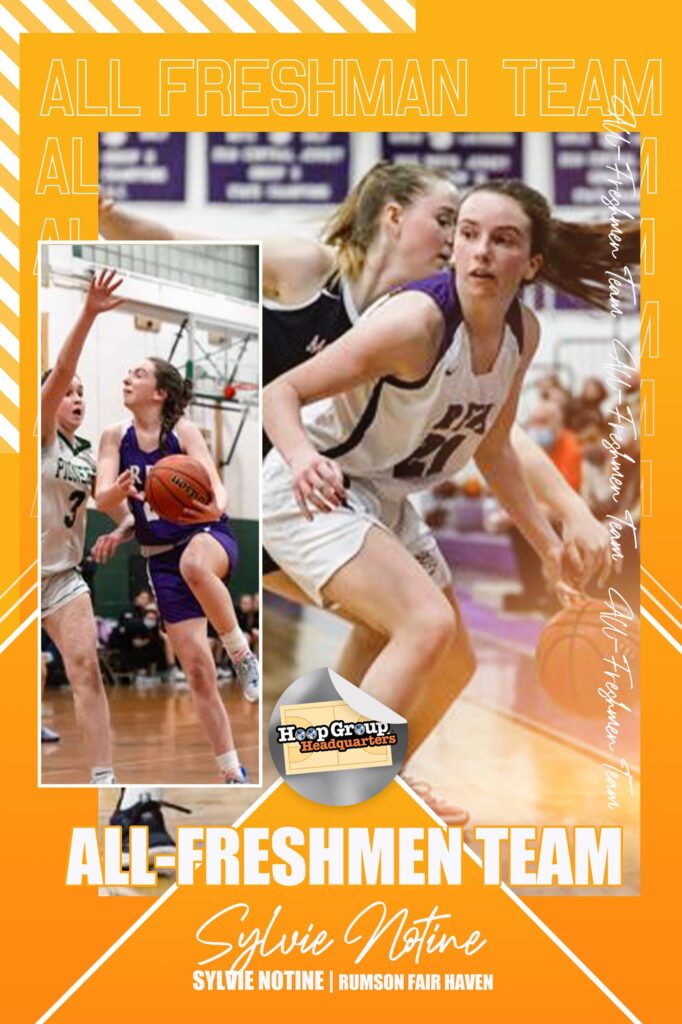 This group of players represent the players who will have the biggest impacts on their high schools next year. They also represent many of the kids who will go on to make ALL SHORE AND PLAY DIVISION ONE BASKETBALL. But remember we always miss a few each year. Players like Camryn Gardner and Siobhan Stapleton both future D1 players for example; were FIRST TEAM ALL FRESHMAN and never appeared on a pre season list. Neither were part of the Golden Dozen. Just like this years 1st Team ALL FRESHMAN member SYLVIE NOTINE of RFH.
While this class is clearly the deepest in a decade. There is a cautionary tale to be told. Four years ago many believed the 2023 class was going to challenge the record for most D1 players. But what happened? First a sone talented players decided not to continue playing. A number of players got hurt or transferred, while many also did not fulfill there potential. But the 2026 class has 5 qualities in common with the 2011 class when they were producing their 23 D1 players
They are insanely competitive/ they train and play vs older D1 competition constantly.
They are Gym rats of the highest order. They train Competitively as much as they play… RARE THESE DAYS.
They have elite attitudes towards coaching and their opponents
They are not chasing hype by attending numerous showcases and worrying about meaningless ranking
They have high level basketball IQ's and a feel for the game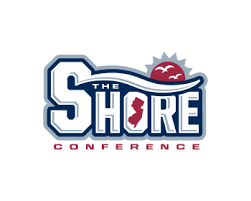 RBC
SJV
ST. ROSE
TRINITY HALL
MANASQUAN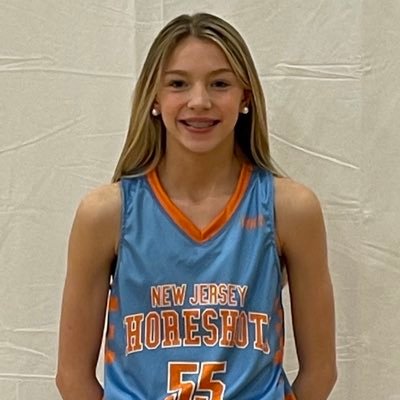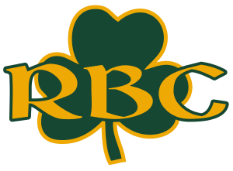 ADDIE "the bad woman" Nymcheck– RBC– The combo guard will enter the 2023 season as the heavy favorite and leading candidate for FRESHMAN OF THE YEAR. She one day, may follow in the footsteps of fellow RBC player Justine Pissott and be the most recruited player in the Shore and the state of New Jersey. As she continues to grow physically she becomes a nightmare matchup for all. The P5 talent Is is already being heavily recruited by D1 school.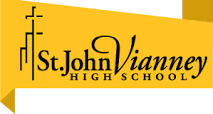 GIGI BATTLE- SJV- There is no question in my mind that she is the most talented entering freshman in the state. She is the best two way player entering the Shore. She is a future P5 player and certainly a possible POY in the state one day. She is a rare talent. She constantly makes the game look simple while totally dominating the game in all areas. She is a compete player. The scary part is that she just started playing. A future Top 20 player in AMERICA and another SJV mega star. ELITE ATTITUDE, work ethic and teammate. This is a coaches dream recruit.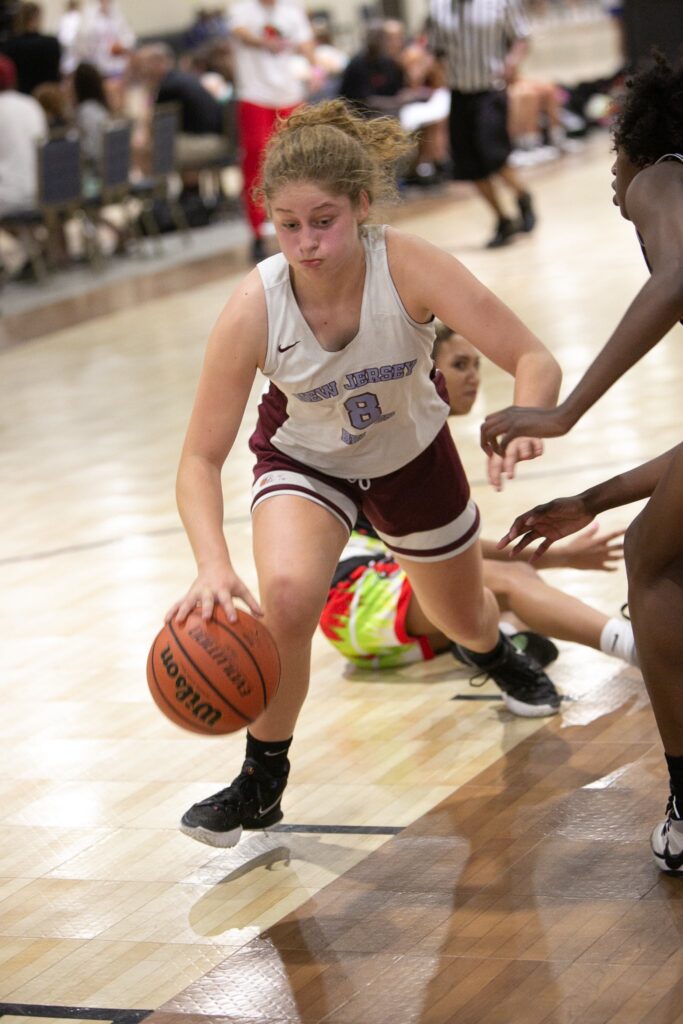 JADA LYNCH- ST. ROSE– There is no more explosive player in the 2026 class. No player has her Explosiveness or physical gifts. She is skilled and could easily one day be a Top 50 player in the entire country one day. She instantly helps make St Rose a top 3 team in the shore. She is that rare athletic player with a blend of shooting, balling handing, passing and rebounding talents. If she develops we could be looking at a Shore Conference ALL TIME GREAT! She has a true presence that commands your attention.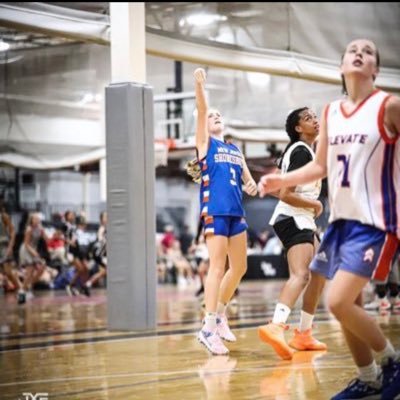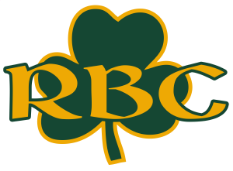 KATIE LIGGIO- RBC– She immediately becomes the best shooter in the state of New Jersey the first day she puts a uniform on. She is a scoring machine. She is a future D1 lock that colleges have already started to lock in on for good reason. No entering freshman brings her offensive package to the table. Her older sister Katie was the FRESHMAN OF THE YEAR this past season. She'll try to make it two in the row in the Liggio household.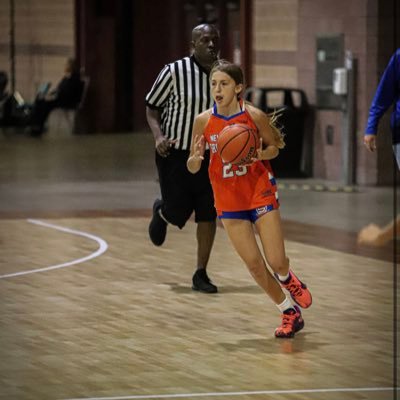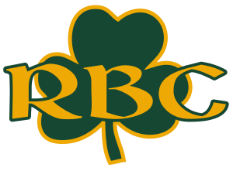 TESSA LIGGIO- RBC– There is no question her rise to the status as the best entering pure point guard in the 2026 class is a Testament to her insane work ethic and amazing improvement curve. She is the most compete entering POINT GUARD in New Jersey. Her rise is mostly due to what many believe is the most competitive tough minded incoming freshman in the state. Her leadership skills and ability to elevate her game is simply different. The future D1 guard has all the necessary requirements to be the best point guard in recent RBC history. Strong but true words.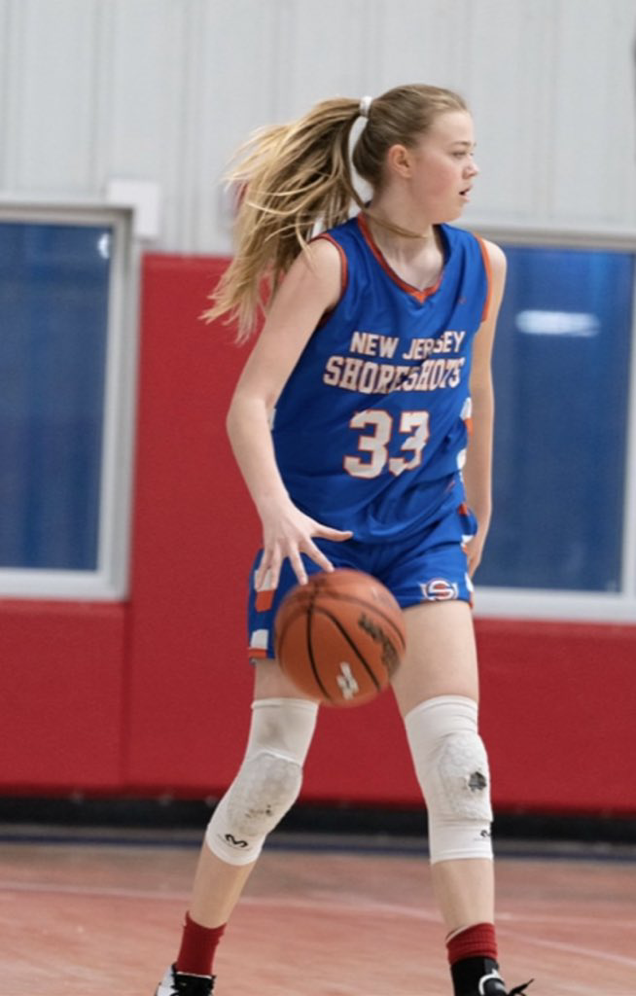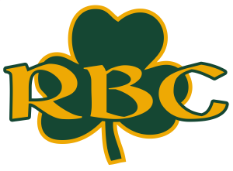 SOPHIA SMITH-RBC– She enter the Shore as the #1 entering forward in the 2026 class. The 6+ forward is mobile, athletic. She is blessed with elite footwork and timing. She has developed every post move while working with former Monmouth U asst James Young. she also has a sweet touch to 18 feet. Her development into a high major player over the last 2 years may come as a surprise to some. But it should not because she is the rare tall player who plays her size and is active. She has a big personality and a big future.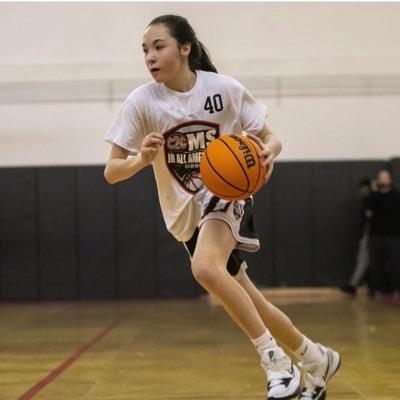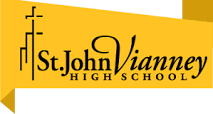 MADISON KOCIS- SJV– She is what you call a proven Commodity. The gym rat has played against the best of the best since a early age. This point guard will one day be known as another SJV great guard. She is elite in every phase of the game. A future All State and All shore type guard. She will be heavily recruited by D1 schools. Her physical growth in the last 6 months make her scary. This is the most skilled player in the 2026 class. She has a strong level headed family, is unselfish and is the type of point guard that wins championships. This could one day be the gold standard of all Point Guards in New Jersey.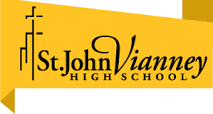 CHARLOTTE BRADLEY- RBC– She has a college ready body right now. The combo guard has shooting range to 30 feet. She also has a competitive nature that is off the charts. She also has played against older competition all her life. High school basketball will not be a shock to this future D1 guards system at all. She is talented with a serious work ethic. Another highly skilled and mega talented baby entering SJV.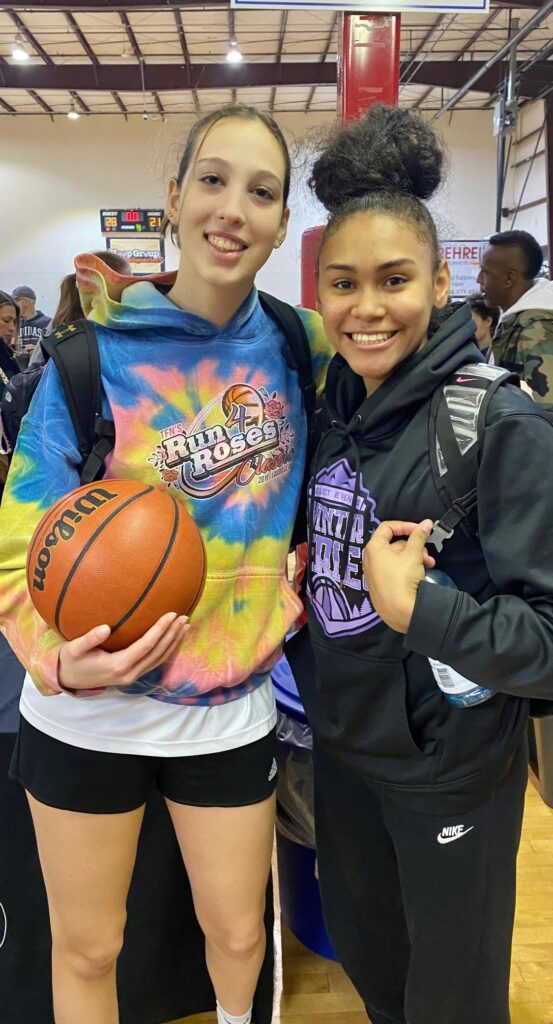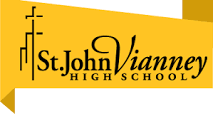 TAYLOR SOFILKANICH- SJV- No player in the freshman class has her upside… NONE!! She is 6'4" and athletic. She runs the floor and will be in the most competitive and in one of the best teaching environments in the country. D1 College coaches will drool over this young lady. She could be the most dominate player in the state one day. She is smart and coachable. This could be the best true post player in SJV history one day. She has all the necessary tools to be magical.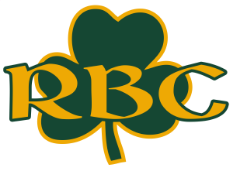 LOLA GIORDANO- RBC– She is a warrior of warriors. She is a do it all combo guard. She will instantly give RBC defensive toughness, ball handling and reliable scoring. Her 50/50 count will be massive. This future D1 guard is a classic combo guard in that she can play any guard position equally well. She will make a strong run at 1st Team ALL FRESHMAN. A gym rat with a wonderful mind. This is a change changer night in and night out, right out the gate for RBC. WINNING PERSONALITY!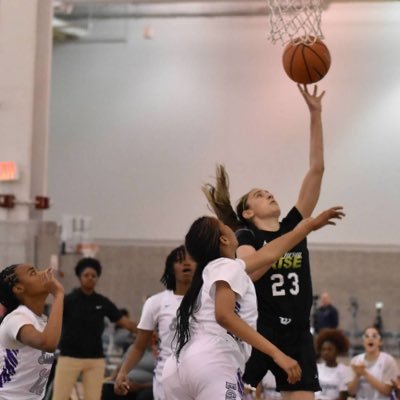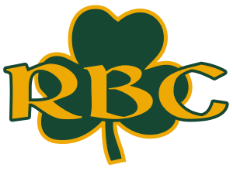 DANIELA MALETSKY- RBC– Do not be surprised to check back in 4 years and see that this is the best player in the 2026 class. Her improvement curve, IQ, length and talent are what coaches crave. The gym rat is competitive, a true teammate and winner. She will certainly wear a D1 uniform. She will be in the 1st Team All Freshman Conversation. This is a player with a Ferocious competitive nature… she is a intangible queen. Another RBC baby that will impact from day one.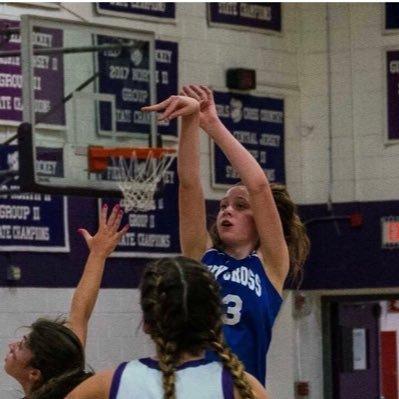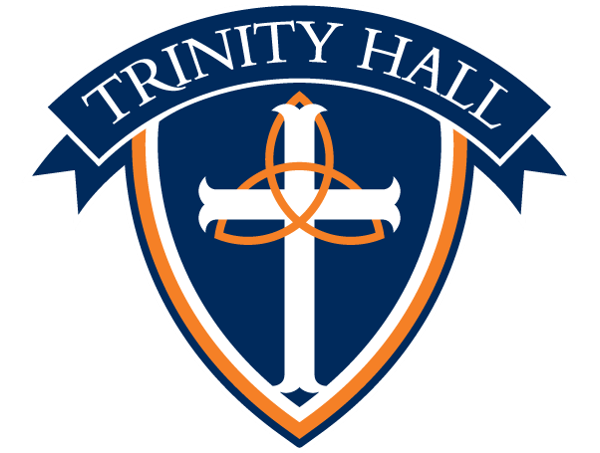 GRACE FEENEY- TRINITY HALL– This is a Swiss Knife in the mode of Georgia Heine. How good do I believe Grace Feeney can be? How about FRESHMAN OF THE YEAR GOOD! I believe that 6'0" swing player has that much talent. She has size, length, skills and a work ethic. She is not just a future D1 lock but a major steal as well. The upside on Miss Feeney is unlimited. She has seem to come put of nowhere to now being a household name real soon…