The LIVE recruiting period started this past weekend. I can honestly say in all my years, no weekend has ever delivered like this one did. There were kids playing all across the country. But none delivered like SPOOKY NOOK and Boo Williams. Thats because it seemed college coaches were everywhere. Spooky Nook had over 200 coaches alone. But the really good news about this weekend is that many players took full advantage of this weekends exposure.
While there are many great things that took place this weekend. Some kids and programs made some costly mistakes that hopefully they won't make in may. Those kids who took time off before this past weekend for vacations, family outings and skipping practices paid a awful price this weekend with there performances being sub par. In some cases killing there stock and casting doubt among coaches. Its a learning lesson for young players and a horrible mistake by older players. Also Some teams made the mistake of putting winning ahead of competition and paid a price with few coaches watching. These are things coaches and players can fix and lets hope they regroup and do exactly that by the May Live recruiting period😄
There is no question who the stars of the weekend were this weekend Casey Prior of the Shoreshots simply stole the show and was a rock star of rock stars. She put on a shooting show this weekend that was special. It marks the 3rd consecutive weekend Casey Prior has been magical. She had not just only coaches buzzing but everyone in the gym at Spooky Nook. Tessa Carman proved in front of National ranked coaches she is special. Tessa Carman was unstoppable all weekend as one P5 coach put it. "when someone with her body and talent plays that hard its impossible to ignore them" I agree and everyone should understand. Both Casey Prior and Tessa Carman have been on a mission.. this was bo surprise and just to remind you I called it.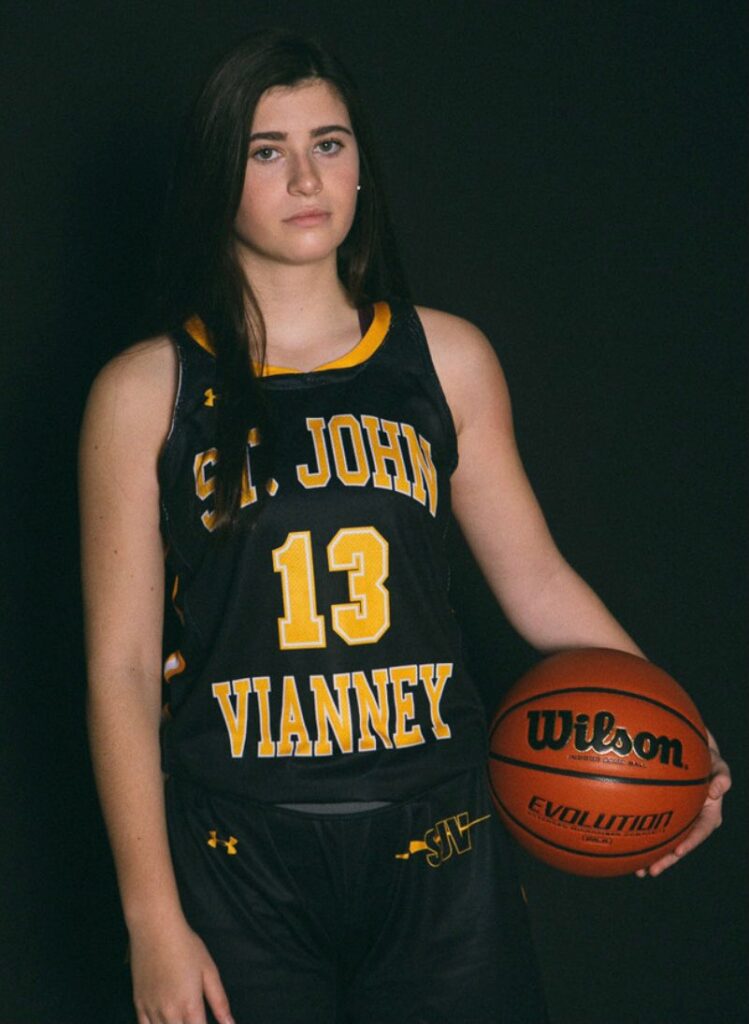 Boo Williams also had a few big stories. First start with Julia Karpell of the EYBL GEMS U16. There is no now officially no doubt in my mind this young lady is a P5 talent. Her passing ability is special as is her ability to get to the rim. She is an elite shooter and can defend. But what makes her different is this… she can do it all against the highest level of competition "she just keeping getting better and better" A-10 head coach.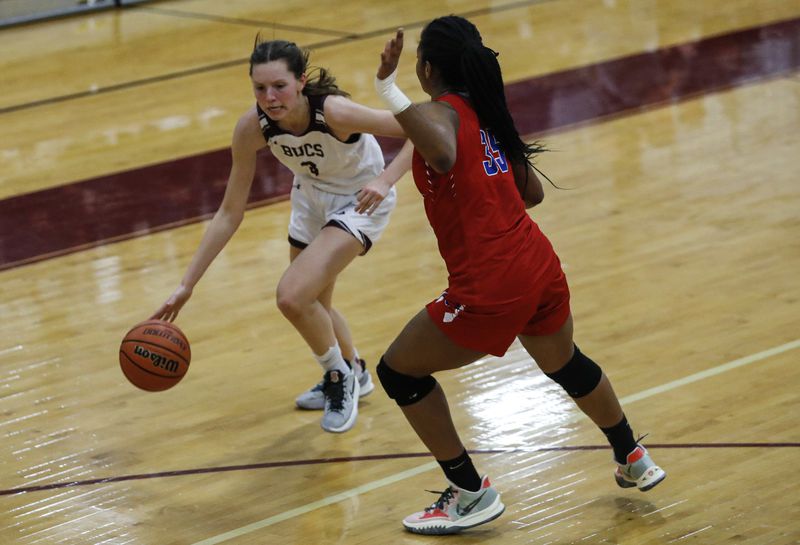 A real surprise at Boo Williams on the EYBL court was Camryn Gardner. The former 1st Team All Freshman player had a rocky summer last year. But she decided to step up to the EYBL level and this weekend showed she can roll with the big dogs. Gardner was active and showed she can rebound at the highest level. She certainly has caught the eyes of even more D1 coaches. Not bad for a player with offers on the table already.
The NJ GEMZ U17 Select caught a bad break. They played sub par competition in winning almost every game by 30-50 points. This is a group trying to prove they can play against good competition. Well in there final game they did just that, they played what could have been the game of the weekend. They won in double overtime with a ton of college coaches on hand watching. Julia Cosentino was sensational all weekend proving why she was 1st Team ALL SHORE… as a High major D1 recruiting coordinator put it "she can run a team, get her own shot and has a big motor" folks that's a fact and she brought out her entire package this weekend. The Truhan Gemz went 5-0!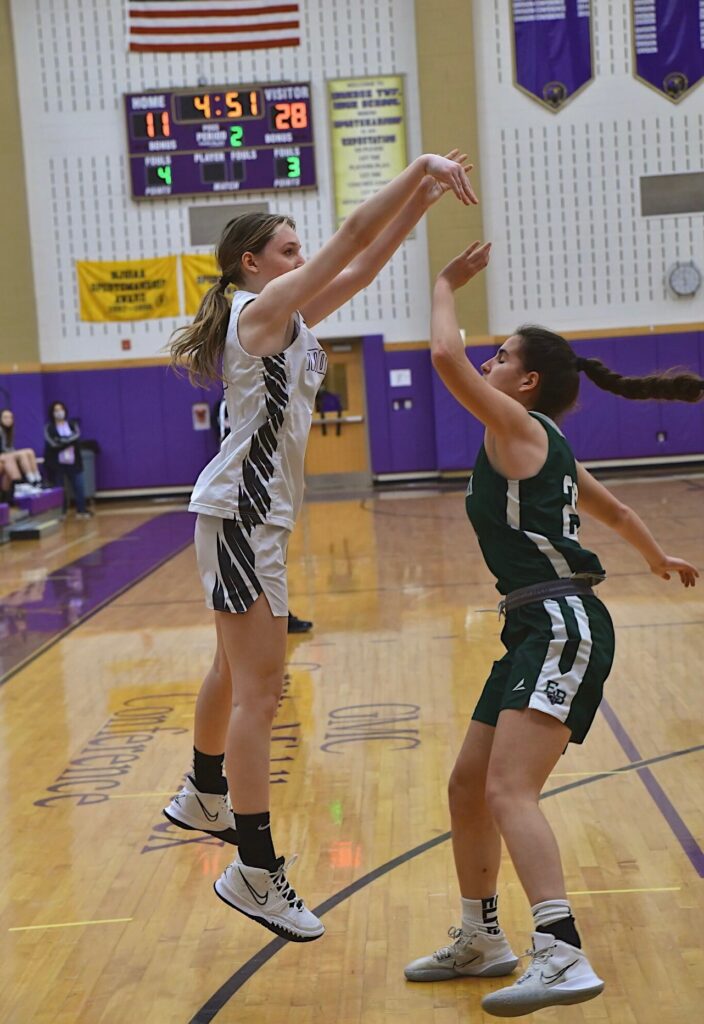 What can say about Monroe High school guard Haley Cottrell? She was by far the biggest surprise of the weekend. She had 7 threes's in game one and then added 4 more in game two on Saturday. She had what can only be called a dream weekend.

DEVYN QUIGLEY was in North Carolina this past weekend. She picked up a few more D1 offers to no one's surprise. The word is Quigley has picked up where she left off after the high school season. Doing big things in a big way in front of big time coaches.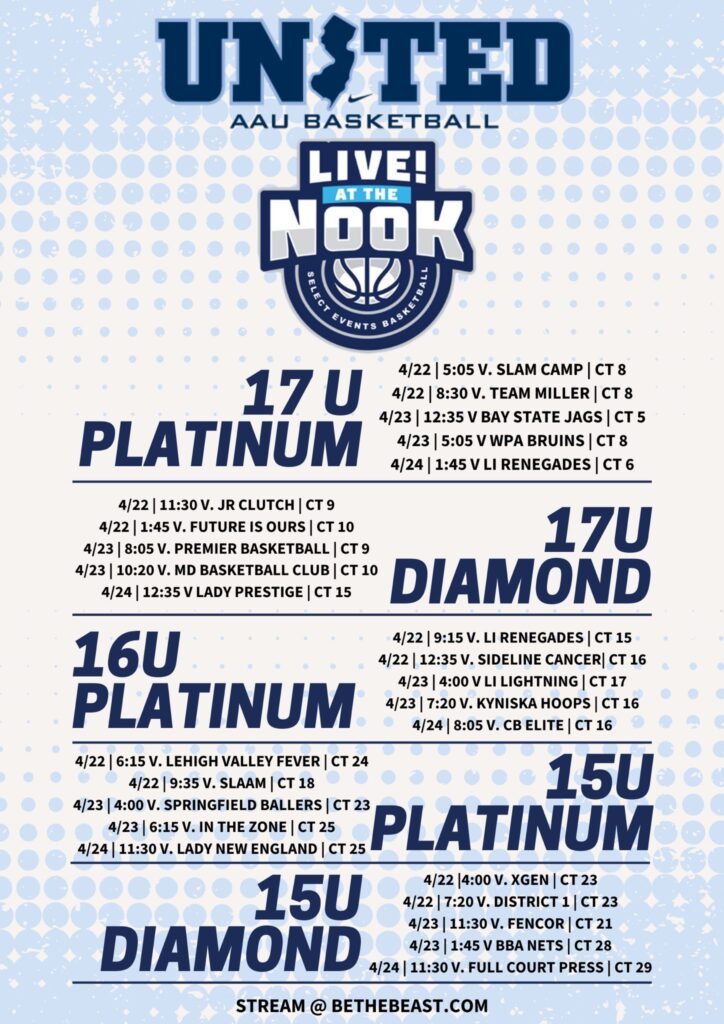 UNITED may not be a Shore AAU program but lord do they get things done. They could have a case as the best non sneaker program around. They dominated the competition at Spooky Nook. Every team in there organization went 4-1 or 5-0 while playing legit competition.

The NJ RISE 2026 Team made it clear they are still the Queens of the 2026 class, until someone proves different. They made it all the way to the semi finals at Boo Williams before falling. This is a team that seems to always find themselves in big games. BRAVO to the 2026 Rise making some noise once again.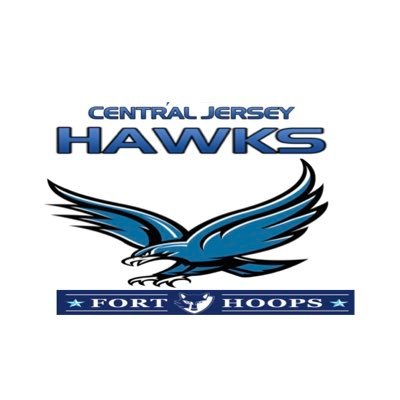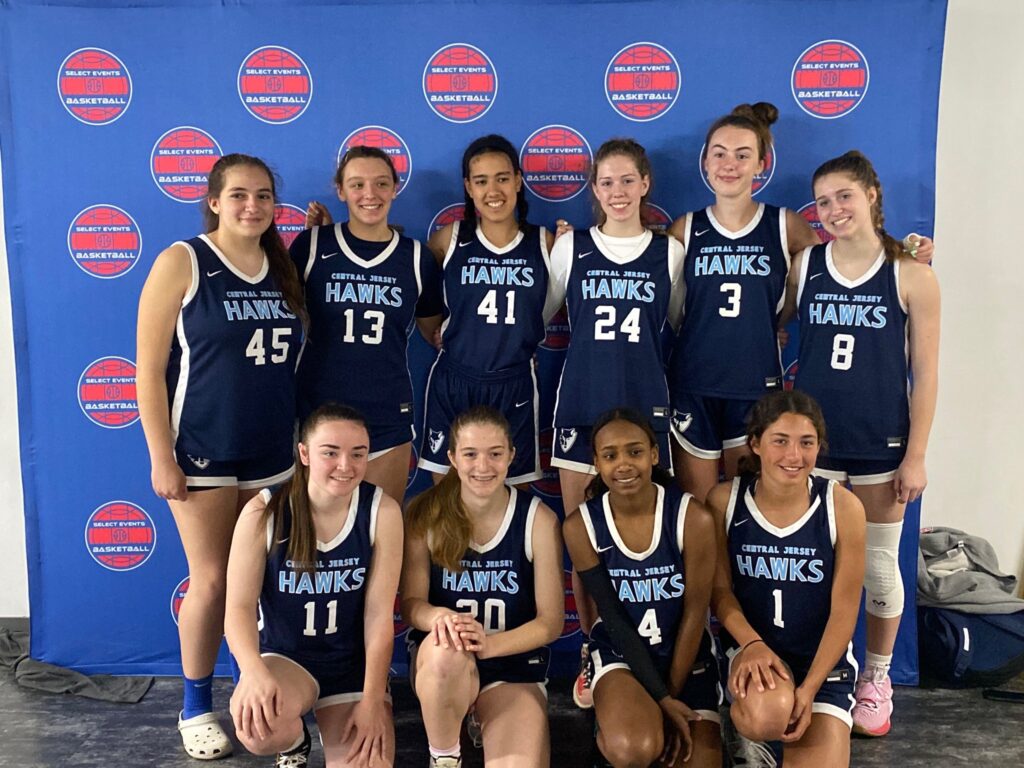 The Central Jersey Hawks/ Fort have a outstanding weekend. Folks they went out and played top level competition and played in a killer bracket. They did what all teams should do… challenge there kids with real competition. CASSIDY KRUESI saw her stock and name recognition grow as D1 schools were asking about her. Folks stay tuned because this crew and program is going to do big things in the future. They played up in age and more importantly against top competition all week💪💪👏🏀 People its called doing things the right way… competition… Coaching… exposure and it all leads to recruitment… BRAVO TO RANDY WESTROL AND LOU!!!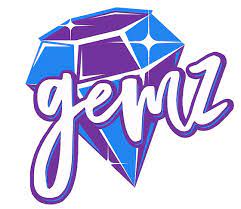 The NJ GEMZ EYBL U17 team got off to a solid start this weekend. But sophomore1st Team All State player Makayla Blakes was flat out off the charts all weekend. She folks is starting to look every bit like the Power 5 player she is reportedly being recruited as. She had to be on the All EYBL tournament if there was one picked.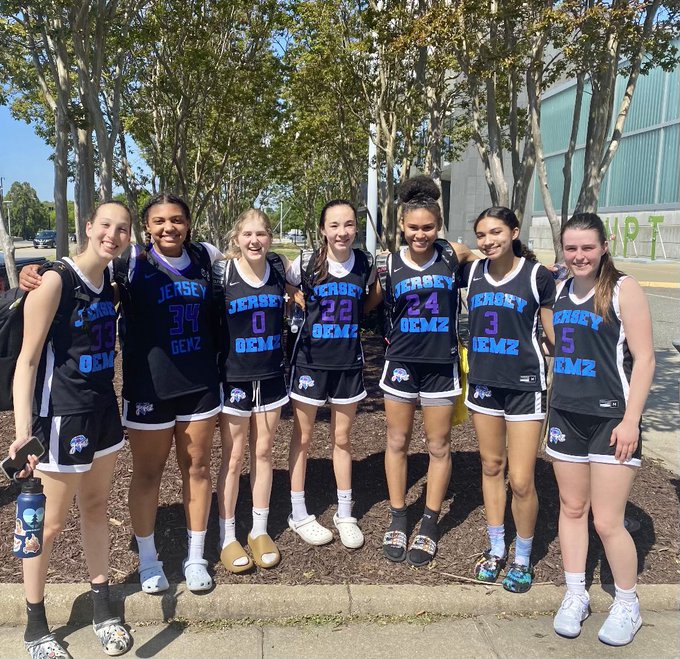 Speaking of big weekends, how about this… the 2026 NJ GEMZ won there pool at BOO WILLIAMS by beating super power Team Take over. Before the sumner is over this could be the best 2026 team in New Jersey. There certainly have the talent.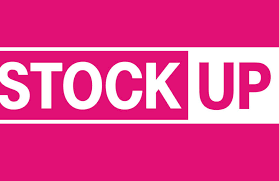 HERE ARE 10 PLAYERS WHO MOVED THERE STOCK UP... these are players who names came up the most. I AM NOT saying they were the best. I personally only watched Spooky Nook and EYBL at BOO WILLIAMS... I'll try to do it in order( but could be off)

CASEY PRIOR- Shoreshots u17 HGSL
MAKAYLA BLAKES- NJ Gems u17 EYBL
TESSA CARMAN- 2025 Shoreshots
JUILA KARPELL- NJ GEMZ U16 EYBL
JULIANNA ALMEDIA- Shoreshots HGSL U17
JULIA COSENTINO- NJ GEMZ SELECT u17
CAMRYN GARDNER- NJ GEMZ U16 EYBL
TESSA LIGGIO- 2026 Shoreshots
DEYVN QUILEY- EXODUS U16 EYBL
DANIELA MALETSKY- 2026 NJ RISE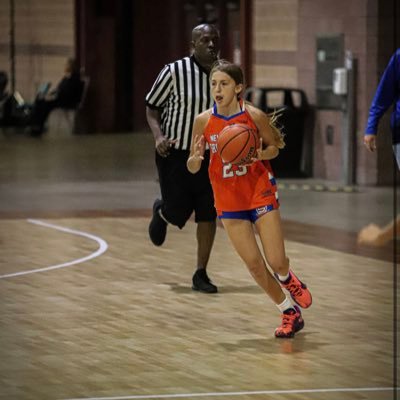 Best 2026– Tessa Liggio
Best 2025– Tessa Carman
Best 2024- Makayla Blakes
Best 2023– Casey Prior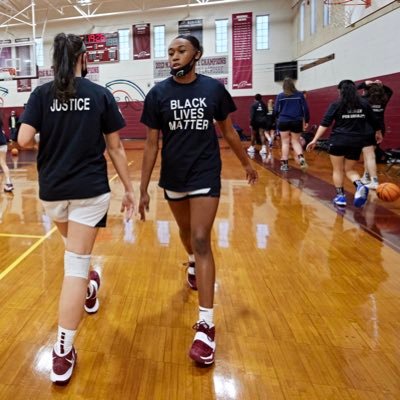 Most Outstanding Player- Makayla Blakes- NJ GEMZ U17 EYBL
Casey Prior– u17 HGSL Shoreshots
Brynn McCrurry– u17 United
Julia Karpell– u16 NJ GEMZ EYBL
Zoe Brooks– Philly Rise u17 EYBL
D1 West Coast Head Coach "she mean, just the way we like them"… talking about Tessa Liggio
"they were clearly were trying to help her get noticed" D1 Head Coach explaining why Casey Prior was so wide open, so often.
"she so damm good at everything" D1 asst Coach Talking about Julia Karpell
"she got a P5 body and a middle school jumper' … asst coach lol
Tiny Green "Did you see Gigi Battle?" D1 asst coach from MAAC school "yeah on your twitter feed and that was enough for me not to worry about recruiting or seeing her again"