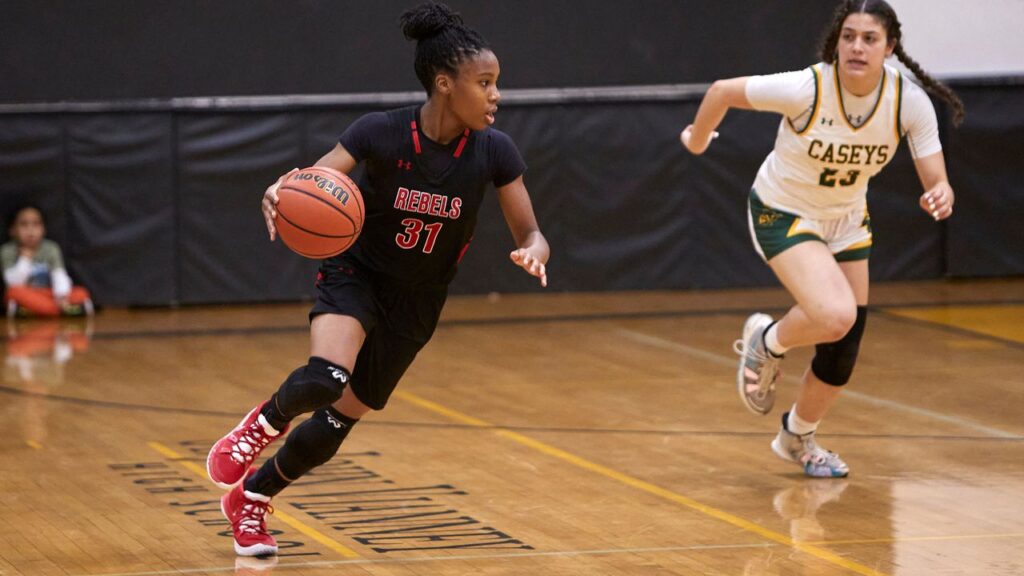 Today, you get the EARLY BIRD D1 LIST. This is a list of potential D1 players, key word potential that coaches are hoping to sign one day. This list is by no means is a list of all the best players or all the D1 players. This list is made up from players in the Shore Conference, NBS, or players I have seen play multiple times. I never make a projection on a player unless I have seen them with my own eyes AGAINST D1 talent.
These players either have Division One offers on the table or a college coach has brought there name up in conversations. Certainly many of these players will not play D1 for a number of reasons, from academics issues to failure to develop. The freshman are a hard call unless I see them regularly. Many times good freshman hide from competition in order to protect the hype they have received along the way. Often D1 coaches give what I call a SOFT OFFER. They know the player will not accept the offer. So, they get to see if the player develops over the years or not. If they do, they get to say they offered early. If they don't, the college simply tells the player they took somebody else. These days the soft offer is a thing of the past due to THE PORTAL… Coaches know kids will accept that offer in many cases now. A number of schools last year were burned by the soft offer.
A DIVISION ONE lock you must understand is a player with a Division on offer in hand. Zoie Maffei of Jackson Memorial has a D1 offer in hand, making her a division one lock player. Meaning the player already has received a D1 offer or is a player I deem is a D1 certainty. When you see this ** before a player's name, that means I am certain that player will receive not one but multiple D1 offers at some point. Remember this list has a LARGE NUMBER OF D1 players not on the list. For example, Anna Morris, Olivia Childs and others were certainly D1 players. But I simply rarely or never saw them play, so they were not included on a recent early bird list. This is by NO MEANS the Bible of D1 players….this is a EARLY BIRD D1 list of kids I have seen…no more ..no less!!
This year has more fence sitters than any year in recent times and more importantly the Transfer Portal plays a bigger role these days. So, my track record may take a hit. As players who most certainly would be Division one players in the past may not have that dream come true. Due to all of the transfers and lack of scholarships available. Then, you have the problem of coaches not seeing kids live for two years… recruiting has certainly become a risky business.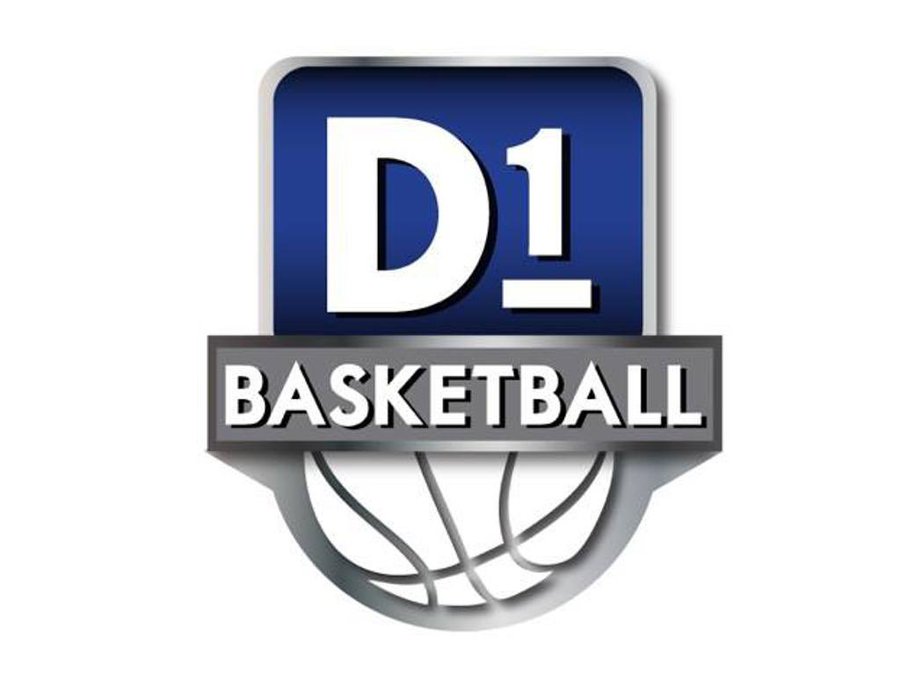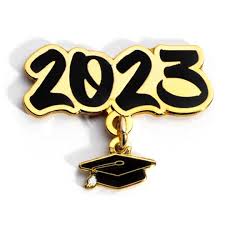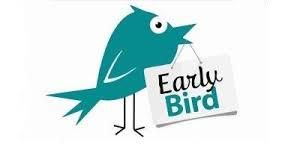 CLASS OF 2023 BREAKDOWN
current Division one lock player- (20)
current number of Fence sitter- (11)
current shore Division one lock Players- (14) does not include Velez as a shore player
Final prediction of D1 players- (22)
Final Prediction of Shore D1 players (16)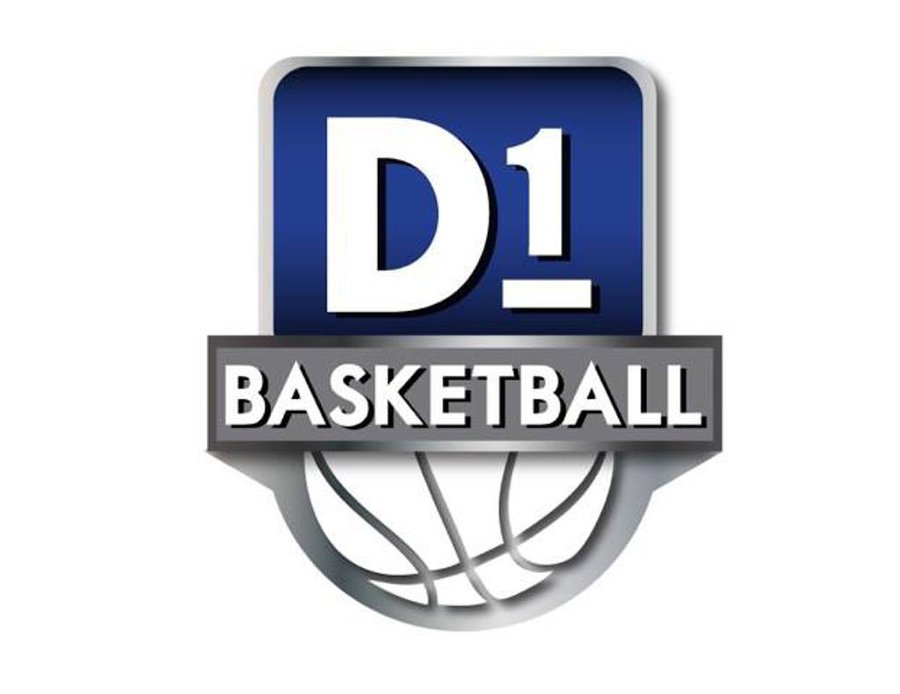 MONTANA NICKS-5'5″- COMBO GUARD- ENGLEWOOD HIGH SCHOOL
**TYONNA BAILEY– 5'9"- COMBO GUARD- MONTCLAIR IMMACULATE
** GABBY ROSS- 5'6″- COMBO GUARD- DONOVAN HIGH SCHOOL
ANGELINA BANAS– 6'0″- FORWARD- NORTHERN BURLINGTON HIGH SCHOOL
**MEGAN GENTILE– 5'8″- COMBO- HUDSON CATHOLIC HIGH SCHOOL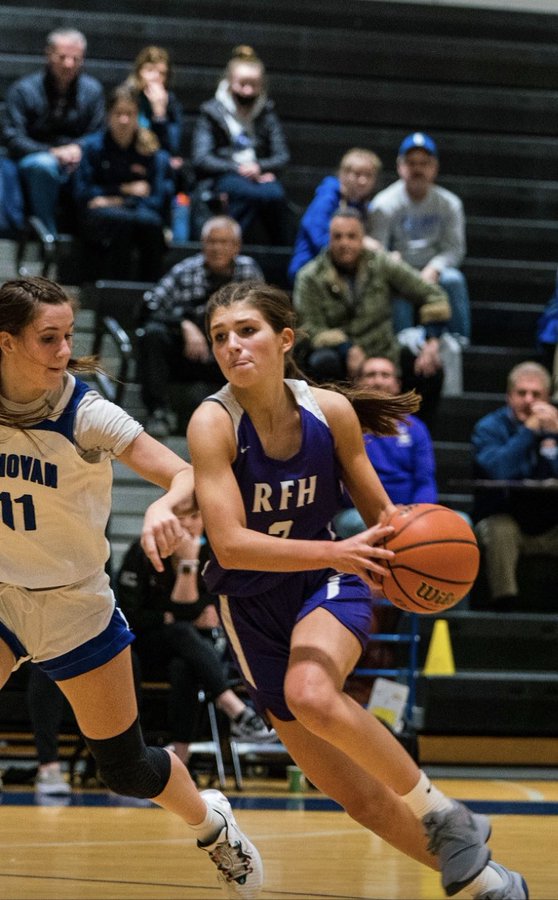 **JULIA COSENTINO– 5'9″- WING- RUMSON FAIR HAVEN HIGH SCHOOL… ELITE SCORER**
**ZOE BROOKS– 5'8″ COMBO- TRENTON CATHOLIC HIGH SCHOOL
**ASHLEY SOSIKANUC– 6'3″- FORWARD – ST. JOHN VIANNEY (COMMITTED TO BUCKNELL U)
**JANIE BACHMANN- 6'0″- COMBO- ST. JOHN VIANNEY( COMMITTED TO THE HOLY CROSS)
**BRIANNA DELANEY– 5'9″- WING- ST. JOHN VIANNE
MOLLY KELLY– 5'9″- POINT GUARD- RED BANK CATHOLIC HIGH SCHOOL
**TAYLOR BARBOT-5'8″ – COMBO- ST. MARY'S HIGH SCHOOL**
**TRYAN BARBOT– 5'8″ – COMBO- ST. MARY'S HIGH SCHOOL**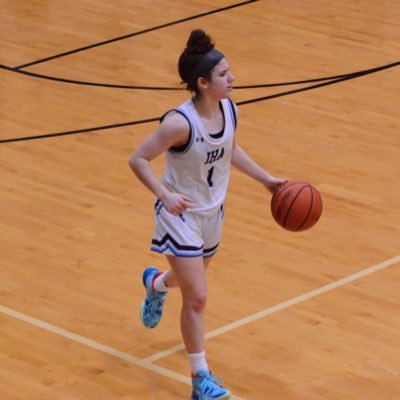 **ISABELLA ASENCIO– 5'5″- POINT GUARD- IMMACULATE HEART HIGH SCHOOL
**CASEY PRIOR- 5'6″-COMBO POINT GUARD- RED BANK CATHOLIC HIGH SCHOOL
**MAGGIE CAVANAUGH– 5'7″- COMBO GUARD- ST. ROSE HIGH SCHOOL (COMMITTED UNH)
**ROSIE SCOGNAMIGLIO– 5'10"- COMBO GUARD- ST. ROSE HIGH SCHOOL (COMMITTED TO BUCKNELL UNIVERSITY)
ANGELINA DRAGONE– 6'1″- FORWARD- OUR LADY OF MERCY. HS
**MIKAELA HUBBARD- 6'2″-FORWARD- ST. JOHN VIANNEY HIGH SCHOOL
GABBY RECINTO– 5'8″- SWING- CHEROKEE HIGH SCHOOL
**EMMA CARMAN– 5'11"-SWING- RED BANK CATHOLIC HIGH SCHOOL(COMMITTED TO QUINNIPIAC)
NIA SCOTT– 6'0″ FORWARD- SHAWNEE HIGH SCHOOL
**DELANEY FINNEGAN -5'9″-COMBO SWING- ARCHBISHOP WOOD, PA-
**ANGELICA VELEZ– 5'6″-POINT GUARD- THE WEBB SCHOOL, TENN
**AAYAH DE ROSARIO–6'3″- CENTER- THE WEBB SCHOOL, TENN
KAYLA GLASSER–HYMAN-5'5″- POINT GUARD- HIGHTSTOWN
JOSIE MUNSON-5'11"- WING- RED BANK REG
SARAH HUGHES-5'7″- POINT GUARD- RANNEY HIGH SCHOOL- POINT GUARD
**ZOIE MAFFEI-5'10" SWING- JACKSON MEMORIAL HIGH SCHOOL
**ALLY SWEENEY- SPARTA-5'7″- POINT GUARD (COMMITTED U OF RICHMOND)
**HANNAH HIDALGO–5'8″- PAUL VI COMBO**
KATIE LEDDEN–5'11"- RUTGERS PREP (COMMITTED RHODE ISLAND)
RYLEE DRAHOS– 5'10"-SHORE REG HIGH SCHOOL
** BRYNN McCURRY– 6'0″- SPARTA- SWING- (COMMITTED VILLANOVA)
** RYLIE THEUERKAUF-5'10" TENAFLY- COMBO
ALEXANDRA LOUCOPOULOS-5'9″ HOLMDEL HIGH SCHOOL- SG
RILYNN ORLANDO-5'7″- MANASQUAN HIGH SCHOOL- WING
KAITLYN KING– 5'8″- LENAPE HIGH SCHOOL – COMBO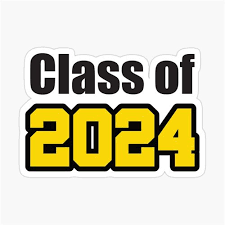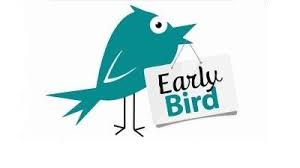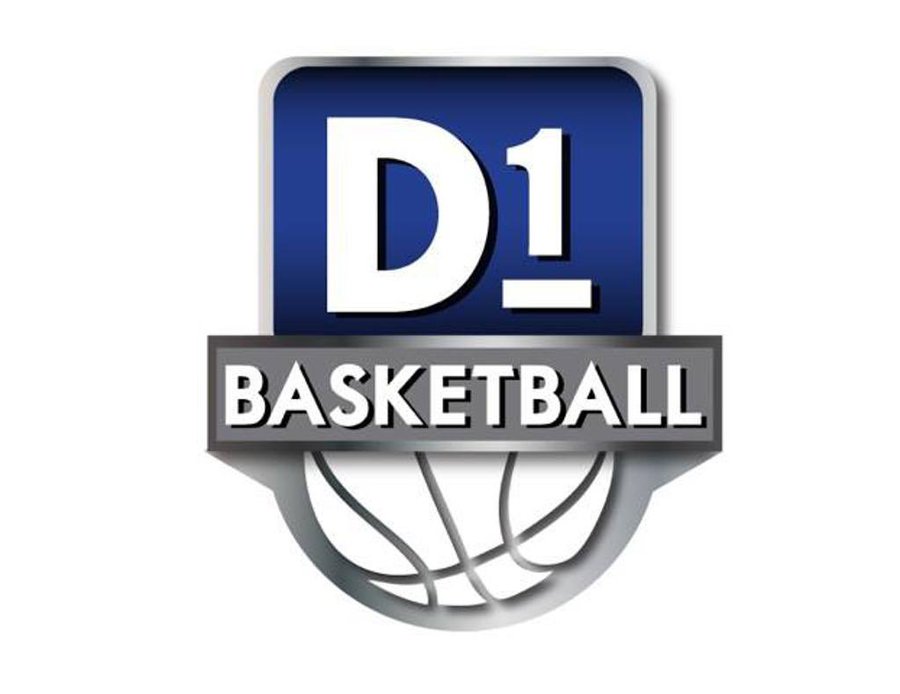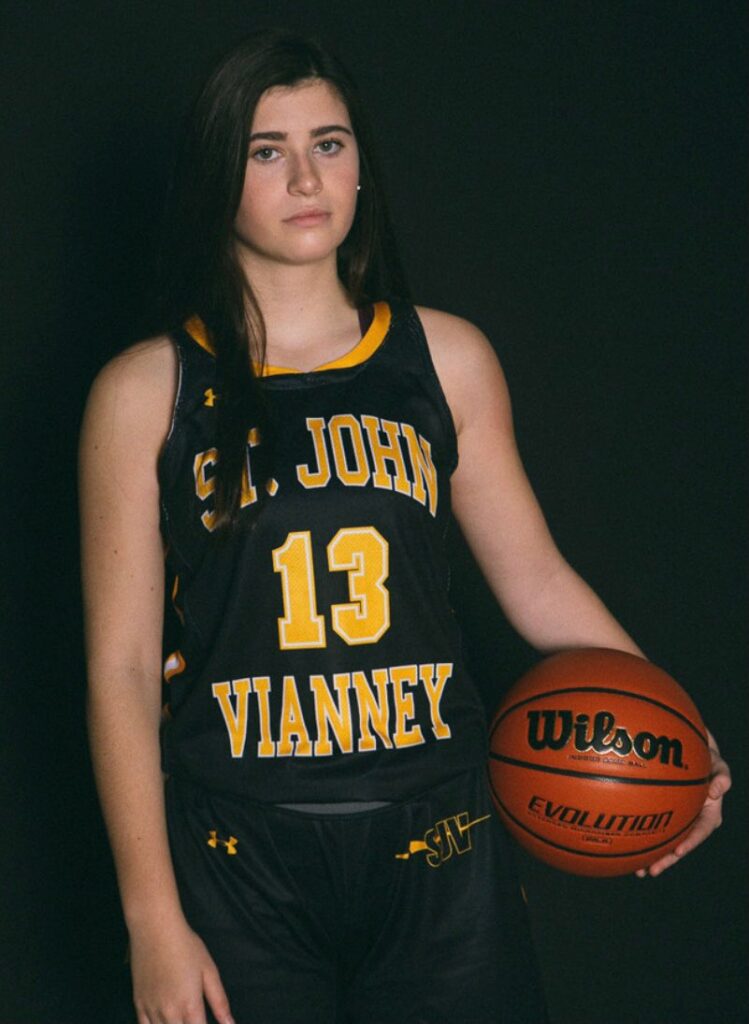 **JULIA KARPELL– 5'11" – WING- ST. JOHN VIANNEY HIGH SCHOOL**
**HOPE MASONIOUS-5'9″- COMBO- MANASQUAN HIGH SCHOOL**
**NINA EMNACE-5'7″- POINT GUARD- TRINITY HALL- FRESHMAN OF THE YEAR**
**TAYLOR DERKACK– 5'9″- POINT GUARD- COLONIA HIGH SCHOOL- 1ST TEAM ALL MIDDLESEX COUNTY**
**MEGAN SIAS– 6'0″- WING- TOMS RIVER NORTH HIGH SCHOOL– ALL FRESHMAN TEAM MEMBER*
**JULIANNA ALMEIDA– 5'7′- COMBO- SADDLE RIVER DAY
**MAKAYLA BLAKES– 5'10"- COMBO- RUTGERS PREP HIGH SCHOOL- WING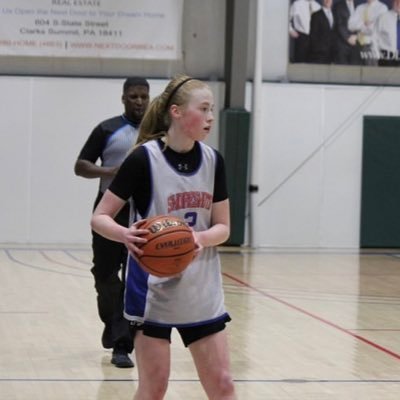 **ELI CLARK– 5'6″-COMBO- OCEAN HIGH SCHOOL-COMBO
CARLE LAPINSKI– 5'11"- RANNEY HIGH SCHOOL- FORWARD
**DEVYN QUIGLEY– MANCHESTER HIGH SCHOOL- 5'9″- COMBO**
**CAMRYN GARDNER– 6'2″- RED BANK REGIONAL- FORWARD
**SIOBHAN STAPLETON– 6'0″ TRINITY HALL SCHOOL- WING-**
**BELLA MAZUR -5'7″ MAINLAND HIGH SCHOOL- COMBO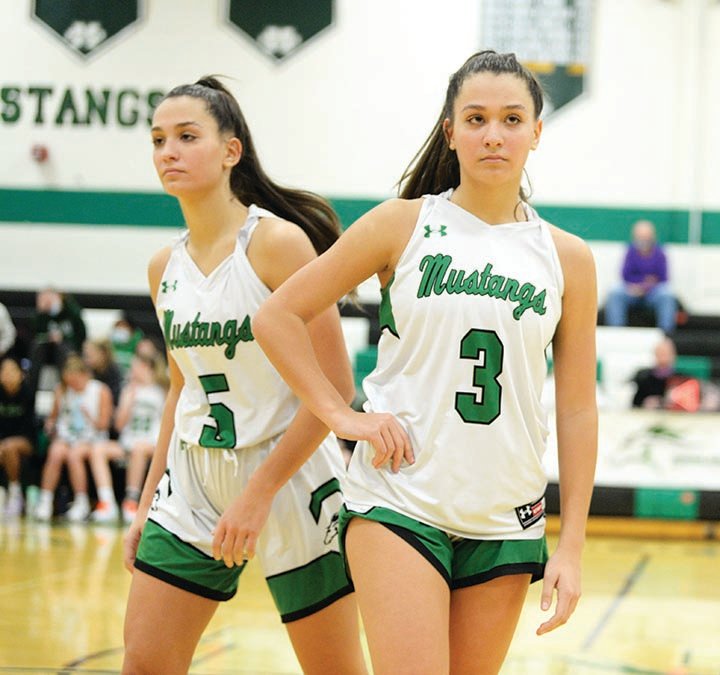 **AVA MAZUR-5'7″- MAINLAND HIGH SCHOOL- COMBO
ALLISON CANNON– HOLMDEL HIGH SCHOOL- WING
**KATIE COLLINS– MANASQUAN HIGH SCHOOL- SWING FORWARD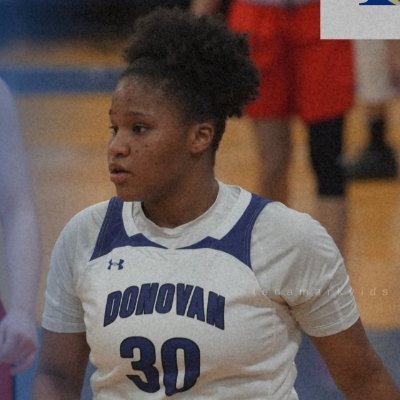 **TANIYAH DECKER-5'5″- DONOVAN CATHOLIC- POINT GUARD
McKENNA KARLSON-5'8″- MANASQUAN HIGH SCHOOL- WING
KACI MIKULSKI-5'8″- WILDWOOD CATHOLIC- COMBO POINT GUARD
EMILY TVRDIK-5'9″- WALL HIGH SCHOOL- SWING FORWARD
**ZAHRA ALEXANDER– 5'10"- RUTGERS PREP- WING
**EVA ANDREWS– 5'9″-PAUL VI- SWING
CHLOE ESCANILLAS-5'8″- RUTGERS PREP- COMBO
SKYLAR SOLTIS– 6'4″- SOUTHERN HIGH SCHOOL- 6'4″-CENTER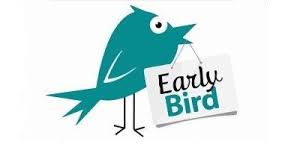 CLASS OF 2025 BREAKDOWN

current Division one lock player- (14)

current number of Fence sitter- (8)

current number of Shore lock D1 players (7)

Final prediction of D1 players- (19)

Final Prediction of Shore D1 players (13)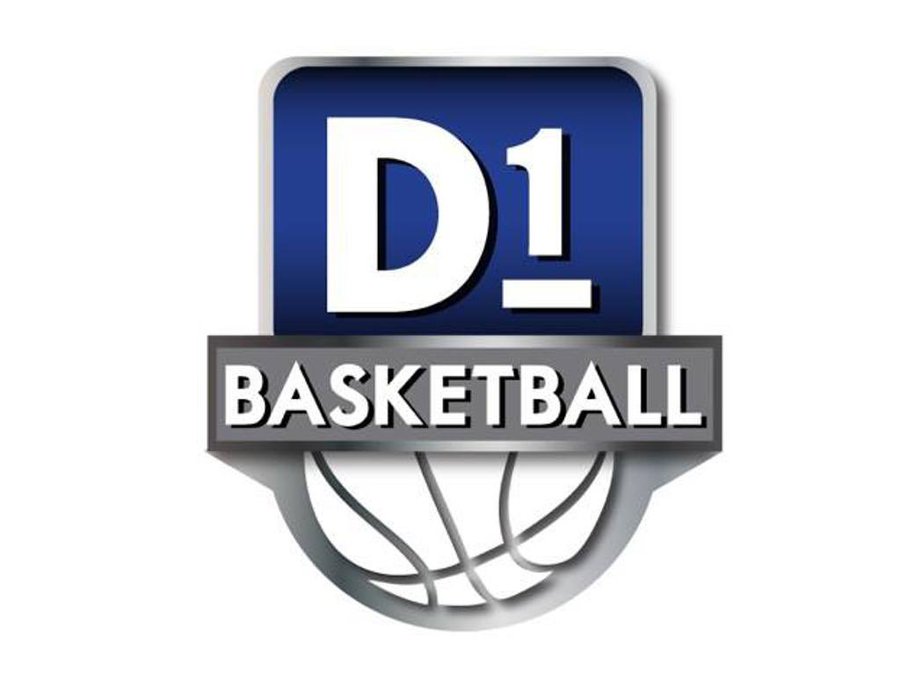 **DANIELLA MATUS-5'9″- UNDECIDED- POINT/ COMBO**
**CAMDEN NELSON- 5'4″- POINT GUARD- UNDECIDED**
**CHRISTINA LIGGIO– 5'5″- WING- RED BANK CATHOLIC**
**OLIVIA SHAUGHNESSY-5'5″- POINT GUARD- MANASQUAN
LIZZY MITCHELL- 5'6″- COMBO- St . ROSE SCHOOL
**TESSA CARMAN– 5'11- COMBO- RED BANK CATHOLIC
**CAROLINE POLLOWAY- 6'2″- FORWARD- RED BANK REG HIGH SCHOOL**
CASSIDY KRUESI-5'5″- ST. ROSE- COMBO
MARISSA AMITIE – 5'9″- WALL HIGH SCHOOL- WING
BROOKLYN TAYLOR– 5'6″- RANNEY- COMBO
**MOLLY McCREA- 5'10- ALLENTOWN HIGH SCHOOL – SWING
RAQUELLE McMULLIN– 5'6″- RED BANK CATHOLIC
**KAYDEN CLARK– 5'5″- OCEAN HIGH SCHOOL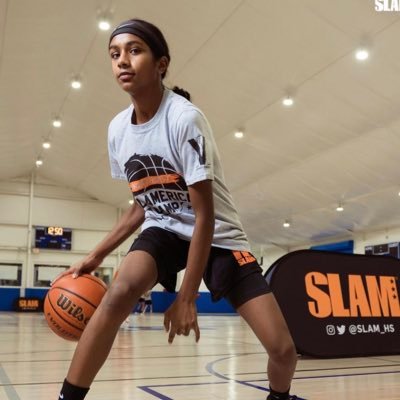 **ALEENA DINKER-5'6″– North Brunswick- Combo
**EMILY CAVANAUGH– 5'7″- ST. ROSE- COMBO
PARADISE FISHER-5'6″- UNIVERSITY- COMBO
**ELLA KREUZER-5'10- CHATHAM-WING
SYLVIE NOTINE– 5'5″- RUMSON FAIR HAVEN- COMBO
**MIA PAULDO– 5'5″- MORRIS CATHOLIC- POINT GUARD
**MAYA PAULDO– 5'5″- MORRIS CATHOLIC- POINT GUARD
HALEY POSER– 5'8″- RANNEY- WING
**FAITH WILLIAMSON-5'8″- SADDLE DAY RIVER- COMBO
CAROLINE CONFORTI– 5'11"- ST. ROSE HIGH SCHOOL- FORWARD
**MIA SEMIOLI-5'9″ CHATHAM HIGH SCHOOL- WING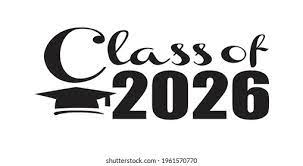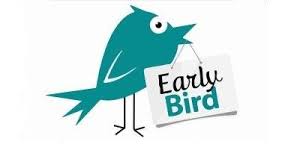 CLASS OF 2026 BREAKDOWN

current Division one lock player- (16)
current number of Fence sitter- (11)
current number of Shore lock D1 players (14)
Final prediction of D1 players- (25)
Final Prediction of Shore D1 players (19)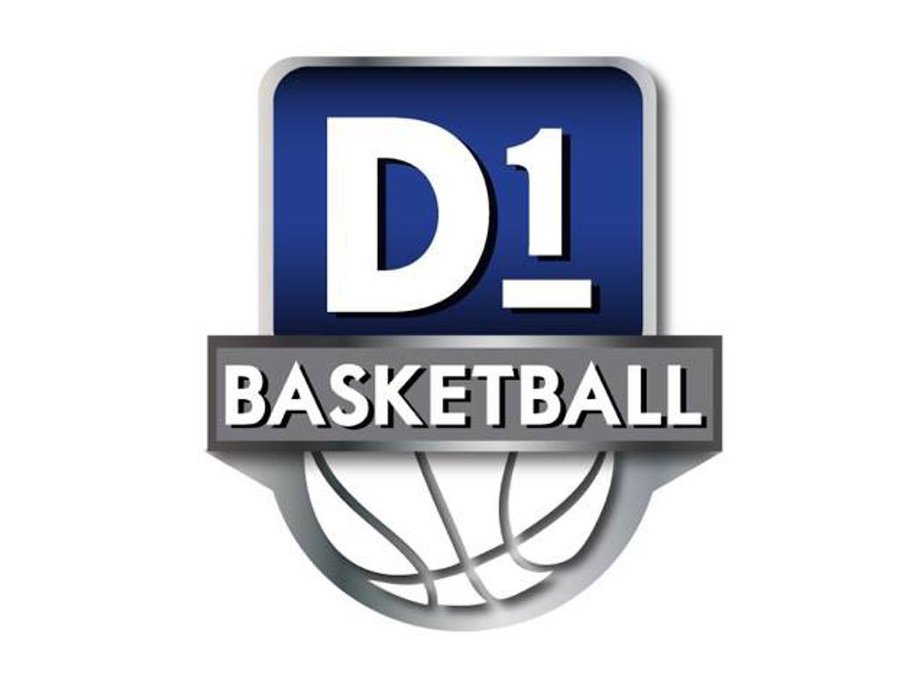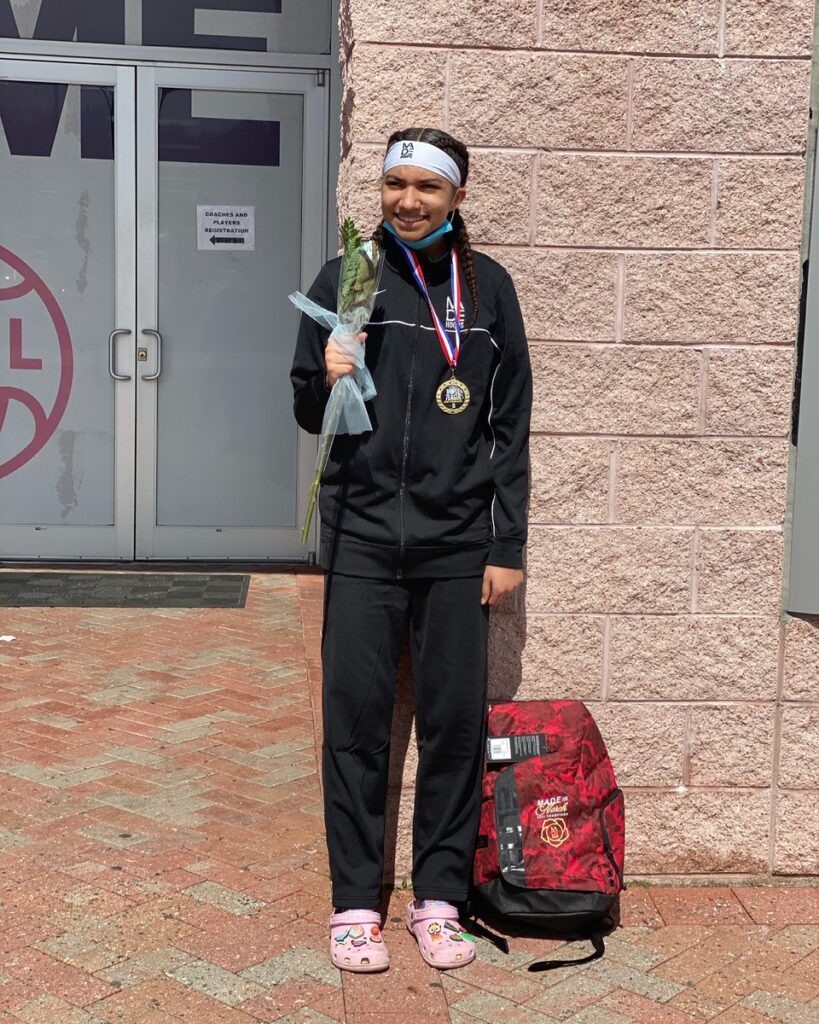 LEXI CARMEGIE– 5'10- COMBO- TEANECK HIGH SCHOOL
**KATIE LIGGIO– 5'7″- RED BANK CATHOLIC- WING
**JADA LYNCH– 5'10- ST. ROSE- WING
**ADDIE "the bad women" NYEMCHEK – 5'11″- RED BANK CATHOLIC- COMBO
**TESSA LIGGIO– 5'6″- RED BANK CATHOLIC- POINT GUARD
**AVA FAJARDO-5'5″-GIL BERNARD HIGH SCHOOL- COMBO
**CHARLOTTE BRADLEY– 5'8″-ST. JOHN VIANNEY– WING
**MADISON KOCIS– 5'5″-ST. JOHN VIANNEY- POINT GUARD
**LOLA GIORDANO– 5'7″- RED BANK CATHOLIC- COMBO GUARD
**DANIELLA MALETSKI– 5'7″- RED BANK CATHOLIC- WING
**SOPHIA SMITH– 6'0″- RED BANK CATHOLIC- FORWARD
**SUZIE GENTILE- 5'5″- IMMACULATE LODI- COMBO
**GIGI BATTLE– 5'9″ -ST. JOHN VIANNEY- WING
**TAYLOR SOFILKANICH– 6'4″- ST. JOHN VIANNEY- FORWARD
**GRACE FEENEY– 5'11"- TRINITY HALL- SWING
TEAGAN DRENNAN– 5'10- TRINITY HALL SWING
JORDAN HOLLAWELL– 5'6″- MANASQUAN- COMBO
NIAMH STAPLETON– 5'9″- TRINITY HALL- FORWARD
**AVA FRITH-5'11- MANASQUAN- SWING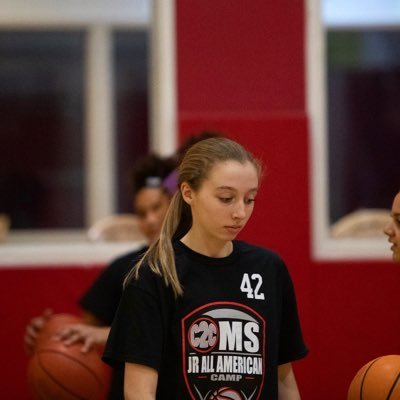 SAMANTHA GRELLA-5'9″- IMMACULATE HEART- SWING
ISABELLE ALVARDO- 5'4″- ST. ROSE HIGH SCHOOL- POINT GUARD
KRISTEN CONNORS– 5'6″- RED BANK REG- COMBO
RILEY WHEELER– 5'6″- RED BANK REG- COMBO
ERIN REID– 5'9″- RUMSON FAIR HAVEN- WING
**ASHLEY KREIGER-6'2″- UNDECIDED- FORWARD
BROOKE MISSRY-5'7″- ST. ROSE- WING
ELIZABETH PAOLELLA– 5'7″- TRINITY HALL- COMBO