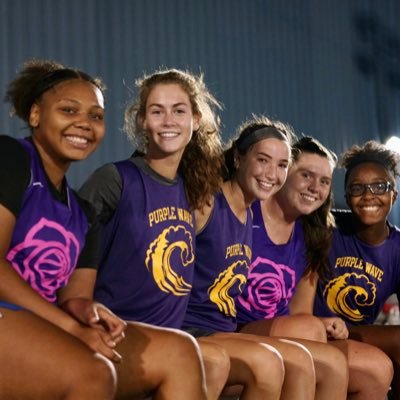 Last night I took a minute to watch some of the action at the Hoop Group Fall League. It was a chance to see how some teams are progressing this fall. I always say the last 5 weeks before the first day of practice is crucial to teams. Your team builds chemistry and players start to click as a unit. Right now St. Rose is looking like a team on a mission.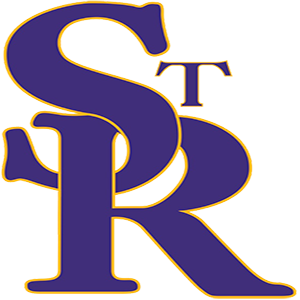 Fall league scores don't really mean a lot this time of year. What matters is how a team plays, especially when there primarily players are on the court. Last night St. Rose dismantled Manasquan. They overwhelmed them with speed, strength and a vicious competitive nature. They clearly were sending a message to anyone watching. But the real story of the evening was all for one and one for all attitude. Because St. Rose looks like a team. More importantly an improved team. They are a roster full of players buying in, and it has gripped the entire roster.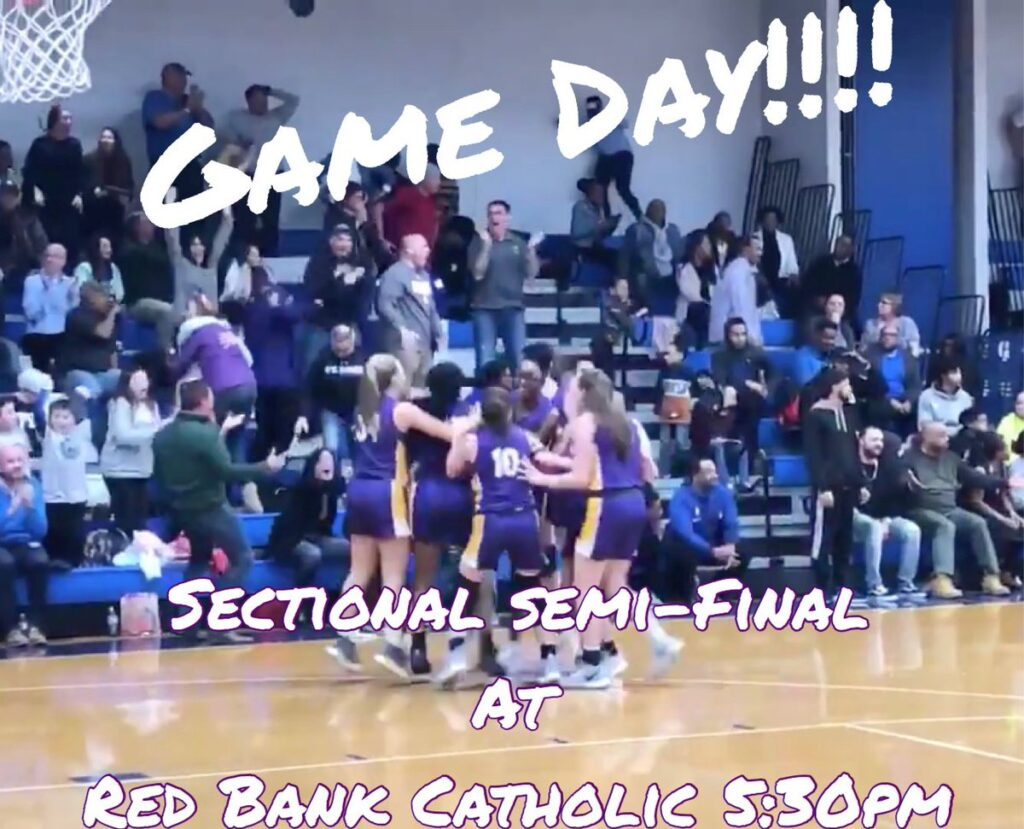 Last year St. Rose at the end of the season started to come together as a group. But it happened to late. They had a talented roster. They started the year off as the #1 team in the state. But that all fell apart quickly as St. Rose could not find team chemistry. There was eye rolling, finger pointing and worse players not accepting their roles. They had tars seeking star treatment. Players competing against each other and not opponents.Well those days appear to behind them, if last night was any indication of what St. Rose is all about. Last night we saw a well oiled machine in action.… a TEAM!
Abby Antognoli right now could be the best player in the Shore Conference. I say that because last night she may have put on the best performance in fall league history. She had 43 points and easily 10 dimes and a bucket of rebounds. More importantly ABBY ANTOGNOLI is the leader of St.Rose. Finally, St. Rose has a true leader that players are willing to follow. Last night she has had the most unselfish 43 point game these eyes has ever seen. Abby Antognoli has not just elevated her game but the game of her teammates. Manasquan had no answers for her last night. Her performance was stunning but she has been that good all fall.
Rosie Scognamiglio is a transfer to St. Rose. In the past St. Rose has treated transfers with disdain, regardless of how talented they were. In the past transfers at St. Rose have been disruptive and in some cases selfish. Rosie Scognamiglio has been the medicine St. Rose has needed to kill these woes. Her infectious smile and energy has lifted the entire St. Rose roster and program. Last night she was spectacular. She defended, made shots, made plays for teammates. But above all, she has earned the respect of everyone at St. Rose and around the shore. Rosie is going to be a superstar on and off the court for St. Rose. Last night she was wonderful.
Niaisya Ervin, was a transfer a year ago. She had a rough year on and off the court. Her body language at time was a issue as was her happiness. It affected her and her team. But last night we saw what Miss Ervin could truly be, which is the key to everything this year. Her three point jumper to give St. Rose the lead for the first time last night, bought her teammates flying off the bench in delight. Her ability to make plays was special. Her body language was perfect, as was her timing all evening. Niaisya Ervin looks like a different player and it's clear her teammates are embracing her with open arms.. what a difference a year makes for the transfer and now IMPACT HAPPY PLAYER.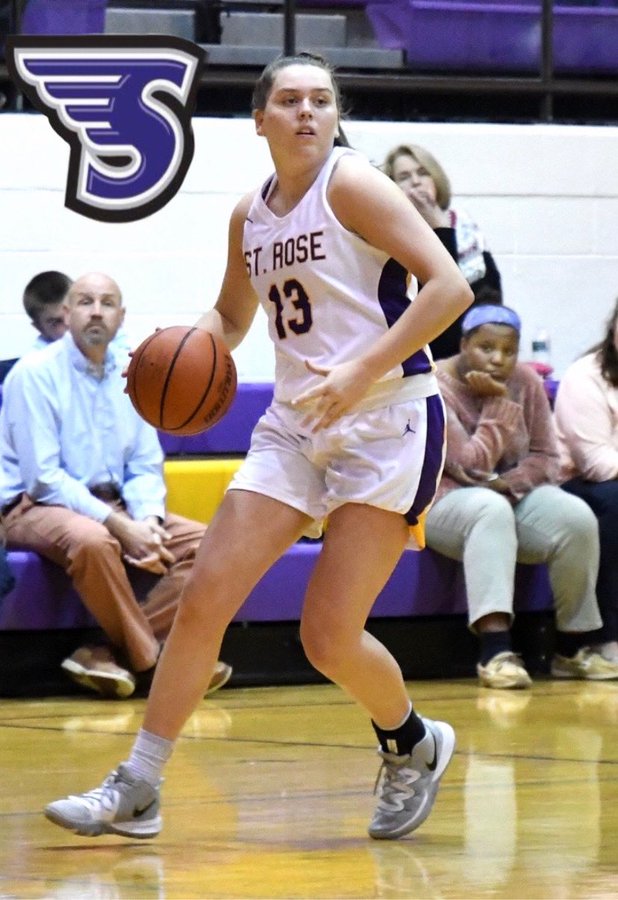 Maureen Stapleton once again proved why she is the most underrated player maybe in New Jersey. Once again she did all the little things. Passing out high fives, pointing and nodding to teammates. Making the extra pass, rebounding and rotating on defense. The Co Captain is the glue and the backbone of St. Rose. She just may be there most important player. She more than any player sets the tone for St.Rose's chemistry. She doesn't care about attention or awards. It's clear she only cares about winning and she is proving that.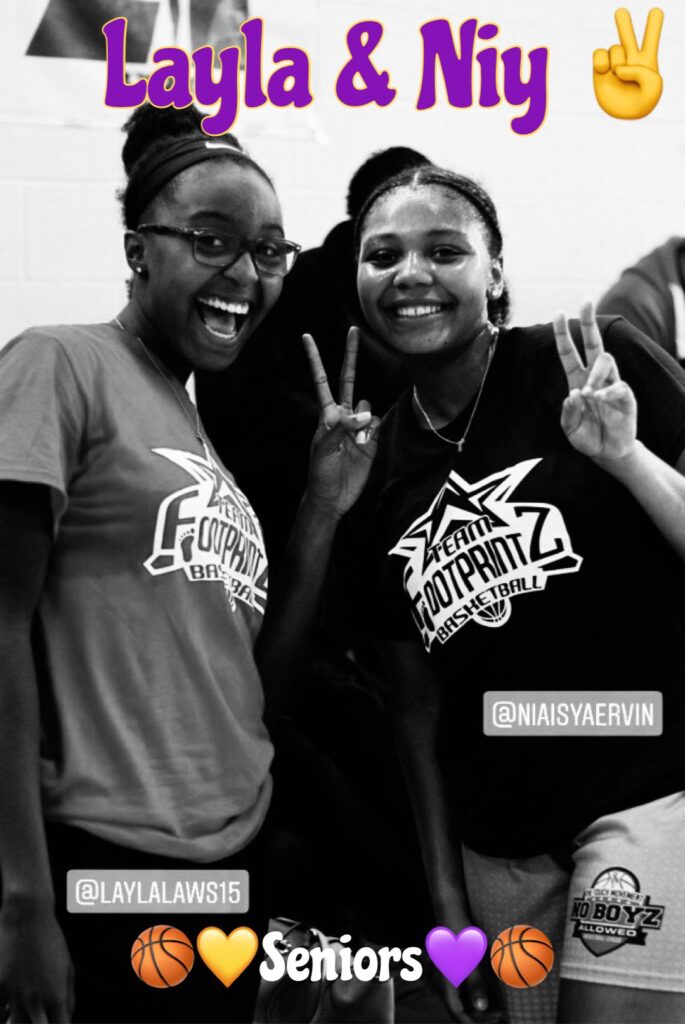 Layla Laws is growing up right in front of everyone's eyes. Last night it occurred to me, Layla Laws may be the best keep secret in the shore these days. She is somebody college coaches at every level better be paying attention too. She is buying into her role 100% these days. She has become a rebounder, defender, lane runner and the ultimate gap player. She is filling in every hole that St. Rose has a leak. She is not trying to prove she is a great shooter, ball handler or anything for the matter. She is just playing the game. Doing whatever it takes. Last night she simply brought to much energy and competitive nature to Manasquan's doorstep. Laya Laws is the perfect fit for St.Rose these days. Now it appears she is ready for prime time because she is playing like a senior.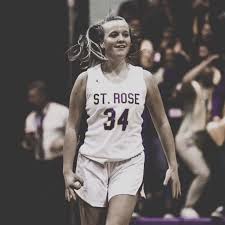 Maggie Cavanaugh is the baby of the starting five. Last year she was happy just to play. This year she is expecting to play. Last night night she did play.. she played with purpose and confidence. She also did a little of everything. She rebounded, stole the ball and made plays for herself and teammates. St. Rose is going nowhere without her. Last night St. Rose appeared to be going to big places because it's clear…Maggie is ready to take a big step.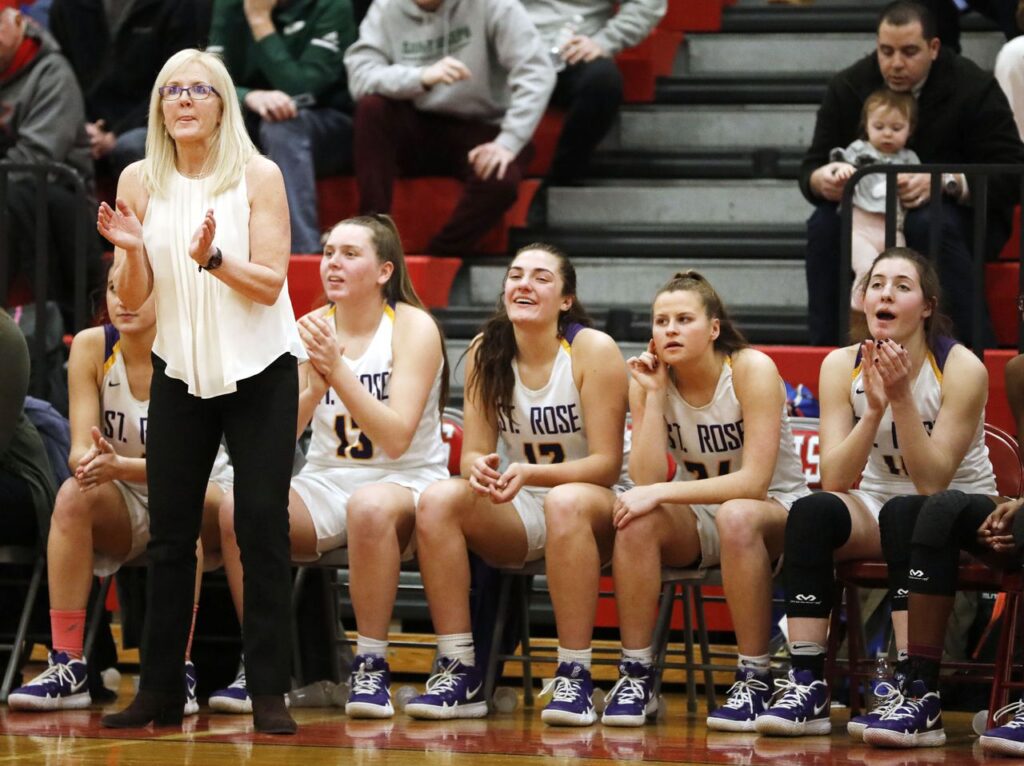 The St. Rose bench is a bunch of no names. But unlike a year ago that appears to be ok with them. They come in and do dirty work. They made open shots last night and took care of the ball. They also did something all great teams need. They supported each other with smiles and voices of approval. The St. Rose bench is better than anyone realizes.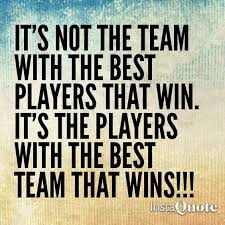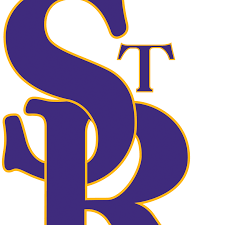 St. Rose is clearly different this year. They finally have an accepted star. They finally have smiles, they finally have players accepting their roles and finally have chemistry. Now when a teammate makes a mistake gone is the roll eyeing , replace with words of encouragement. Gone are the frowns on the faces, replaced with determination. Gone are players competing against each other replaced by rooting for each other. St.Rose in my opinion on any night can beat any team in the state of New Jersey not named SJV in my opinion. The reason for this is that they are finally a TEAM a really good Team. A Top 20 and Top 4 team in the Shore these days….