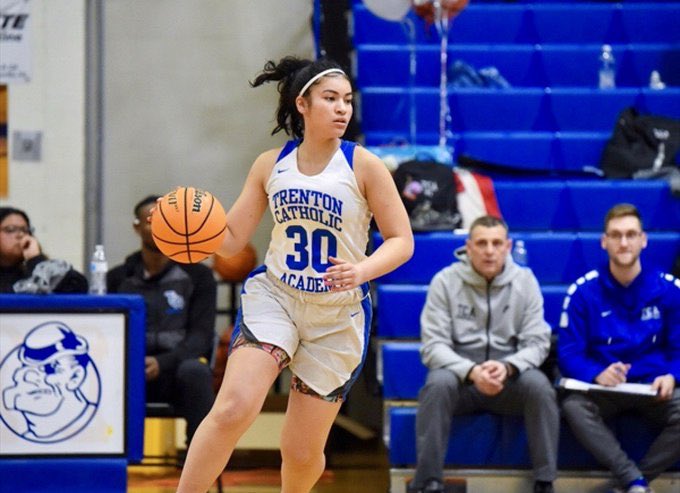 Move quietly and put the work in. Challenge yourself daily. Realize you have a gift. Then surround yourself with people who believe in your dreams and hopes. Now wrap all that around a blanket of talent and you cannot fail. That's why Iris Azcona of Trenton Catholic Academy will soon fulfill all her dreams.
Iris Azcona, walks into NBS every weekend at 7am for early bird shooting. She and her biggest supporter, her mother, have to wake up at 5.30 in the morning to make the trip from South Jersey. It's a choice she and her mother make in order to improve a part of her game. She is already a deadly shooter. In fact one of the best shooters in the gym. But Iris it seems is never satisfied. She wants more and is willing to do more. She has this look in her eyes that speaks to me, that tells me she wants it all. It's makes me realize, I can't let her down because there is zero chance she would let me down. Her grind is something most could never understand. That's why one day she will have coaches begging for her signature on a letter of intent. This is a kid that will not and cannot be denied.
If there is one thing you can say about Iris, is that she is fearless. That's the only way you can explain how she left life Life Academy to join TCA. Most kids when they transfer from one school to another are looking for playing time and stats. They rarely are looking for truth. It's why Iris walked into a program flooded top to bottom with elite D1 talent at TCA . She barely knew anyone on the team. She just knew she wanted to play with and against the best in the country. She wanted elite coaching and to be part of something special with no promises attached. In her first game after sitting out 30 long days. She had 13 points and was off and running. But by the time she joined the team, TCA was cooking. Many believe they were the best team in the state. So last year she played the role of great teammate and took advantage of any playing time giving to her. She had multiple double figure scoring games. She has an overwhelming passion to be great, anyone can be good… IRIS WANTS TO BE GREAT. It's why she will do anything to take her game to another level. Iris believes that anything is possible and her work ethic screams this everyday.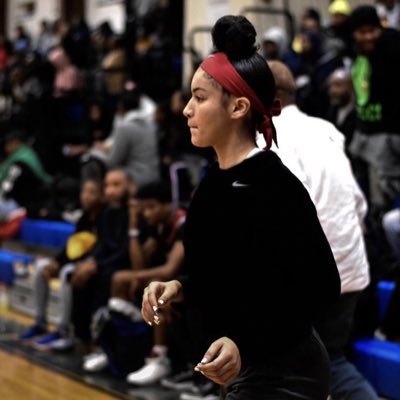 When Iris walks in the gym at NBS, she is alone. She doesn't know any of the players. She no question has read the names in the paper or seen the names on social media or in some hyped up rankings. She knows she is surround by D1 players from every level. But it doesn't faze her, because she see's that everyday at Trenton Catholic. She has a competitive nature you can't teach. You either have it or you don't. Iris has it and refuses to take a back seat to anyone. It's why one day at NBS "I lost my shit" as the kids say. When it seemed she bury jumper after jumper in a competitive drill. I jumped on two players who are already committed to D1 schools. I asked them "how many damm jumpers does she have to make to prove you, she can shoot?" Later I was standing on the baseline and one of those players said to me, "Coach Tiny, she is sneaky good, please watch the tape. We have our hands up". I didn't respond because I was running hot. So I watched the tape later and guest what? Iris is sneaky good and yes can shoot with 6ft D1 guards hands in her face. Iris doesn't do fancy or highlight reel stuff… rather she does EFFECTIVE Efficient PRODUCTION!
I had lost track of Iris, I met Iris a few years ago at a camp. I remember her work ethic that day. I am always drawn to kids who work hard. I remember she stayed after camp to shoot when everyone had long gone home. She was easily the best player at camp. What shocked me was that she was from Levittown Pennsylvania. That's a long way to drive to attend a day camp. Now here she was again and everything about her today is just as impressive as it is when we met back in a earlier place in time. She's just older , bigger, stronger and better. She had and still has the perfect attitude, with those eyes that look right into your soul. That desire the says "please help me get better". She has all the things coaches dream about when they coach a kid like IRIS … she bleeds a deep passion for this game. Failing her would be a crime by any coach.
IRIS doesn't have a hype machine working for her. She has had to fight every step of the way to get to this point. Nothing has be easy or given to her. But here is what she has, that cannot be taken from her. She has a college ready body. Her size for her position makes her the ideal combo guard. She is 5'9" built like something curved out of granite. She has a basketball IQ that jumps off the page. This young lady NEVER MAKES A BAD DECISION with the ball. She is a deadly shooter, that rare high percentage shooter. Her handle doesn't involve AND 1 tape like moves. What her handle is .. IS RELIABLE. Just like her ability to defend on and off the ball. Iris is beyond skilled. It's why every weekend she takes a number of D1 players to school. She does it quietly without the hyped reputation of others. In other words she handles her business.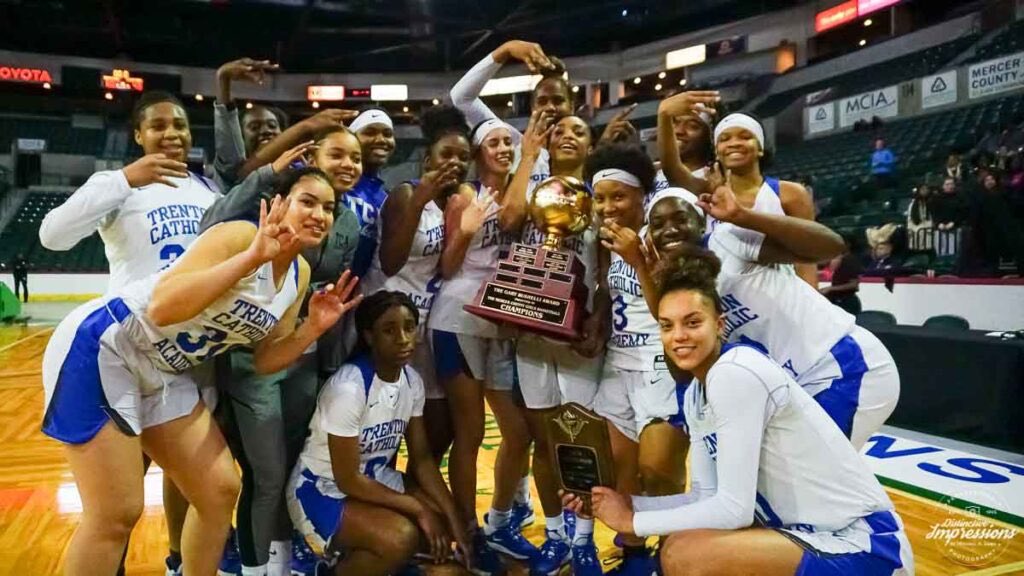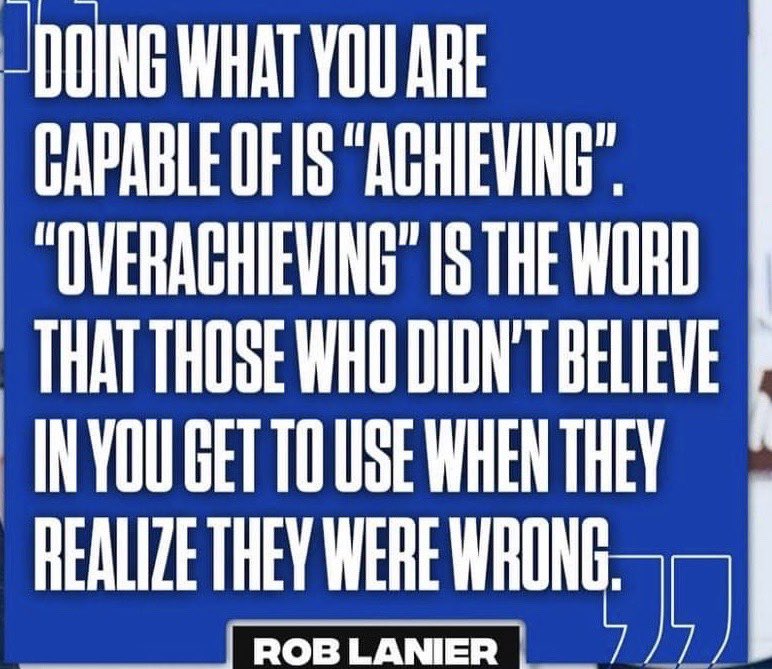 Iris has the looks of a model, so you could easily mistake that for weakness. You know…"she's too pretty to get in the wars". Well you'd be wrong again. Iris demands respect from the second she walks in the gym. I called her by the wrong name once and she whirled around at me and said… "IT'S IRIS" then she got back in line as if to say…. YOU'VE SEEN MY DAMM WORK, DON'T GET IT TWISTED" .. well I have seen her work and she has made it impossible for anyone not to know her name. Soon every D1 coach will know her name… BECAUSE.. it's in the eyes!!🏀