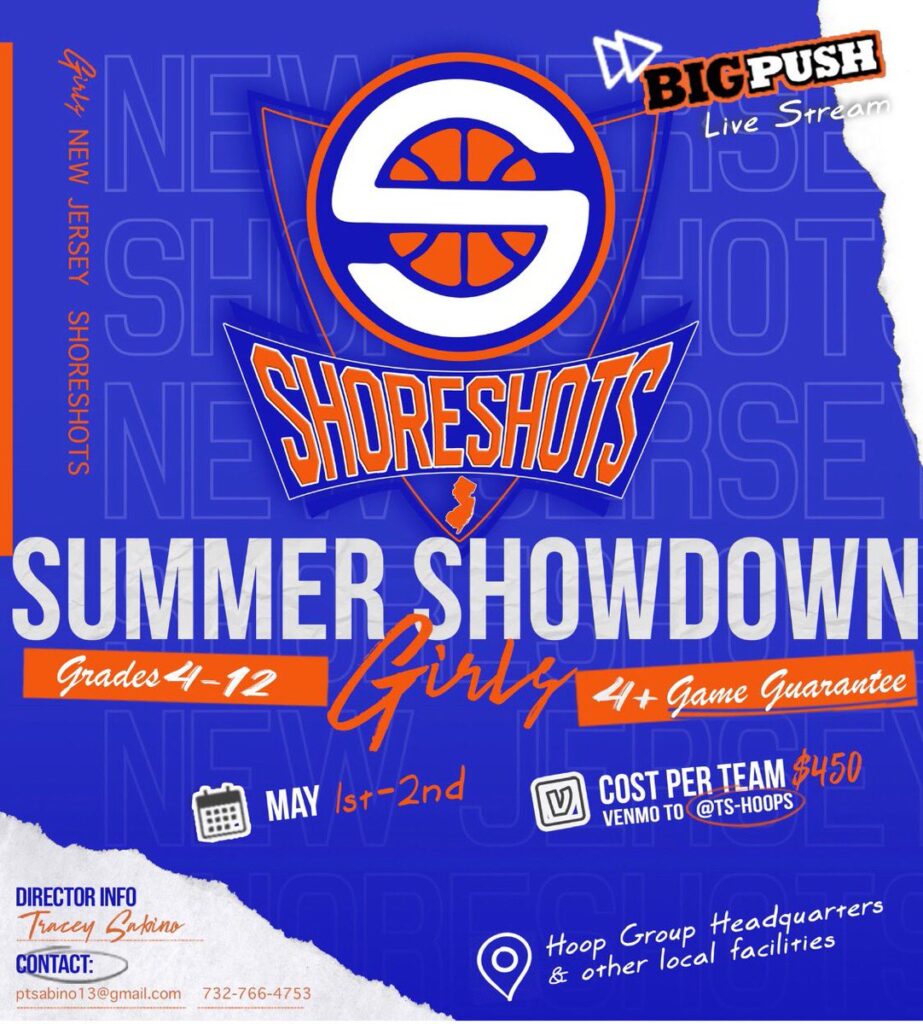 The Shoreshots Showdown was exactly that this weekend. Some of the best AAU teams and players in New Jersey did battle. The event was stacked with top players and coaches and did not disappoint. Big Push was on hand so that college coaches could take in all the activities. The weekend was on the Shoreshots entire organization can be proud of….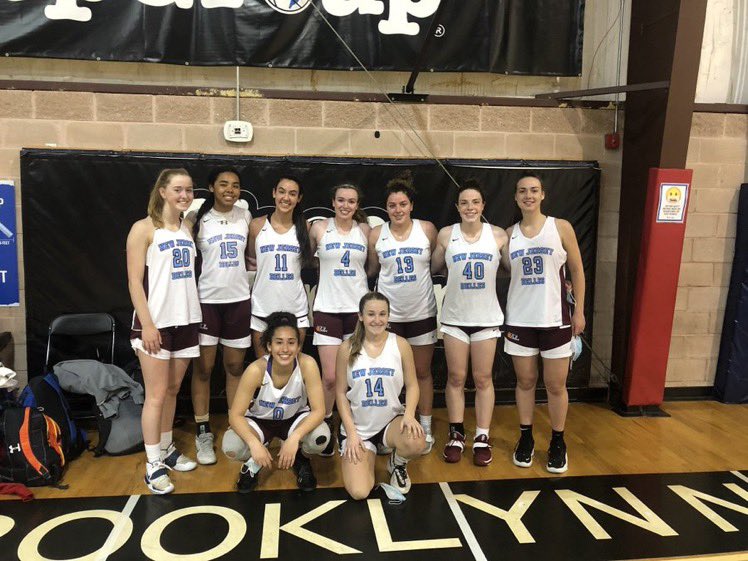 The biggest game of the weekend was the Fagan Belles and U17 Shoreshots. From the moment the teams walked on the floor you could cut the tension with a knife. The pace, intensity and physical play in this game reminded everyone AAU can still be played at a high level the right way. The Shoreshots held a 4 point lead at half time and then mid way of the 2nd took control of the game. Thanks to Ashley O'Connor, Julianna "the gift" Amedia and "Crackling" Rosie Scognamiglio were outstanding. Kylie Capstraw tried to will her team to victory with some sweet dimes and showed her scoring ability at all three levels. Julianna Gibson showed that she may be a sleeper this summer. She was sensational all weekend. Both these teams come July will look very different.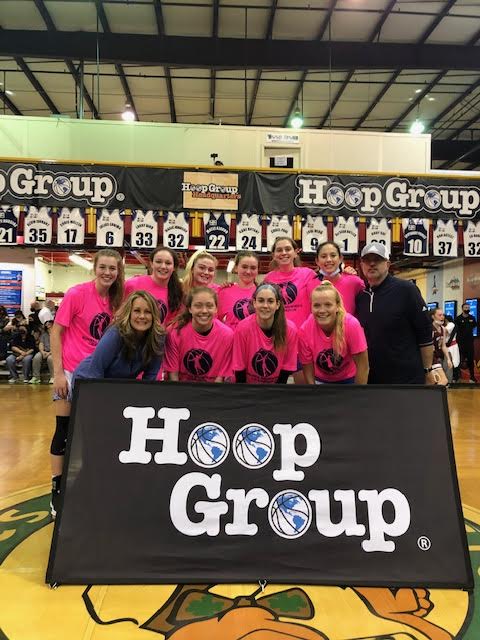 The U17 Chip game featured the NJ PANTHERS vs The U17 Shoreshots. The short handed Panthers led by 4 at halftime. But then in the 2nd half, Cracklin Rosie got to cracklin… ROSIE SCOGNAMIGLIO and led the Shoreshots to its first CHIP of the spring. Rosie did as she did all weekend. She made big shot after big shot and then made big defensive play after big defensive play. Rosie has watched her stock explode. This Shoreshots Chip clearly will not be the last one for the deep talented team. Some credit has to go to Bob Dubina whose coaching was sensational as well.
The JT Belles won the u16 Division. They steam rolled over the competition, in winning the chip. A few thing were very clear. Megan Gentile is the real deal and displayed a shooting range which threw me off. The young lady gets better every day. The future D1 player may be outgrowing her recruitment. 7th grader Charlotte Bradley showed why she is one of the best players on the 2026 class. She was sensational in every phase of the game. The most interesting player was Arliana Torres. Folks at some point are going to have to start giving her some respect. She was off the charts good all weekend. No question this groups upside is scary. Rylnn Orlando seems to get better and better. Coaches she is not on that big door!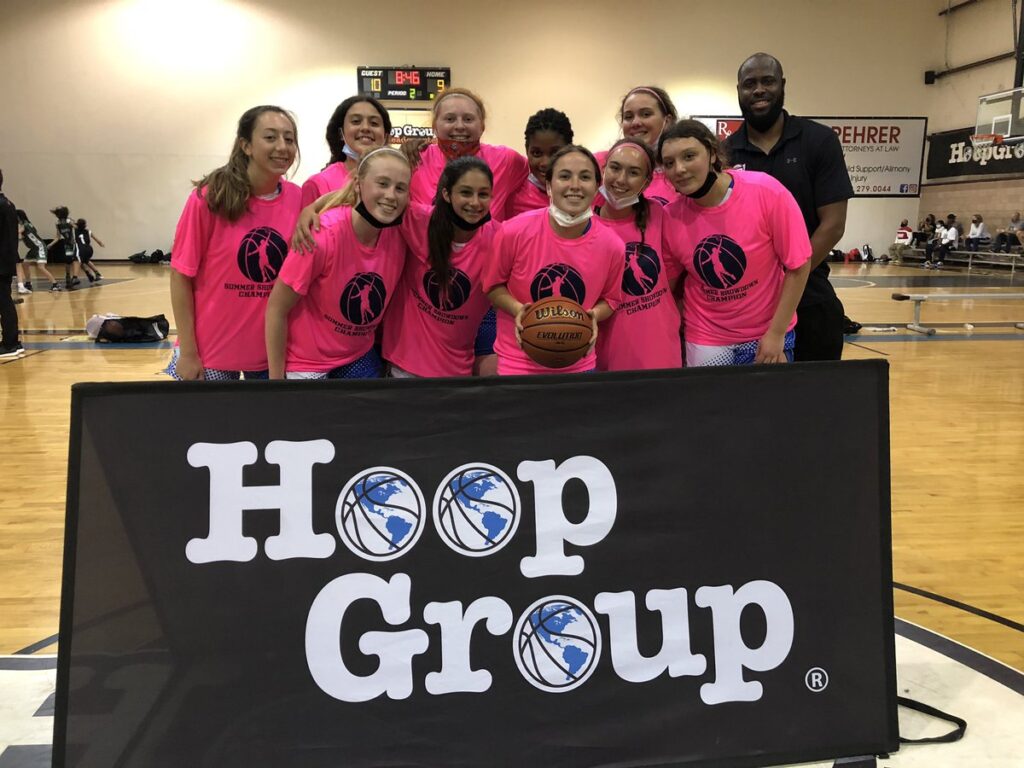 The Bennett /Leary Shoreshots were a big surprise as they seem to have hit their stride this weekend. No question these young ladies are starting to make a name for themselves. They have something to build on these days. Namely a chip.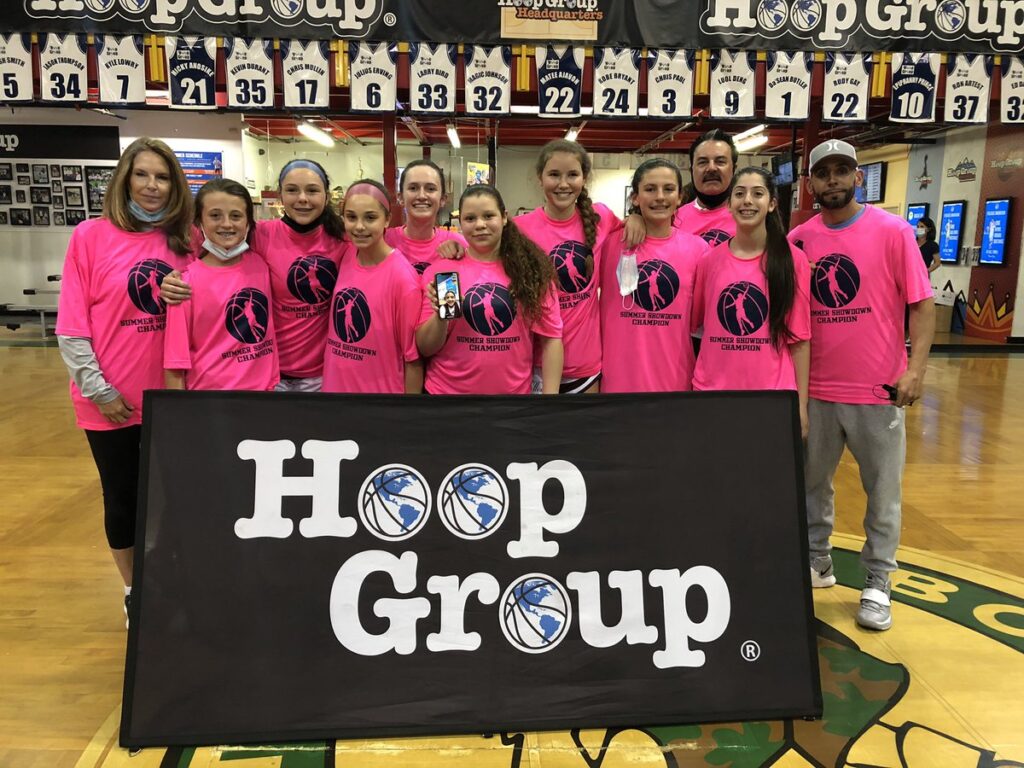 The Philly Belles Lang group saved there best for last and won the purple U15 chip. It was a group that shared the ball and clearly played as a group.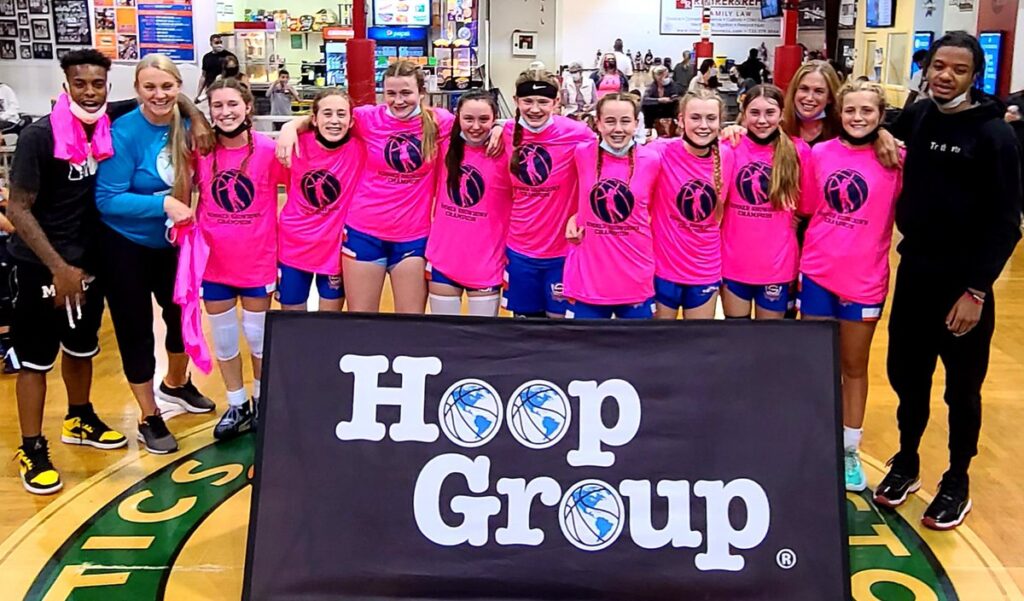 The 2025 Shoreshots destroyed all challengers this weekend. This is a team has too many weapons to mention. But over powering the Philly Belles in the championship game had to surprise everyone. The Shoreshots jumped on the Belles early and never looked back. This group clearly has a chance to be special. Christina Liggio was sensation in the title game. She and Lizzy Mitchell give this young group two defensive minded scoring guards and of course they have super woman…TESSA CARMAN.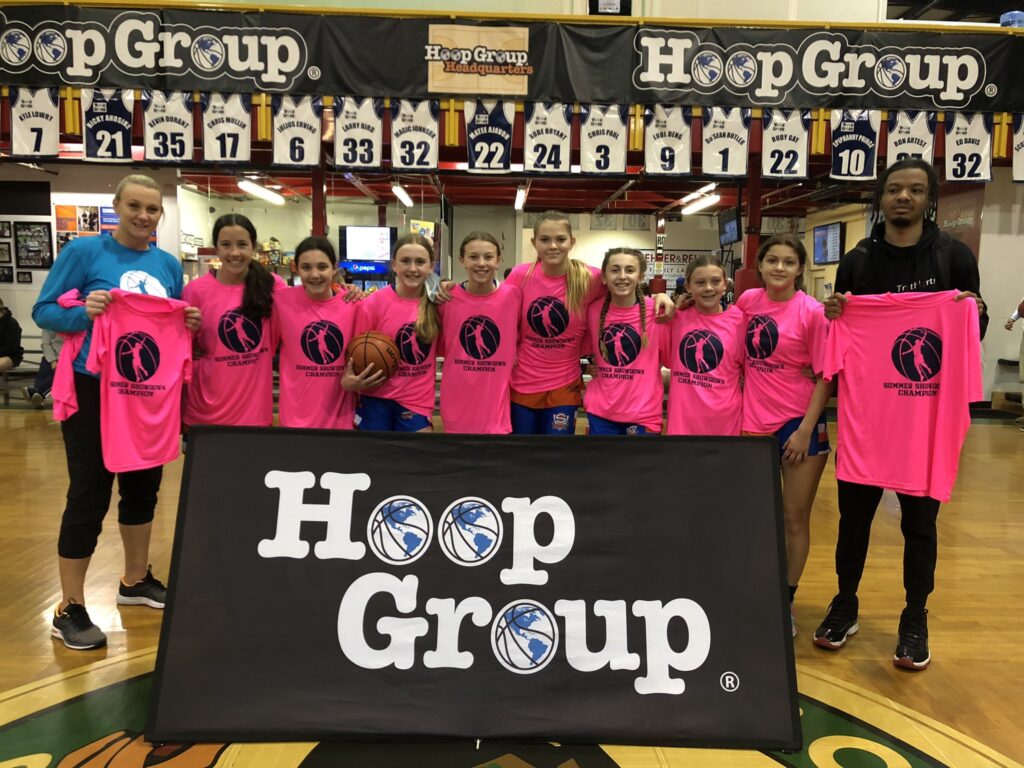 The he 7th grade Shoreshots not to be out done by anyone won a chip as well beating a tough NJ PANTHERS team. Katie Liggio put on the best shooting act we have seen this spring. But it was true Team win for the Shoreshots. Addy "the bad women " Nyemchek, was just that. Tessa Liggio was the ultimate floor leader. But it's Sophia Smith who seems to be coming into her own. This Team has a little of everything to offer and clearly one of the best 7th grade teams in the area. They destroyed everything in their path this weekend.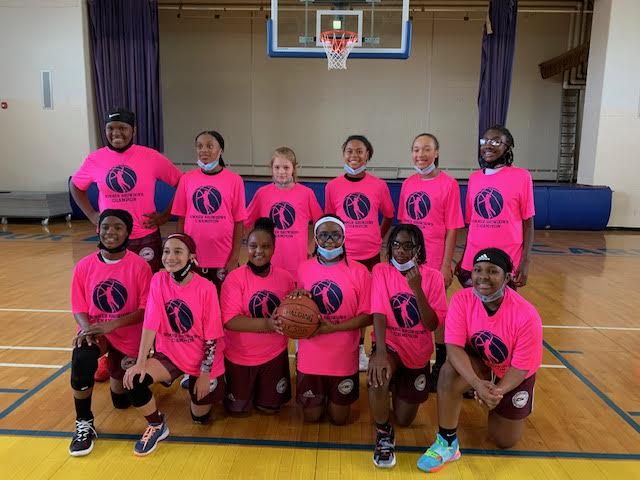 The impact of SJV was felt all weekend. 6'4″ Ashley Sofilkanich, folks is a Power 5 player and that is not even up for discussion. Her size and athletic ability is almost impossible to miss and trust college coaches will not miss it. Brianna Delaney proved once again that SJV is a different place. Rather than play for a weak high school She put her focus on getting better. Right now she is looking more and more like a future D1 player.
Think about this roster of coaches on hand this weekend. John Truhan, Mary Klinger and Mary Beth Chambers. I say those kids playing for these three are very lucky. The best part of all three, they are not coaching powerhouse teams. There more interested in teaching some kids who could use the help get better.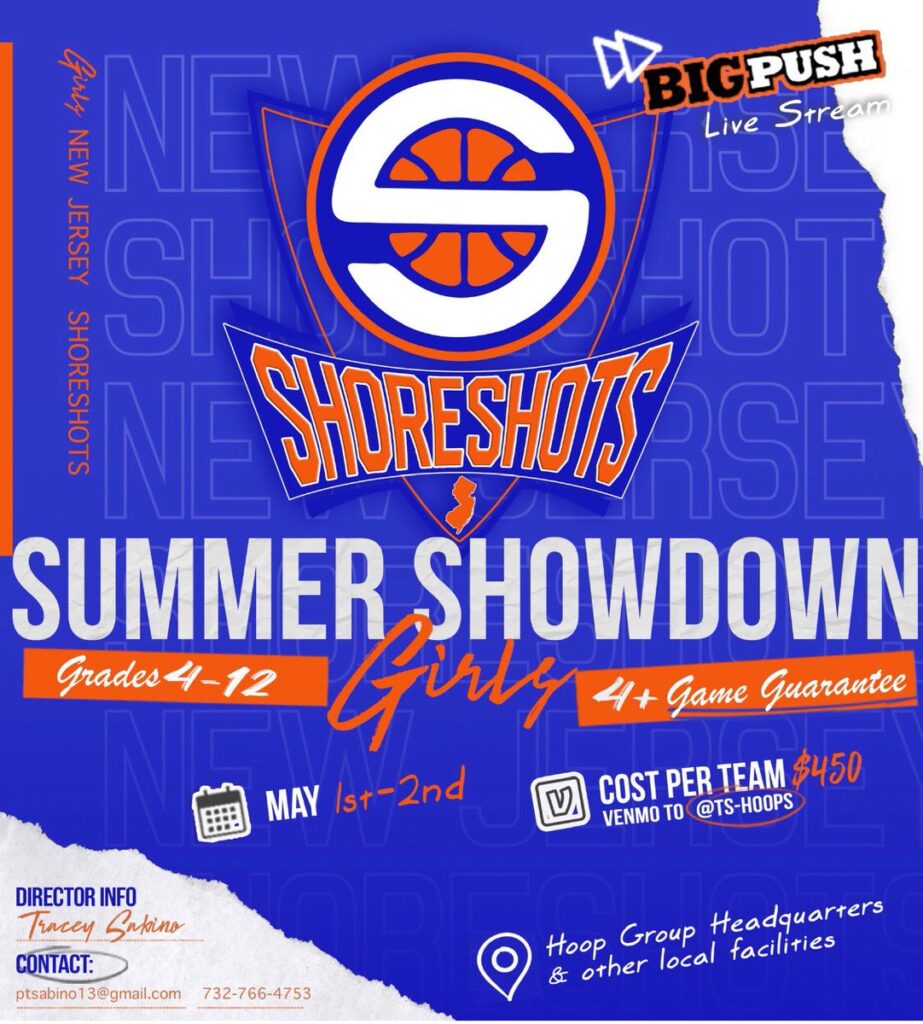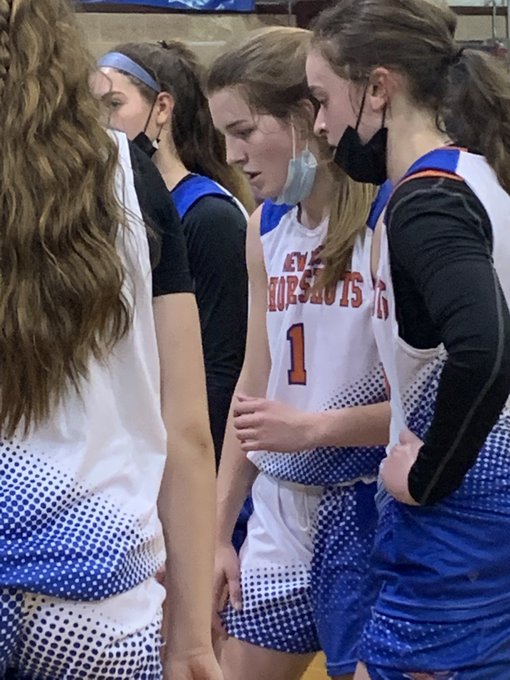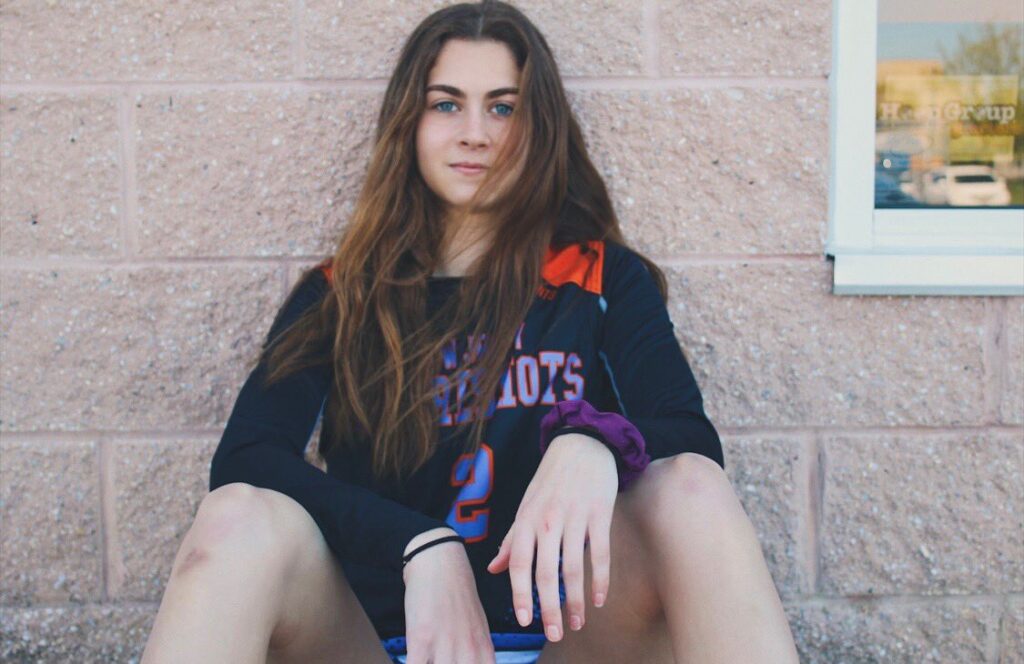 Cracking Rosie Scognamiglio – U17s SHORESHOTS HGSL – show stopping is the only way to say it.
Kylie Capstraw – FAGAN BELLES– Proved she is one of the best in the state of New Jersey.
Julianna Ameida- U17s Shoreshots HGSL- Anymore questions who the best freshman is in New Jersey?
Leila Castro- NJ PANTHERS – Was unguardable all weekend in setting up her teammates
Tabitha Amanze- U17s Demons– She is an entirely different animal.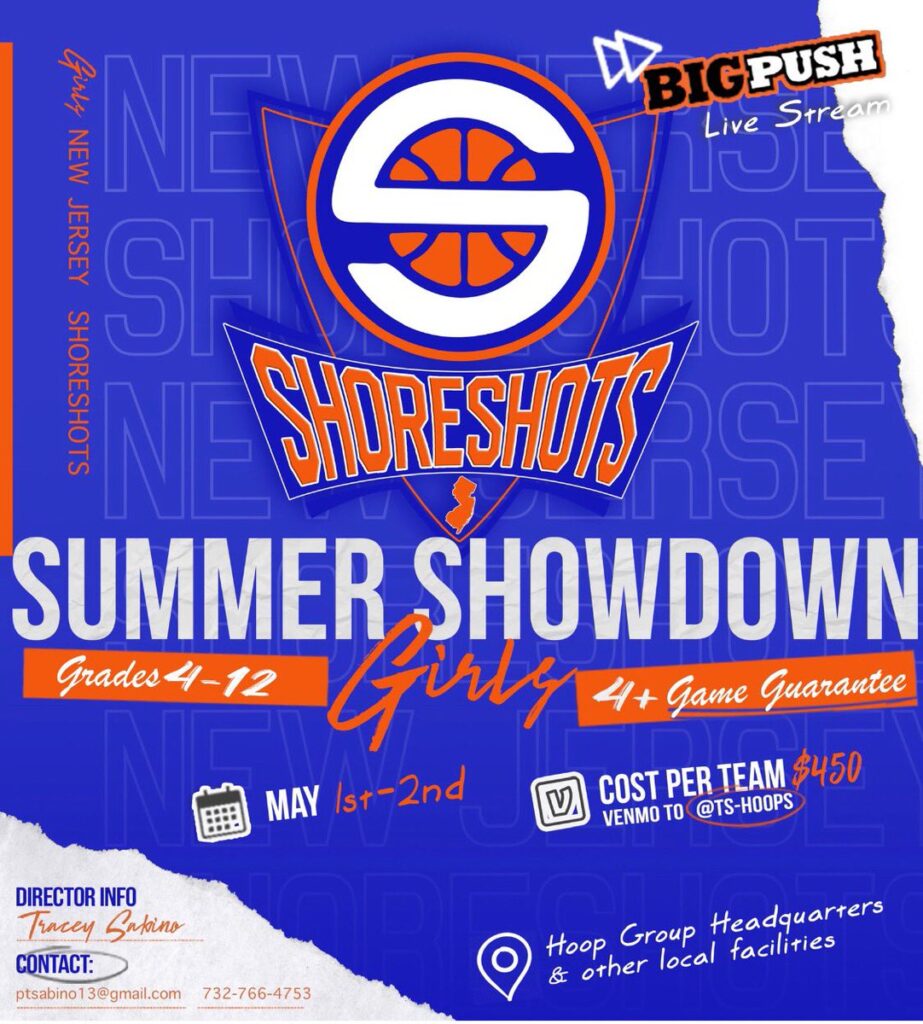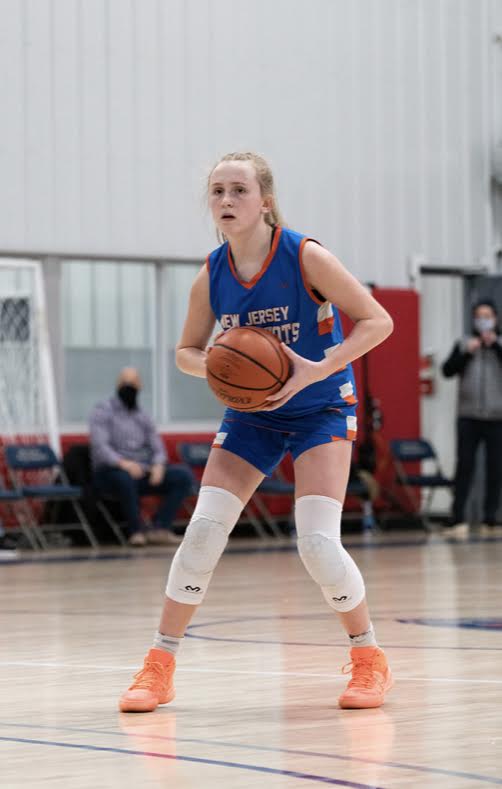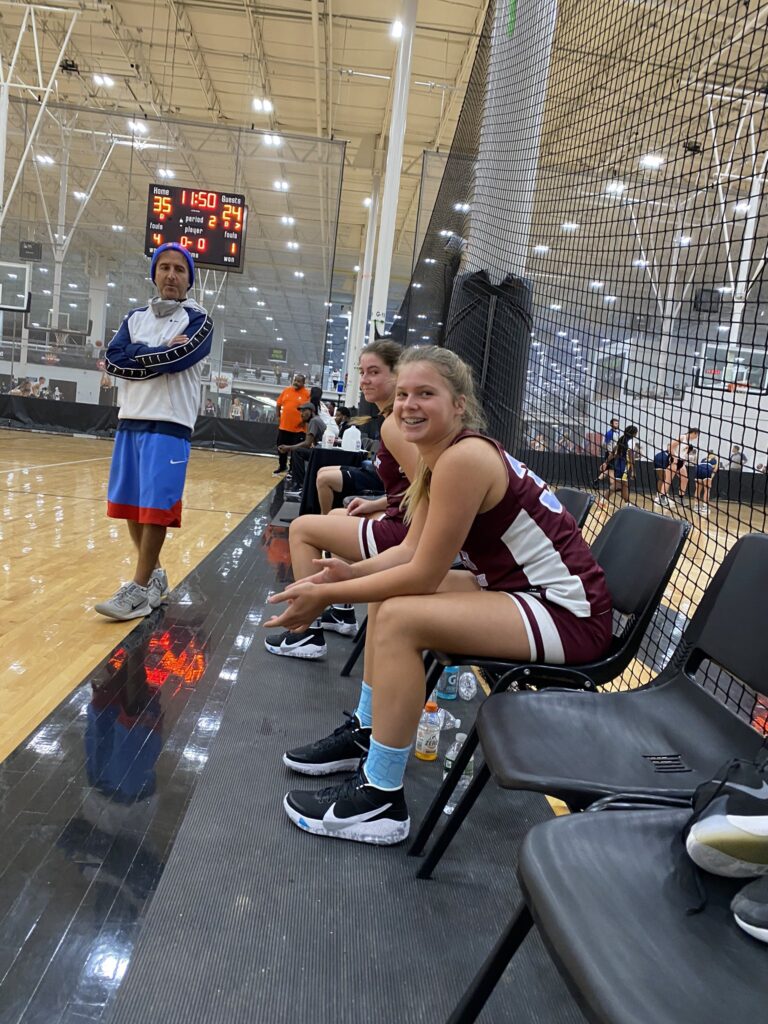 Charlotte Bradley- 2023 Belles (7th grader)- She is only in the 7th grade. That is almost unbelievable
Jordyn Barnes- 2026 NJ PANTHERS- She was very impressive a name worth learning
Tessa Liggio- 2026 Shoreshots – She is starting to look like one of the best young point guards in NJ
Grace Galbavy- Philly Belles– long and high skilled with a big future. She was problem all weekend
Tessa Carman- 2025 Shoreshots – The future P5 guard was so dominating at times. She made it look easy