I have a few Random thoughts today. These are my thoughts about everything from players, coaches, recruiting, parents and anything else that comes to mind.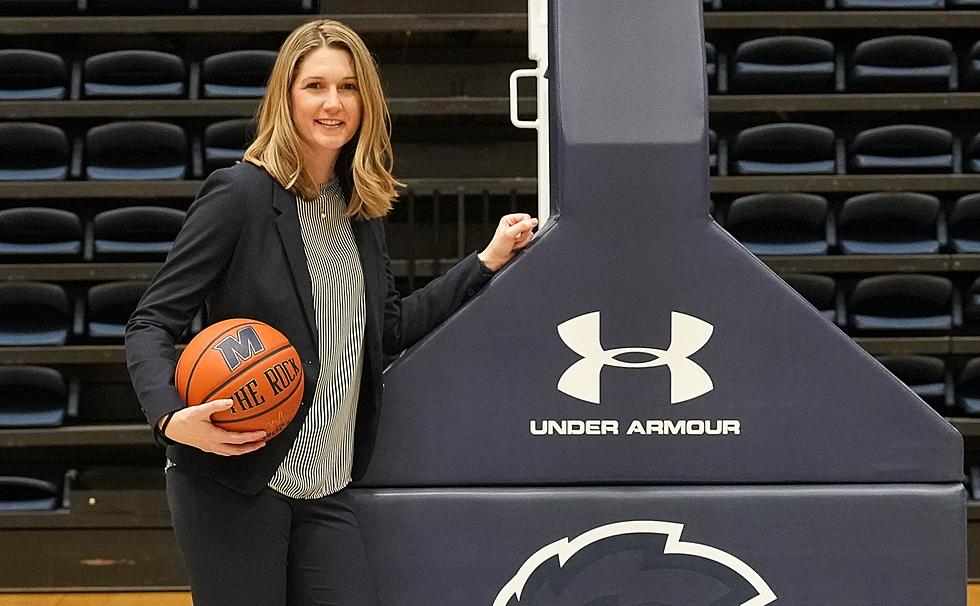 New Monmouth women's basketball coach Ginny Boggess is not playing around folks. She is covering every base and more. The women is leaving no stone unturned a d finally MONT may have hit not a home run but a GRAND SLAM
The AAU season is in full swing. Now can somebody please explain why anyone is traveling to an event with no college coaches and no video? AAU is about exposure not traveling and spending money at events that gain you no exposure. If you want competition organize a scrimmage..more Proof that some people do not understand the process and some event folks love money.
THE HGSL is going to be a bigger hit than ever. Because instead of non sneaker teams going to sneaker events and playing on court Z.. coaches will actually watch there games.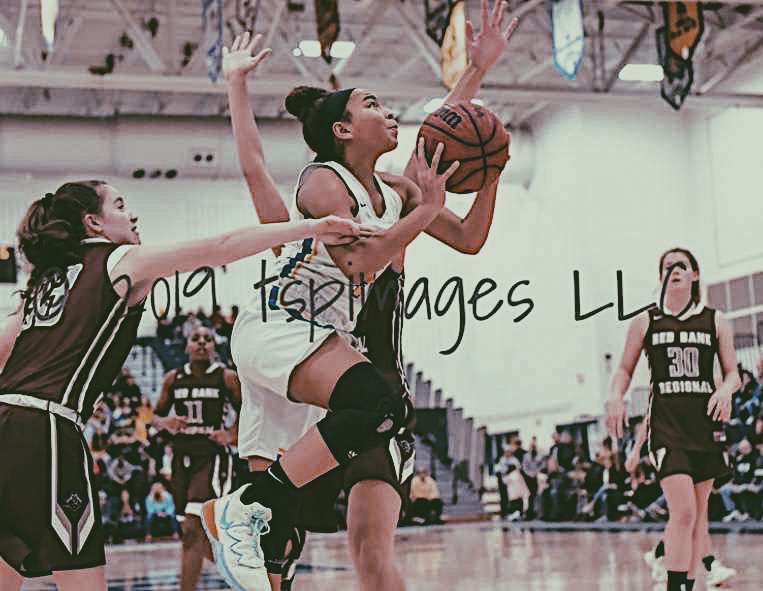 The 2022 class is basically a wrap in the shore. There are two D1 locks left and about 4 fence sitters. I always say the fence sitters are easy to predict. If there gym rats that fall to the D1 side. If there not it's get ready to write that college check unless that kid handled there business in the classroom. Amaya Bray I feel is treading towards D1 .
Coaches are in for a big surprise when they see Ashley O'Connor.. because this kid is getting buckets. No question she has risen her stock… just call her the BIG SPLASH 👏👏🏀😂
Molly McCrea is just a 2025 and right now may be a major surprise next year for ALLENTOWN HIGH SCHOOL.she won't be along in that category because as I have said the 2025 class is loaded.
Olivia Shaughnessy has decided to attend Manasquan high school. This is beyond big, especially since Brooke Hollawell will be out for a while. It will allow Shaughnessy to get major minutes this summer and in the fall. Shaughnessy may be the most prepared freshman to walk in the shore next season. She has played against older competition and does not blink a eye. She also will give Manasquan something that may get them over the top. A defensive guard who can keep opponents in front of them.
Speaking of Manasquan Hope Masonious has been out and may not return for weeks it's too bad because Hope has been looking forward to a big summer with the Philly Rise. She had a nice freshman season when you consider all that took place.
Speaking of the Philly Rise. Justine Pissott may be out a few weeks. This could open the door for Mary Donnelly who has played well for the Rise but has been caught up in a numbers game. Donnelly when given extended minutes for the Rise has played very well.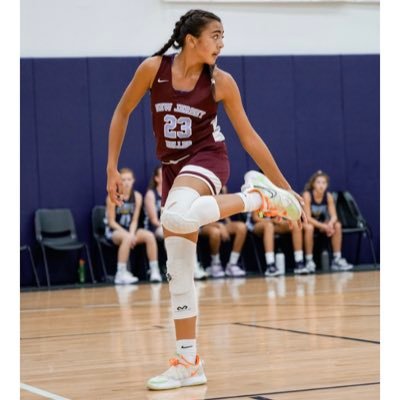 Nina Emance is flat out one of the guards in the Shore right now and Camryn Gardner is the best young forwards to come around in years. Both will be highly recruited and will not be affected by the Covid and Portal era.
I think it's safe to say the portal has been a major mistake and my guess is the transfer sit out rule is on its way back… thank god! Because it's embarrassing what's going on right now.. kids are transferring because somebody farted too loud these days
Abby Ferguson is sticking with Colgate University. She spoke to her new coach and is very happy to do so😄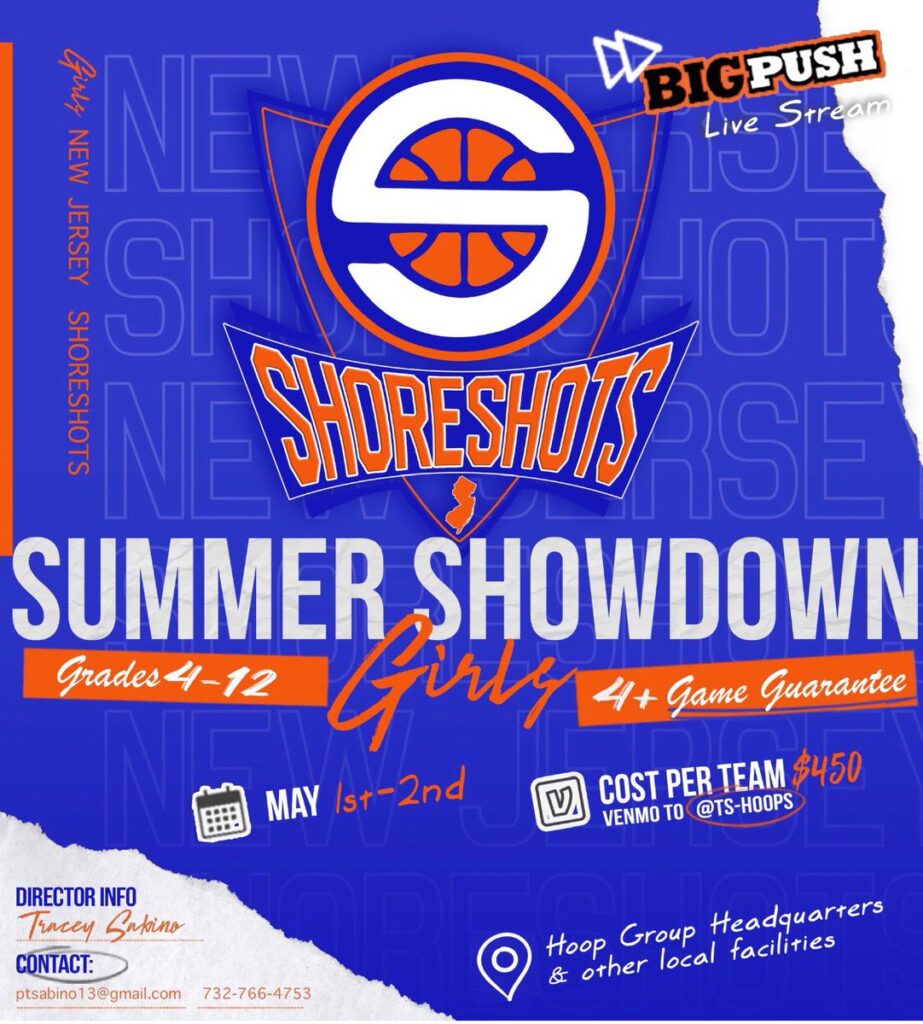 The Shoreshots Summer Showdown this weekend is going to be a great event for college coaches. But it's the young players who may steal the show. . The amount of Top young talent in this event is shocking .
The number of kids that have picked the wrong AAU teams is shocking. Folks let me repeat, this is going to be the summer of tears. It's scary how people don't understand how the recruiting process works.
Man Ally Sweeney is not from the Shore but I sure as hell wish she was.. the kid just knows how to play. Megan Cahalan right now is light years far and away the best post player in the state. I don't care what ranking say. You win with and build your culture with this type kid who is also a gym rat and takes pleasure in kicking ass..
The intensity at NBS boiled over this week. We had a few nasty exchanges. I am 100% good with that as long as it doesn't lead to bad blood off the court. When that happens I step in and say fix it or don't come back.
Think about this Kylie Capstraw could have left the NJ BELLES but instead stayed loyal to her AAU TEAM. Folks these are the kids you build your culture around. A little word called character!
I love the fact Emma Bruen comes to NBS and when I assign her matchup , the player who get her .. looks like they ate a lemon .. cause they know it going to get rough
Yeah Kay Donahue is a baller..just a rare ability to get buckets in so many ways.. she never takes a bad shot.
Madison Kocis just amazing. Next week we get to see her and Addy "the bad women" Nyemchek match up.. the two best 2026 point guards in the state.
So who has the best incoming class next year? I can tell you that is RBC by a mile. But guess what? St Rose is knocking on the door real loud.
Speaking of RBC.. Christina Liggio has refused to back down to anyone at NBS. She is treating D1 seniors with no respect. She is simply going after them. She was exactly what RBC needed the past 4 years.. MENTAL TOUGHNESS UNDER PRESSURE .. well they got it now
Want to know who is coming around in a big way these days? How about Ranney guard Sarah Hughes. She has always had the talent but now she is putting it together in a big way. SARAH KEEP IT UP!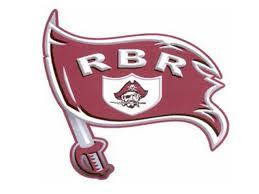 There is a chance RBR IS GETTING a major transfer impact D1 player STAY TUNED
Man, Julia Cosentino is just so good on the offensive side of the ball. But the way she is working on defense will elevate her recruiting status for sure. You have to be proud of this future lock D1's development.
Janie Bachman of SJV is long and tall. I say she is over 6ft and can play the point or the two. I also know right now she is a high major lock.. the question is how high is her ceiling.
Breaks my heart when you know a kid is not developing. You see them as freshman and think big things await them and something happens like Covid that stalls there development and recruiting. They lose all there name recognition and status.. it's tough to watch. In most cases they don't even realize what happening.
Folks never ask a parent there opinions on a kid. Because there is ALWAYS a hidden agenda. Just do what I do.. watch the video.. cause the video don't lie. It's truth Medicine.
Yes Caroline Polloway is at NBS and yes competes again real bigs. She also gets the ball at NBS. Sometimes she shows flashes that lets you know what is in store down the road…dominance!
Two big time players could be out with ACL tears. We won't know until their MRI is done. Got to pray for both of those young ladies. The good news is there both young and have time to make a full recovery. Both are D1 locks.
Here is something to think about. Many kids who would be moving on to D1 may find themselves off to D2/D3 and that could be a problem for D1 schools hoping to buy a easy W in the future.
If I'm a college coach .. I'm 100% treating Sparta like a shore team in terms of recruiting . They have serious talent and are so well coached.
THAT'S ALL I GOT FOR Now… just remember this!