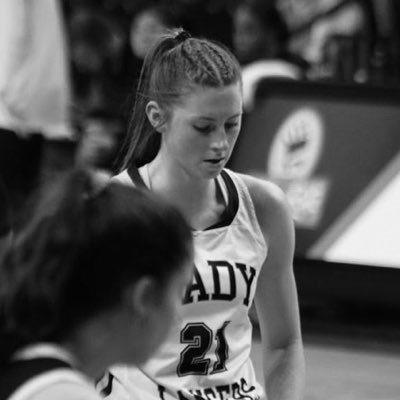 I watched Janie Bachmann this spring with her new EYBL team, the New Jersey Gemz and thought, something is not right. I couldn't understand why she was not playing more. So I did what ever overbearing trainer does. I went back and started watching as many GEMZ games as I could find. That's when I called SJV Coach Dawn Karpell and asked what was going on. COACH KARPELL said "Tiny, I stay out of that stuff". Janie Bachmann had committed to Holy Cross, so the only thing lost was playing time. But Janie Bachman is different than most. So rather complain and become a malcontent. She just did what all the greats do …SHE GOT HER GRIND ON!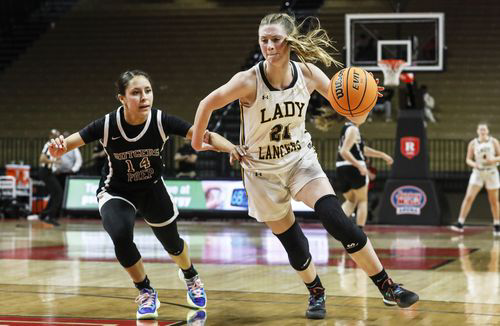 I saw trainer Larry Smith working out Janie Bachmann one day this Spring. When they were done, I said to Larry "she has lost her swag and confidence" He said "good it will make her want it more" Larry Smith must be one of those psychologist or whatever they call them these days. That's because the next few times I saw Janie Bachmann she looked like a walking terror. She had found her swag, her game and her confidence. She was also working with ball handling coach Eric Myrick and doing her open gym stuff with THE SJV COLLEGE PLAYERS home from school… Janie Bachmann tapped into all the resources available to her and the result has been a booming sucess.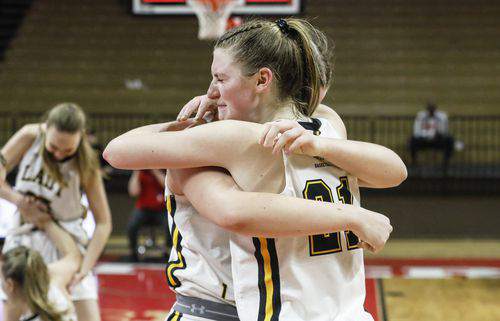 When I watched the Gemz in the summer two things were very clear. Janie Bachmann was on a mission from God. She was playing so well that the Gemz had to have her on the court. They say, play so good that the coach has to play you. Well Janie Bachmann has started a new motto, PLAY SO GOOD, FOLKS START SAYING YOU THE BEST PLAYER ON THE TEAM; while playing against the highest level of competition. This summer Janie Bachman brought the heavy artillery out. She flat out got mid evil on folks. All she did was knocked down three's it seemed with her eyes closed, she got to the rim with dirty finishes over elite post players, she jumped on the boards and absolutely punished smaller guards in the lane. Miss Bachmann was not just good this summer, she was spectacular. Proving that the best way to win over the crowd is to dominate the room and she did plenty of that this summer.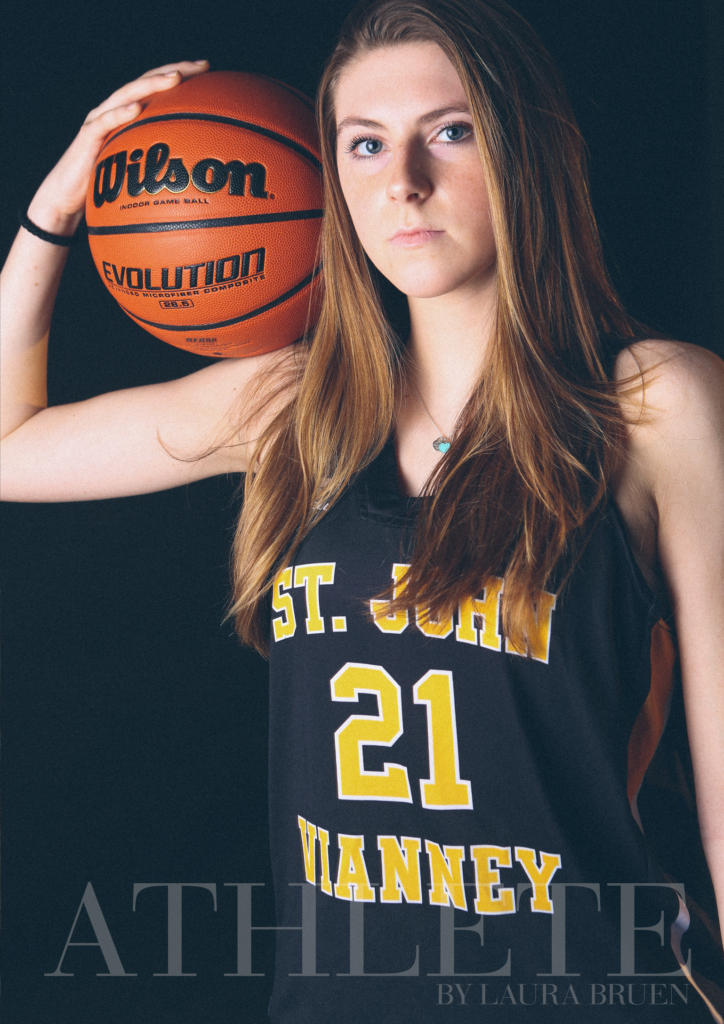 When Janie Bachmann came to the NBS CAMP this summer two things were clear. She was a grown women playing against little girls. Folks I have never said those words about any player who has attended NBS. She wasn't just MVP for the week. The fact of the matter is Janine Bachmann was too good for the camp. She was downright disrespectful to the competition. She basically did what and as she pleased. Jumpers, mid range pulls, drives to the lane, posting up, drawing fouls, Rebounding, trapping. She simply overwhelmed the camp. The same way she is going to overwhelm the Patriot League. She made it look easy and always seemed in total control.
Janie Bachmann will attend THE HOLY CROSS UNIVERSITY next year. The Holy Cross staff should be arrested for Grand Thief Robbery. Janie Bachmann's size, length, quickness, skills and talent is not often seen in the Patriot League. She is a nightmare matchup because she can go inside or put. She can play the Point, Both Wings or Forward. Her size and quickness allows her to guard post players to point guards. This type of player rarely shows their face in the Patriot League. Holy Cross is getting a Rock Star… this is Micheal Jackson, the Beatles, Harry Styles and I guess Taylor Swift all rolled in one in the eyes of Holy Cross.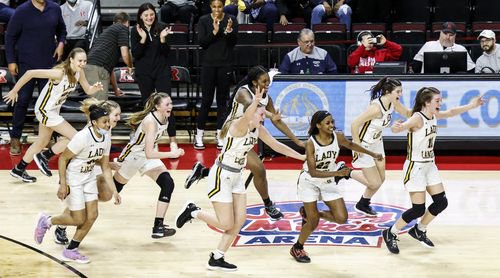 Janie Bachmann has never lost a game in high school in the state of New Jersey. Winning is part of her DNA. Last year I left her off my 1st TEAM ALL SHORE. I guess even Tiny Green is not above politics. It was a rather stupid thing to do. This year Janie Bachmann is going to be 1St Team ALL Shore, that doesn't take a genius to figure out. But watching Janine this summer and now this fall. I believe Janie Bachman..aka "JANICE" is on her way to being 1st Team ALL STATE... that's if everyone can put the politics aside and just do the right thing.…JUST LIKE JANIE BACHMAN DID WHEN FACING ADVERSITY!
.