WELL THE GAMES START TOMORROW.. The last time a team was favored so heavily was the Sy Davis and Shakeena Richardson Neptune team. Who blew out everyone on the way to a SCT title. SJV is trying for the double, double. They have already been crowned the #1 team in the State. But now they try and get the hardest Chip in girls basketball…THE SHORE CONFERENCE TITLE... right now there's nobody that appears to be in their class. Everyone will focus on POD A but the real action is POD C. That is going to be where the most competitive and exciting games of the SCT takes place.
JUSTINE PISSOT is back and could be a real wild card
Georgia Heine may be Manasquan's most important player
Gabbie Ross could carry Donovan Catholic to a chip
Abby Antogonoli make shock the world
Destiny Adams could have one more trick up her sleeve
Justine Pissot- RBC
Mary Donnelly- St. Rose
Chloe Teter- RBR
Rosie Scognamiglio- St. Rose
Jordyn Keating- Donovan Catholic
Katie Hill- SJV
Grace Munt – RFH
Ryann Taylor- Holmdel
Sophia Memon- Middletown North
Rachel Capua- Jackson Memorial
RBR
Middletown South
SJV
Howell
St. Rose
Madison St. Rose- SJV
Abby Anotongli – SJV
Grace Leary- Howell
Lexi Linton- Jax Mem
Destiny Adams- Manchester
Emma Bruen- SJV
Ashley O'Connor- SJV
Madison St. Rose- SJV
Coach John Turhan- RBR
Dawn Karpell- SJV
KATIE HILL- SJV
MADISON ST. ROSE- SJV
ABBY ANTOGNOLI – St. Rose
ROSIE SCOGNAMIGLIO- St Rose
GRACE MUNT- RFH
NIASYA ERVIN- St. Rose
JORDYN KEATING- Donovan Catholic
BROOKE HOLLAWELL- Mansquan
AMAY BRAY- MANCHESTER
CASEY PRIOR- RBC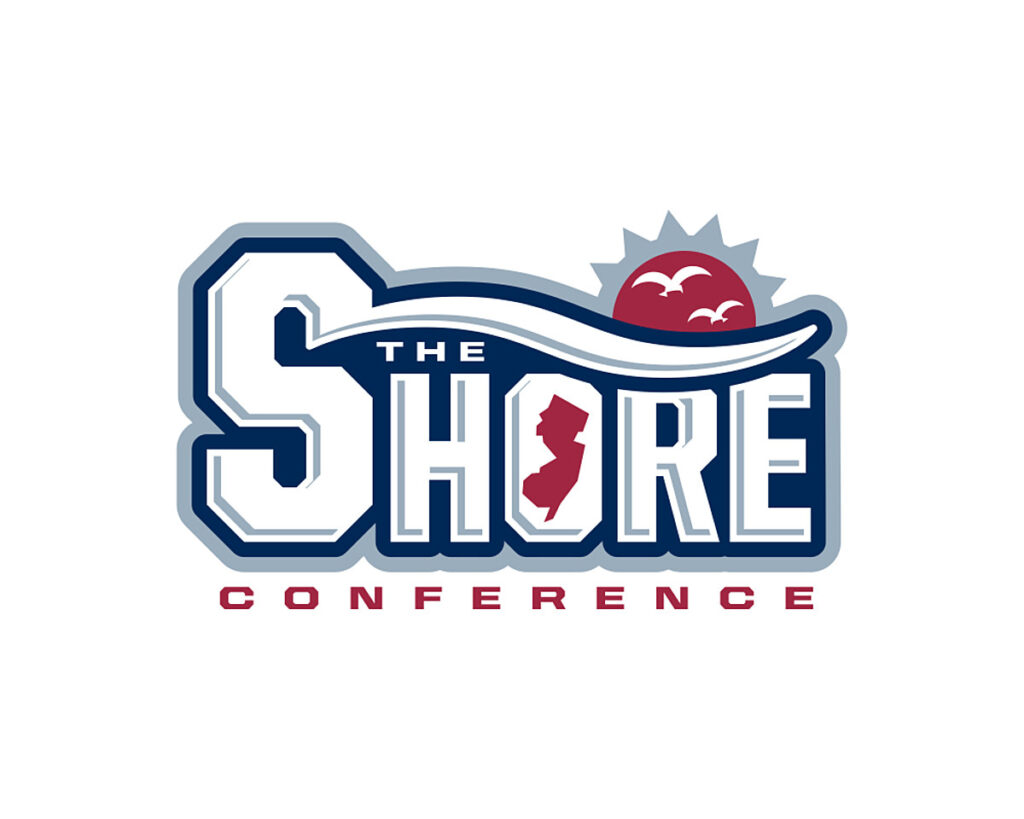 Game 1: (8) Jackson Memorial at (1) St. John Vianney- Let move on SJV big
Game 2: (5) Rumson-Fair Haven at (4) Manasquan- The most interesting game of the night. Manasquan is cooking folks… Manasquan by double digits
Game 3: (6) Manchester at (3) St. Rose- This is the game of the day. I just don't see any answer to Destiny Adams inside. But St. Rose will be playing with pride. My heart says St. Rose… my pocket says Manchester by 8
Game 4: (7) Red Bank at (2) Red Bank Catholic- The SCT has not been good to RBC in recent years. Coach Turhan is dangerous in these type games. RBC by 15.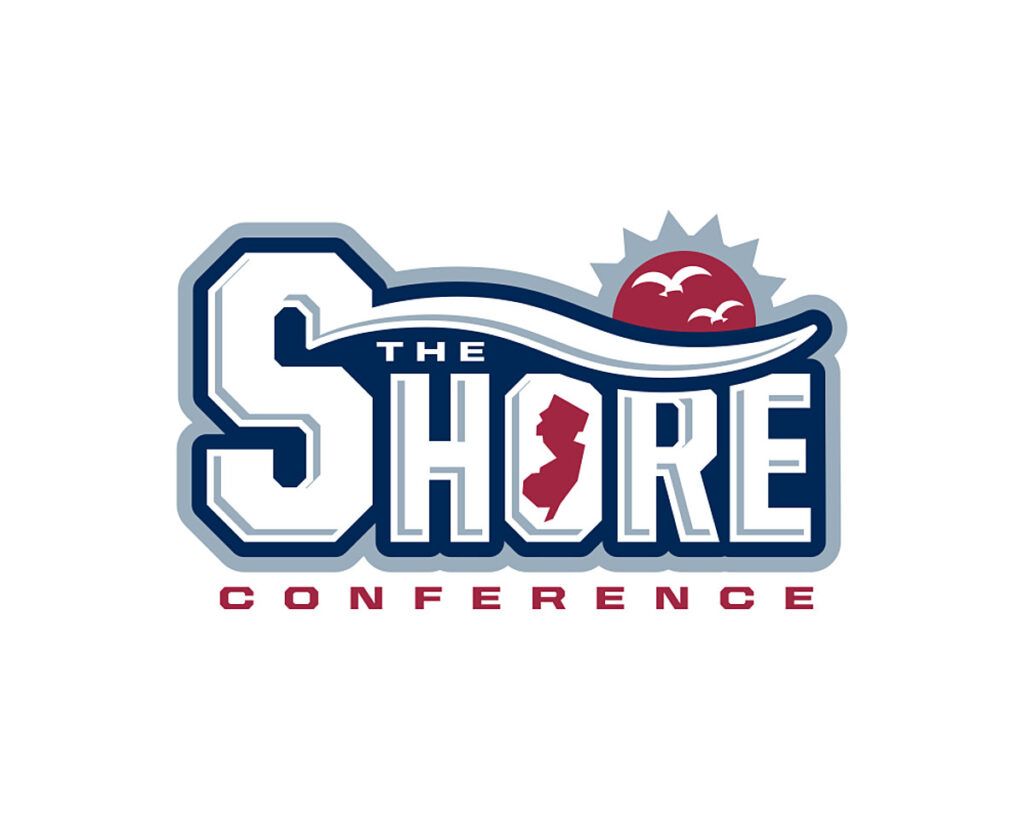 Game 1: (8) Toms River East at (1) Donovan Catholic- interesting game and underrated TRE.. I say Gabbie Ross is not going out like that… Catholic continues it dream season by 12
Game 2: (5) Toms River North at (4) Neptune- This is a tough call. But I say TRN by 7 and they get Navy recruit Gia Pissot back!
Game 3: (6) Central at (3) Holmdel- Central is very competitive and play hard. It sounds that the perfect mix for a upset vs Holmdel… nope it doesn't happen…. Holmdel win BIG
Game 4: (7) Freehold Twp. at (2) Howell- The game of the day in this bracket. Twp has not had the year they hoped for. But that can all change in one night. I say Howell win in a war by 5.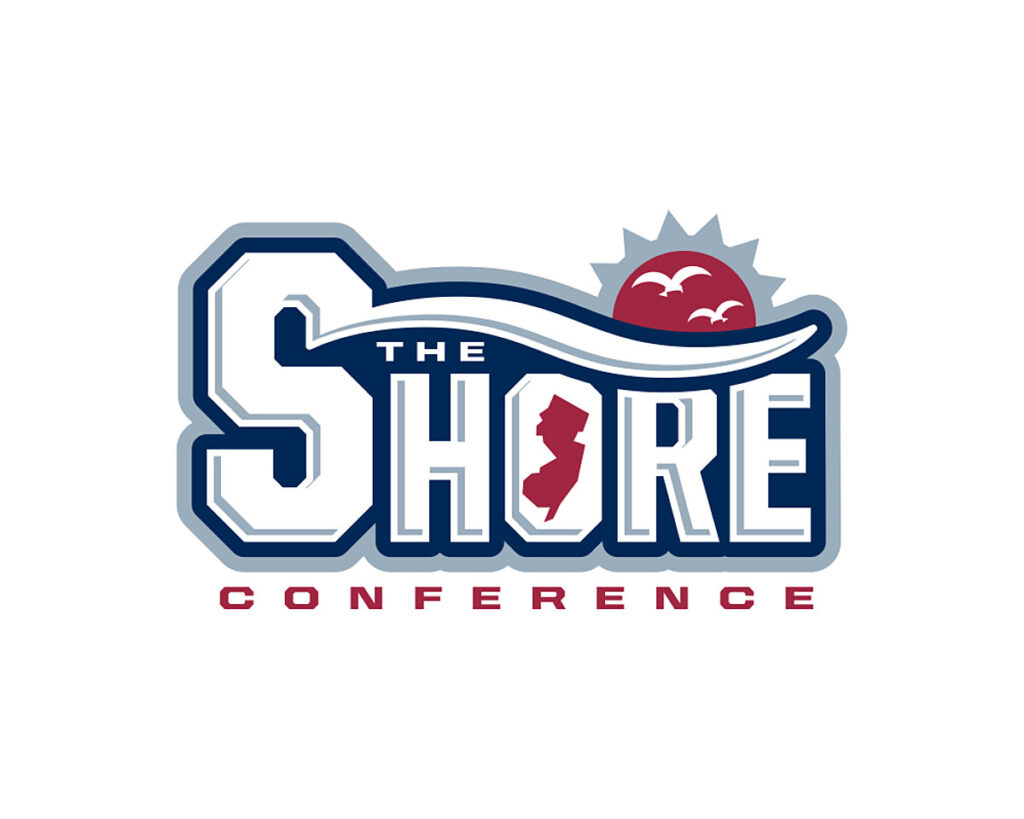 Game 1: (8) Lacey at (1) Colts Neck- Colts Neck has had a sneaky excellent year and surprised everyone… Then move on with 12 point win
Game 2: (5) Shore at (4) Jackson Liberty- Shore was hoping this would be a year of growth. Instead it's been a disappointing season. A win right here would change everything. And I say that is exactly what happens… Shore by 5 in a barn burner
Game 3: (6) Matawan at (3) Trinity Hall- The Trinity "3" have been just wanted the doctor ordered and win put this program ahead of schedule.. Trinity Hall wins by 8
Game 4: (7) Ranney at (2) Middletown North- The game of the day in POD C. Middletown North is without their brilliant coach. The Ranney kids are growing up. This is not the same team North beat 2 weeks ago… I say Ranney scores 35 points and wins but 7