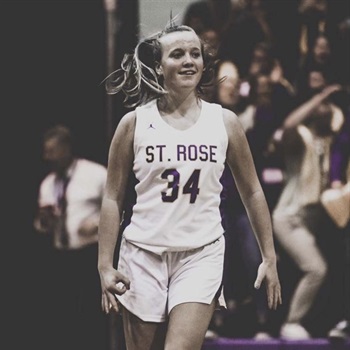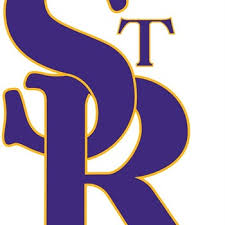 Maggie Cavanaugh was a talented freshman who saw minor minutes in big games last year. She played behind veteran players. She learned a lot from those vets. She also learned a lot of things not to do. St Rose was a Underachieving team last year. Egos and attitudes prevented them from reaching their full potential as a team. Well Maggie Cavanaugh has no ego, attitude issues and listens to one of the best in the business in her high school coach, Mary Beth Chambers.
Yesterday St. Rose needed somebody to step up with the absence of do it all senior, Mo Stapleton. They needed a player not only not afraid of the bright lights or big stage. But they needed a player who was also prepared for the moment. Enter Maggie Cavanaugh. The talented combo guard has shown flashes of brilliance, passing the ball and defending and shooting. It was just a matter of time before she put it all together and yesterday Maggie Cavanaugh was as good as it gets on a big stage.
Timing is everything in sports. It's not how you score. If you pass or get a rebound. It's when you do it …that matters most. Maggie Cavanaugh had the best timing in the Shore last night. When everyone had basically written off the short handed St Rose team for dead. Maggie Cavanaugh came to life. Yesterday she was a shooting star shining brightly. Yesterday Maggie Cavanaugh put it all together as she had 14 points, 2 three's, 4 rebounds, 4 dimes and 3 steals. Yesterday Maggie Cavanaugh grew up on the biggest stage in girls basketball. But she didn't grow up in front of your eyes. She grew when nobody was watching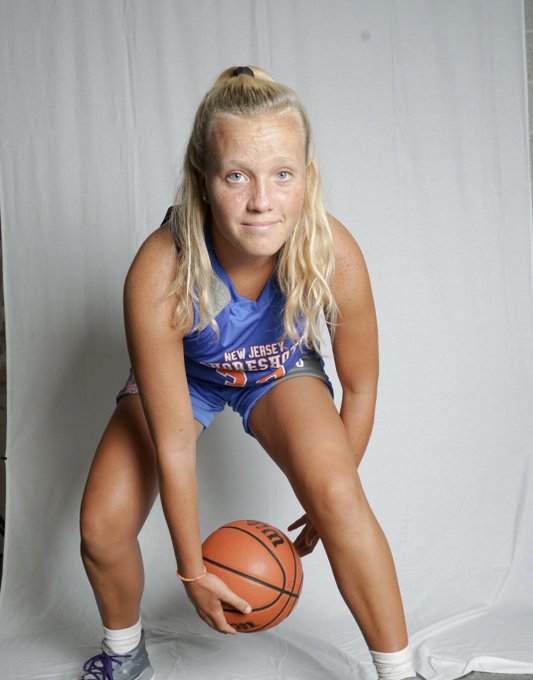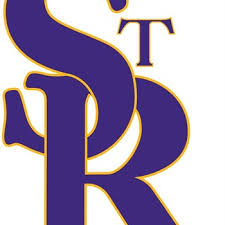 Some kids wish it will happen and other kids prepare for it to happen. Maggie Cavanaugh made it happen last night. She did it by preparing and doing more than everyone else, under the cover of night. She knew her big moment was coming and was not about to let it slip away. That's why for 3 weeks, everyday before practice, Maggie Cavanaugh would slip over to Hoop Group when nobody was around and shoot for a hour. She worked on finishing at the rim, her mid range game and three's. She worked on her handle. She did this every single day. She ALSO DID IT ON GAME DAY… EVERY SINGLE GAME. You see Maggie knew her time was coming. I teased her before she left for the Manchester game yesterday. I said "why bother playing, your season is wrap' She looked at me as if to say "Tiny why do you think I've been doing all this" it was almost like she knew it was her turn to save the day. To perform at a level that she knew she was capable of.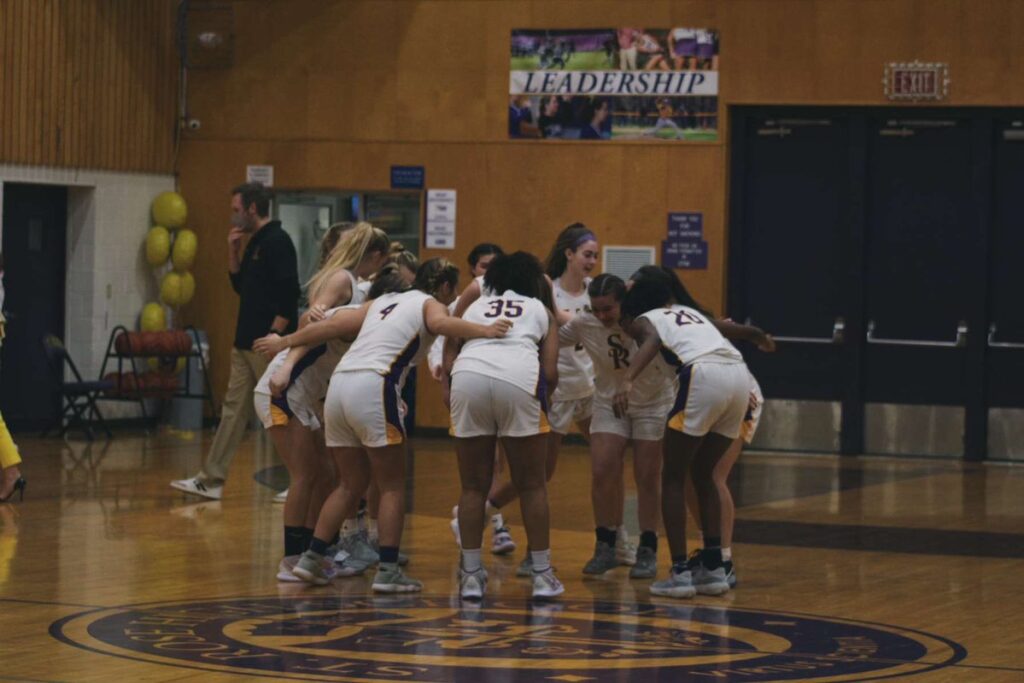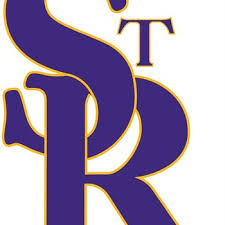 This morning because of Maggie Cavanaugh in no small part, is the reason St Rose is still smelling the roses. While others saw her greatness on full display yesterday. They did not see the work she was putting in behind the scenes. They didn't see her everyday rushing out of the gym to get a quick bite before practice or games. They didn't see her sweating and running before every big game and practice. THEY DIDN'T SEE MAGGIE CAVANAUGH getting ready to introduce herself to big moments in SCT history. I love crumb cake and Maggie Cavanaugh's mother surprised me with the sweetest crumb cake my lips has ever tasted… just like MAGGIE CAVANAUGH surprised us with sweetest performances in the SCT!