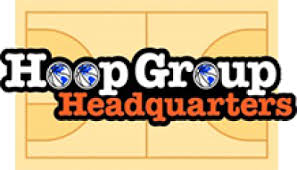 The Hoop Group fall league wraps up tonight and it will end one of the best fall's in recent years. What made this years event speical were the players, the matchups and the surprises. But what the fall league is really about is information. This years full league gave us more information perhaps than any of season.
I watch video every Thursday day morning of the fall league games. Here is what I found out this fall. First some teams played the games as if it were mid season games. They did not use their entire roster and played to win. While other teams seem to focus on every one playing, while some took advantage of the high school competition and tired to build team chemistry. It was interesting to see the high school coaches watching the games. They say these games don't mean much. But the bottom line, like it or not these coaches are forming opinions…..JUST REMEMBER THE VIDEO DON'T LIE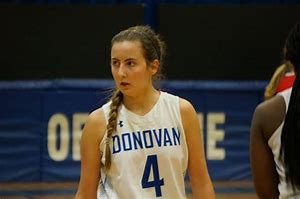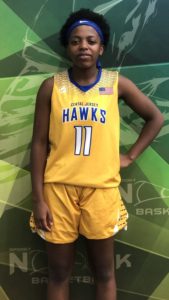 There is no doubt in my mind that the fall league brought two players into the spotlight. When knew Brynn Farrell was who committed to  Florida. But the two biggest surprises were Paige Slaven of Rumson' play making ability and Taylor Crysitan's dynamic scoring out burst. Paige Slaven has made case as the best play making guard in the Shore. Taylor Crysitan's many are now calling the female Krylie Irving. Then another name you may not recognize is Abby Ferguson.  She is clearly made a name for herself this fall. She showed she is ready for prime time. She could be the key to Holmdel's season. Sophomore Brooke Hollawell opened everyone's eyes with her shooting and new found confidence. She could have a breakout season. There were a few babies that had break out falls. Julia Corsentino, and Dylan Cahill were the surprise babies of the event. While they both were highly thought of by those in the know. Nobody could have predicated some of there show stopping performances.  But right now both have a real case for Pre Season All Freshman. We saw Makayla Andrews finally look like she is comfortable with her St. Rose teammates. Andrews at times this fall looked every bit the superstar Lafayette  University is getting. It clear she is going to have a monster season.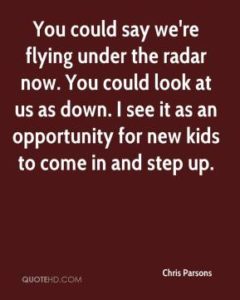 There were many story lines regrading the teams in this years fall league. No team shocked me more than TOMS RIVER NORTH. It looks like everyone was premature writing off the Miners, who went 7-1 with a win over Marlboro. Freshman Arliana Torres and Julia  Grodzicki are going to play major roles. But Gia Pissott has surprised everyone this fall. The 6'3″ forward is clearly a factor in the lineup.  It clear this group is way better than folks realize. Holmdel high school is without a doubt my biggest sleeper of the fall. This team is stacked with shooters and talented players. Katherine Martini is a 6'2″ wing who believe it now is making me believe Patriot school better start looking seriously. Martini has gained great confidence and gotten much stronger. How good is RBC? I can tell you, the way Fab Eggenschwiler is playing makes them a much different team. There is zero question they are top 5 in the state. Many thought Manasquan would be in a full rebuilding mode this year…don't bet on that. Mary Donnelly and Georgia Heine make up one of the best young front courts in the state.. But make no mistake St. Rose is the team to beat….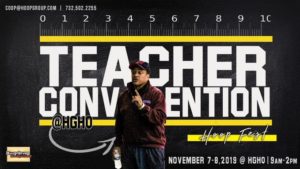 So here is my Final FALL TOP 10…
ST. ROSE
 RBC
 SJV
 MANCHESTER
 RFH
 MARLBORO
 RBR
 MANASQAUN
 HOLMDEL
 TOM RIVER NORTH
looking in… Trinity Hall… Jackson Mem..Howell
— ellonya Tiny Green (@CoachTinyGreen) November 6, 2019