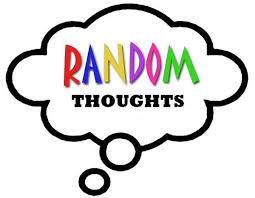 Another great weekend of basketball is set and ready to go. First you have MARLBORO travels to RFH. Then at Middletown North on Saturday. You have a nice lineup that set up great for everyone and for a great cause… I know I pop in.
The Coaches Choice Showcase at Holmdel is going to be very special. Want to hear something crazy. The Shore could get shut out. Now I don't think that will happen. But all the games Sunday are going to be interesting. By the way do you think RBC would like a do over vs LUHI? Justine Pissott went 2-17 and missed wide open after wide open shot. RBC wind up losing by 10, the score did not reflex the game. This was hotly contested game. It was RBC's third game at the time.. why do I bring all this up? LUHI IS 5th in the Country.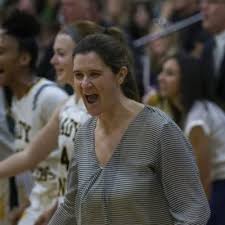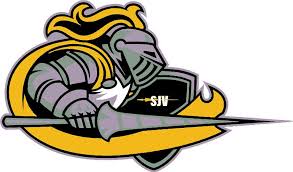 When is the last time, this time of year SJV has not played every top team in the state? Well this is the weakest schedule SJV has had up to this point in the Karpell era. Believe it or not it's the reason they are nationally ranked. Because SJV played so many top tens in the past. The somebody was bound to get them. It keep SJV out of the National Ranking. I say SJV is going to keep moving up. Why Christ The King is 3-10 this year due to injuries and other issues. Folks SJV is going to be reward for playing a normal schedule by everyone else's standards… but guess what? I guarantee you Coach Karpell would rather be unranked and playing better competition. I like them ranked .. hehehe!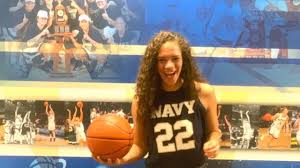 Some people where complaining that I was not true to my word with my Mid Season Awards. That I was being selected about weather competition matters or not. Well let me say this, would Paige Slaven be Mid Season All Shore, if she was playing in Ocean? Nope, what is she doing now? Proving she can it against the best. I say Kristina Donza could play with the best as well; if she got the chance.
Niasya Ervin and Mary Donnelly are huge upgrades for St. Rose and Manasquan. They are impact players in a major way. Both could be players that could get there teams over the top. Both give their teams something nobody wants to discuss… defense. Ervin gives St. Rose an elite off the ball defender…something they Desperately need and Mary Donnelly can Guard all 5 positions.
I hope everyone take a minute and folks for Morgan Brustman. If ever a kid deserved an award, it's this young lady and this award:)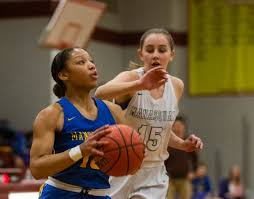 I don't necessarily feel Manchester has the win on Sunday. There was so much more of the season left them to put so much emphasis on one game. But I do believe Manchester needs to play well they cannot lose back to another top team. They must start showing they can compete against high level teams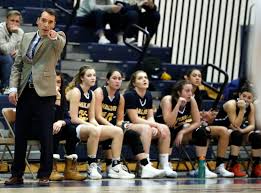 If Marlboro beats Rumson tomorrow how are you going to keep them out of the top 20? and better yet how are you going to justify having an eight teams in the top 20. The good news for pollsters, you may not have to worry about that….RFH beat Marlboro on the road last year by 24..YIKES!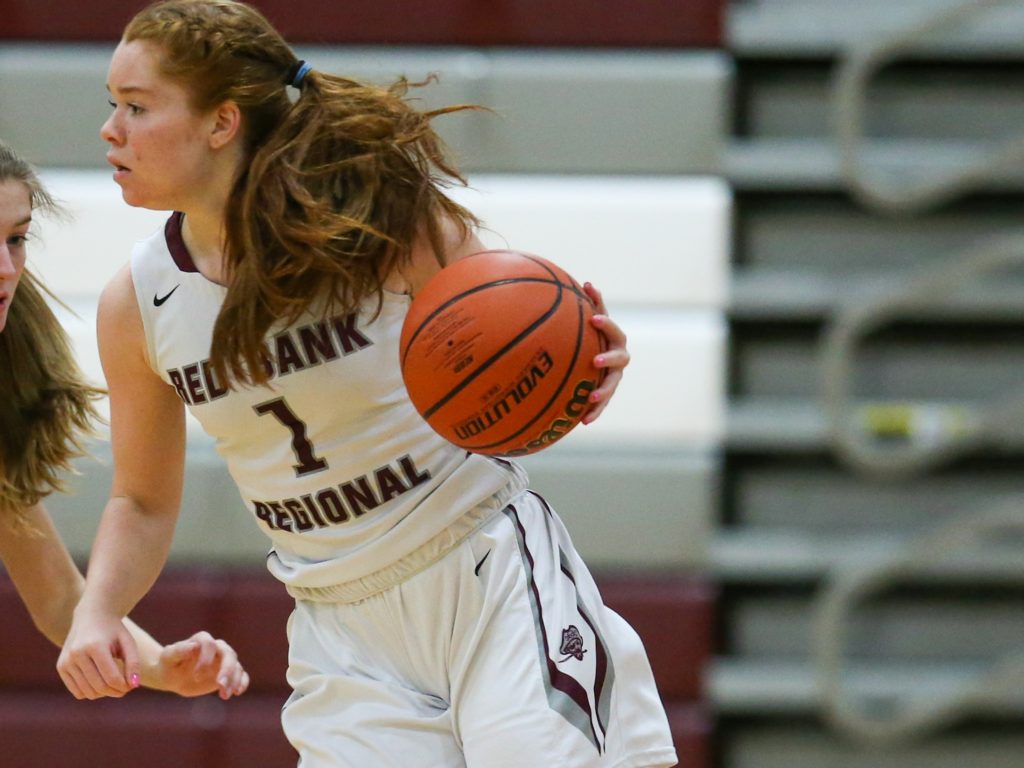 I took a peek at Chloe Teter stats yesterday oh my god is she having a hell of a year I don't think anybody realizes the type of season that Teter is having. When Teter entered high school know one knew of her and nobody would ever dream she turned into what she is today.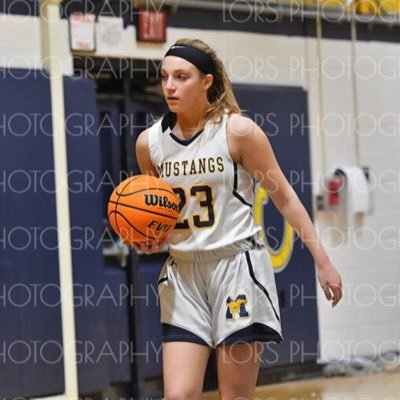 Call me crazy but right now there are two players having a great season that nobody is talking about Haven Dora of Trinity Hall and Dani Schlesinger. Folks go look what they have done in the last 5 games … beastly stuff.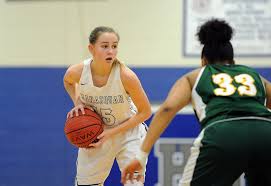 Manasquan's sophomore class is insanely good. They are going to be a Top 10 team next year. The problem is SJV and RBC are still going to great next year. But when they are seniors could be the favorite in the Shore. .. unless a certain 7th grader doesn't reclassify.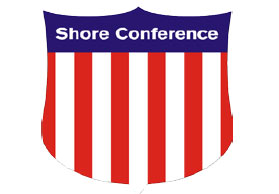 Think about this one. If 6 kids didn't reclassify this year. Then who would be the best incoming 8th grader in the Shore Conference? That's a great question. I know the answer and I'm not talking. I know who the hardest workers are … that's why I can tell and why I always get it right. OK I will tell you after next week's Core Skills…is that fair?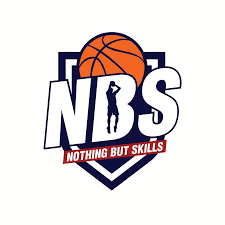 I had a college coach say this "Tiny, boy for a NBS kid she really doesn't work like your other kids" LOL my response "that's because she wasn't a NBS kid" why you think she never trained there? You have to put up with too much bullshit. Some kids don't like my style. But go look who is killing it. Go look at who is hype and who is game… want to know who has game? MADISON ST. ROSE… that's who!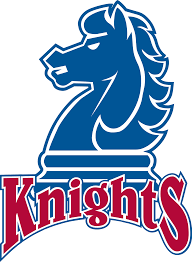 The FDU coaching staff is beyond happy getting Taylor Crystian. FDU is just rolling right now. The difference between that staff and others… there ability to recruit daily as in everyday… sounds easy right? Try it someday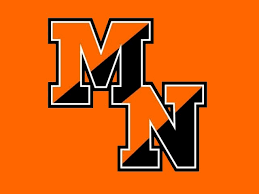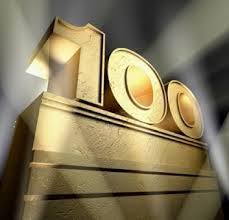 Justine McGee of Middletown North got his 100 win. You really have to understand how impressive that is when you think of what he is up against… CONGRATULATIONS to a masterful coach. Not a bad guy either.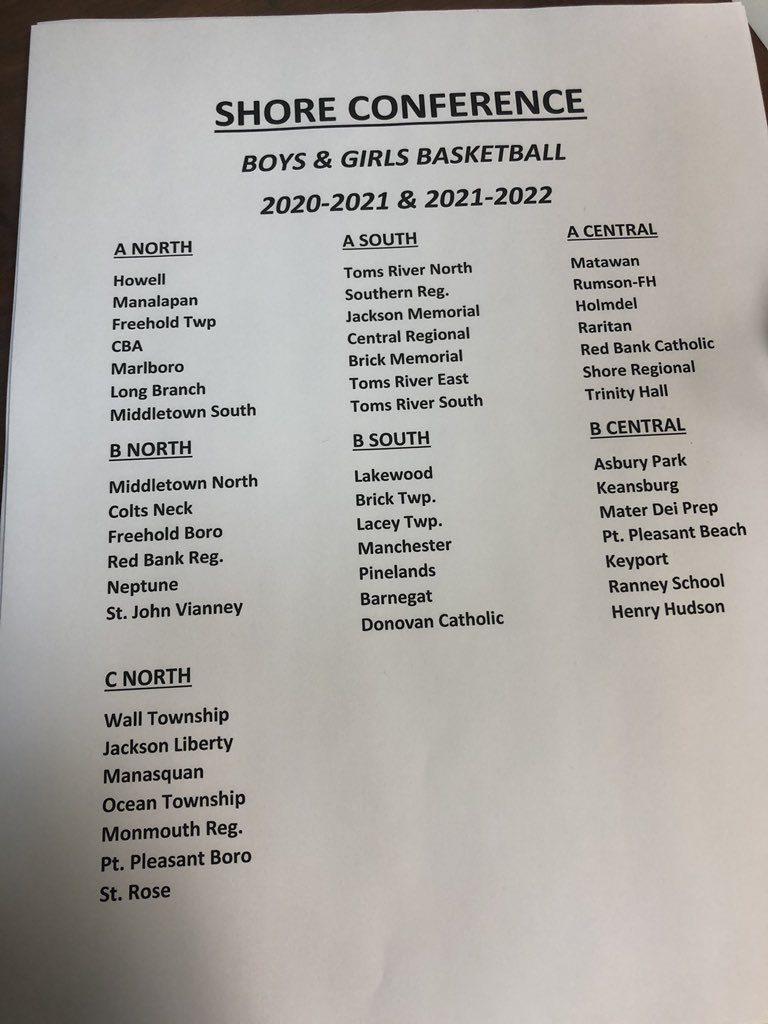 Did you see the new Shore Division Alignments? Not sure how they decide these things. But all the traditional top teams are spread out and a new division was even created. I guess they wanted more balance. Manasquan is in a division where there is going to be some UGLY GAMES. Look what SJV is dealing with this year. Not sure how anyone benefits from this. But there must be a good reason.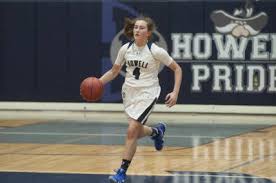 Jordyn Keating is having a real nice year. Bianca Giordano is having a great year. But do you know is having a really good year and nobody…. I mean nobody is talking about GRACE LEARY OF HOWELL.
How I could justify leaving Kristina Johnson of my Mid Season Awards is a totally joke. Johnson has been not good but great this season.. my apologies 🤗🤗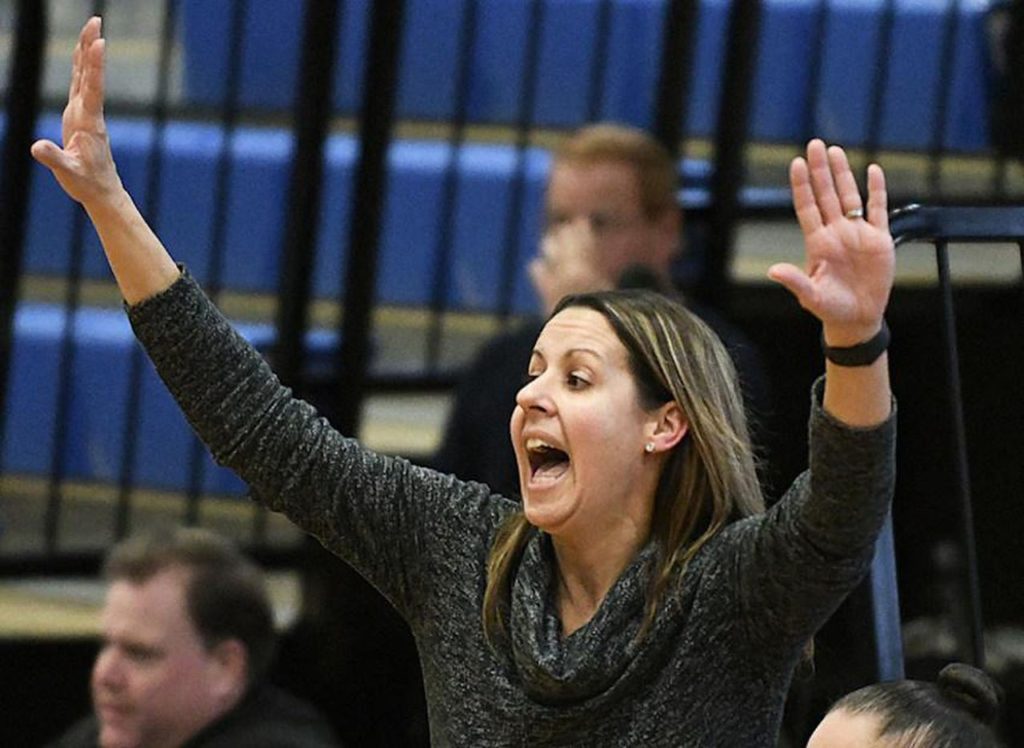 MY RESPECT FOR VICKI GILLEN GREW THIS WEEKEND…She bench her starting point guard in the biggest game of the year to date for her team vs Jackson Memorial. The young lady had a legit excuse for missing a game and practice to attend a soccer evaluation. It's her main sport. Coach Gillen had the perfect out if she wanted it… instead she did the right thing…BRAVO TO HER AND THE KID… who accepted her decision without drama.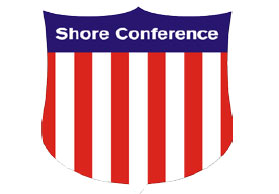 If the seeding started today… not ranking but seeding, big difference. 1. RBC.. 2. SJV.. 3. St. Rose… 4. RFH.. 5. Manchester.. 6. RBR.. 7. Manasquan 8. Marlboro 9. Neptune 10. Jackson Memorial…one man's opinion.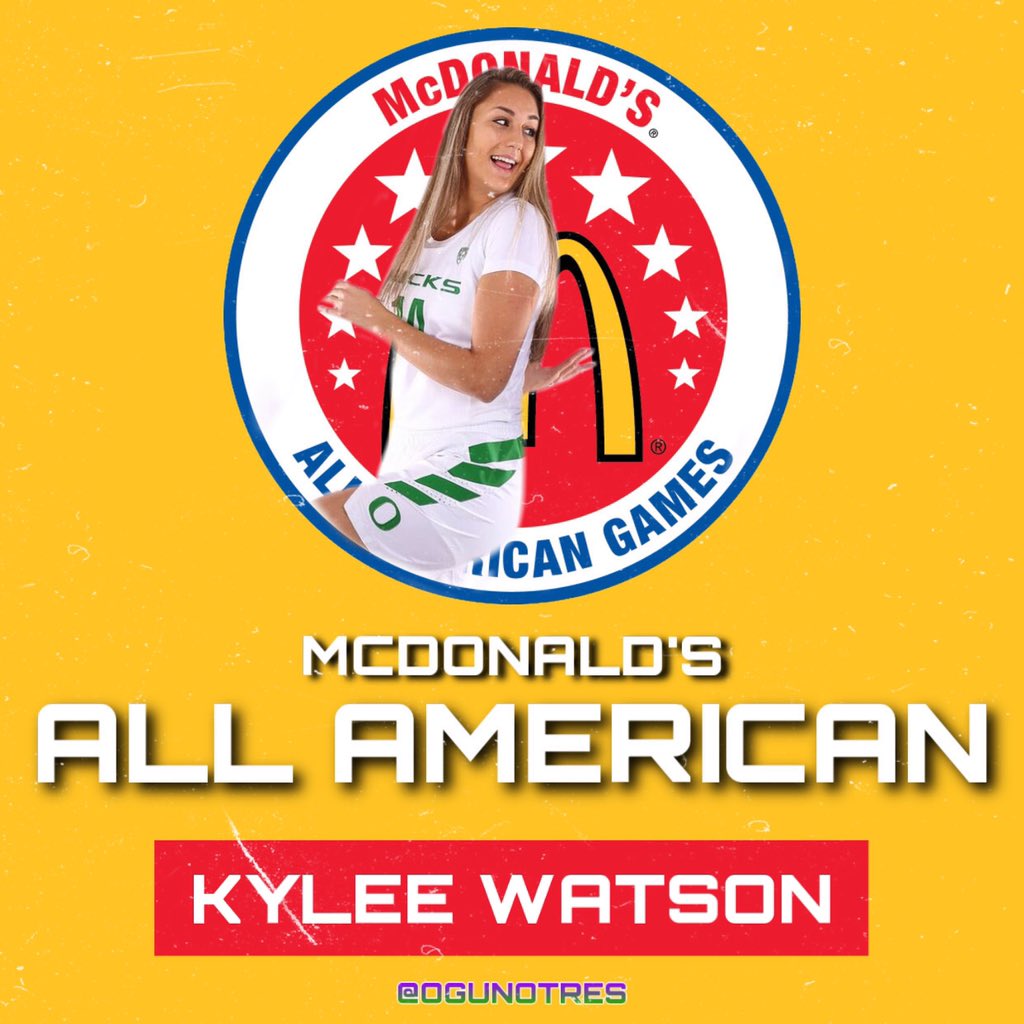 Kylee Watson was named to play in the Mickey D All American game. What an honor and so well deserved. We all love you and are proud of you Kylee.. you having a awful special senior year😘🌹
Finally I think it would for high School players to attend AAU Practices and Tryouts this time of year. I think each kid should be focused on team, teammates and coaches…. DON'T YOU AGREE🤗💪!
New Dates Winter #3……you're got this…stay locked in kids…you can do it!