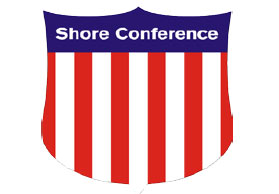 Well I'm back and there is a lot to talk about. Last week was one of the most exciting weeks in years. So I am just going ramble. I will touch on as many topics that come to mind. Now I missed most of the week and have a few old blogs that will just have to go the way of the unicorn… But I will be very busy this weekend playing catch up… CORE SKILLS IS THIS SATURDAY AND SUNDAY…I STRONGLY URGE KIDS TO ATTEND…
So here we go…Marlboro right now is as dangerous as it. They are getting massive production from there entire roster. Danny Schlesinger has been sensations. Sammy Jay has to be in the conversation as one of the top point guards in the shore Conference. Jess Reipe is right now as good as any wing player in the Shore Conference. She has been on a major roll lately. She had 7 three's and 25 points last night… folks this crew is rolling.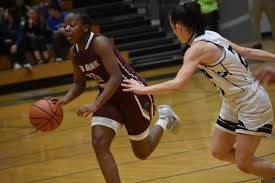 RBR has bounced back nicely after losing to Wildwood Catholic. RBR had been in the Top 20 for the first time in my memory,before that lost. Middletown North who took a beating from RBR bounced back with a game winner at the buzzer by Hayley Stratton to beat Wall. North once again showed they are one group of mentally tough kids.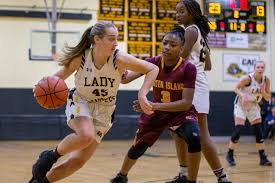 SJV is just stream rolling teams. You have to wonder if playing such weak competition is going to hurt them come SCT. Tonight they finally get to play a top team in LuHi. It should be a good one and Coach Karpell, no question is happy to play another national ranked team like hers..SJV is 11th in the country. Christina Whitehead has been on a roll and because a serious weapon off the SJV bench
RBC is in a strange place these days. After the lost to Rutgers Prep. It seemed they had righted the ship with a win over St. Rose. But then last night at home, they lost to RFH. As Paige Slaven schools with time running down. That best point guard in the shore debate is over for now. Fab Eggenschwiler has been RBC's best player this year. She will need her teammates to step up with her for the stretch run. Speaking of RFH they have played by far the best schedule in the Shore Conference of the ranked teams. They now hold wins over two Top 10 teams. The problem is come next week, RBC will not be in the Top 10 and St. Thomas fell out long ago.
St. Rose may have found something in there lost to RBC. It was the first time in my opinion, I felt that St. Rose played for each other. Brynn Farrell only had six points but had 9 defensive rebounds and 6 assists. Abby Antognoli really looked to play the role of a true quarterback. Makayla Andrews scored her 1000th point and played wonderful defense. Then of course Maria Tedesco was wonderful once again and Mo Stapleton, continued to be the kind of little things. Ready folks, I think they could be the team to beat come the SCT.
Colts Necks, Camryn Foltz was injured in her teams rematch vs RRR and had to leave the game in the 1st quarter and Colts Neck lost big without her But as expected Foltz bounced last night with another show stopping performance with 28 points. She is making a serious case for Player of The Year.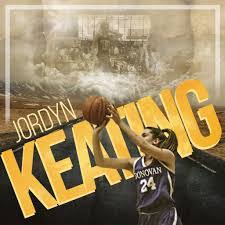 Middletown South is moving towards full rebuilding mode, they lost to Donovan Catholic and could be in real trouble the rest of the way, if Stephanie Mayerhofer and Kayla Richardson don't get some help . Donovan meanwhile is having a nice season. They are 12-5 and have had some big moments. Jordyn Keating is having a real nice season.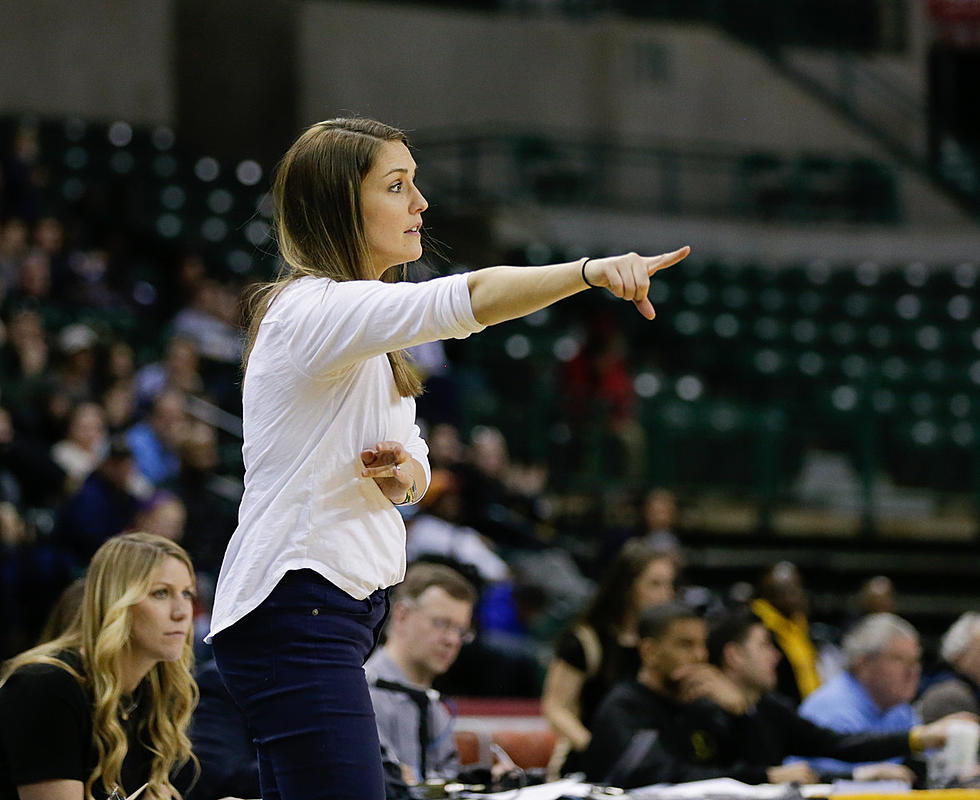 Manasquan folks is going to be a problem from here on out. Mary Donnelly has been beastly since joining the lineup. She was awesome in Manasquan's win over RFH with 12 points in the 4th quarter. Donnelly and Georgia Heine are going to be one of the best fronline's in the state one day. Dorothy Loffredo has step up in a big, big way. Folks we need to stop taking Kukoda for granted. She has done a masterful coaching job this season
Jackson Memorial and Manchester has been running past the competition in Ocean County. Both do not have a competitive game left on their schedule this season. How that will affect them come SCT is to be seen.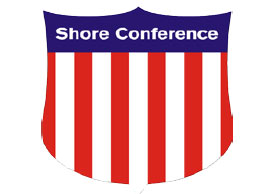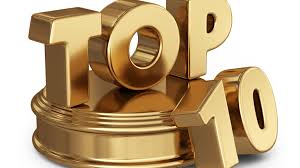 1. SJV– Rolling…Luhi tonight
2. MANCHESTER…cruise control until SCT
3. MARLBORO…hottest crew around these days
4. RBC…Details and readiness a problem
5. ST. ROSE…may have found something
7. RFH…they just won't go away
8. MANASQUAN..nobody wants to see them
9. JACKSON MEMORIAL…see you in the SCT
10. NEPTUNE …trying to find another gear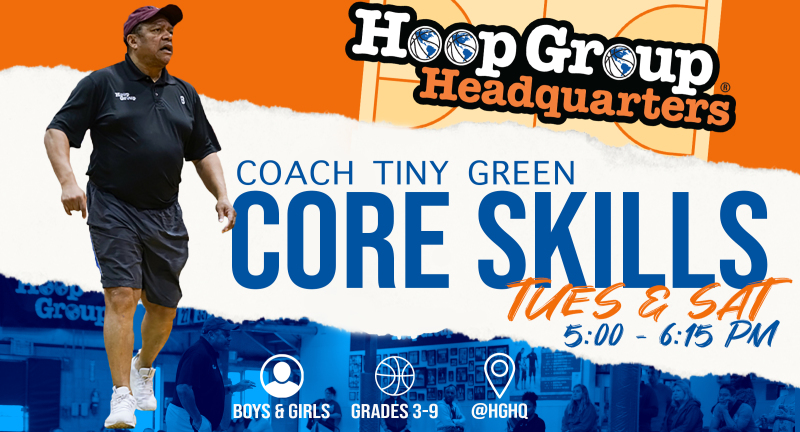 THIS SATURDAY AND SUNDAY…9AM- 12 NOON DEPENDING ON YOUR AGE…YOU MAY ATTEND BOTH FOR ONE PRICE!