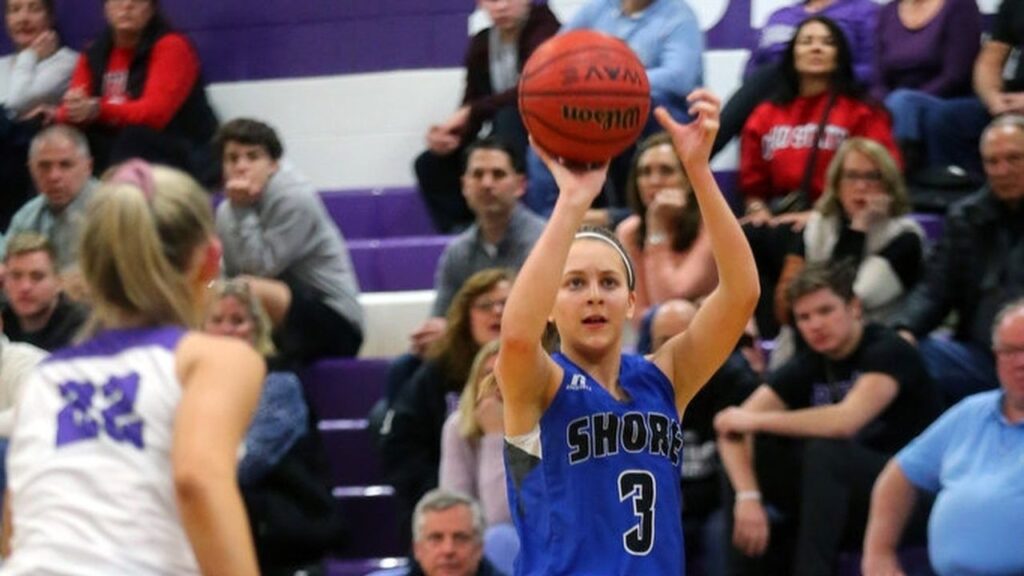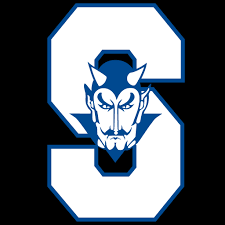 The narrative in high school basketball changes this time of year. That's because the attention shifts to winning and losing. That is the measuring stick. This time of year many players can feel the end of their careers and seasons sneaking up on them. Conference time can be a reminder to many that time is running out. The seniors know in some cases they are one lost away from calling it a wrap. But there are always those players who do have more time. More time to show they can do special things. Maybe that is a state title. Maybe it's a personal post season award. Maybe even a college scholarship offer as well. Rylee Drahos is waiting on all these things and hopefully more.
I have been around the Shore Conference for a long time. I am not sure I have ever seen the media, bloggers, coaches or fans root so hard for kid the way people seem to root for Rylee Drahos. It could be because she is that rare talented kid who decided to stay home and play for her local high school. It could be because she is humble and and ego free. It could be because she is a true teammate. You see Rylee's greatness goes beyond her talents as a basketball player. Her biggest talent just may be her ability to keep it all in perspective while everyone around her does just the opposite. Rylee Drahos has unfinished business left this season. She has been preparing for this time of the season, all spring,summer and fall. While many have been waiting for the SCT. She has been waiting on the state tournament. It's one of the reasons she and her teammates have work so hard all season. Just to get to this point as prepared as possible. Shore Reg also has the ultimate weapon on its side….in RYLEE DRAHOS.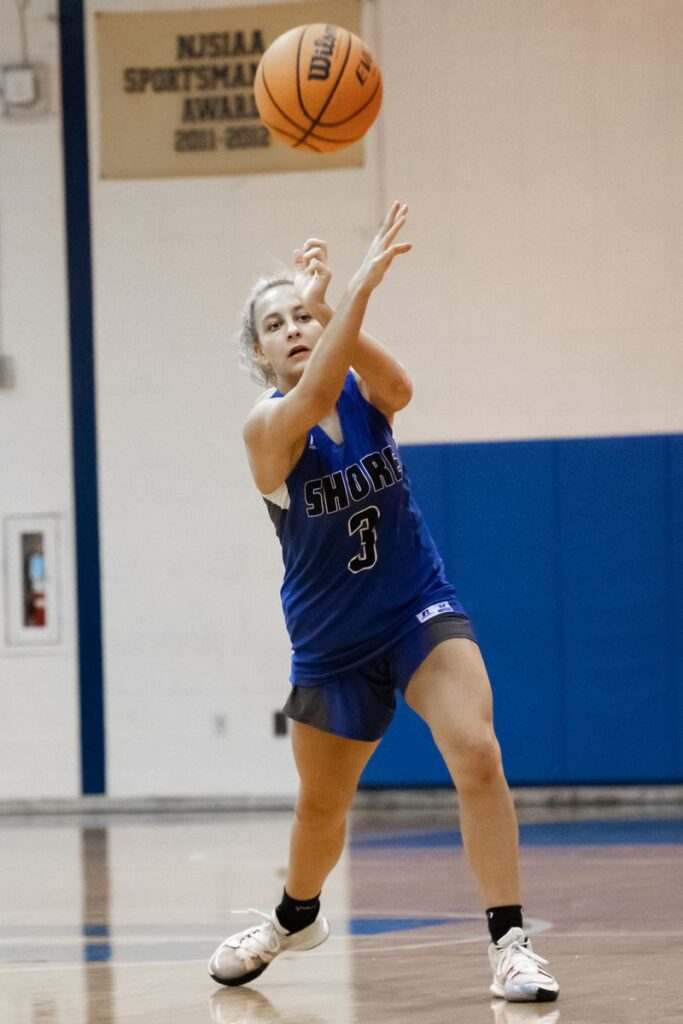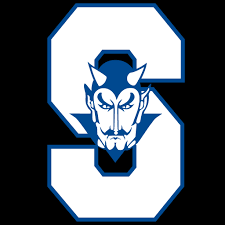 Last night Marlboro ended Rylee Drahos Shore season the way it started. She was double teamed and hounded all night. She was asked to score, rebound, pass, handle the ball and lead. She was once again asked to do more than most kids playing high school basketball should be asked to do. She finished with 20 points. That really is nothing new because Rylee Drahos despite having a target on her back from day one has scored 20 points in every game this year except four. That included 5 games with 25 points or more and 2 games with 30 points or more that include 9 double doubles this season. She is working on becoming one of the best if not the best player in Shore Reg history. She doing it all with the support of just about anyone who has known her. Rylee Drahos makes it hard not to root for her. That's because she has had to accomplish so much without the hype and attention that players on her ability traditionally get. She has had to be great, no make that special every night just to get a small measure of respect. In a era where kids are selfish, Rylee is the rare kid who has stuck around rather than look for greener pastures. She has been as loyal to Shore Reg as they have been to her. It's has made for a great relationship.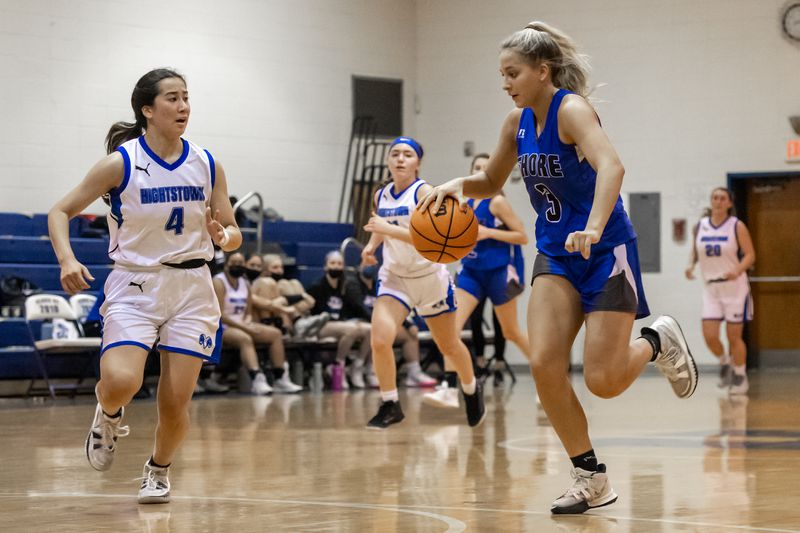 Now Rylee Drahos will get to play on a even playing field in the state tournament. Now Rylee Drahos will get a chance to win a state title. The Group 1 chip is now up for grabs. There are not SJV's and RBC's in Group 1. Now Shore Reg has a chance to win a chip and do something big. To do something to reward Rylee Drahos in a way. To let her taste the sweet success of a chip. This is a chance for Rylee Drahos to stamp her legacy to leave her mark. This is a chance for everyone to sit up and really see how great Rylee Drahos as a player. Now Rylee Drahos can steal the spotlight for a change. It won't be easy but Rylee Drahos now has a legit chance to be a champion. There are no more players of the week awards to be won at this point. There are no longer any teams left for her to prove her wealth against. She has done it against the best of the best. All that is left now is to do the impossible. To do what nobody thought was possible, when a state title. That would show how only free right for too many reasons to list here.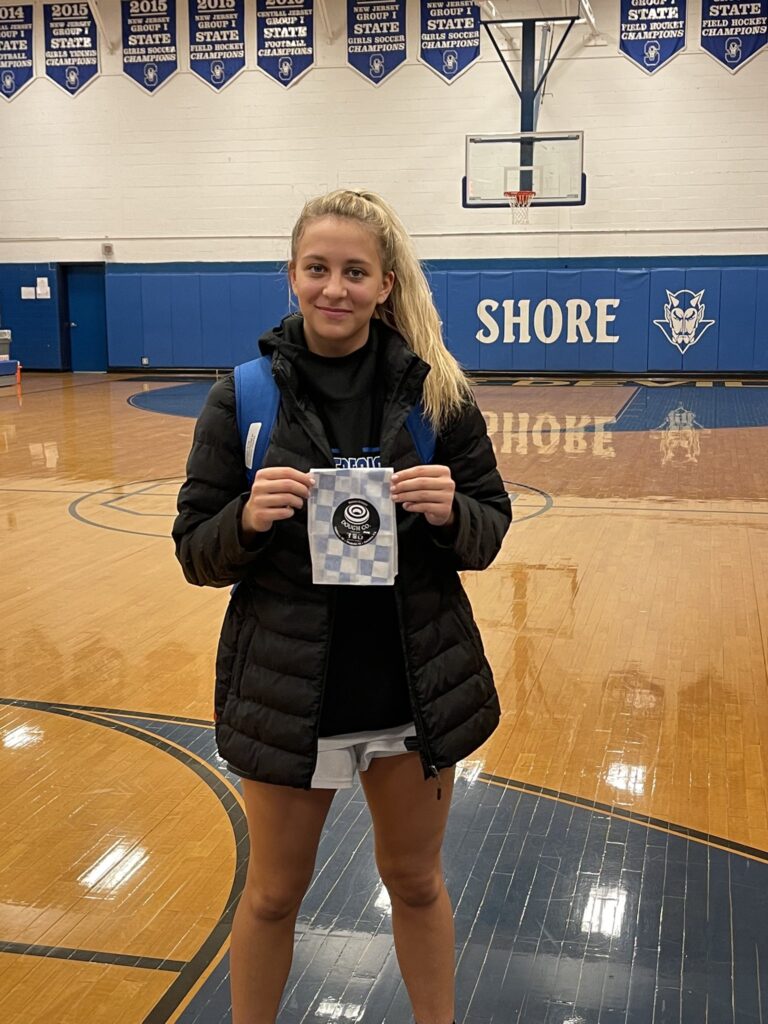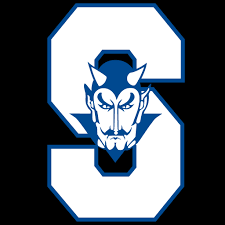 I know Rylee Drahos is waiting on the college coaches to call her name. I get the phone calls and text messages from her well meaning supporters, like bloggers, media and coaches. That's because they just believe in Rylee Drahos. They know she is special and maybe even that rare D1 player. She has showed that she can play with the best of the best this season. Rylee doesn't train in high visible places, she doesn't play the highest level of AAU. That's because she doesn't care about such things. That's because she is a old school kid and thinks her game should speak for itself. But sometimes you have to adjust to make a dream come true and she may have to adjust this spring and summer… but then again, Rylee Drahos just may do things in the state tournament that has never been done before and all these things just may take care of itself long before we get to the spring. Maybe just maybe we are going to discover what the Shore Reg coaching staff, what bloggers, media folks and players who have played against her already have discovered… RYLEE DRAHOS IS ONE OF THE BEST PLAYERS IN NEW JERSEY!