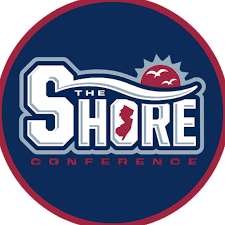 This year is the weakest in Conference history. There is no denying that. It has opened the door for some teams to steal the spotlight. But after the 1st round of SCT what did we discover? The more things change the more they stay the same.
SJV has one of the best teams in Shore history. RBC is one of the best programs in Shore history and Manasquan is one best public schools in Shore history. Well guess what? Last night not much of that appears it will change anytime soon. The gap between these schools and the rest of tbe Shore is about the size of Grand Caynon and last night was more proof of that. While the SCT will return back into the hands of the usually suspects come Thursday. It appears the same ole teams will be fighting in another round of SCT Semi finals games before were done. But it don't mean we can't have a little fun along the way. Last night proved there is lots of fun to be had still.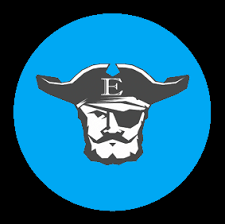 Rylee Drahos of Shore Reg has more media, bloggers, coaches and fans rooting for her than any other player I have seen in recent years. But unfortunately she and her Shore Reg teammates Shore Conference season has come to a end. RBR is just the opposite of Shore Reg there are not a lot of folks rooting for them. Success is not something others always smile upon. Coach John Truhan has had lots of success everywhere he has been. He may be doing his best rebuilding job of his career at RBR. When his team upset the #17 team in the state to qualify for the SCT, there was real pain and joy. The pain of hearing about the JT magic once again at another school had opposing coaches and fans in a uproar. But then there was real joy for the RBR distractors, when Coach Truhan's team received the the 13th seed. Then the news got even better news when they heard RBR would play RBC in the 2nd round of the SCT. What could be better than one of the super powers going out in the 2nd round or RBR losing. You heard it all, how RBC did not want to see RBR. You heard how RBR is not afraid of RBC. You heard how Pissott not playing has opened the door for RBR. This was going to be the year when things would be different. This is the year when the Shore Conference was wide open and anyone can get to the semi finals. Well somebody forgot to tell TRE because last night they took all the mystery out of Thursday's 2nd round games by knocking off RED BANK REG. It will be the Raiders who will face RBC on Thursday….NOT RED BANK REG. I think Coach Montano and RBC fans like their chances!!!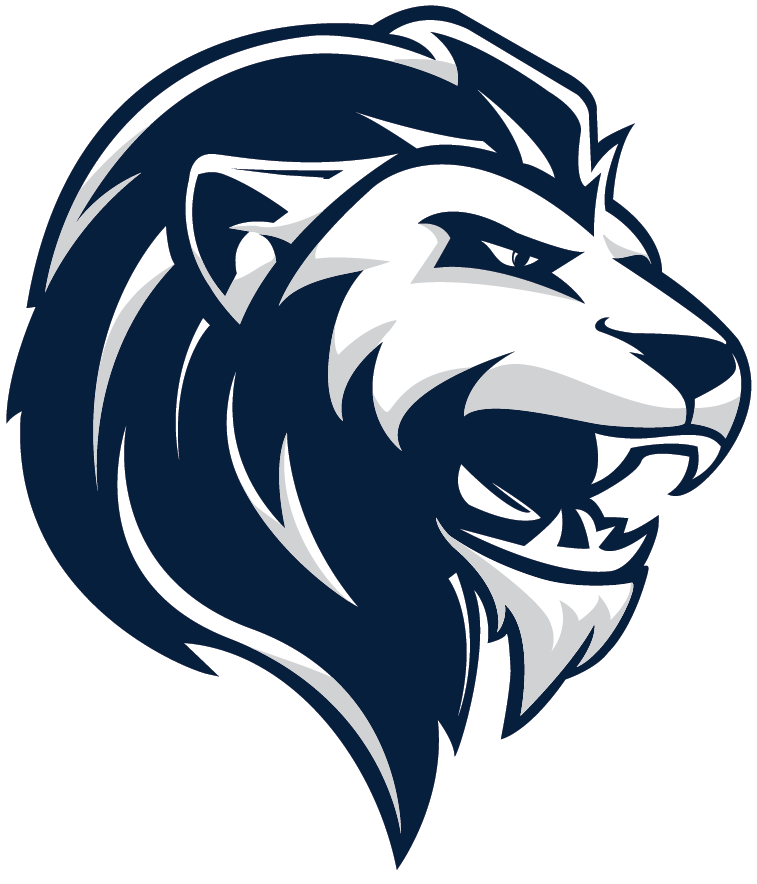 Lacey and Wall both have had great seasons they can be proud of. Both programs have been caught up in the power of the Shore Conference. Lacey has been playing in the darkness of Ocean County and Wall has been a afterthought in Monmouth County. They both know how it feels to be forgotten and dismissed. That can now all change for Lacey as they got the win over Wall and get a chance to make some real noise in the SCT. The type of noise that brings respect for all the forgotten programs … they get a shot at Holmdel.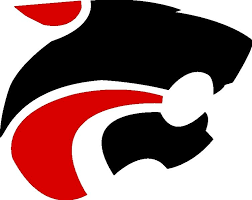 TRN and Jax Mem had a chance to put Ocean County in the spotlight for a day. They choose not so because of no gym availability and it had nothing to do with seeding… so the seeding committee did them both a favor in a effort to help them out. Jax Mem handled their business and beat Howell and now they finally get a chance for some revenge against TRN and Ocean County gets the spotlight shinning on there kids for a change…. THEY HAVE EARNED THAT RIGHT!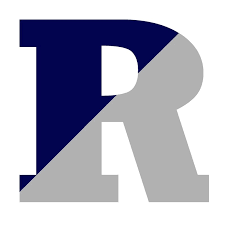 Before there was TRE ,there was Ranney who had pulled off the biggest upset of the year. THEY spanked RFH and got themelves ranked. But RFH says that was long ago and things are different now. Well on Thursday were going to find out if that's true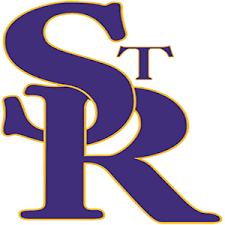 St. Rose and Trinity both won big yesterday. St Rose in most years are sitting around waiting for the SCT Semi finals to start. Trinity in most years are on vacation. But St. Rose has been a shell of itself because of injures to 3 starters. But they got one very important stater back yesterday by the name of crackling Rosie and she went a cracking …24 times in her return. TRINITY HALL well they have been waiting for this moment and on Thursday it will be there chance to take a other giant step towards becoming a Shore power.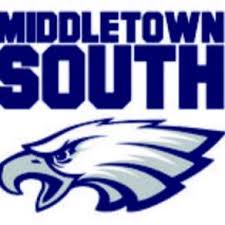 Middletown South sent upstart Ocean Twp packing. Giving Tom Brennan's final Shore Conference life still. SOUTH got the seed everyone wanted. They get Donovan Catholic and a chance to keep a dream season alive.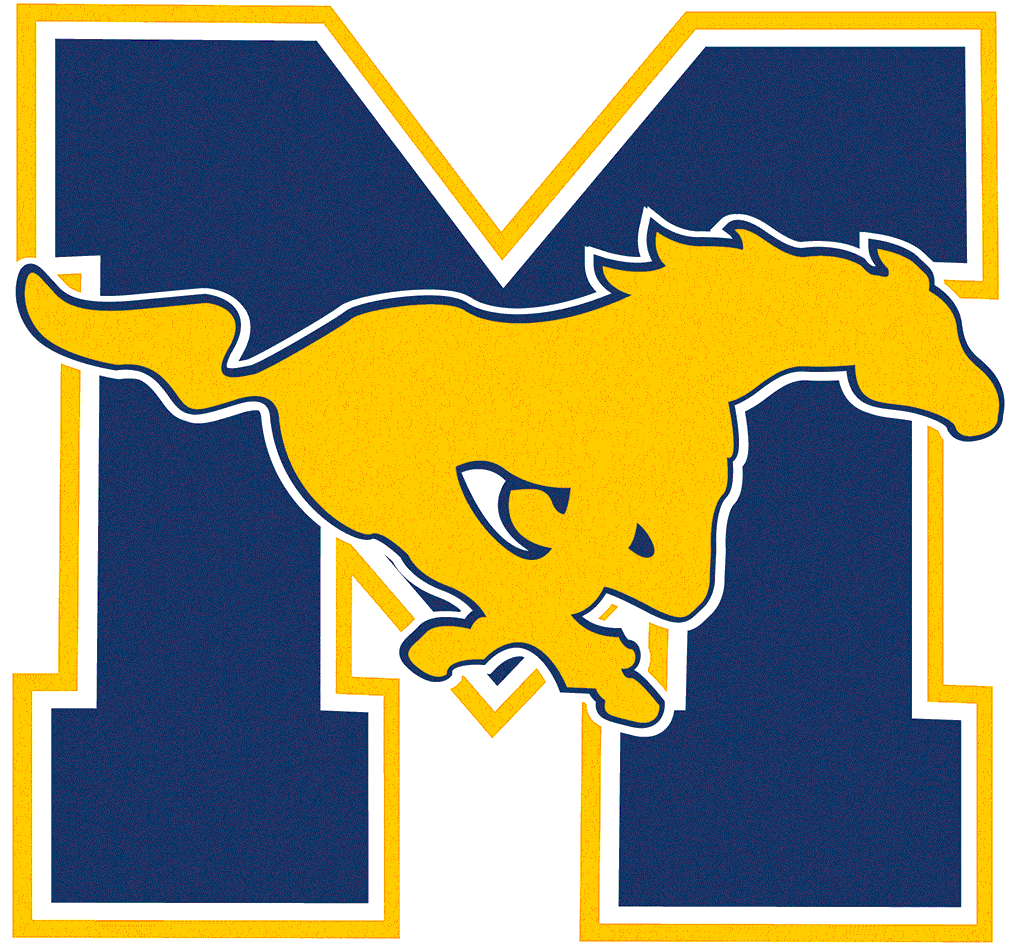 Marlboro did a number on media darling Shore Reg but they may regret it. That's because on Thursday, they get Manasquan. A team that just may be a crash collision course with SJV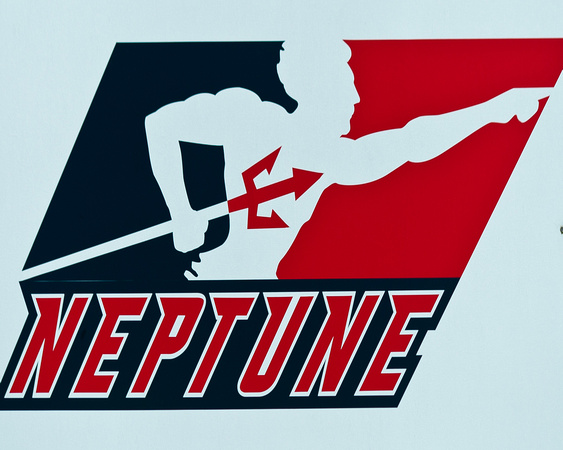 NEPTUNE beat Colts Neck, maybe they can use TRE as inspiration vs SJV… well maybe not.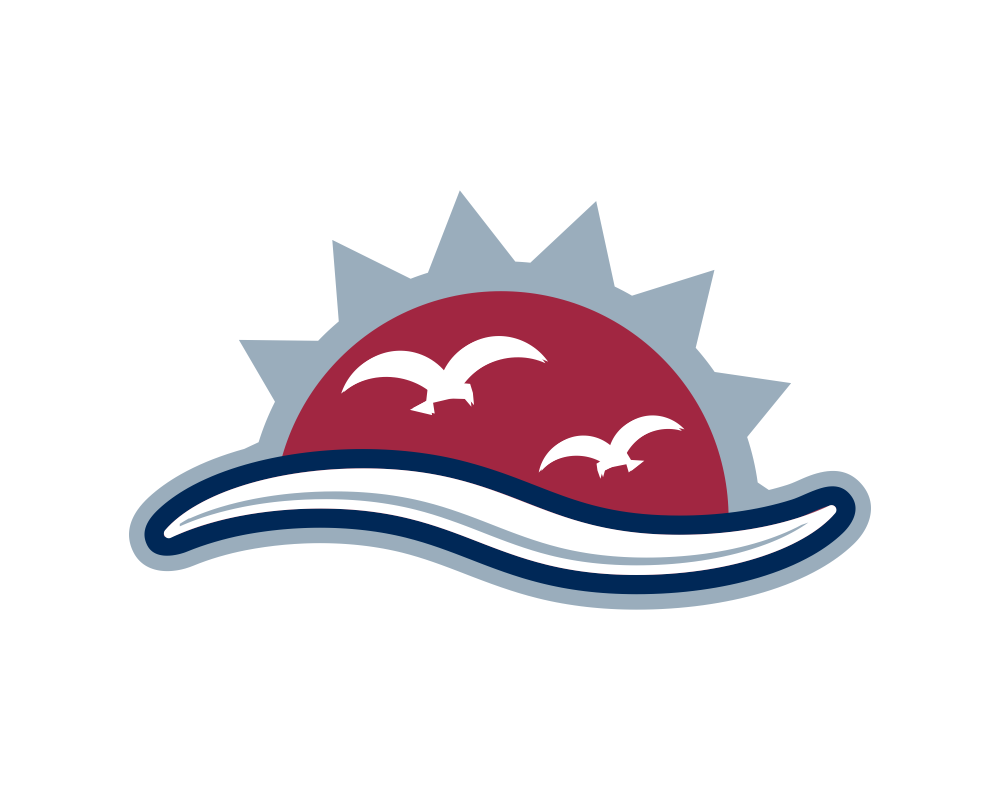 The first round games were fun. TRE game everyone real hope. But in the end it was the 2nd tier teams having g their moment in the spoight beating up on each other as the Shore TRADITION POWERS sat back and watched with not much interest. It was the little guys on social media , talking about upsets and big wins. You heard the anyone can beat anymore talk. You heard real hope that this year could be different. Well the fact of the matter is anyone can beat anyone who can't get to the semi finals. Meaning one team out of the remaining group of schools is fighting for that last spot in the SCT SEMI FINALS… BECAUSE THE MORE THINGS CHANGE THE MORE THEY STAY THE SAME… the big girls now take center stage.