SHORE CONFERENCE WEEKLY AWARDS (1/11- TO 1/17)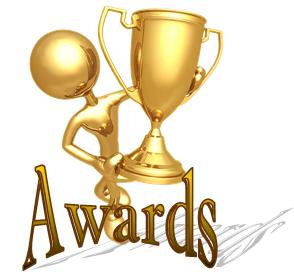 COACH OF THE WEEK
DAWN KARPELL– Here team on Monday night, looked like it was rounding into form. They crushed then #5 RFH . Her team played a selfish style and more importantly had a total team effort. Dawn Karpell is proving once again, she can do magic and is getting very little credit for what she is doing this season after losing 4 starters.
PLAYER OF THE WEEK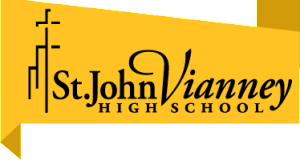 KIMI EVANS-Sr.- St. John's Vianney–  Evans reminded everyone who is the most dominate player in the state is. She was a one women wrecking crew on Tuesday. She had 25 points and 10 rebounds in 3 quarters in a powerful over all performance.
FRESHMAN OF THE WEEK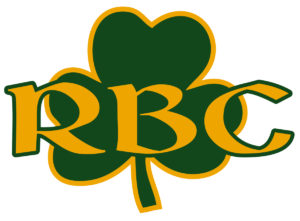 FABIENE EGGENSCWILER- RBC- The future star had a break out game with 4 three balls and 17 points vs. Long Branch. Fab has been a big surprise as she is part of the RBC rotation this season. This is her first Freshman of Year award. She was rated as one of the Top 5 freshman going into the season.
TEAM OF THE WEEK-
SJV– They knocked off #5 RFH team in the state. They are big, long and deep at every position and right now are playing as well as anyone.
The greatest thing I discovered this year….