Lots on the plate… so the final weekly awards and regular season rankings…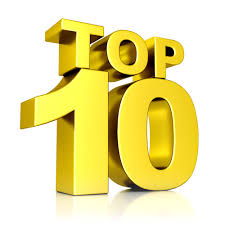 SJV- unbeatable
MANASQUAN- Out of chances to get better
RBC- No Pissott still and a bad draw
RFH- Can they beat a big girl team?
RBR- Nobody wants to play them
DONAVAN CATHOLIC – A quality win is the only way to advance now.
HOLMDEL- will they show up?
Marlboro- RED HOT!
TRINITY- Battle tested
ST. ROSE… Rosie is back!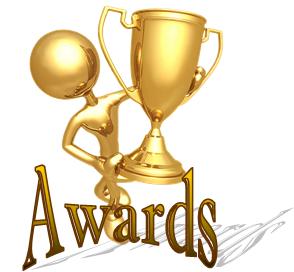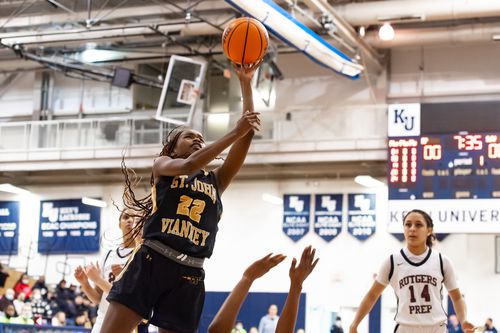 PLAYER OF THE WEEK- Madison St Rose- SJV– another big game. Another big performance
Co/ FRESHMAN of THE WEEK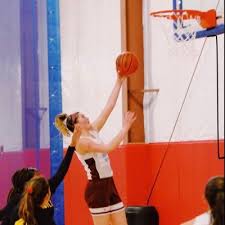 Caroline Polloway- RBR- playing lights out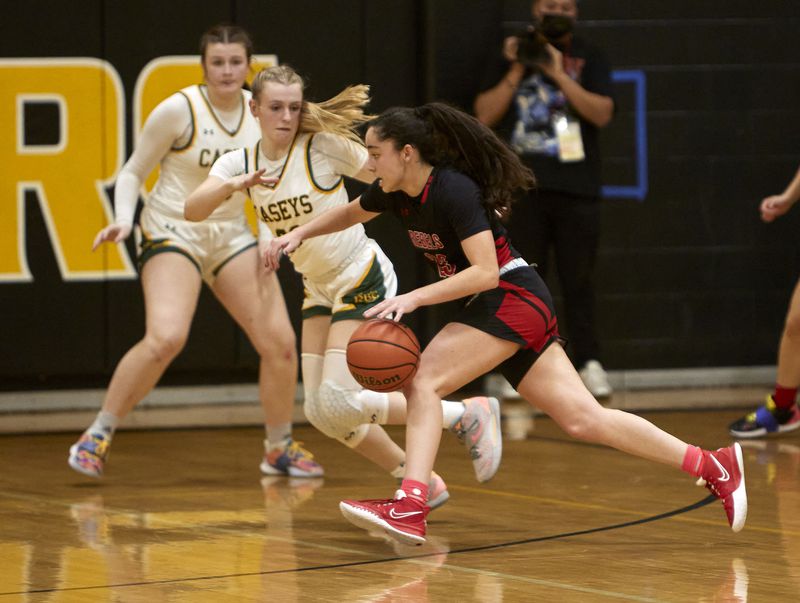 Katie Liggio- RBC- truly amazing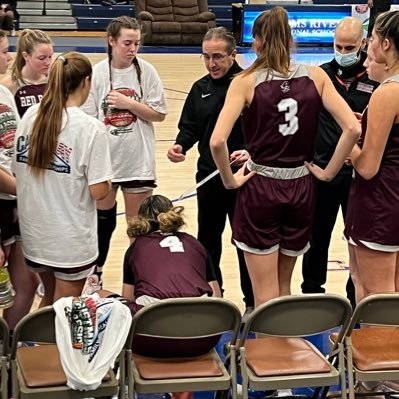 COACH OF THE WEEK– John Truhan- RBR- he is a Genius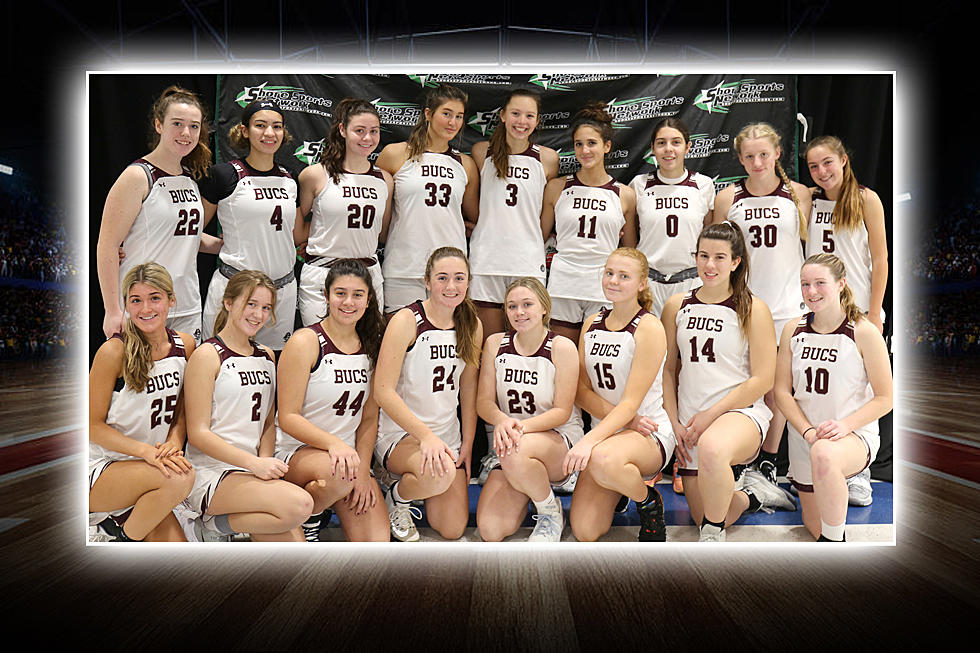 TEAM OF THE WEEK– RBR– earned their SCT ticket the hard way.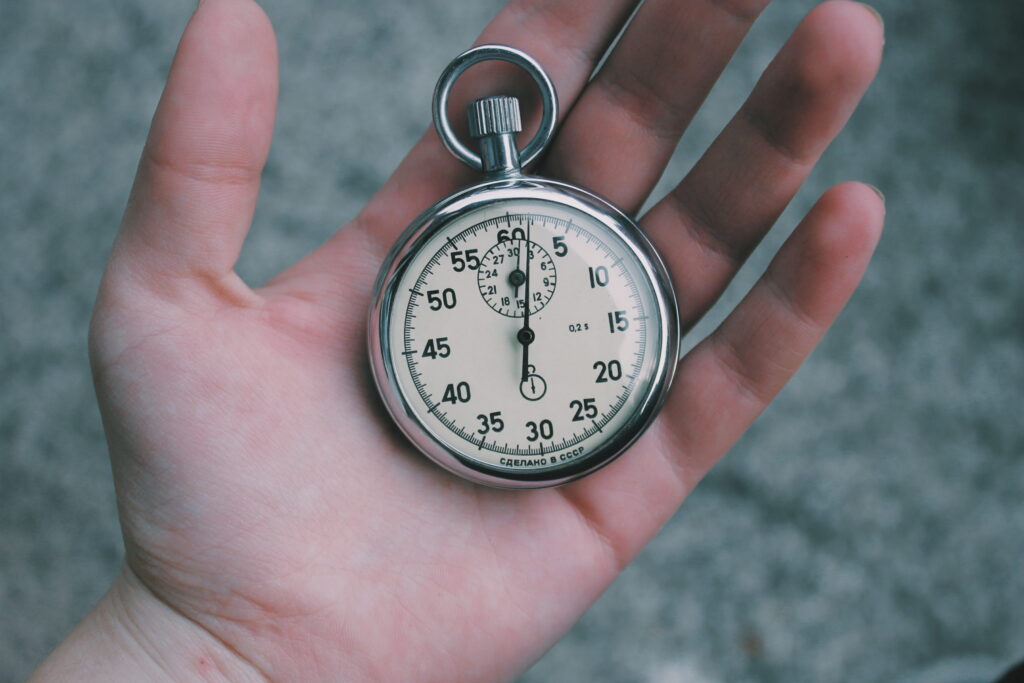 POY- Madison St Rose- SJV
SJV STARTING 5– Amazing group
MARY DONNELY- Manasquan- what else can she do
GEORGIA HEINE- Manasquan – finishing like a mega star on both side of the ball
DEYVN QUIGLEY– Manchester- Future P5 stud
NINA EMNACE- Trinity Hall- watch the offers continue to pile up
ALLY CARMAN- RBC
HOPE MASONIOUS- Manasquan
GIA PISSOTT- TRN
ABBY FERGUSON- Holmdel
GABBY ROSS- Donovan Catholic
JULIA COSENTINO- RFH
IRIS AZCONA- RBR
AMAYA EVANS- Neptune
ZOE MAFFEI – Jackson Memorial
RYLIE DRAHOS- Shore Reg
FRESHMAN OF THE YEAR – Christina Liggio- RBC– most impactful baby in years!
Caroline Polloway– RBR- trying to run down Liggio in the SCT
Kayden Clark– Ocean twp- has been Consistent all year
Tessa Carman- RBC- A great year for any other freshman
Sylvie Notine– RFH- biggest surprise of the year in the class