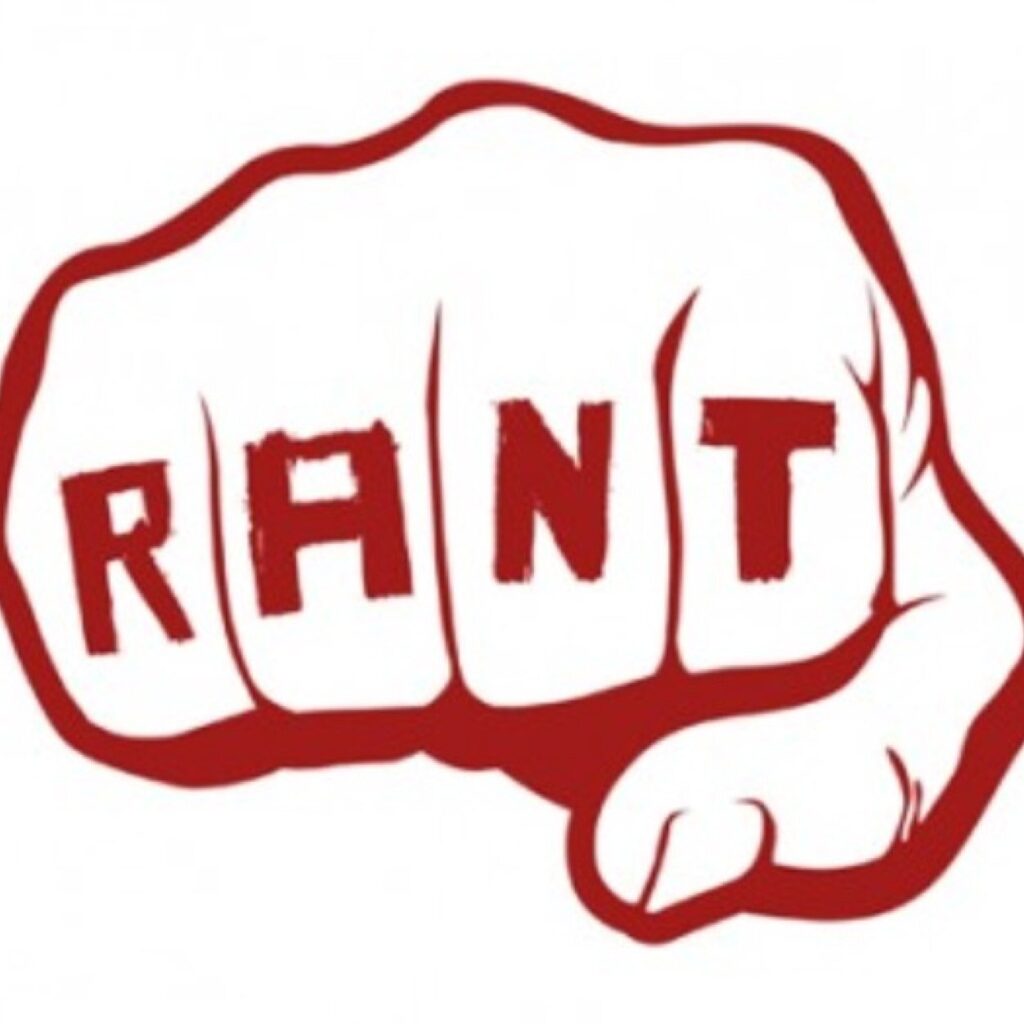 In many cities and states across the country, high school basketball has been canceled. New York and Pennsylvania have no plans as of now to resume basketball anytime soon. New Jersey sits in the middle of these two states and come next Monday high school basketball will resume. Many believed this day would not happen this season. But here we are ready to go. There is a message that should be attached to the start of this season… WE HAVE ONE CHANCE TO GET IT RIGHT.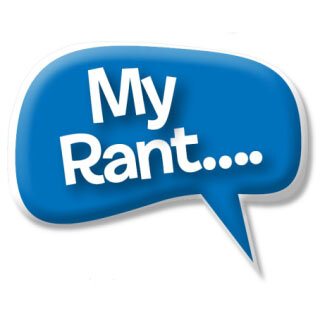 Parents, Coaches, Players and fans of high school basketball everywhere are excited. What a opportunity for kids that so many other kids will not get. No question the games will be different. There will be no fans at games. There will be no family at games. There will be no students at games. This wil be new to everyone who has ever played in or watched a high school basketball game. But there are some things that coaches and Administrators across the state can do to make everyone's experience better. They can make sure all the games are streamed live for fans and parents to watch the games. They can set up broadcasting crew(maybe students, ex players or former coaches) to give the games some excitement. Players can even watch the games with their families after. Coaches can reach out to media and make arrangements to allow them to attend games. They can somebody to blog about the games after, sort of a school basketball writer. All these things will create excitement and energy. These things also require unpaid work. These things also take time to put together. The easy part for administrations and coaches is to roll out the balls, turn on the clock, hire refs and go play. The schools that do the Minimum are letting their kids and families down. This is not the time to do less. Everyone must do more. Why because WE WILL ONLY GET INE CHANCE TO GET THIS RIGHT.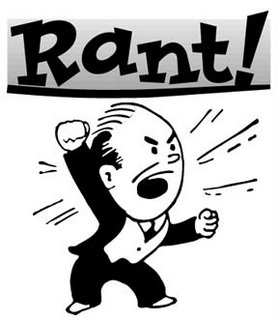 While many coaches don't want to admit this. There are seniors with so much at stake. Those kids chasing personal records must be given a real chance to reach these milestones. It may mean playing kids more in blowout wins. Times are different and coaches must adapt. Now is not the time to play to the crowd . Now is the time to step up for kids who have been loyal Soldiers to a program. The arrangements for senior night was be in place long before that last game. Parents MUST BE ALLOWED to experience this big night. Now is the time to start discussing how to make these things happen. Why? BECAUSE WE WILL HAVE ONLY ONE CHANCE TO GET IT RIGHT
There are kids not just seniors this year whose career has been stalled by Covid 19. These kids must be given a chance. There must be phone calls to coaches asking them to watch games. Letters, texts and e mails will not be enough. There must be highlight packages of players after each game. This will take work but it can and must be done. Coaches, players and parents must turn each game into a personal recruiting event after each game. THESE GAMES MUST HAVE LEGS LONG AFTER THEY END… But understand talk is cheap and talk without action could and will blow up a kids dream this year. The competition for coaches attention will be Fierce. So must the advocates for kids.. your kids. Why? BECAUSE WE WILL ONLY HAVE ONE CHANCE TO GET IT RIGHT.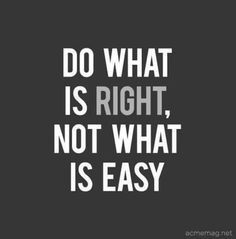 There are people, meaning adults who have been trying to send the wrong message to kids. When the state said no scrimmages or games. There were those adults who disagreed with the rule. So they organized and encouraged kids to scrimmage, play pickup games and cross state lines for games. In most case it's about money. In other cases just knuckle heads who don't give a shit about anyone or any rules. These people don't love your kids or our game. They love what they do and that is more important that protecting the high school season. Rather than be in the team bubble for the final 10 days before practice. There were kids playing in meaningless All Star Games. Playing pickup with strangers. Working out with strangers. Why? One word "selfishness" and worst bad advice from self centered adults. Why are kids taking these risk? Because they and their parents simply believe the rules do not apply to them. They believe they can beat the system. Well let's see how that works out in the end. Expect lots of tears and finger pointing.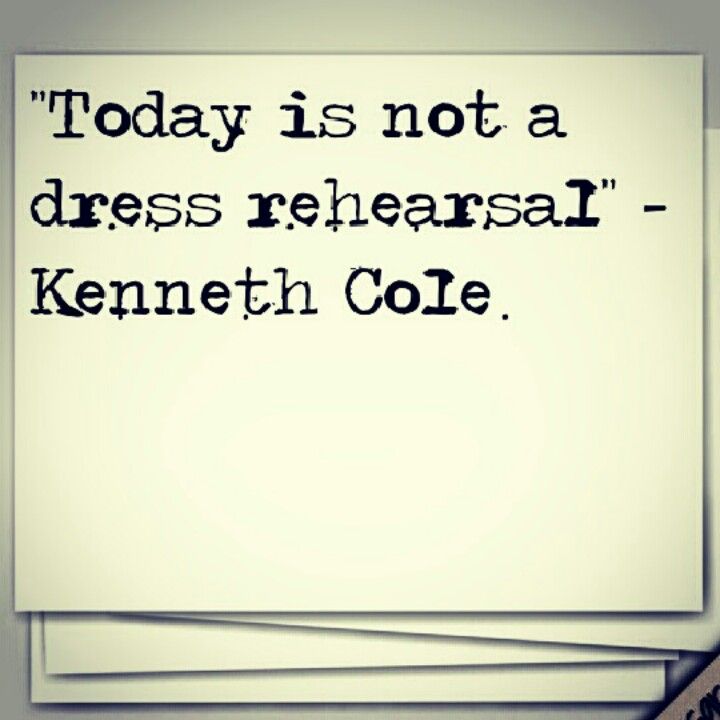 But as of today a kid can get back into there team bubble. I would advise those who have been playing in risky environments to test before jumping back into a team bubble. Do this for your teammates regardless of how you feel about the Covid 19 rules. Don't risk your teams start of the season. Once you know your negative stay in your team bubble. Focus on getting your teammates healthy. Listen to your high school coach. Don't pay attention to that trainer calling and asking you to workout. Don't go to those workouts where kids are not your teammates. Why not do the right thing. Think of the feeling you will have if you have a season when nobody thought it was possible. Think about what an accomplishment it will be? You and your teammates can hang it on your wall like a championship banner. But this will take discipline. It will take leadership and unselfishness. It's up to each player, parent and coach to be responsible and held accountable. Why? BECAUSE YOU WILL ONLY GET ONE CHANCE TO GET IT RIGHT… starting today there are no dress rehearsals left. You have been told too many times. Now you know, they will be no second chances this year!!!