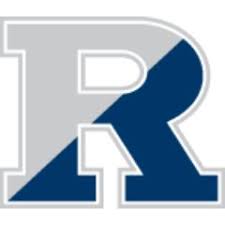 For years Ranney High School has been an afterthought in the Shore Conference. They've never had year round basketball players. They've rarely had players play at the next level. Division one players was not even a thought. Ranney was content to just play basketball as a activity nothing more and nothing less. But when Ranney hired a hard working and ambitious coach. Things changed and it looked like Ranney High Schools laughing stock days were over. The past year the Ranney program was marching towards great things it appeared… that is until Covid 19 showed up to derail much of the team's hard work the past 6 months. Now with a week away from the season Ranney will try to put it all back together again.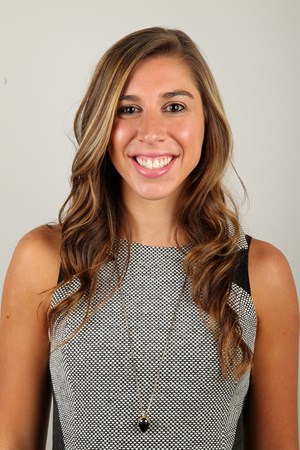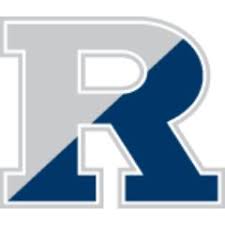 Katelynn Linney is one of the best players in Shore Conference history. She played for Coach Karpell at SJV. So she knows a thing or two about building a basketball program. So it's no surprise that she has changed the entire culture at Ranney. Coach Linney has made Ranney a conversation around the shore these days. Ranney has gone from everyone's best friend to a real threat to the established programs in the area. A thought that seems laughable just a year ago. Coach Linney has reshaped her program by making her players work and dream big. Before Linney arrived Ranney played in the weakest conference in the Shore and played one of the the weakest non conference schedules. The players rarely trained after the season and not much was expected by the administration or the players themselves. These days all that has completely changed. Because coach Linney has 3 talented freshman and 2 hungry transfers join her club.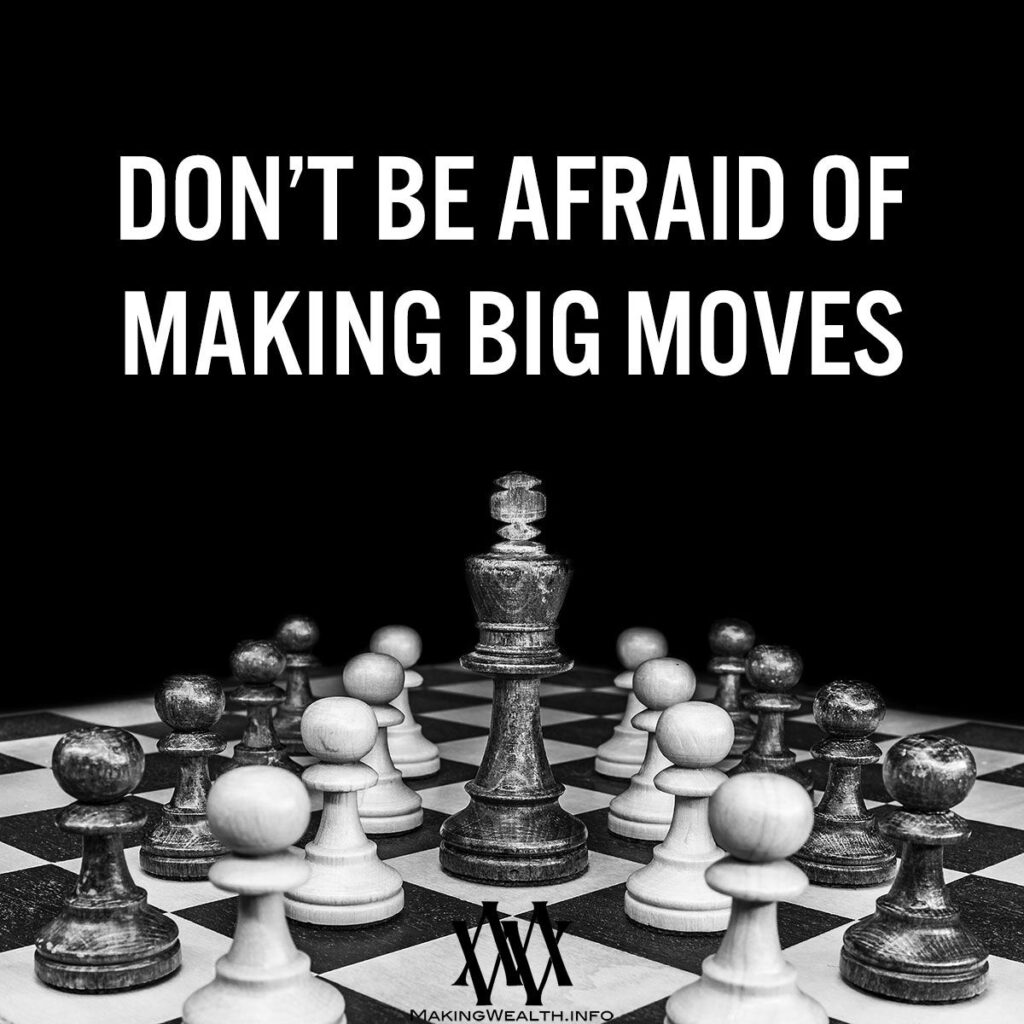 This summer Ranney high school had summer workouts. This summer Ranney had players playing real AAU basketball. This summer Ranney players trained everyday…sounds like SJV or RBC maybe? That's because coach Linney has changed the culture at RANNEY. This fall Ranney hired a trainer to work with the team in the off season. This fall we saw Ranney players in competitive environments. Why? Because Ranney basketball was going through a change. No longer did they want to be the laughing stock of the Shore. Ranney now wants to play with big girls on the big stage. It seemed Coach Linney was making all the right moves..the BIG MOVES and the players were buying in this fall. It was starting to look like Ranney was on to something big.. Coach Linney was pushing all the right buttons and the excitement was building. That is until Covid 19 changed all that.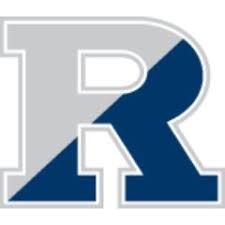 Carlie Lapinski, Raquel Guidetti and Ella Inacio are all talented freshman players. When they all decided to attend Ranney high school it surprised everyone. The 2024 class is not exactly known for its competitive nature. I wondered why these kids would attend a school with no basketball history or tradition. Many like myself believed the players were looking for guaranteed playing time and big stats vs weak competition. Why else would they attend Ranney? All three had repeated 8th grade. It seemed to some, the girls were looking for a hand out. Ducking the killers and the challenges that elite programs bring to the doorstep. But Coach Linney did something nobody thought was possible. She proved all that talk was just that… TALK.
This fall Coach Linney entered her team in the most competitive high school fall league in the state, NO BOYZ ALLOWED. Then she encouraged her team of talented Freshman and transfers to attend competitive training. Two of the freshman and transfers jumped in right out the gate. For me it was a chance to see if they would compete and grow vs real competition weekly. Carlie Lapinski proved she has a chance to be a D1 player. She is clearly on track to be one of the best freshman in the shore this year. Her growth has been nothing short of sensational.
Ella Incacio despite the up and downs some how continued to work hard every time she was in the gym. Her attitude and work ethic surprised me and everyone else in the gym. In fact Ella Inacio was starting to look like she too was going to make a run at the All Freshman Team. Each week she seemed to get better and better. She was stepping up in a big way against the best competition.
But things are not always as they seen. In the case of Ranney, it all seem to go wrong. First Ella Inacio got injured and missed the last month and a half of training. Then Carlie Lapinski ran into a Covid issue and missed the last month and a half of training. Raquel Guidetti who finally made the leap to attend NBS was never truly able to get started as she too; ran into a Covid 19 issues. The timing could not have been worse for the girls. These were girls who were all doing the right things. Working hard, living in the gym and being the best of teammates. Then with no fault of their own, they were dealt a bad deal. Now they will be asked to regroup and start over again next week. The competition that they so badly needed was denied them down the stretch of the pre season. Now they will be asked to figure it all out 2 hours a day in the Ranney gym…STARTING MONDAY.
Sarah Hughes left RFH to attend Ranney. It was a brave move for Sarah. She went from one of the best programs in Néw Jersey to one of the weakest. Sarah played very little at RFH as a freshman. The bad news was the players in front of her were also freshman. So Sarah was looking for a new beginning. She found it at Ranney. She knew Coach Linney was a great coach. So that's why she choose to attend Ranney. She also knew that Ranney would be her team. She would have lead this group of talented players. So she got in the gym and worked herself to the bone. She worked so hard that it looked like she was going to fulfill all the promises she had entering RFH a year ago, when many believed she be 1st Team All Freshman. Sarah Hughes had regained her confidence and her game, it appeared. Then the last month of the pre season WHEN SHE WAS TRULY COOKING. Buying into want matters most. She was shut down because of Covid 19. It almost seems like a nightmare. No kid has done more of the right things only to be forced to start all over again. Sarah Hughes next week will continue on her journey but she will be starting over yet again. Her mental toughness will be tested.
Morgan Lapinski has been begging for one thing.. a chance, nothing more!! She has not been looking for promises. She simply has been asking for a chance. Coach Linney has given Morgan that chance. In return Morgan Lapinski has rewarded Coach Linney with total dedication. She has been warrior all fall. Be it in the weight room or on the court. She has made every sacrifice a kid can make. Morgan knows Ranney could be a dream come true. But the last month and a half Covid issues has stopped her dead in her tracks. She must be wondering how all her hard work will be affected by this. She has climbed so many mountains. Now she will be forced to climb another one starting next week. I wouldn't bet against her... Morgan Lapinski is hungry and wants to prove she belongs.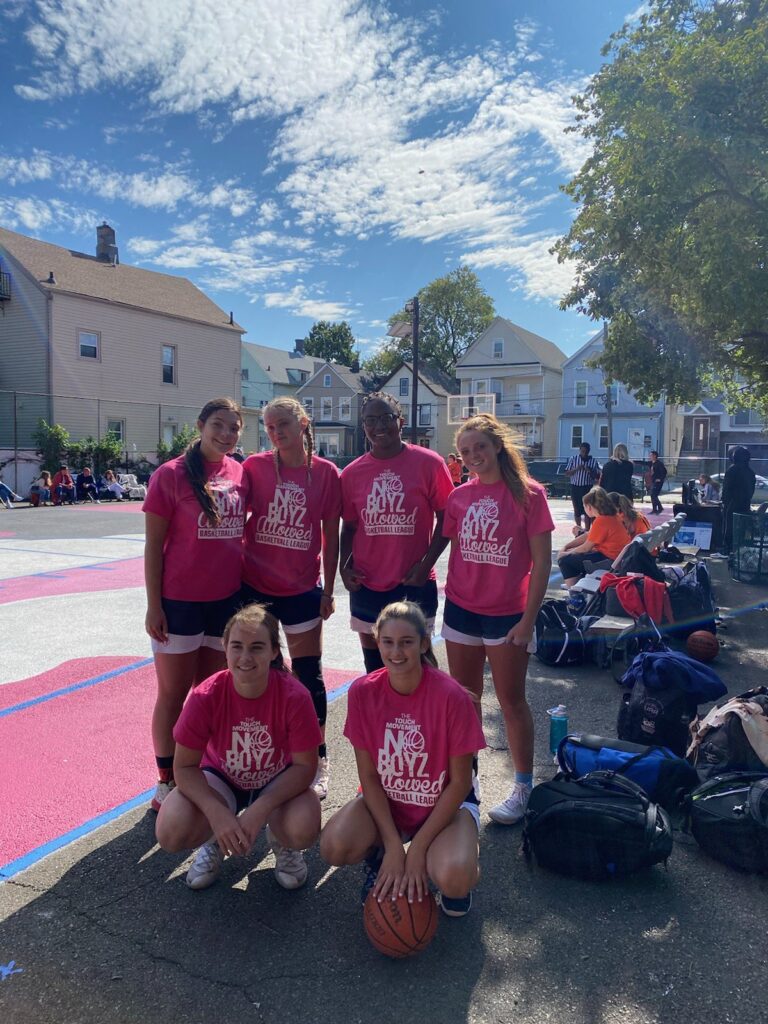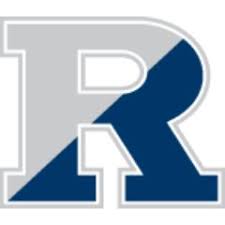 Coach Linney has ruffled some feathers. The good ones do this from time to time. Especially when taking on the establishment. That's because she refuses to allow Ranney to be a punching bag. Instead it she and her program that are now throwing the punches. Coach Linney has created an environment that all incoming babies now must consider. Now doubt, that will not make many around the shore happy. It was far more better when Ranney with it's top education and beautiful campus was not competition on the court or for the top players. Coach Linney has upgraded her teams non conference schedule. She had planned to play RFH AND SJV for starters. She was going to play in top tournaments. Coach Linney was prepared to throw her young team into the firing pan. She wanted to play the best competition. She wanted college coaches…D1 college coaches in the stands. She wanted her kids to prove they could play with and beat the best. She and her team made all the right moves this summer and fall. It's clear Linney is trying to take on the elite teams of the shore one day. This year it appeared she was right on track. But Covid 19 derailed her team, more than any other team. Now she and her upstarts must start all over again.. starting next week. If the Ranney kids have shown one thing, it's this… THEY BELIEVE IN THEIR COACH AND EACH OTHER…they are a FAMILY. Next week they get to start on a new journey and write another chapter to a what looks like a best selling book or records. Covid 19 has been an issue but I believe RANNEY IS GOING TO BE A ISSUE FOR SHORE OPPONENTS FOR YEARS TO COME.